USA track and field athlete Noah Lyles ruffled some feathers with his recent 'world champion' comments and Clippers star Paul George has given his thoughts.
In case you missed it, Lyles went on a rather long rant about how when an NBA team wins the NBA Finals that they shouldn't really be called 'world champions'.
"You know the thing that hurts me the most is that I have to watch the NBA finals and they have "world champion" on their head," Lyles said. "World champion of what? The United States? Don't get me wrong. I love the U.S., at times, but that ain't the world. That is not the world. We are the world. We have almost every country out here fighting, thriving, putting on their flag to show that they are represented. There ain't no flags in the NBA."
Afterwards, he got hilariously roasted by NBA players but Paul George's take on it was a little more forgiving.
"I think he's right, technically," George said on Podcast P with Paul George. "The NBA has players from all over the world. The game is becoming more international with the talent that's coming into the league. From his perspective as a USA athlete, he's right about being a world champion when competing on that scale and winning the gold medal. But, if you're in the NBA, which is the best of the best in basketball with players from various countries, then you're a world champion. I don't think there's a wrong answer either way."
As mentioned, other NBA stars weren't as understanding as PG-13. Some of their responses to Lyles are below.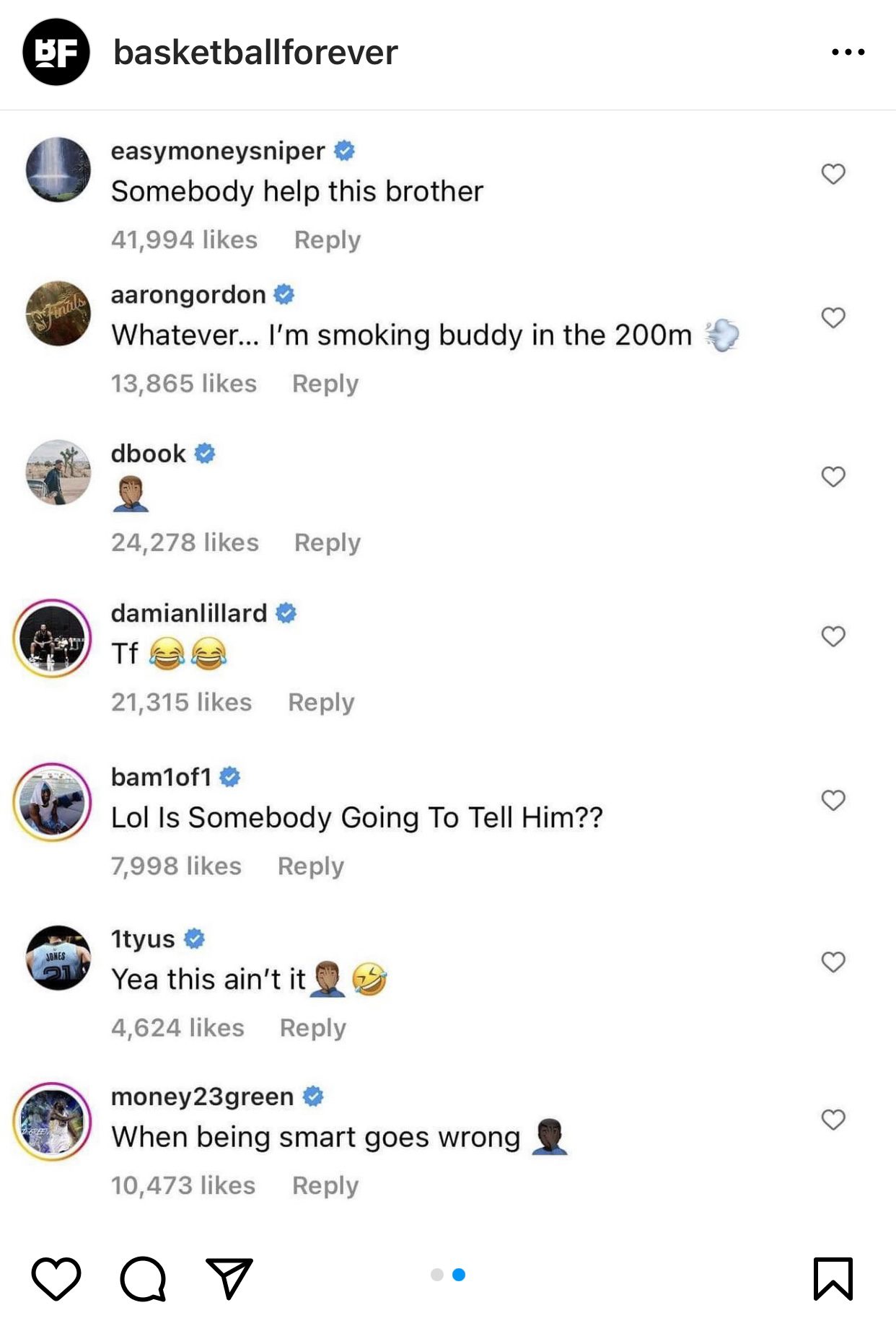 READ MORE: Bucks Coach Responds to Giannis' Comments on His Future