The Warriors couldn't stand Jordan Poole, according to Charles Barkley.
"They hated Jordan Poole," Barkley told NBC Sports Bay Area. "They really hated Jordan Poole. That's the No. 1 thing I said to myself: They really hated Jordan Poole."
It's worth noting that this is Barkley's suspicion rather than a confirmed fact.
Publicly, the Warriors are sending a very different message.
"Jordan, we can't thank him enough for his contributions," Golden State general manager Mike Dunleavy told reporters earlier this month.
"We wouldn't have a banner if it weren't for him. He gave us everything he had for four years. "We really appreciate what Jordan gave us. Told him he'll always be a Warrior, always welcomed back."
Meanwhile, Barkley believes a change of scenery will ultimately benefit Poole, regardless of the Warriors' motives for trading him.
"This is going to be a chance for him to reset," Barkley said. "He had a tough year. He was peaks and valleys, so he needed a fresh start. I hope it works out for him."
Bronny James Cardiac Arrest: Everything We Know So Far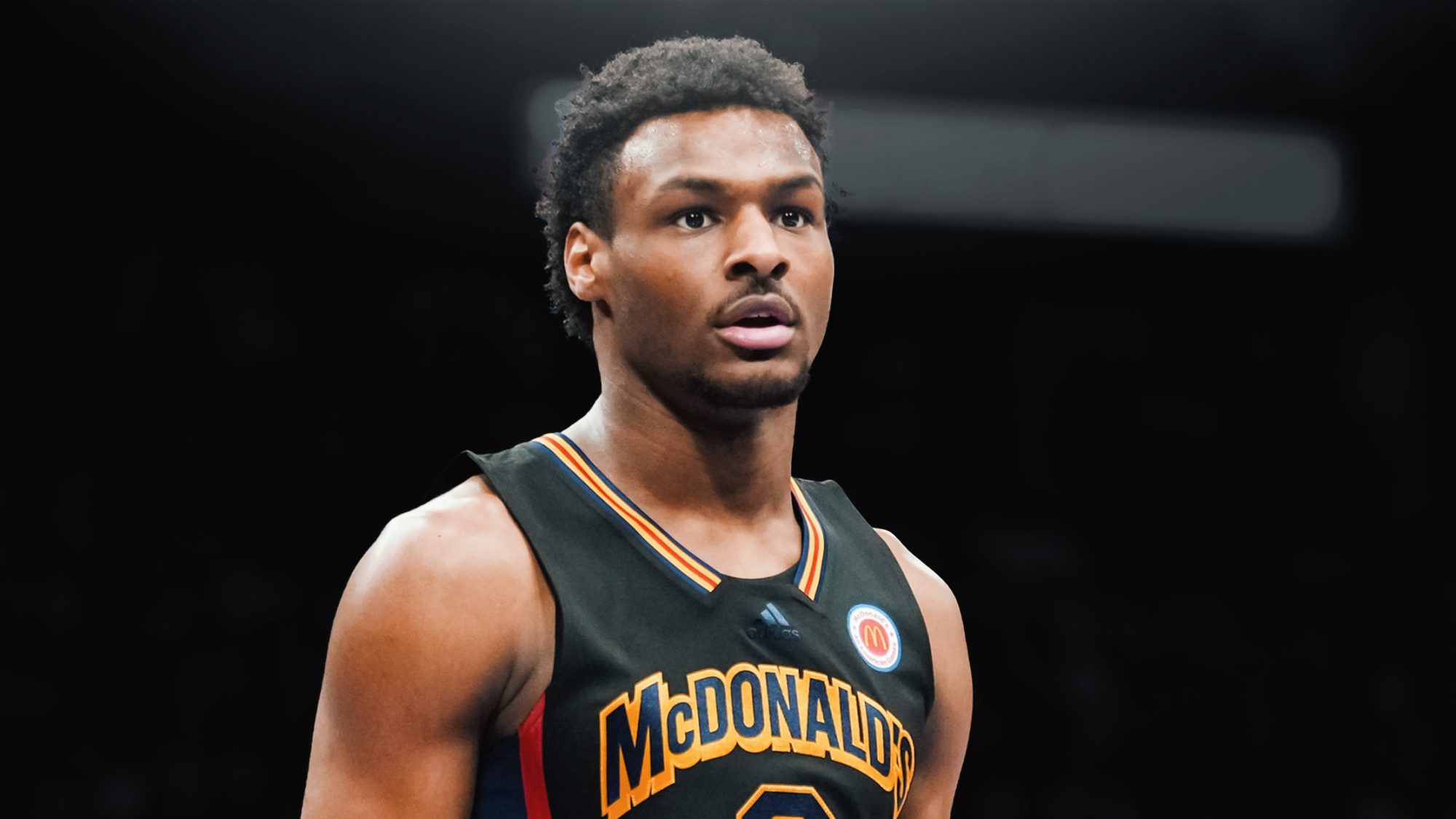 Bronny James is out of ICU and in a stable condition after suffering cardiac arrest on Monday.
"Yesterday while practicing Bronny James suffered a cardiac arrest," a James family spokesperson said in a statement.
"Medical staff was able to treat Bronny and take him to the hospital. He is now in stable condition and no longer in ICU. We ask for respect and privacy for the James family and we will update media when there is more information.
"LeBron and Savannah wish to publicly send their deepest thanks and appreciation to the USC medical and athletic staff for their incredible work and dedication to the safety of their athletes."
According to The Heart Foundation, "a cardiac arrest is when your heart stops beating, this means that your brain and vital organs are starved of oxygen; you become unconscious and stop breathing or do not breathe normally. A cardiac arrest is a medical emergency. Every minute counts when a person is in cardiac arrest."
Prayers to Bronny & The James family as well. 🙏🏽 here for you guys just like you have been for me my entire process.

— 𝐃𝐚𝐦𝐚𝐫 𝐇𝐚𝐦𝐥𝐢𝐧 (@HamlinIsland) July 25, 2023
Bronny has been preparing to begin his collegiate career with a series of overseas exhibition matchups in Croatia and Greece.
He is entering his freshman year at USC and is ranked 20th in the 2023 ESPN 100 rankings.
More to come.