Bronny James is out of ICU and in a stable condition after suffering cardiac arrest on Monday.
"Yesterday while practicing Bronny James suffered a cardiac arrest," a James family spokesperson said in a statement.
"Medical staff was able to treat Bronny and take him to the hospital. He is now in stable condition and no longer in ICU. We ask for respect and privacy for the James family and we will update media when there is more information.
"LeBron and Savannah wish to publicly send their deepest thanks and appreciation to the USC medical and athletic staff for their incredible work and dedication to the safety of their athletes."
According to The Heart Foundation, "a cardiac arrest is when your heart stops beating, this means that your brain and vital organs are starved of oxygen; you become unconscious and stop breathing or do not breathe normally. A cardiac arrest is a medical emergency. Every minute counts when a person is in cardiac arrest."
Prayers to Bronny & The James family as well. 🙏🏽 here for you guys just like you have been for me my entire process.

— 𝐃𝐚𝐦𝐚𝐫 𝐇𝐚𝐦𝐥𝐢𝐧 (@HamlinIsland) July 25, 2023
Bronny has been preparing to begin his collegiate career with a series of overseas exhibition matchups in Croatia and Greece.
He is entering his freshman year at USC and is ranked 20th in the 2023 ESPN 100 rankings.
More to come.
Chet Holmgren Addresses His Ongoing Health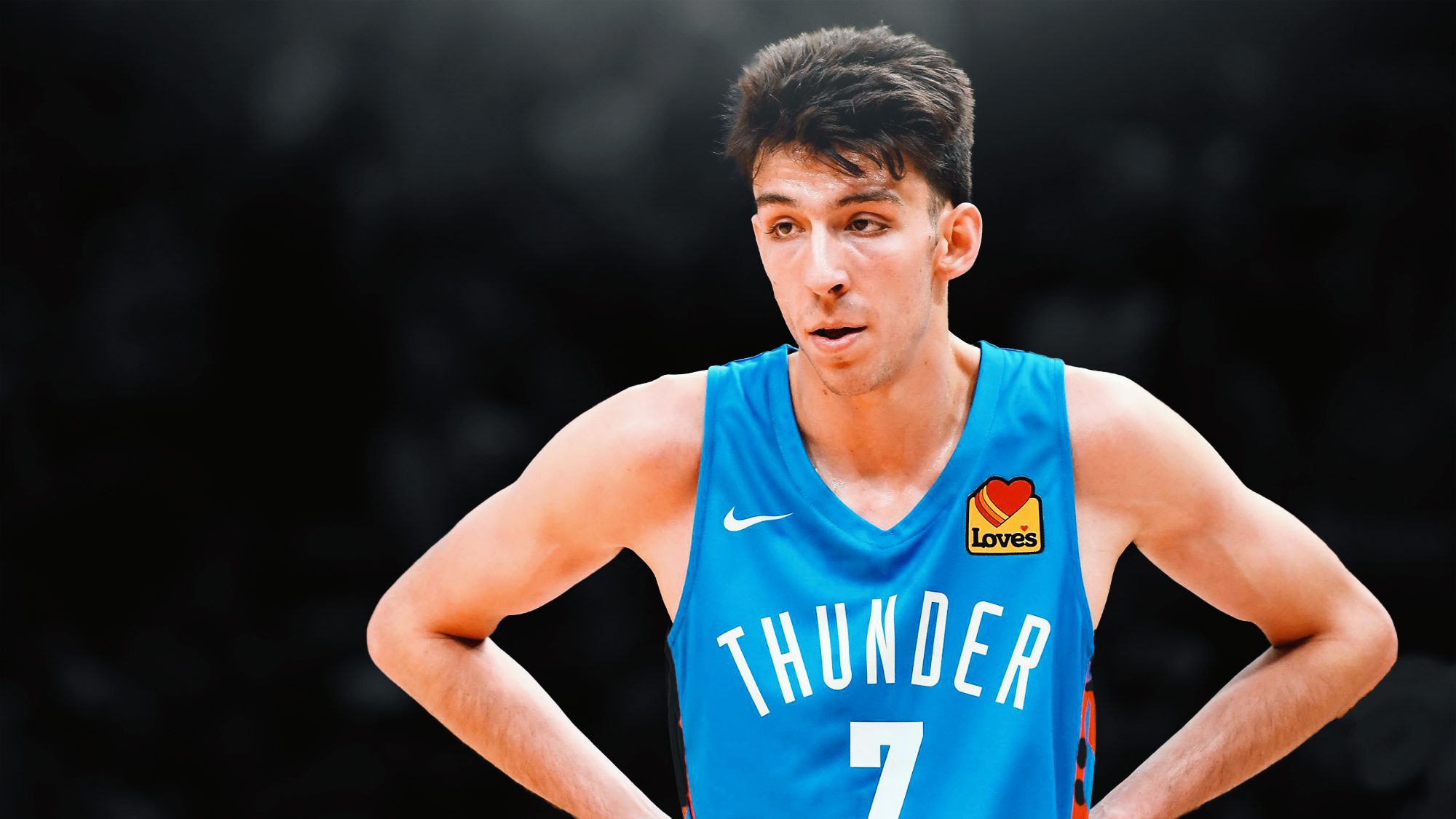 Chet Holmgren has opened up on missing all of last season with a foot injury and how he plans to bounce back.
Holmgren's Lisfranc injury was a devastating blow this time last year. However, he's had no choice but to put a positive spin on a negative situation.
"The way I look at it, it could be a blessing or a curse when I got hurt," said on KG Certified.
"Obviously, nobody wants to go through that situation but, you know, I feel like I made the most out of it. Worked on my body, watched the game for a year. I feel like I picked up a lot of things that I can use this year…
"…Summers are my time to get better. I feel like I've had an extended offseason with the injury obviously… I got my plan in front of me, I'm not wavering from that, sticking to it and making sure I'm working on what I need to work on.
When asked what his goals are for the season, Holmgren addressed the elephant in the room: his health.
"I gotta be on the floor," he said. "Availability is the best ability… That's definitely a very high priority."
READ MORE: How James Harden Might've Cost Himself $100 Million