LeBron James set the basketball world on fire when he entered the NBA. Hell, he set the basketball world in fire well before then too.
During James' rookie season, everyone was swept up in the buzz of the most exciting prospect since Michael Jordan. Well, everyone except his teammates.
That's according to his coach at the time, the late Paul Silas, who repeatedly implored his players to embrace James' talents, according to an old piece from Jackie MacMullan.
But it was to no avail. LeBron's teammates didn't want to be outshone by an 18-year-old.
"Their egos wouldn't allow it," Silas said. "I kept telling them, 'You have a chance to help one of the game's future stars,' but they wouldn't embrace him. If it bothered LeBron, he never let on.
"We won 35 games that year because of him. He's had some outstanding seasons since then, but that first one may have been the most impressive because of how he excelled in spite of the jealousy on his own team."
Of course, whether they liked it or not, LeBron was always going to blaze a trail to greatness and leave those guys in his wake.
Gilbert Arenas Reveals Extremely NSFW Reaction to Dropping 60 on Lakers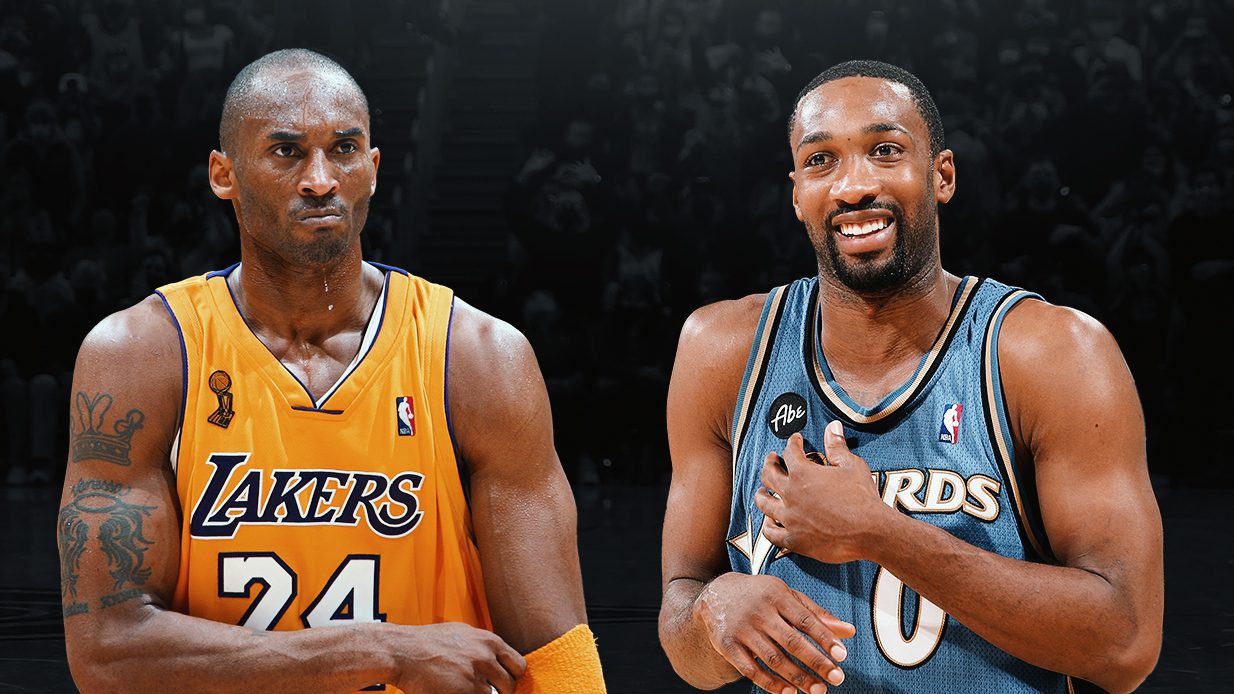 Prime Gilbert Arenas was an absolute bucket when he got cooking.
And while plenty of fans associate insanely big scoring nights with Kobe Bryant, one night in December 2006, it was Arenas who dropped 60 points against Kobe Bryant.
Agent Zero finished the night with 60 points and eight assists on 53.1 percent shooting from the field.
Now, all these years later, Arenas has opened up on his postgame reaction that night, and it's… uh… really something.
"I walk into the locker room late and I was like, 'Yo! I just f***** scored 60 bro. 60 on f****** Kobe Bryant.' Coach says, 'And we won the game.' 'Man f*** the game, you know how much p*ssy I'm going to get now?!"
Well, that's certainly one way to analyze a great performance.
You can watch the full interview here.
READ MORE: How James Harden Might've Cost Himself $100 Million