Chet Holmgren has opened up on missing all of last season with a foot injury and how he plans to bounce back.
Holmgren's Lisfranc injury was a devastating blow this time last year. However, he's had no choice but to put a positive spin on a negative situation.
"The way I look at it, it could be a blessing or a curse when I got hurt," said on KG Certified.
"Obviously, nobody wants to go through that situation but, you know, I feel like I made the most out of it. Worked on my body, watched the game for a year. I feel like I picked up a lot of things that I can use this year…
"…Summers are my time to get better. I feel like I've had an extended offseason with the injury obviously… I got my plan in front of me, I'm not wavering from that, sticking to it and making sure I'm working on what I need to work on.
When asked what his goals are for the season, Holmgren addressed the elephant in the room: his health.
"I gotta be on the floor," he said. "Availability is the best ability… That's definitely a very high priority."
Dwight Howard Angling For Return to Lakers?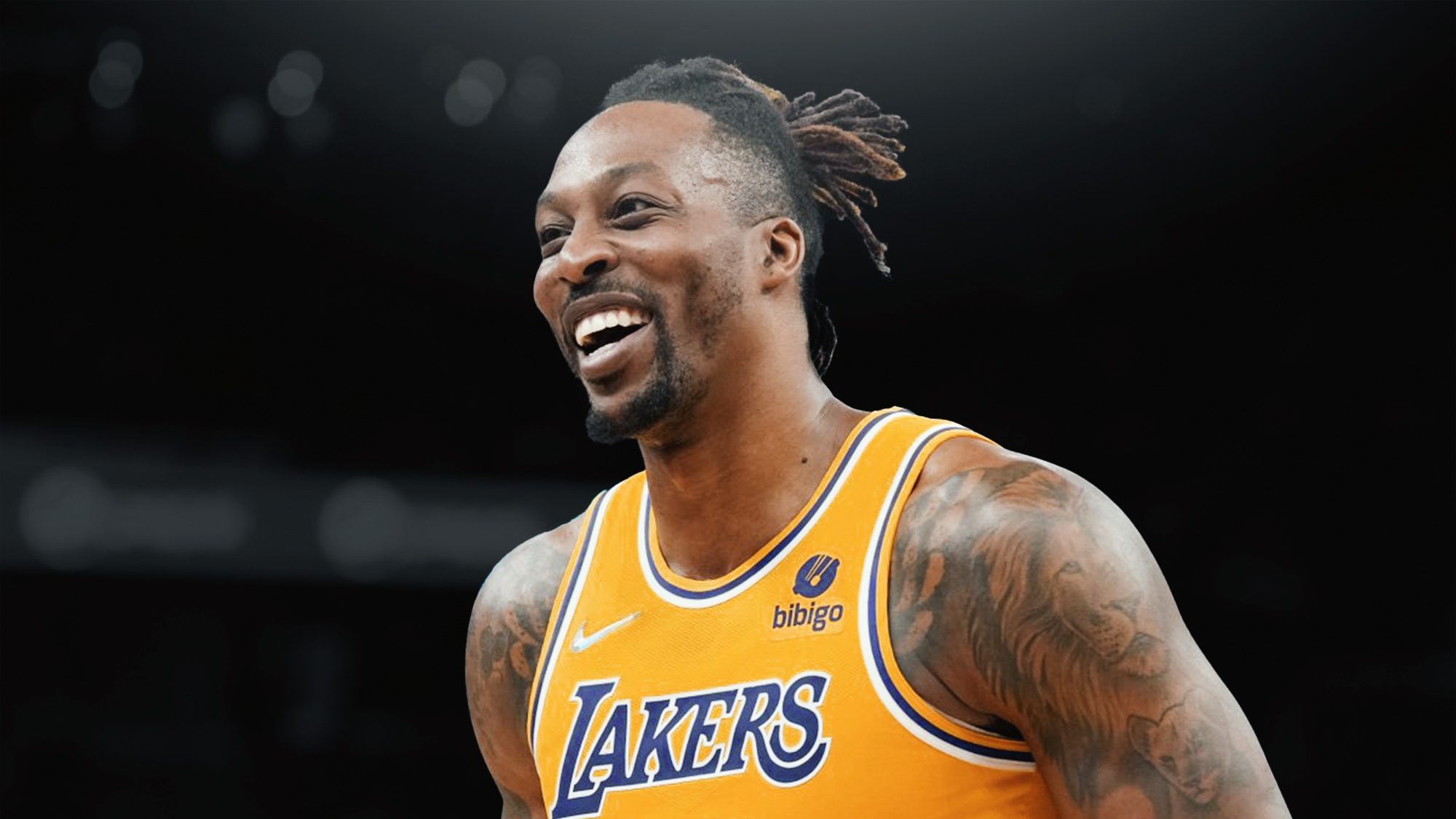 Dwight Howard wants to play for the Lakers again, according to Bally Sports' Brandon Robinson.
It should come as no surprise that Howard is longing for a return to LA, especially considering his team in Taiwan proposed slashing his pay by 65 percent.
"I felt that was very disrespectful," he told TVBS News last month. "I felt like I brought value to the team."
Howard has already played for the Lakers on three seperate occasions, in 2012-13, 2019-20 and 2021-22.
He won a championship with LA in 2020 and has spoken about wishing the team never broke up.
Howard averaged 6.2 points, 5.9 rebounds for the Lakers during his most recent NBA season in 2021-22. He played just 16.2 minutes per game.
READ MORE: How James Harden Might've Cost Himself $100 Million