Dwight Howard wants to play for the Lakers again, according to Bally Sports' Brandon Robinson.
It should come as no surprise that Howard is longing for a return to LA, especially considering his team in Taiwan proposed slashing his pay by 65 percent.
"I felt that was very disrespectful," he told TVBS News last month. "I felt like I brought value to the team."
Howard has already played for the Lakers on three seperate occasions, in 2012-13, 2019-20 and 2021-22.
He won a championship with LA in 2020 and has spoken about wishing the team never broke up.
Howard averaged 6.2 points, 5.9 rebounds for the Lakers during his most recent NBA season in 2021-22. He played just 16.2 minutes per game.
NBA Champ Explains Why LeBron Is Tougher to Guard Than Kobe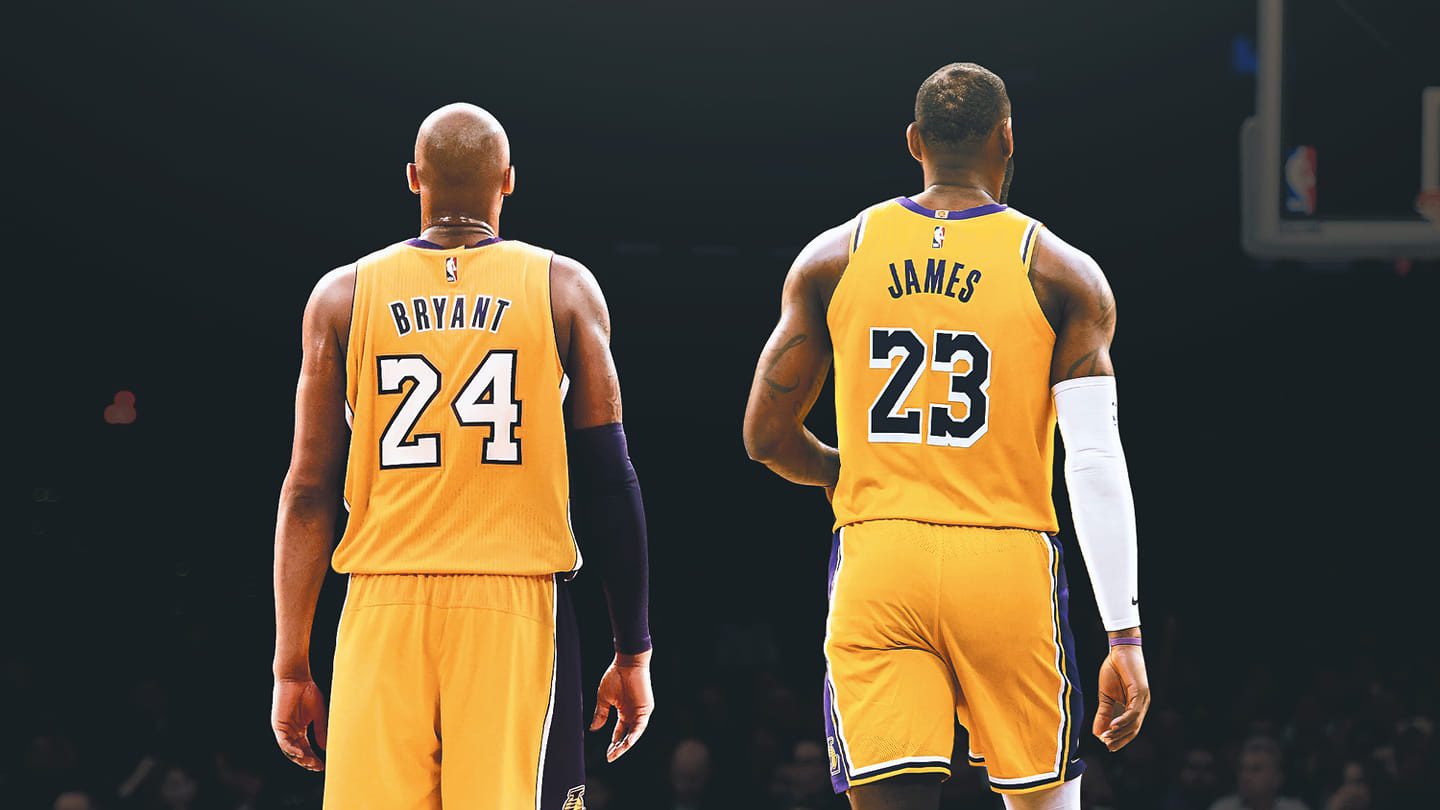 Richard Jefferson had the unenviable task of playing against both LeBron James and Kobe Bryant, and he says LeBron was definitely the toughest player he ever had to guard.
"Kobe was gonna do what Kobe does. he was gonna shoot the ball," Jefferson said on NBA Today.
"… That to me wasn't the hardest person to guard. It was still LeBron James. Mainly because of this: it was he was bigger, he was more physical."
Jefferson added that guarding a young LeBron in the 2007 playoffs was an absolute nightmare.
"At 22, 23 years old, I was like, 'Man, I don't know what we are going to do with his man," he said.
That was the postseason when James almost single-handedly beat New Jersey 4-2 in the second round, and this was when the Nets had Jason Kidd and Vince Carter.
Of course, Kobe fans aren't going to like this take from Jefferson.
But at least Lakers fans can thank their lucky stars that they somehow landed both players in purple and gold.