Anthony Edwards' old Instagram account from 2015 has been found.
He might really be the most interesting man in the world.
We've seen this movie before, back in March when someone found Ja Morant's old Instagram account.
It's a bit of a different situation though for Ant who isn't in the midst of any off-court issues at the moment but he's one of the most entertaining personalities in the league, so lets take a look at what he was up to nearly a decade ago: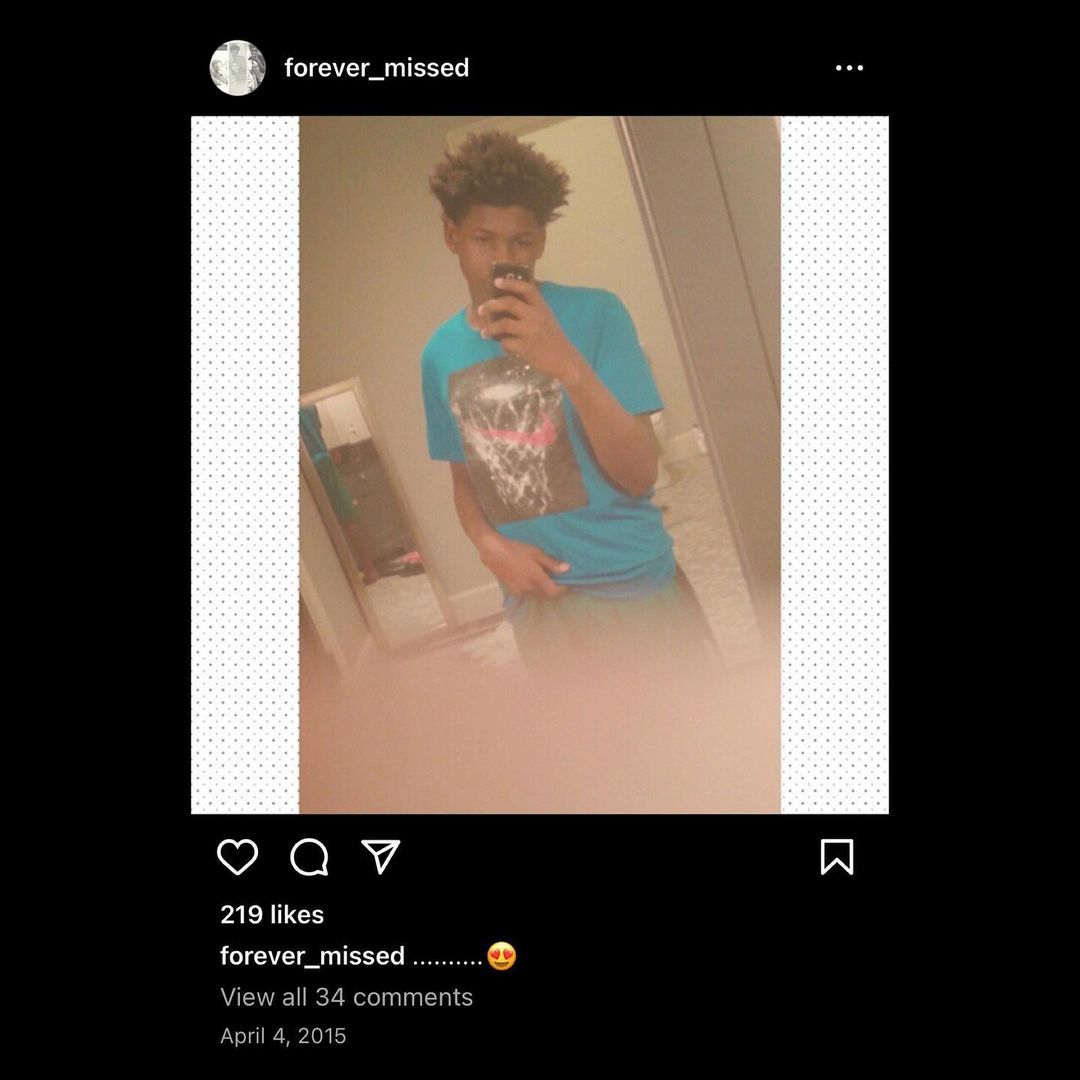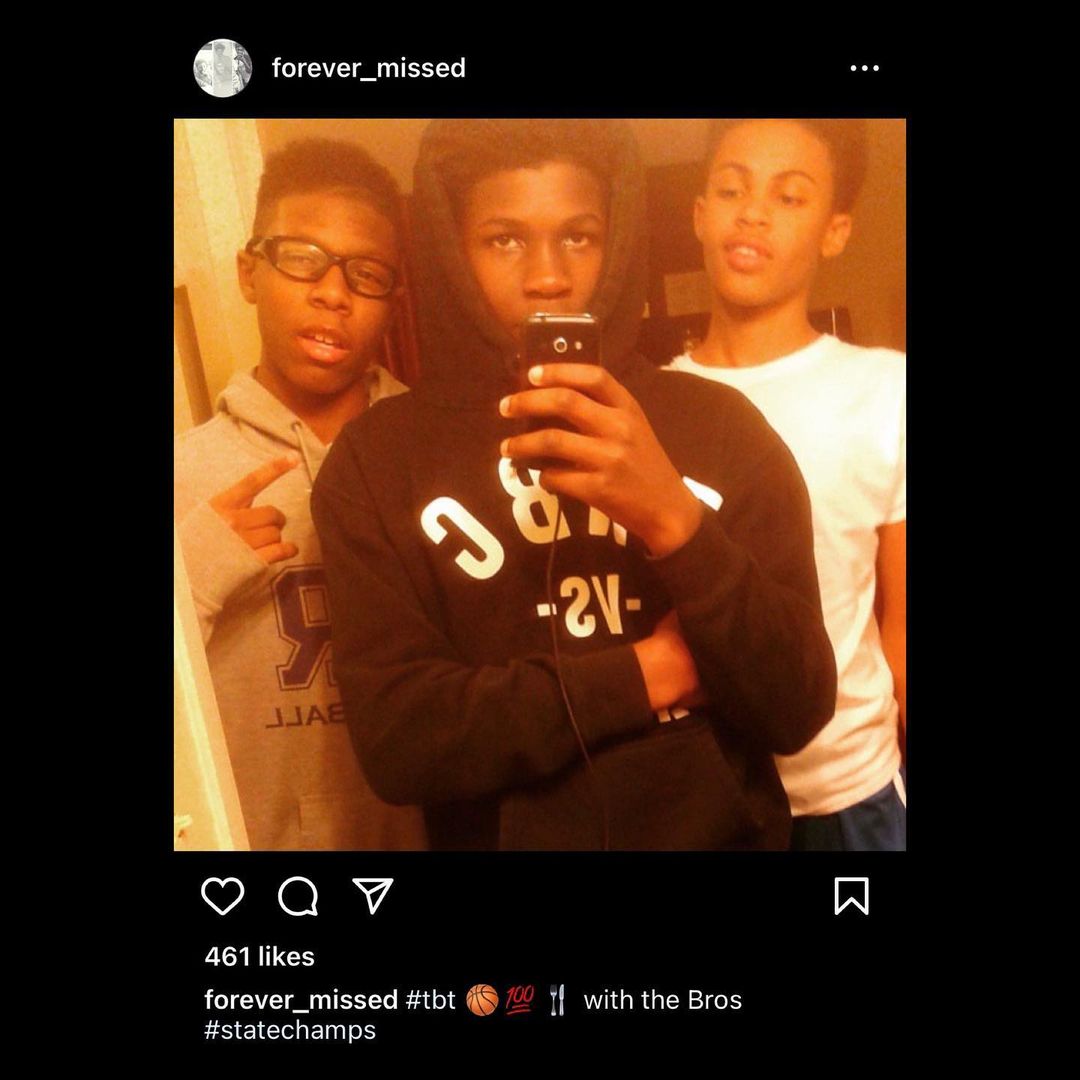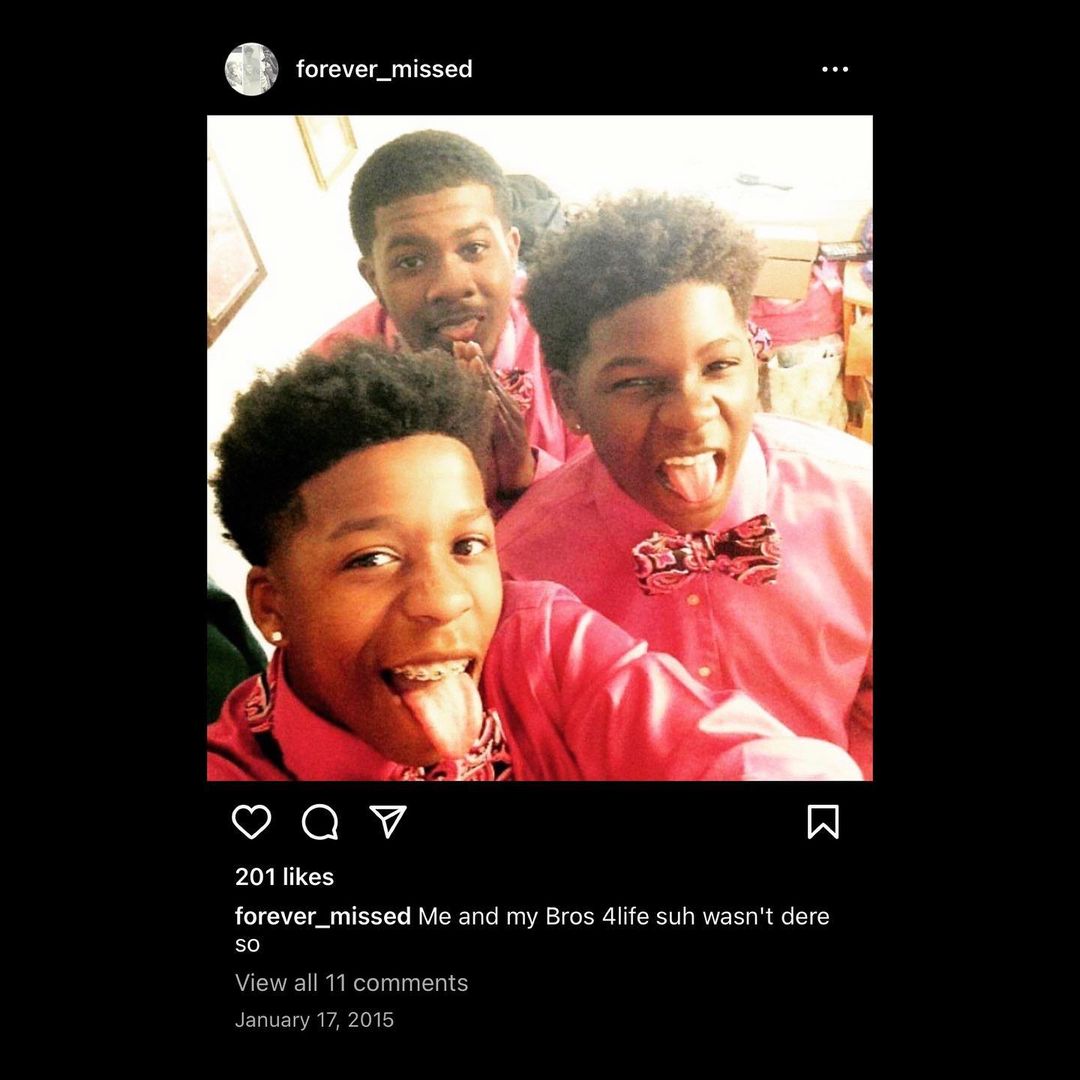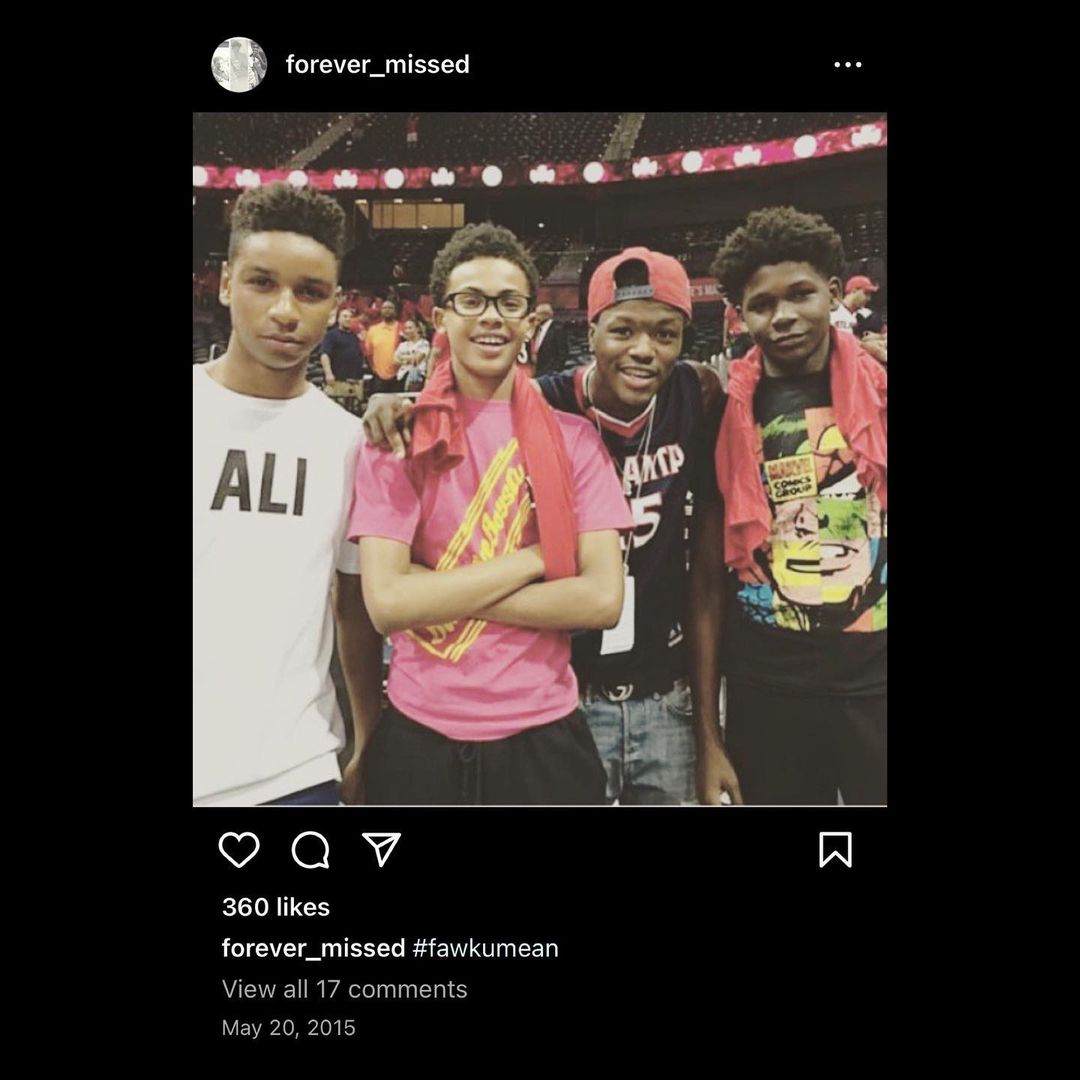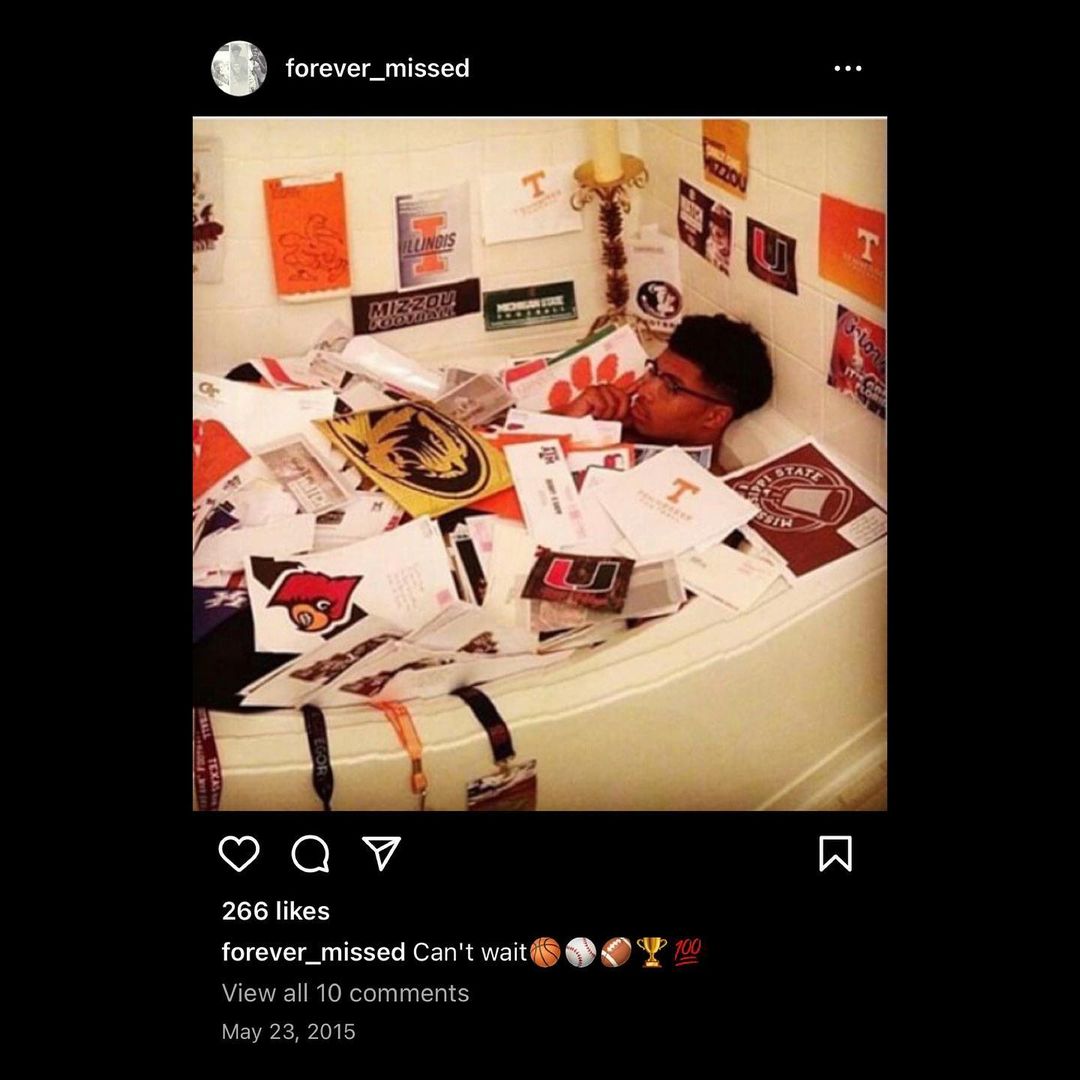 Had to save the best till last with Ant in a bath full of college scholarship offers.
To further display Edwards' personality, Tyrese Haliburton went on Podcast P with Paul George and the two shared some hilarious stories from All-Star weekend.
Tyrese shared:
"Remember Dame and Donovan just kept shooting from half court? Me and Ant sitting on the bench, we ain't really play that much like that. We were just along for the ride at that point. But Dame pulled up from probably three steps behind the logo, Ant looked at me 'he shot that b**** from Yucatan' I said 'Yucatan? what did you just say?' he's like 'Yucatan'. I was like 'is that a real place?' he's like 'nah that's how far that b**** was'."
PG shared:
"Coach Malone was drawing up the first play. Bron, Ant Edwards, I know those two was in the game and he was drawin' up a play and it was for Ant to throw a lob. Ant was like 'nah coach, nah. Imma keep it 100. That b**** gonna go over the backboard I don't throw lobs.'"
There is a good chance Anthony Edwards might be the most loved player in the league and if Tyrese and PG had those gems just from All-Star weekend, imagine the amount of stories Ant's teammates on the Timberwolves would have.