The Denver Nuggets have done it. They have won an NBA championship for their first time in NBA history after winning 94-89 against the Heat in Game 5.
Nikola Jokic is the first player in NBA history to lead all players in points, rebounds and assists in a single postseason. His performances were outstanding.
Jimmy Butler, on the other hand, went missing in the contest and was on 2-12 until very late in the fourth quarter.
The best reactions to the game are below: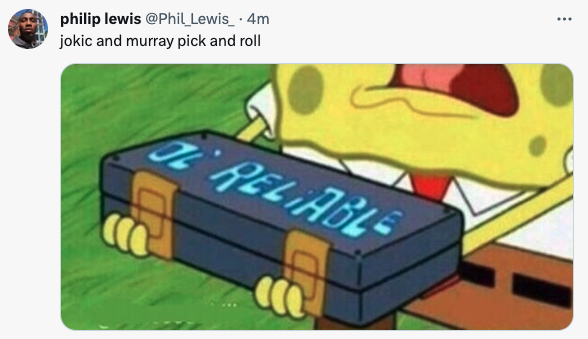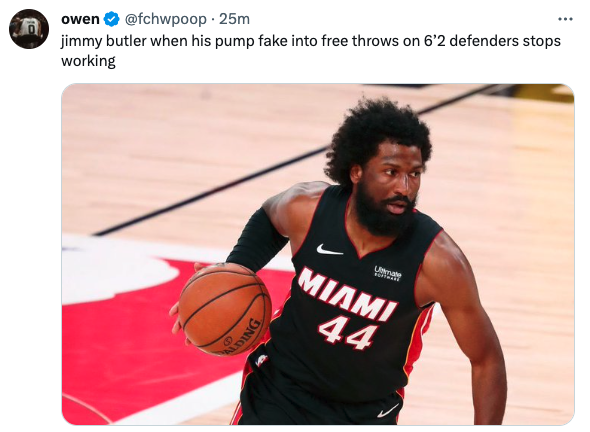 Jimmy told Bam "I'll hold the next trophy" just to go 5/18 in an elimination game and lose to the Nuggets in 5 😭pic.twitter.com/OMIsdewWlP

— I 😵‍💫‼️ (@Ibra_Goat) June 13, 2023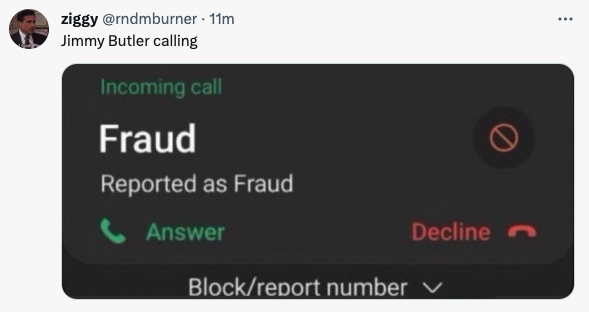 Tyler Herro on the bench watching Eric Spoelstra not sub him in #NBAFinals pic.twitter.com/Z8AiIVRkXs

— iregretlikingsports (@Jimmy2424555) June 13, 2023

Jimmy Butler:

— GoldenKnight (@GoldenKnightGFX) June 13, 2023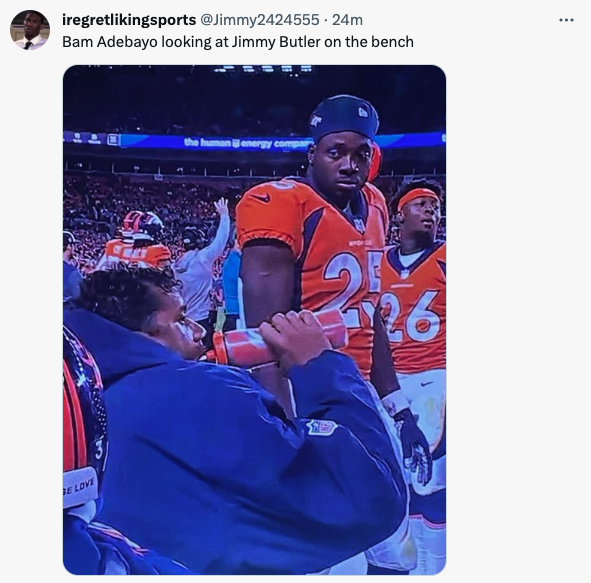 The Heat & Nuggets in the fourth quarter: pic.twitter.com/kmzwL7V80O

— FanDuel Sportsbook (@FDSportsbook) June 13, 2023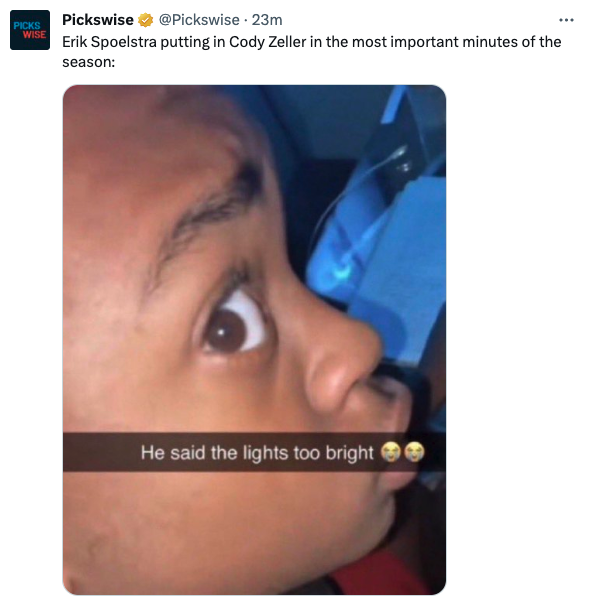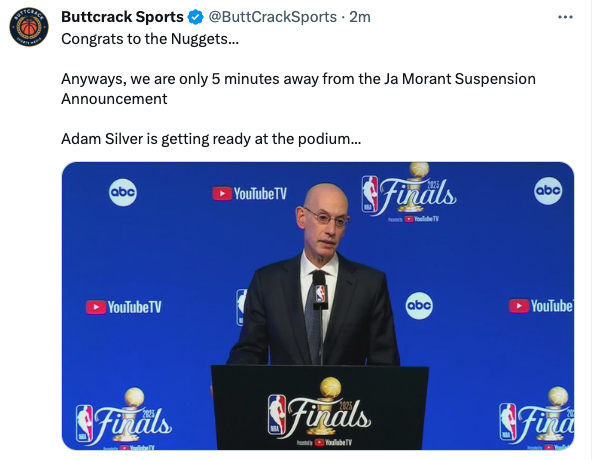 Jimmy told Bam "I'll hold the next trophy" just to go 5/18 in an elimination game and lose to the Nuggets in 5 😭pic.twitter.com/OMIsdewWlP

— I 😵‍💫‼️ (@Ibra_Goat) June 13, 2023