The Rudy Gobert trade somehow got even worse tonight, with the big Frenchman punching his own teammate Kyle Anderson during a timeout.
Here's how the NBA world reacted: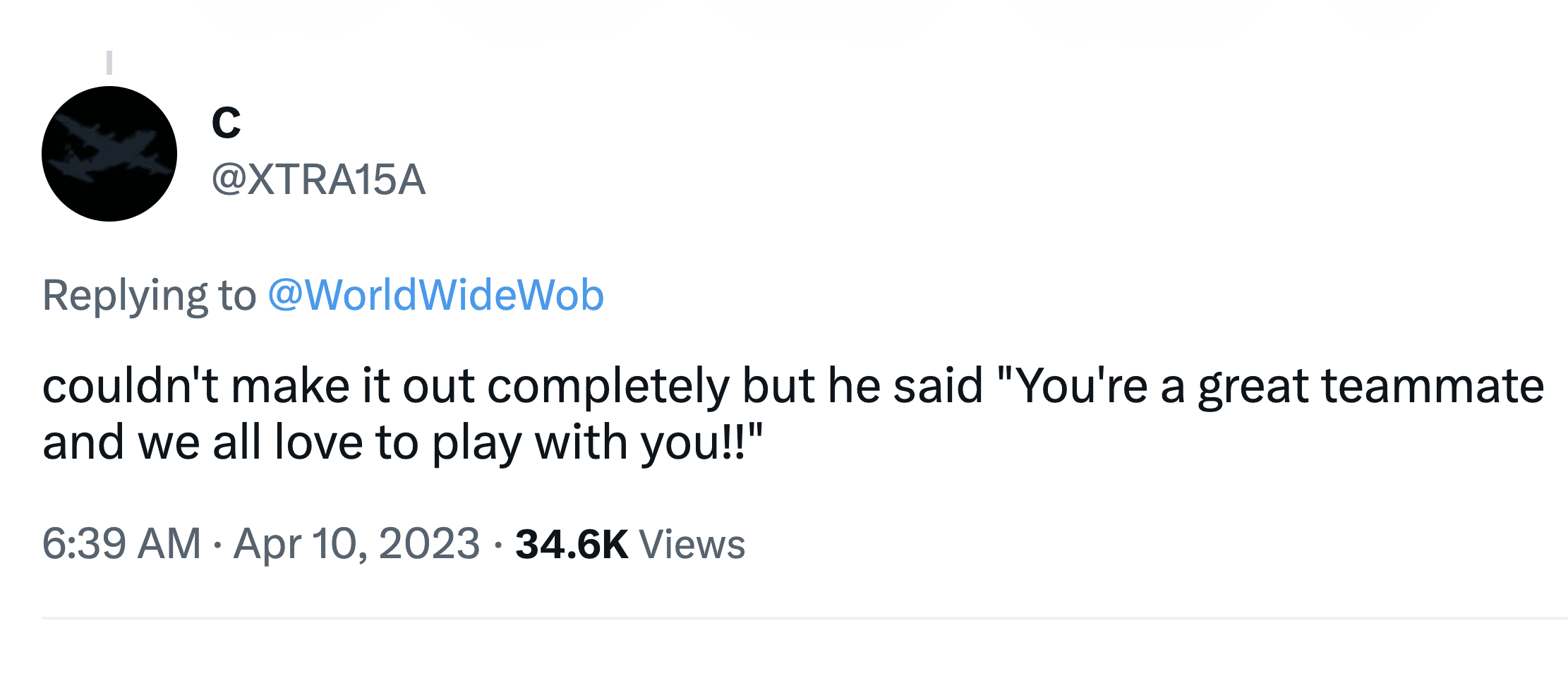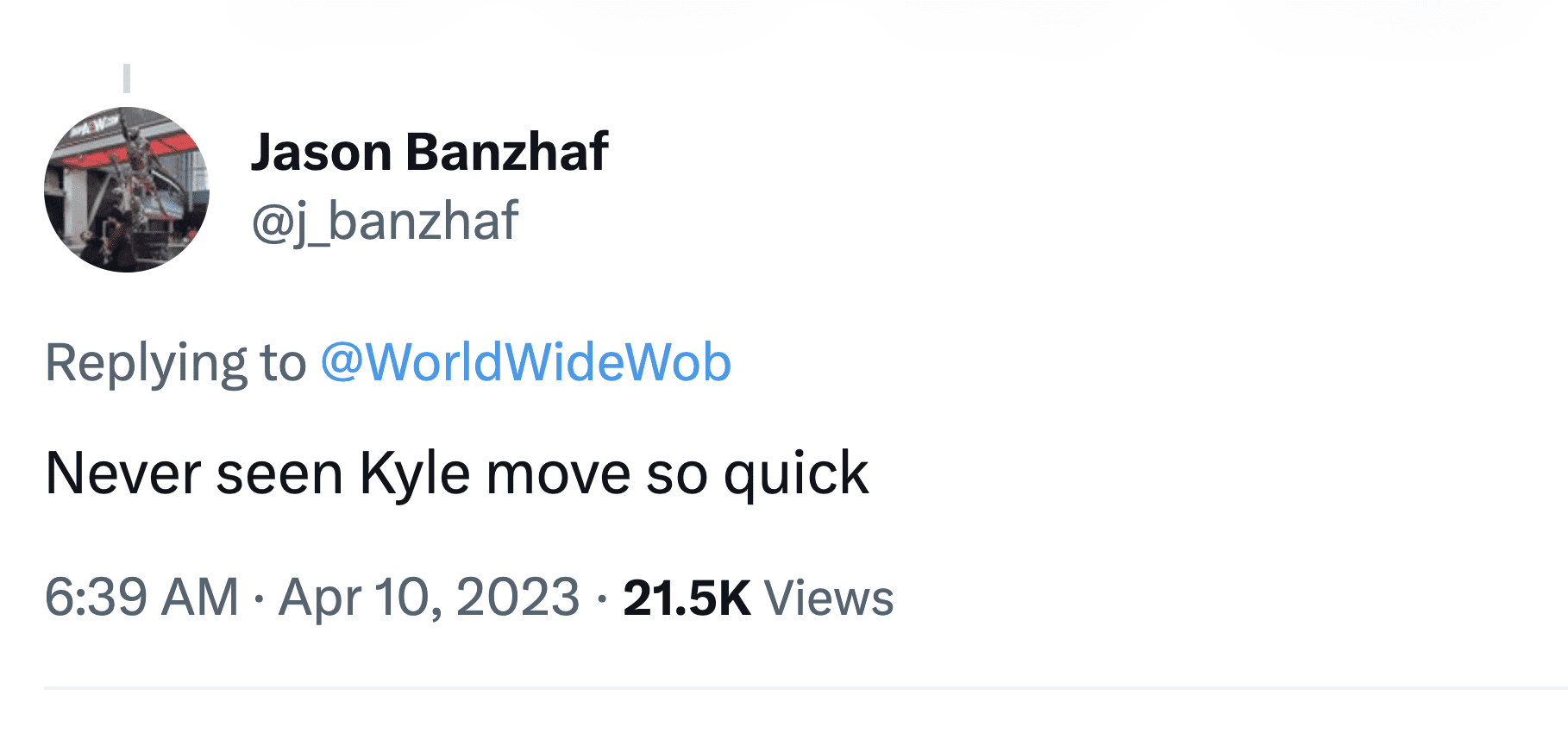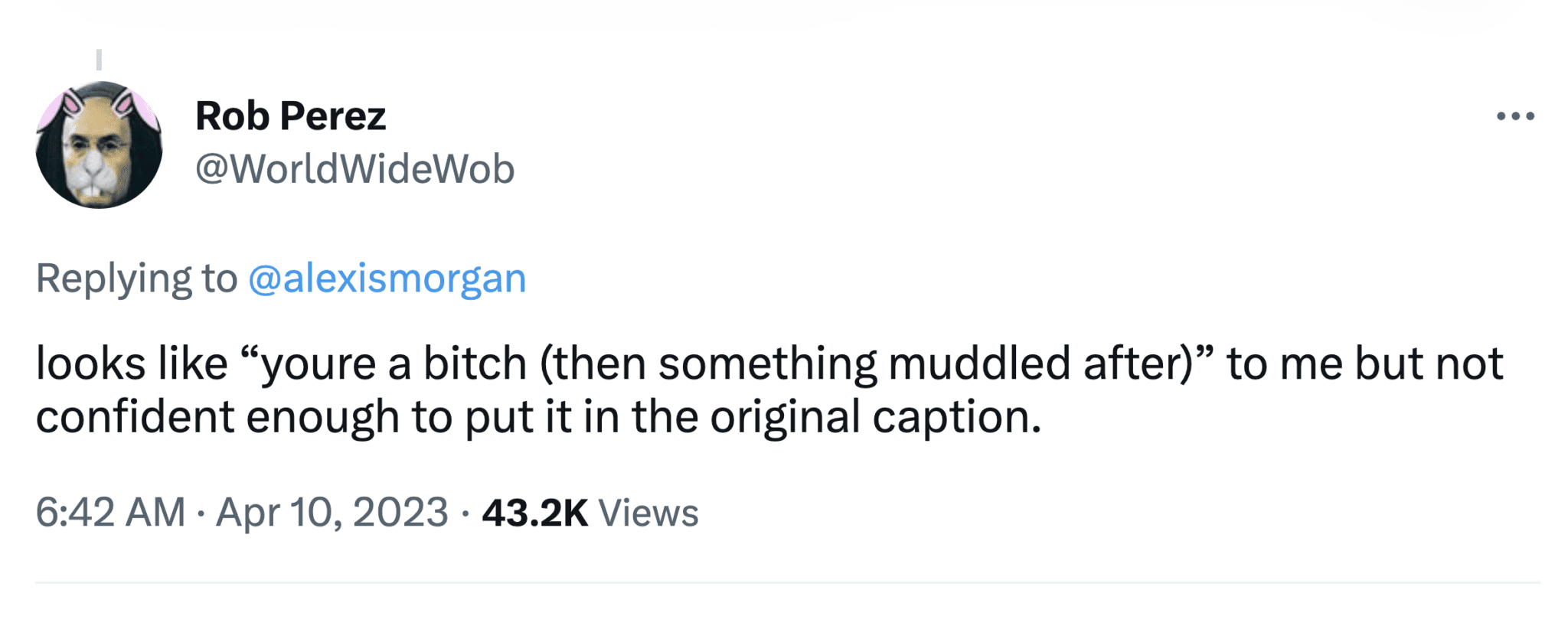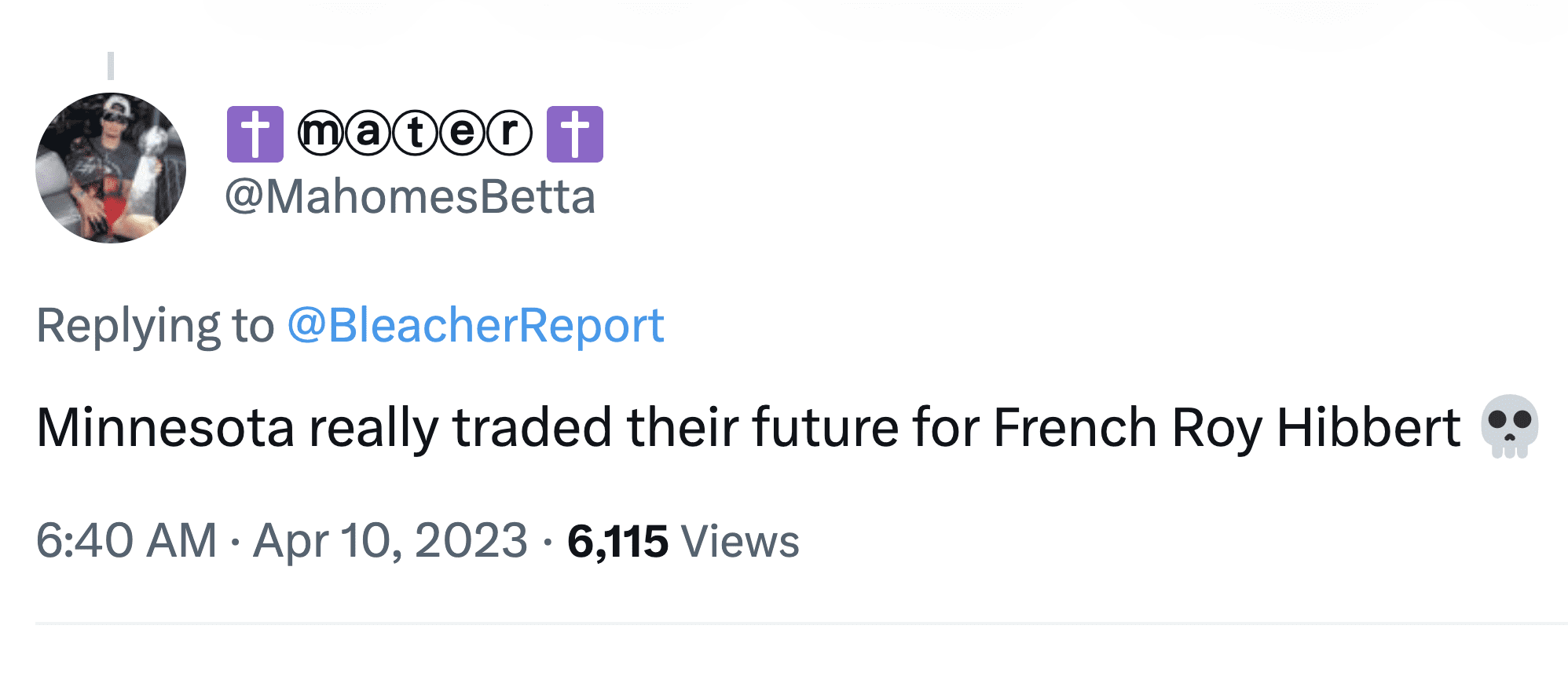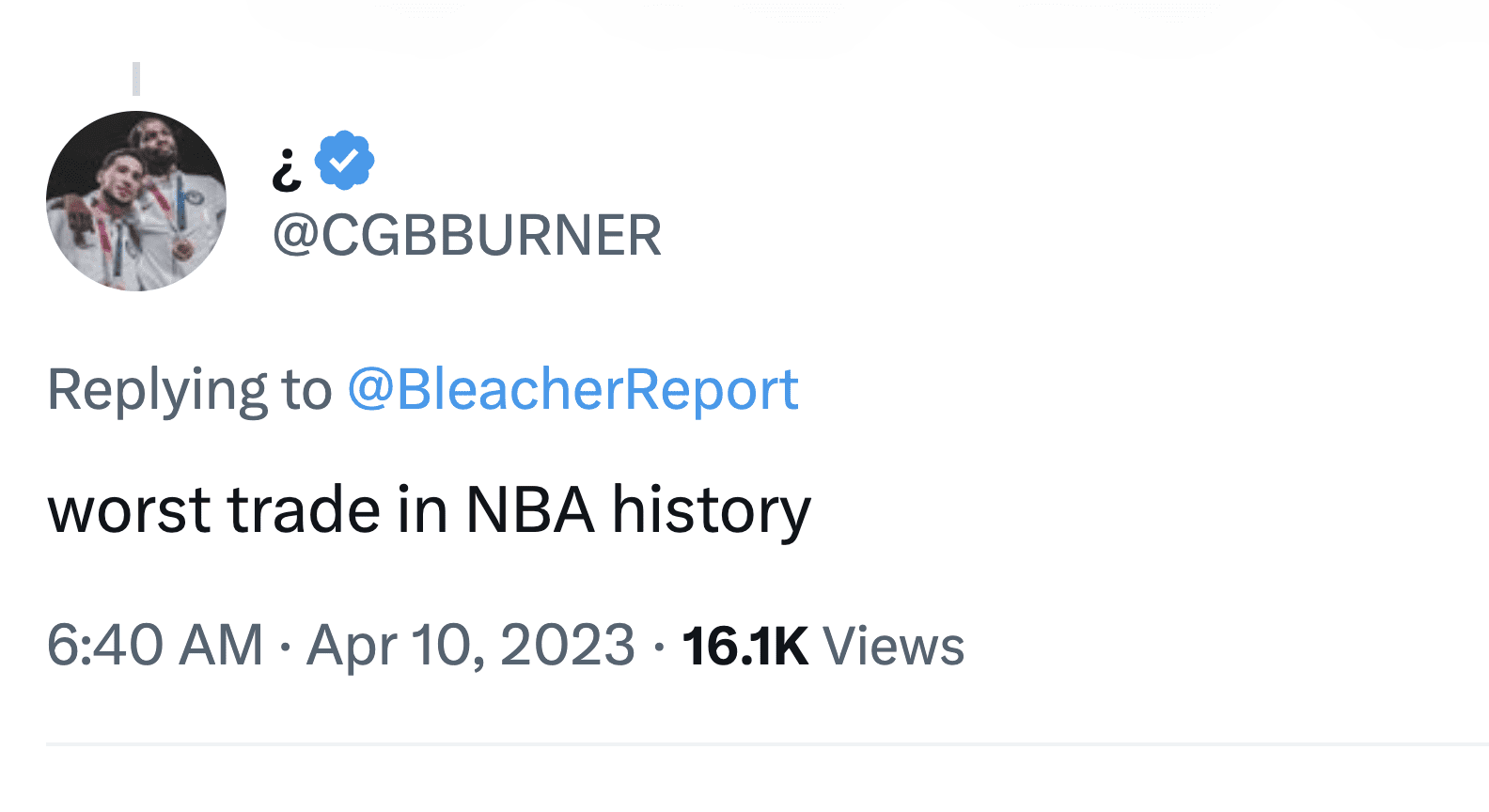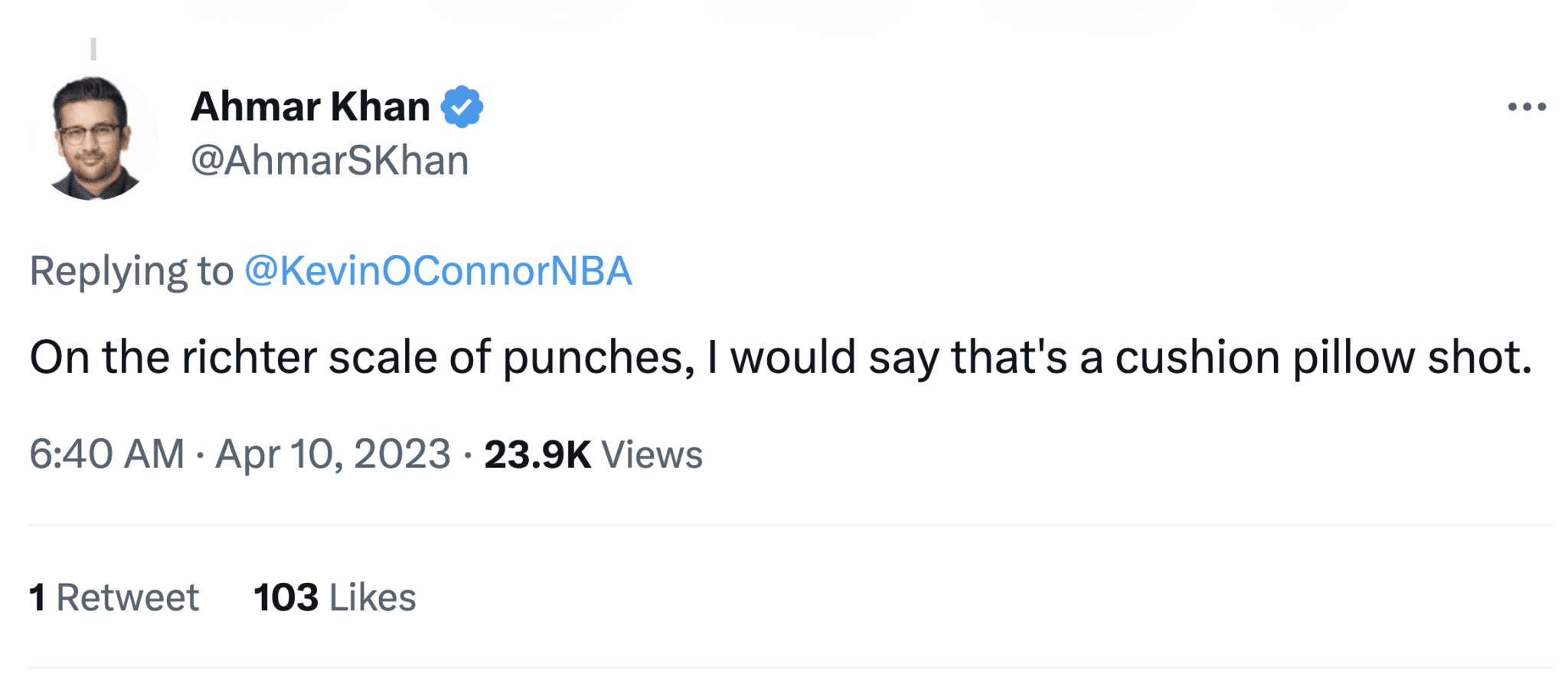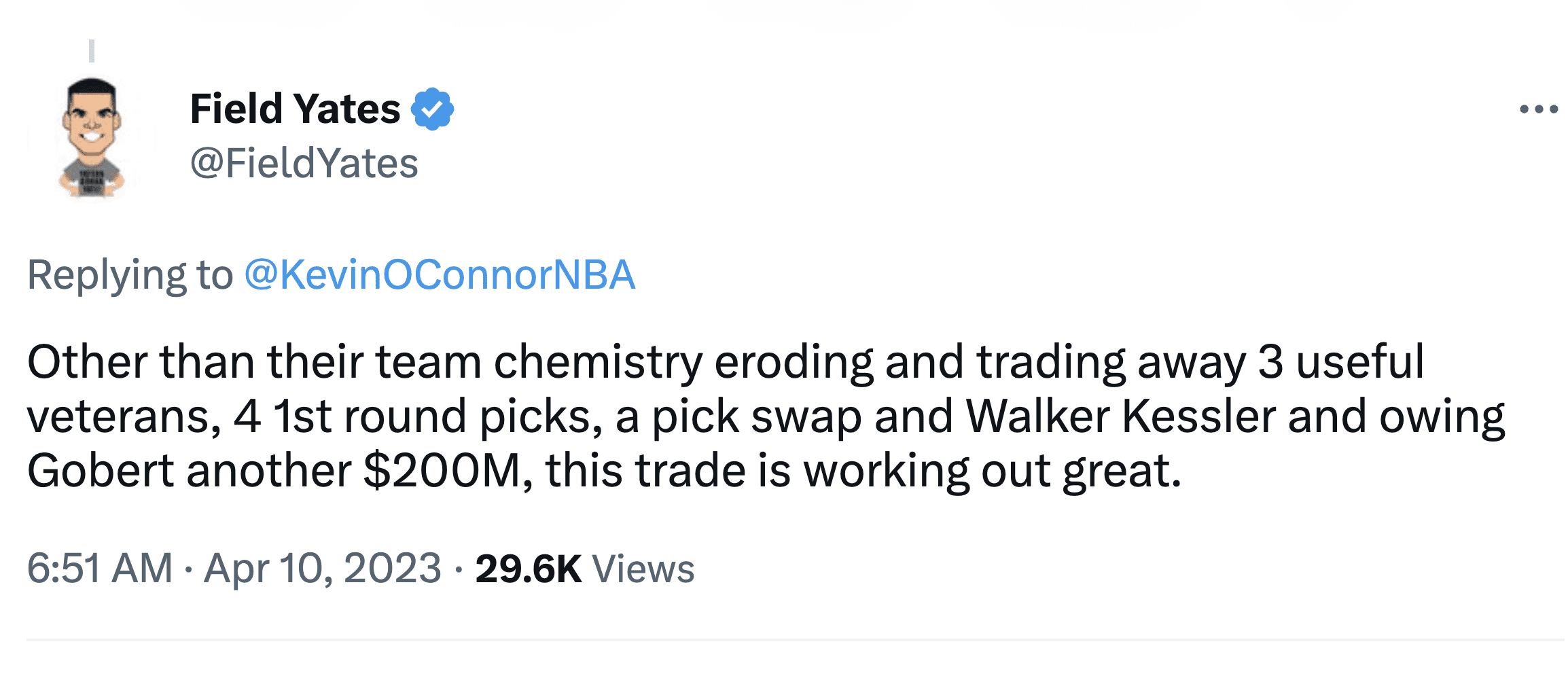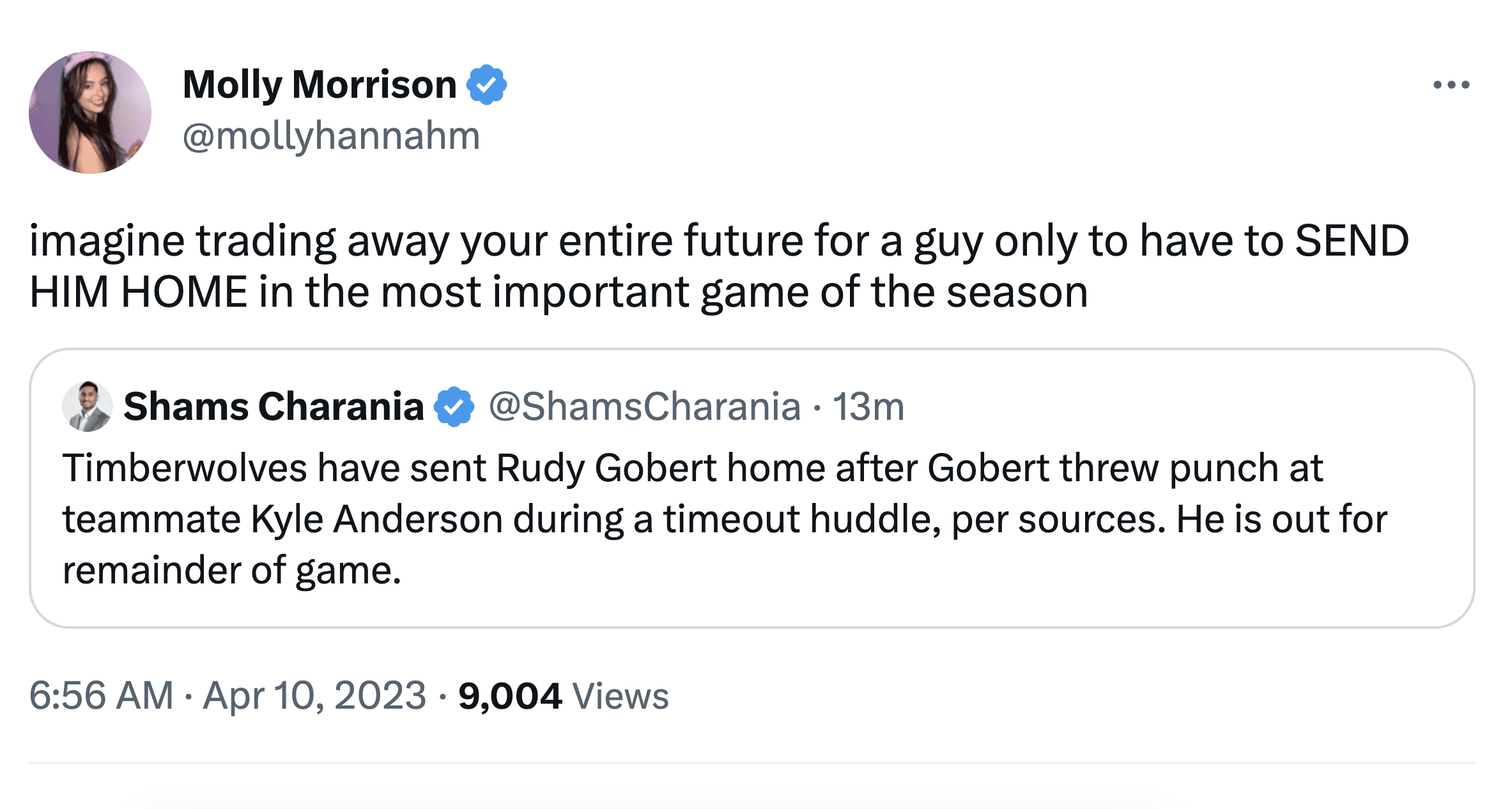 Kyle Anderson and Timberwolves Speak On Rudy Gobert Punch
Kyle Anderson has responded to teammate Rudy Gobert punching him during tonight's regular season finale against the New Orleans Pelicans.
"We all want to win the game, it's all in competitive nature. You know, maybe our guys heads weren't all in the same place. We were able to band together and stick together and go win the game, really that's what it came down to.
"Tempers flare, you're in the middle of a game, a game you want to win. It is what it is," he said. "Sh*t happens. It's not the first time something like that has happened."
READ MORE: NBA World Reacts to Rudy Gobert Punching His Own Teammate
Anderson denied to incident would become a distraction for his team.
I'm too mentally tough for anything to get me off the path of walking out of here without the win, I want to win the game, that's what I set my mind to.
"…We'll speak about it and move on. We're grown men."
The Timberwolves also offered a statement on the incident via President of Basketball Operations Tim Connelly.
"We made the decision to send Rudy Gobert home after the incident in the second quarter," Connelly said. "His behaviour on the bench was unacceptable and we will handle the situation internally."
That's the best Gobert's hands have looked all season

— Russillo (@ryenarussillo) April 9, 2023
According to Adrian Wojnarowski, in the heat of the moment Anderson said to Gobert, "Hey, why don't you block some shots?"
Gobert responded with, "Why don't you grab a rebound?"
Anderson said "shut the f*ck up, bItch" and at half-time told Gobert he would "knock his ass out", per Shams Charania.
Gobert has since apologised to his teammates in the Wolves group chat, according to Wolves point guard Mike Conley.
READ MORE: Jason Kidd Reveals Why Dallas Mavericks Gave Up on Season Instead of Fighting for Play-In