Austin Reaves has become a cult favorite at the Lakers over the last two seasons and worked well alongside two of the games biggest stars, LeBron James and Anthony Davis.
Reaves is in a position that many other NBA players would kill for, balling alongside King James, but he hasn't always been James' biggest fan.
NBA Twitter this week unearthed a Facebook post that a 13-year-old Reaves made back in 2012 that threw shade on LeBron for having no championships at the time. He was ringless, if you will.
NBA Twitter had something to say about this, naturally. Here are some of the most hilarious reactions: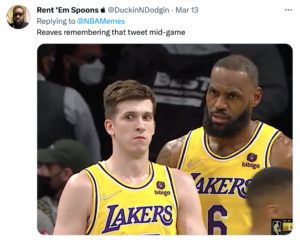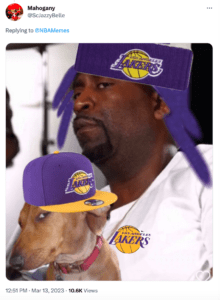 READ MORE: 'We Thought It Was Over': Clippers Plane Struck By Lightning