Ja Morant could be in trouble with the NBA and the law, after streaming himself flashing what appeared to be a gun at a Colorado strip club.
"There are likely legal consequences because he is an out of state resident viewed in possession of a gun," ESPN's Bobby Marks tweeted on the weekend.
Morant, who is currently serving a two-game suspension handed down by the Grizzlies, could also face punishment from the NBA.
If Morant had a gun in Denver, he must have taken it on the team plane (unless he acquired it in Colorado).
That would open him up to severe punishment from the NBA, which has strict rules against bringing a firearm to team facilities and on team flights.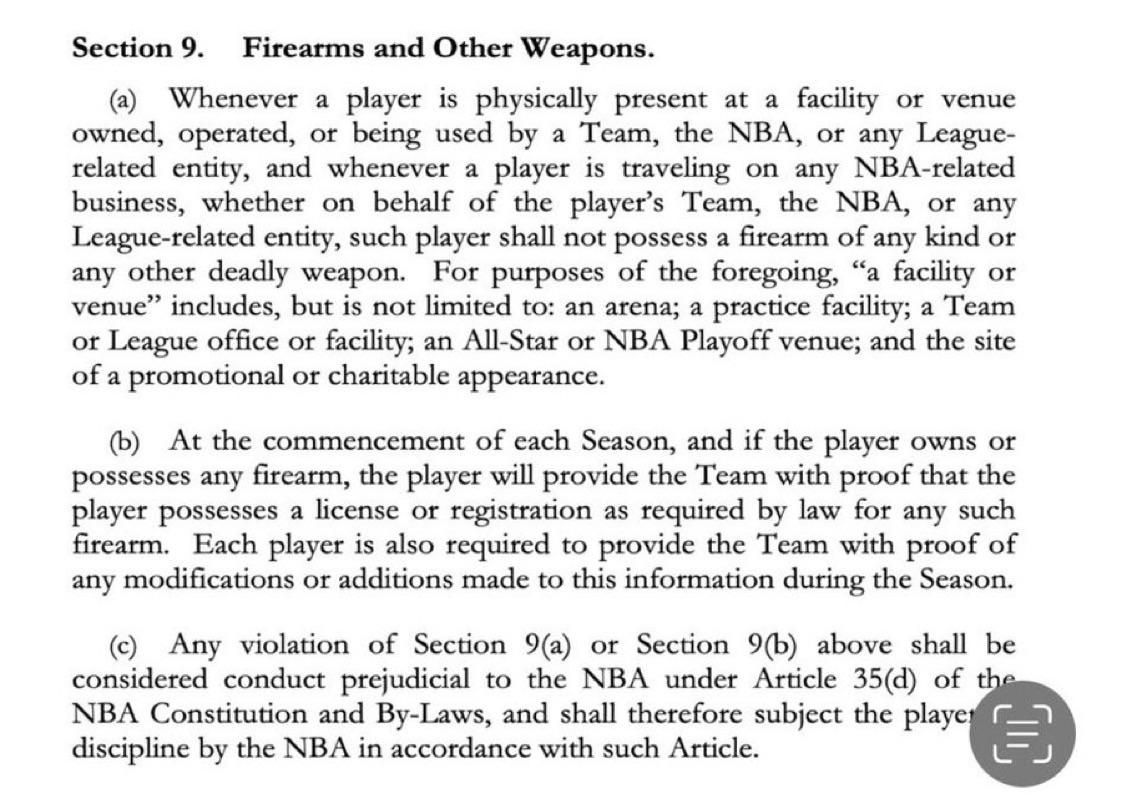 The NBA say they are currently investigating the incident.
Morant can only hope the league is reluctant to bury one of their brightest young stars with a crippling suspension.
READ MORE: Luka Doncic and Devin Booker Discuss Heated Exchange