The buyout market following the trade deadline has been popping off but there are still some solid free agents available for the rest of the season.
March 1st is the deadline for players to be waived and still retain eligibility so other players may join this list after that, but let's take a look at the best players available as of right now.
CARMELO ANTHONY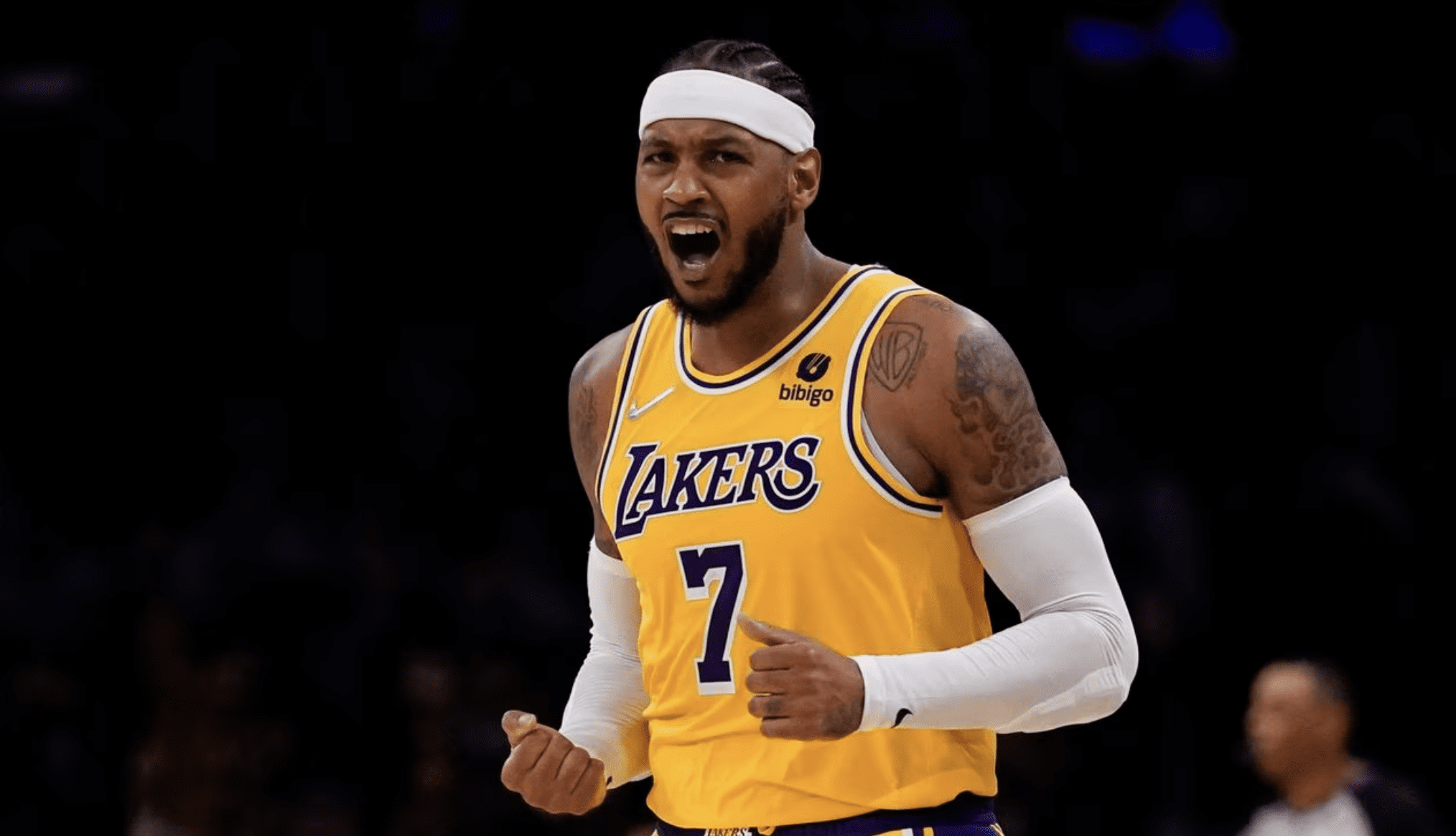 Carmelo Anthony went unsigned over the summer but is beloved by fans and players alike.
Last season with the Lakers he averaged 13.3 points, 4.2 rebounds mostly as a sixth man, while shooting 44.1 percent from the field and 37.5 percent from three-point range.
There were also recent rumors that the Suns were interested in signing the 19-season veteran.
Two Phoenix heavyweights recently gave him their tick of approval. Kevin Durant said "I think he still has the talent to play in our league", while Chris Paul said "Melo is one of the best to ever to play the game and "I hope he's in the league soon."
He hasn't played NBA in almost a year so there is a question mark around his level of fitness but if this can be overcome, he could provide a much-needed spark off the bench to teams like the Heat, Spurs, Rockets and Nuggets – who have the worst bench net rating in the league.
LAMARCUS ALDRIDGE
If an NBA team is looking for an impact player to participate in a limited role, LaMarcus Aldridge is certainly willing.
He was forced to retire in 2020-21 due to an irregular heartbeat but was able to return for Brooklyn last season and averaged 12.9 points, 5.5 rebounds, 0.9 assists and 1.0 blocks on 55 percent shooting from the field in 47 games on 22.3 minutes per game.
He worked out for Dallas about a fortnight ago but is yet to be signed by the Mavs or anyone else.
DEMARCUS COUSINS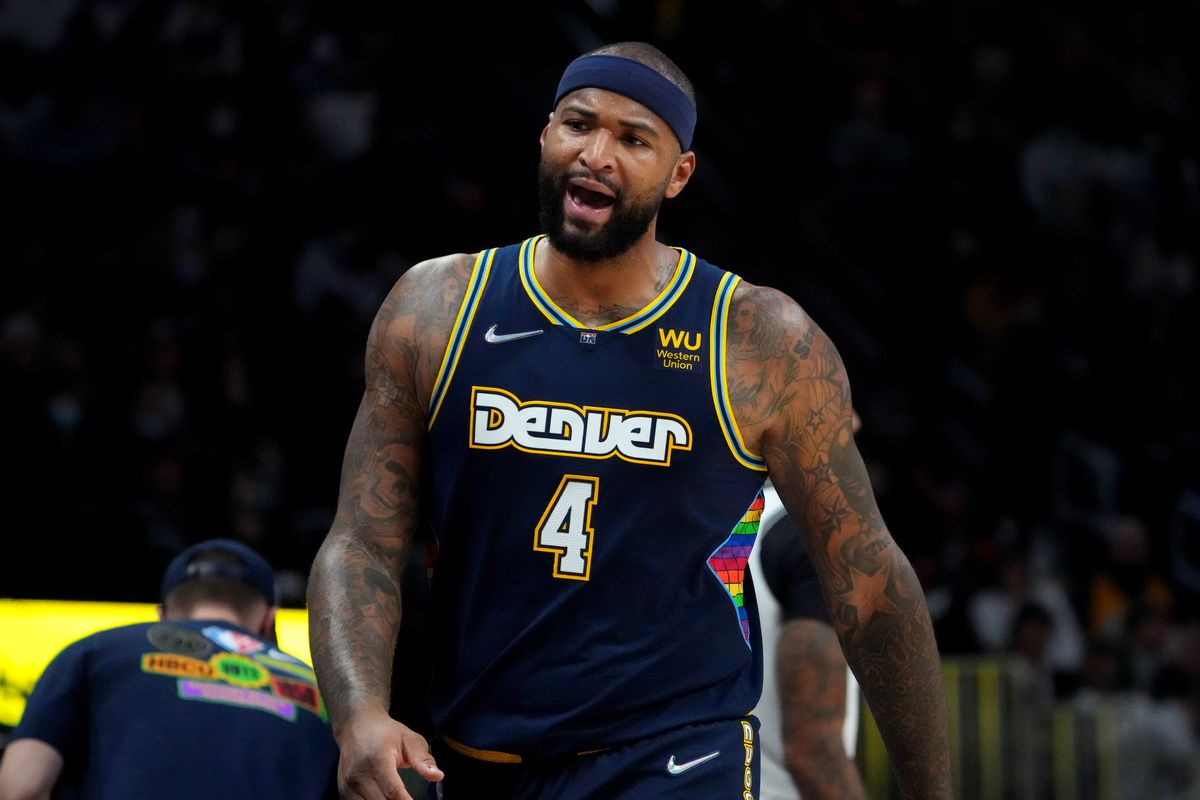 DeMarcus Cousins has a worrying injury history and his attitude has always been a question mark.
32-year-old Cousins' most recent NBA stint was with Denver in the 2021-22 season, where he was averaging 9 points, 5.6 rebounds and 1.5 assists in regular season.
Cousins could struggle to find a job considering his talent no longer outweighs his bad reputation, but there could always be a team willing to take a risk of him.
WILL BARTON
32-year-old Will Barton is one of the best free agents remaining on the market.
Barton was the starting shooting guard for Denver in their recent playoff pushes but his role has been limited since January with the Wizards this season.
In his eleventh NBA season, Barton is averaging 7.7 points (his lowest since 2014-15), 2.8 rebounds and 2.4 assists.
JOHN WALL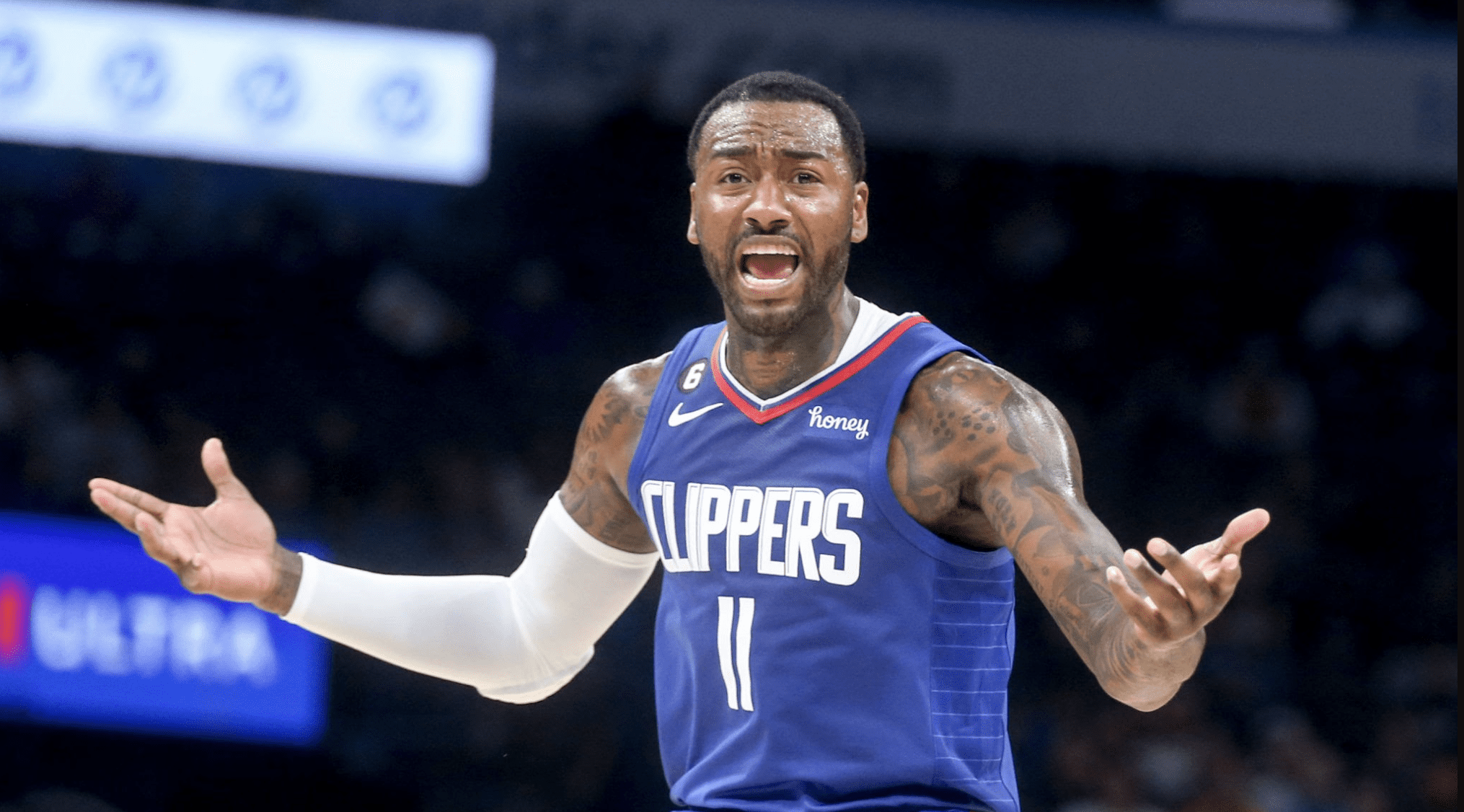 John Wall doesn't seem to be generating much interest since the Clippers sent him to Houston, where he was later waived.
Wall's injury history certainly doesn't help his case. He missed the whole 2019-20 season when he ruptured his left achilles and sat out the 2021-22 season with the Rockets after they prioritized younger guys.
There was apparent interest from the Bucks earlier this month but only time will tell if someone gives Wall another chance after.
Wall averaged 11.4 points, 5.2 assists and 2.7 rebounds for the Clippers this season.
SERGE IBAKA
After being traded by Milwaukee and waived by Indiana, Serge Ibaka is looking for a new role.
Ibaka's best days are clearly behind him but his playoff experience could always come in handy.
It was reported earlier this month that the former All-Defensive First Teamer shares mutual interest with Miami.
HASSAN WHITESIDE
Hassan Whiteside's attitude has been questioned in the past but he did at least shoot at 65.2 percent from the field for the Jazz last season.
Whiteside gave Utah 8.2 points, 7.6 rebounds and 1.6 blocks per game in 17.9 minutes last season.
Teams like Dallas and Sacramento could potentially use another big, although there's been no official mail on that front.