The NBA has announced Karl Malone as one of this year's Slam Dunk Content judges and NBA Twitter is roasting the decision due to Malone's dark past.
When he was a 20-year-old star at Louisiana Tech University, Malone impregnated a 13-year-old girl.
The girl's family could have pressed statutory rape charges but they didn't, because according to them, Malone was "a neighborhood kid."
He also had twins when he and his partner Bonita Ford were both 17 but settled paternity suits so he didn't have to publicly acknowledge that they were his kids, and until his kin had children, he remained out of their lives.
On top of that, he has also been accused of harassing Vanessa Bryant, Kobe Bryant's wife, during the Lakers' 2004 season.
He went on to become a Hall of Famer and now has a statue built in Utah in his honor.
The NBA has long tried to position itself as the most progressive league in sports, so the decision to get him involved at All-Star Weekend has people a little confused.
The endless stream of reactions across Twitter says it all: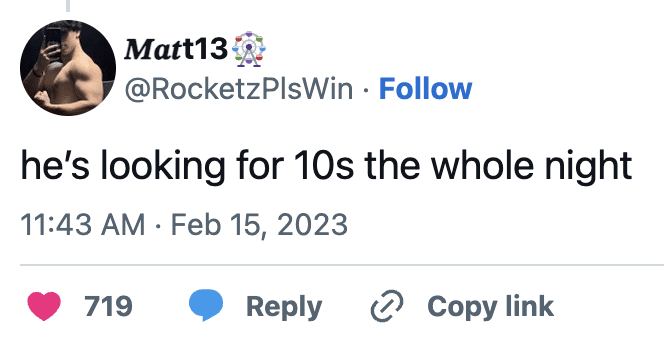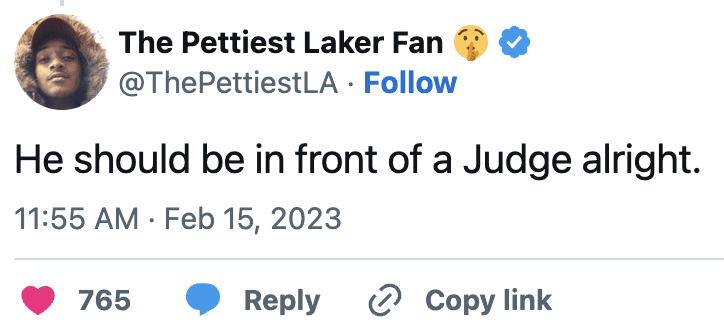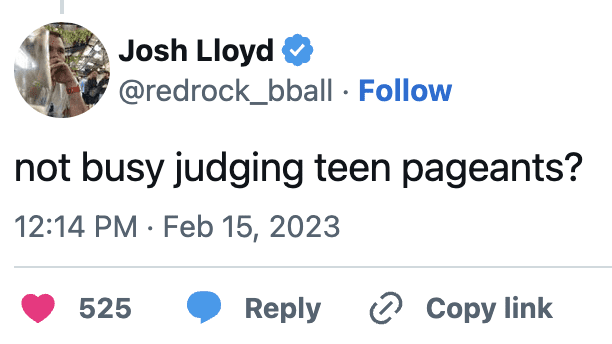 Karl Malone when he sees them 13 year old girls sitting court side at the all star game:
pic.twitter.com/mhDxZpo7R0

— Liz #FirePatRiley (@HeatSznlol_) February 15, 2023
He agreed to do it because he gets to sit next to a Miner.

— Victrola Depot (@VictrolaDepot) February 15, 2023
Karl Malone when he finds out the 9s and 10s are the scores of the dunk contest and not the ages of the contestants pic.twitter.com/lYRINHpQUN

— Art Vandelay (@KingFavre) February 15, 2023