Kobe Bryant didn't watch his historic 81-point until seven years afterwards.
But when he did finally watch it, he live tweeted it, and the results were glorious.
So as we reach the anniversary of Kobe's passing and celebrate the legend of the game that he was, it seems like a good time to re-share Kobe's 81-point game through his eyes: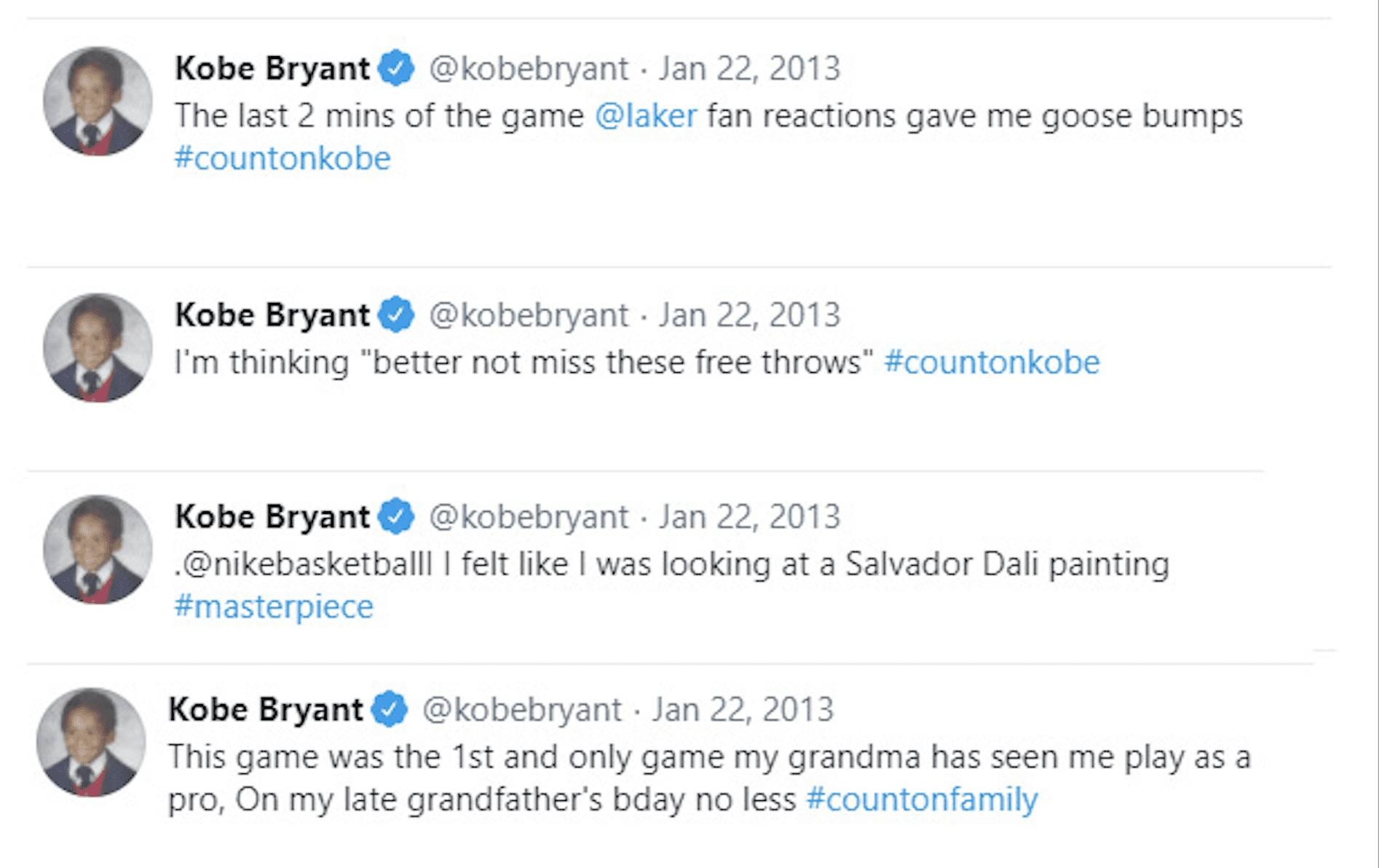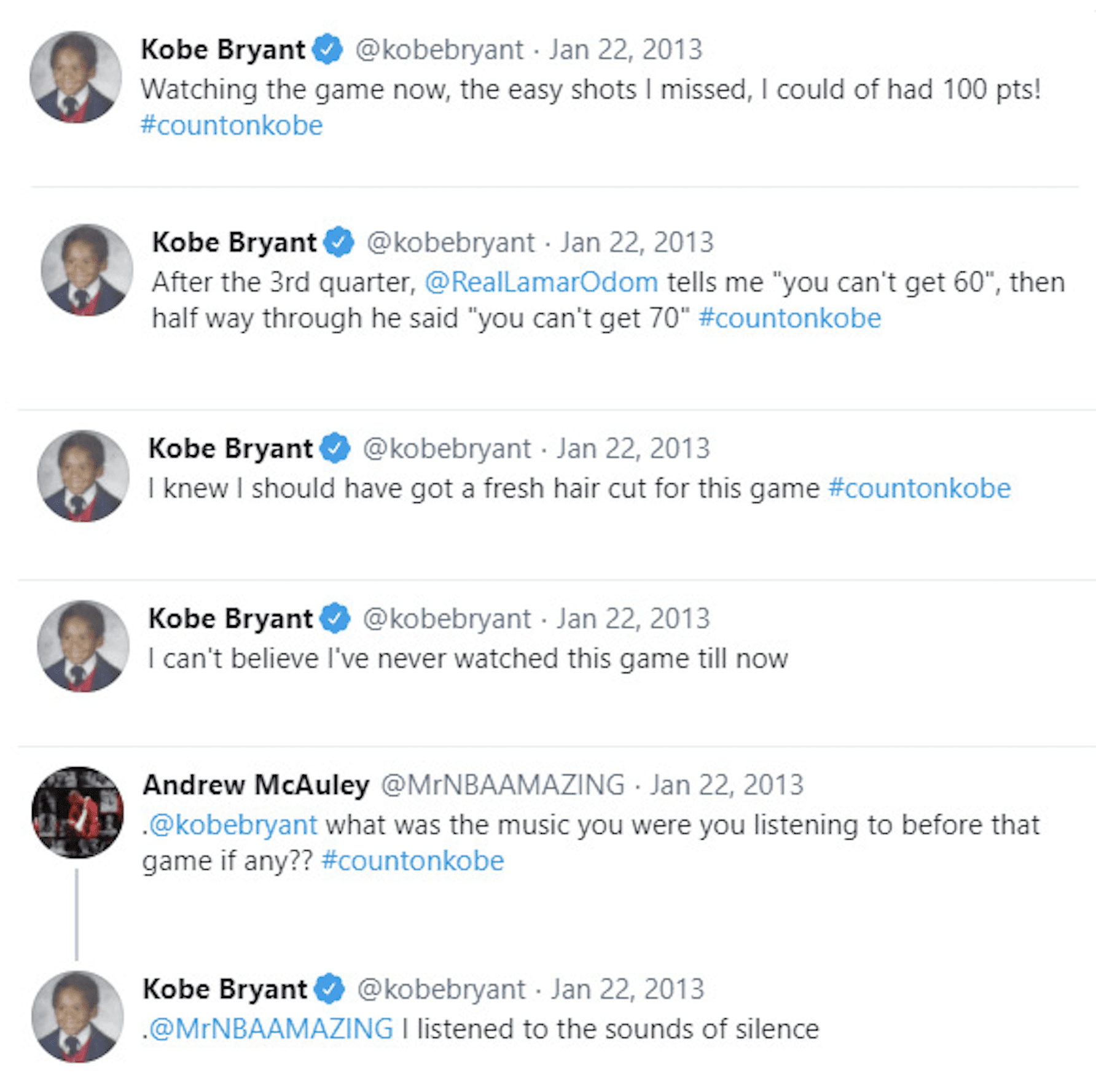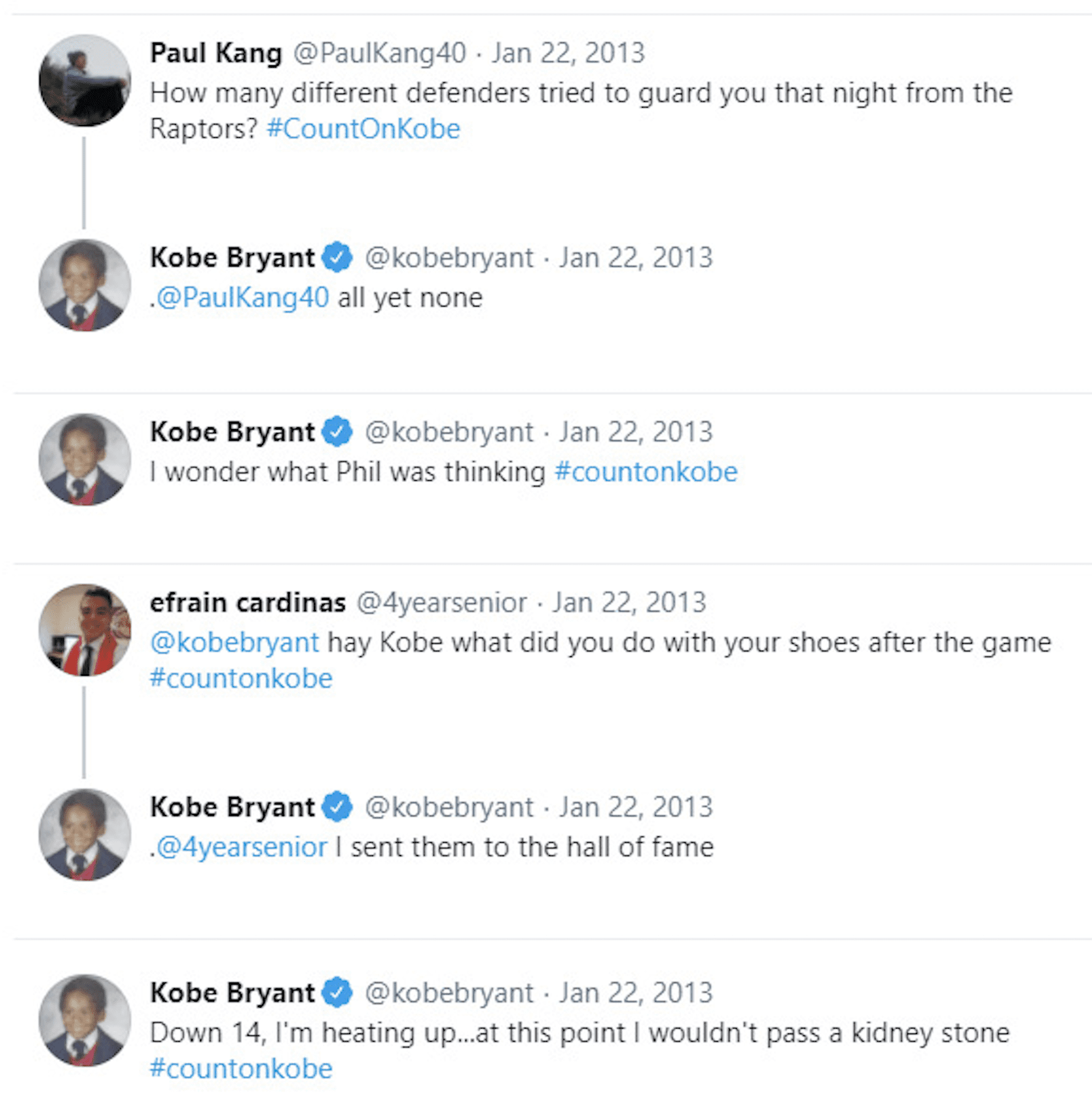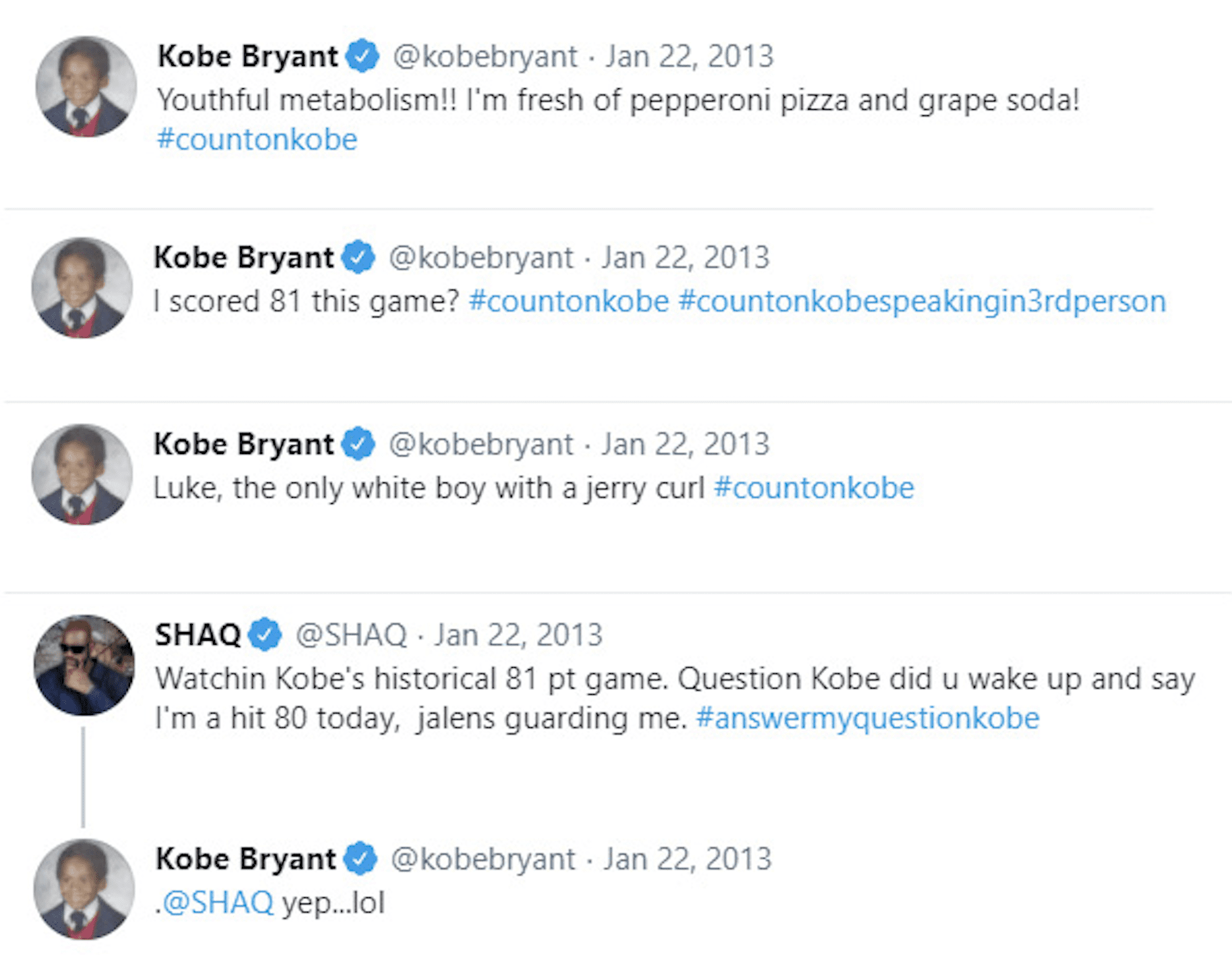 That man really was one of a kind.