Paul George is demanding answers after some fool ran into his brand new car.
George is claiming a young driver hit him and drove off without exchanging details.
"Anybody know who this kid is. Dm me," he wrote on his Instagram story.
"This kid hit and run my brand new car today then dipped without giving me his drivers license. If you know him, tag him."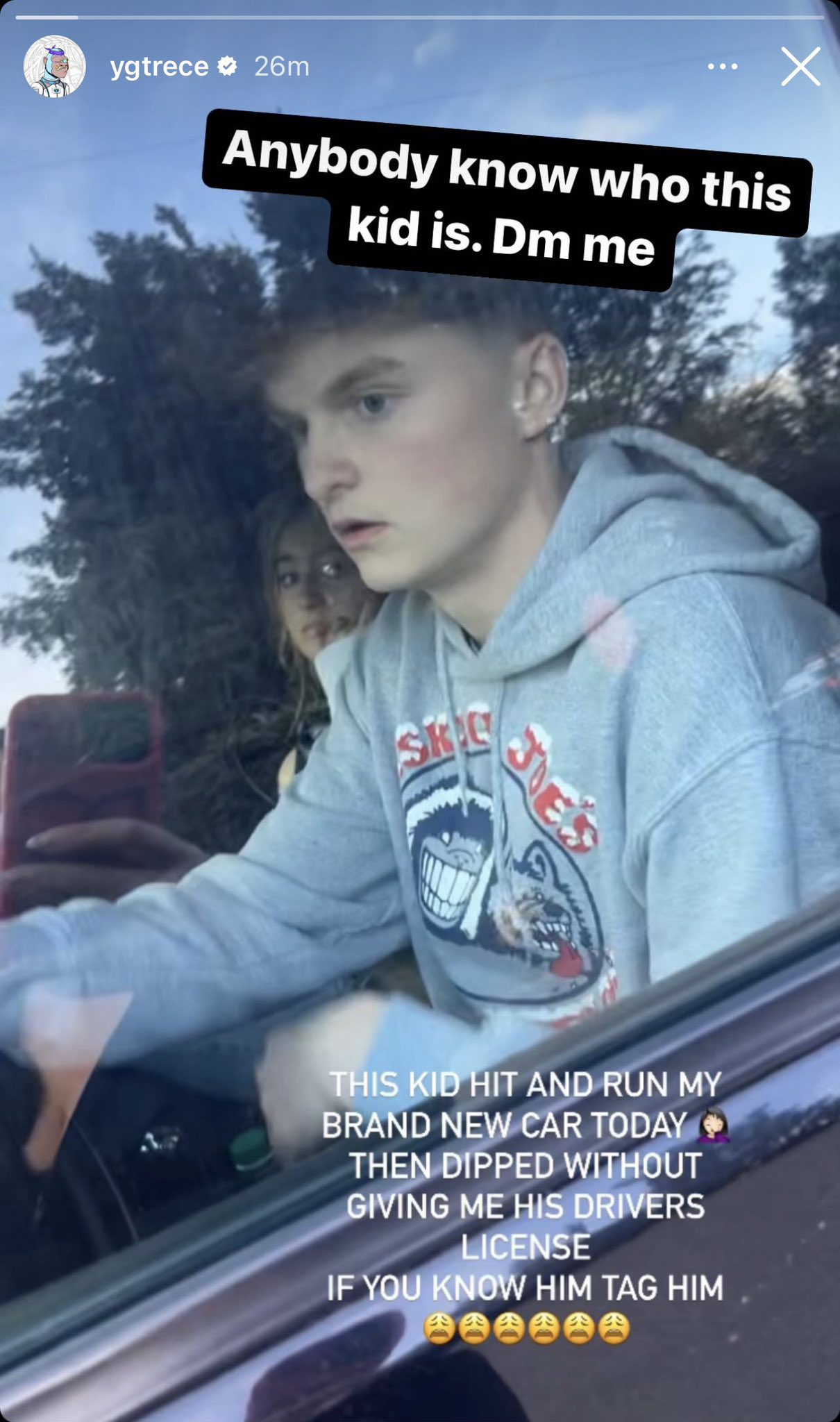 While some may argue that Paul George can more readily afford to pay for the damage than the young kid, clearly it's the principle of doing the right thing that's front of mind for George.
Looks like this kid just made a very powerful enemy. And knowing the internet, he'll no doubt be found.
READ MORE: NBA World Reacts to Celtics' Wild OT Win in Finals Rematch