Powered by Rebel. 
For hoopers who are serious about their craft, finding the right shoe is essential. But the first step is understanding the different types of sneakers out there. 
In short, high-top shoes increase ankle stability and support, low-tops are all about speed, and mid-tops offer a bit of both. 
Guards and defensive specialists will likely want to prioritize speed and opt for a low-top option, while bigger players who rely more on strength and power may prefer a mid-top or high-top show for a little more support. 
The importance of having a shoe that not only provides comfort, but maximizes performance, cannot be overstated. 
And the major sneaker brands have gone to incredible lengths to make sure their products match the NBA stars who wear them, right down to the smallest detail. 
There are no better examples than the shoes currently offered by the biggest shoe brands in the world. Here are some of the best examples: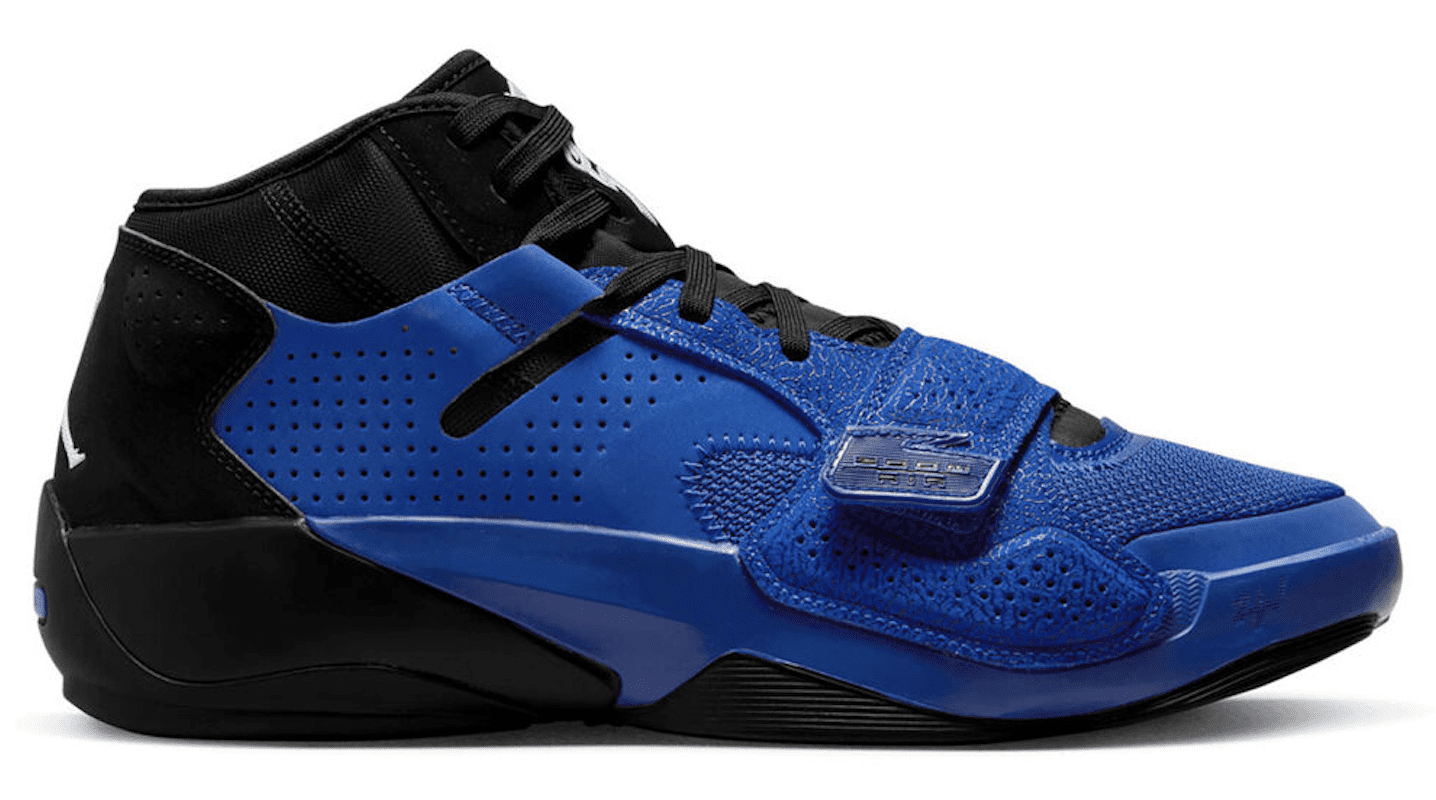 Zion's unmatched power is already legendary, and he needs a shoe that's as strong as he is. The Jordan Zion 2 is built to harness Williamson's power and speed while expressing his unique persona. Leather and suede return to the centre court, working with the rubber cup sole construction and forefoot strap to deliver maximum containment. This allows Zion to explode to the rim without missing a beat.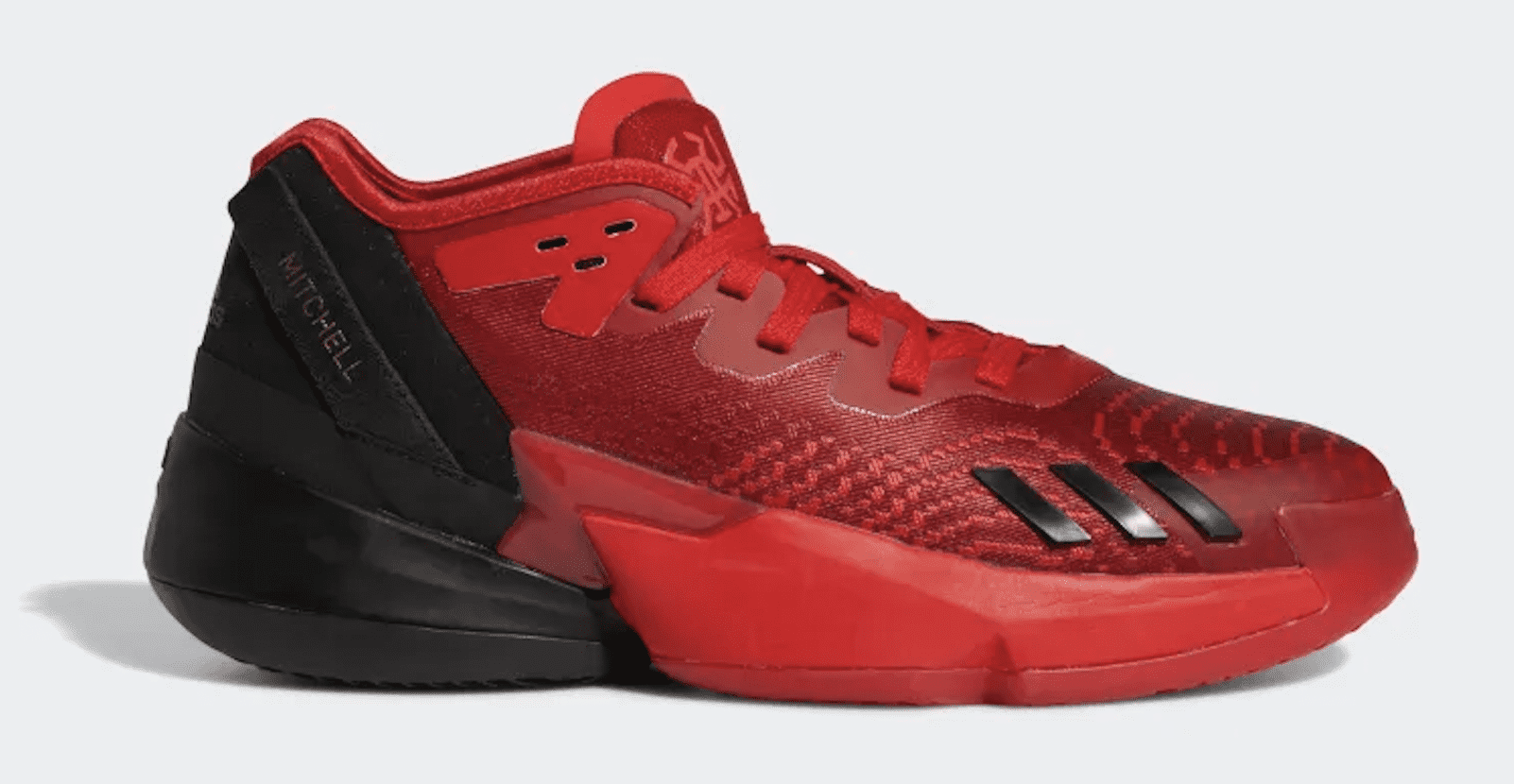 Donovan Mitchell's kicks are built for his explosive game with Lightstrike cushioning maxing out responsiveness on the hardcourt. A locked-down fit from the textile and synthetic upper around to the heel counter keeps the feet secure and stable through big moves. Dynamic, high scoring guards are bound to feel right at home in this kind of shoe.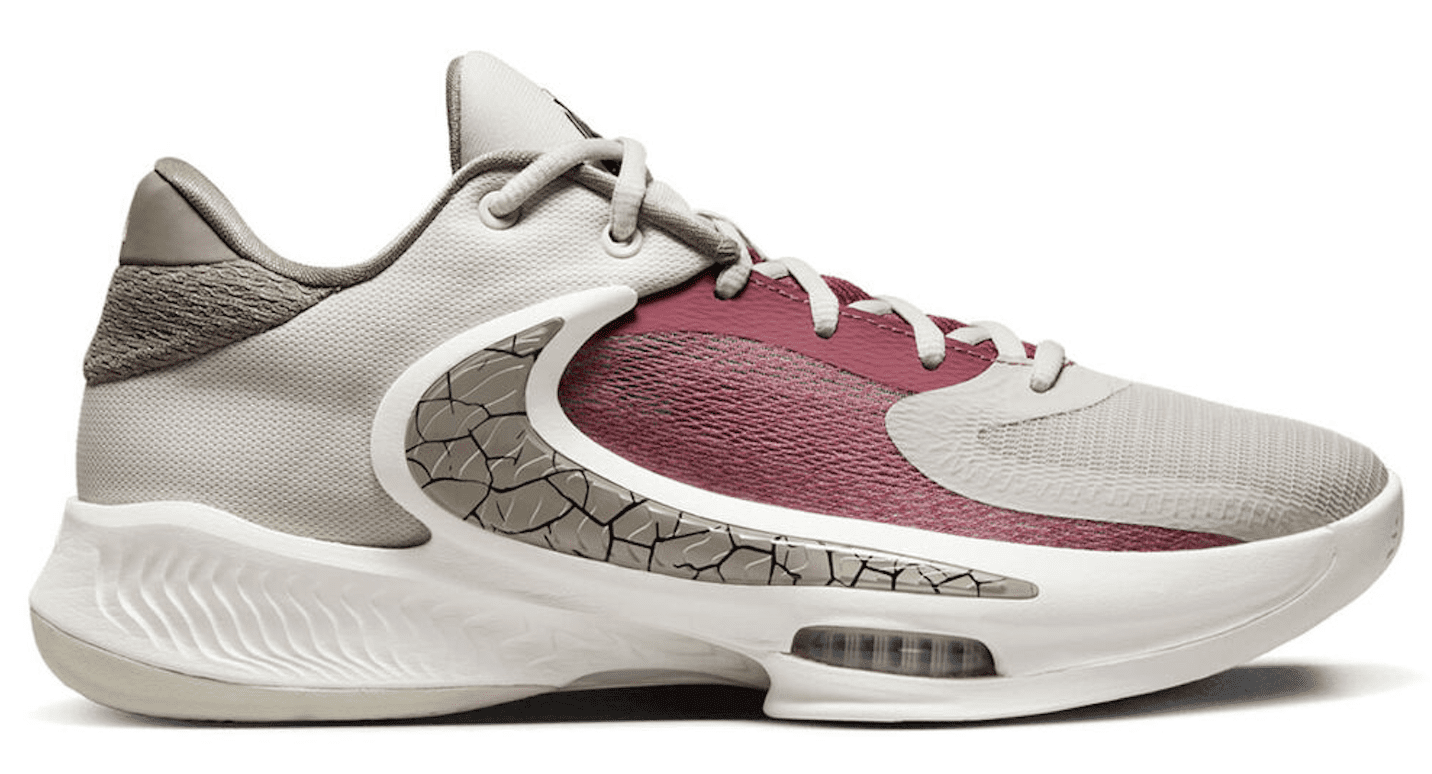 Drawing on Giannis Antetokounmpo's game, the Zoom Freak 4 is designed to support longer strides and help athletes to propel up and out. The Zoom Air units are positioned at a 4% tilt, enabling an explosive forward step and making it ideal for athletic big men. The aggressive traction on the outsole and extra foam on the external side of the midsole deliver the stability needed to euro step like Giannis and attack the rim from all angles.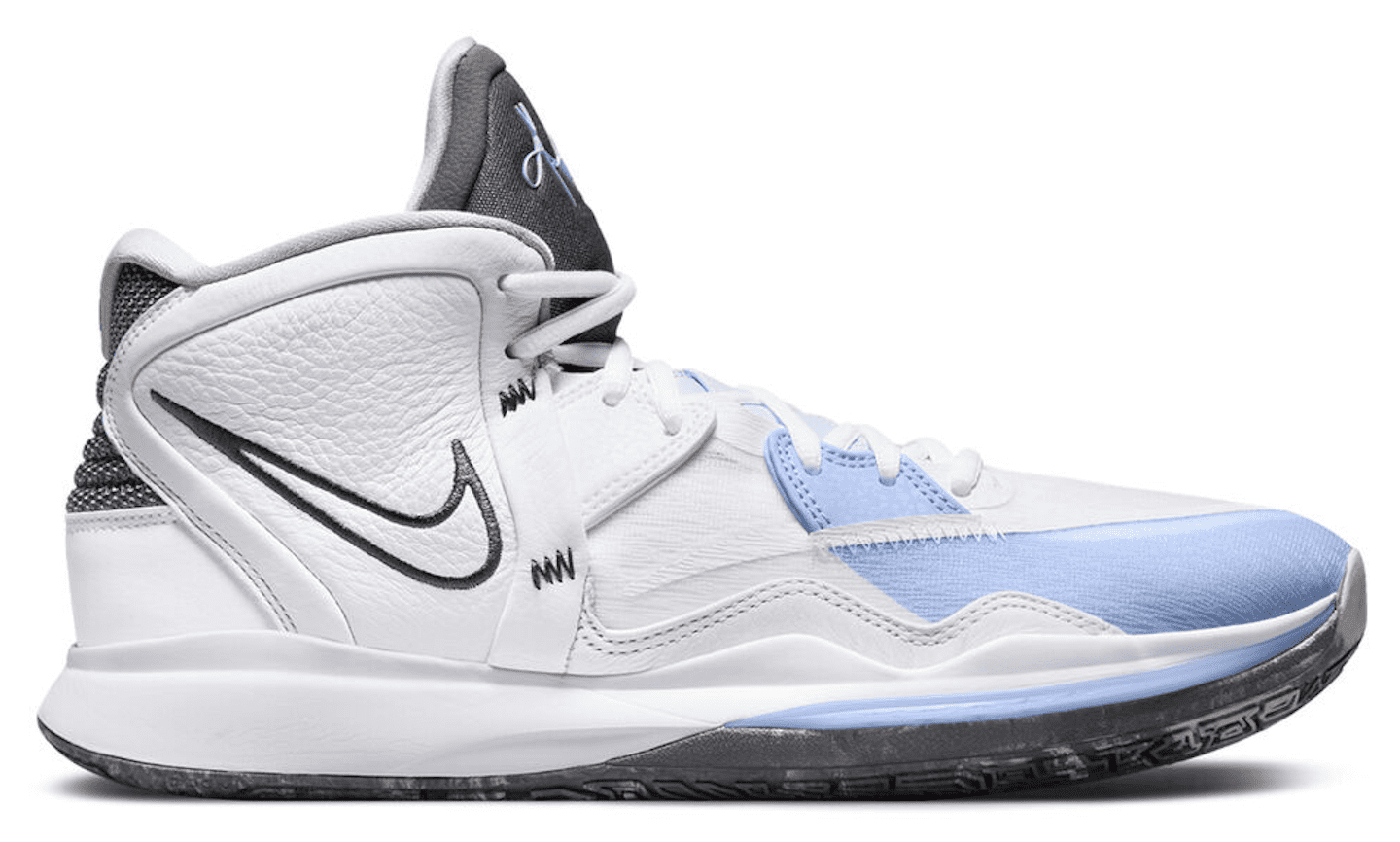 The Nike Kyrie outsole uses the latest technology for 360-degree traction and a rounded Nike Zoom Air unit to promote a responsive first step. The shoe's multidirectional tread is engineered to help grip when accelerating and stopping in all directions. Designed for ankle breakers, the Kyrie 8 is primed to attack with control. Speedy guards looking to leave their defenders for dead need look no further.
All four shoes are available at Rebel.