Scottie Pippen's ex-wife Larsa Pippen has been spotted by TMZ getting cosy with Marcus Jordan, son of Michael Jordan.
The two of them appeared to be on a double date, according to the report, which also mentioned that Larsa has previously dated numerous younger men (and good on her, no judgement here!).
But this one has got to hurt for Scottie, who famously played in MJ's shadow all those years despite being an all-time great in his own right.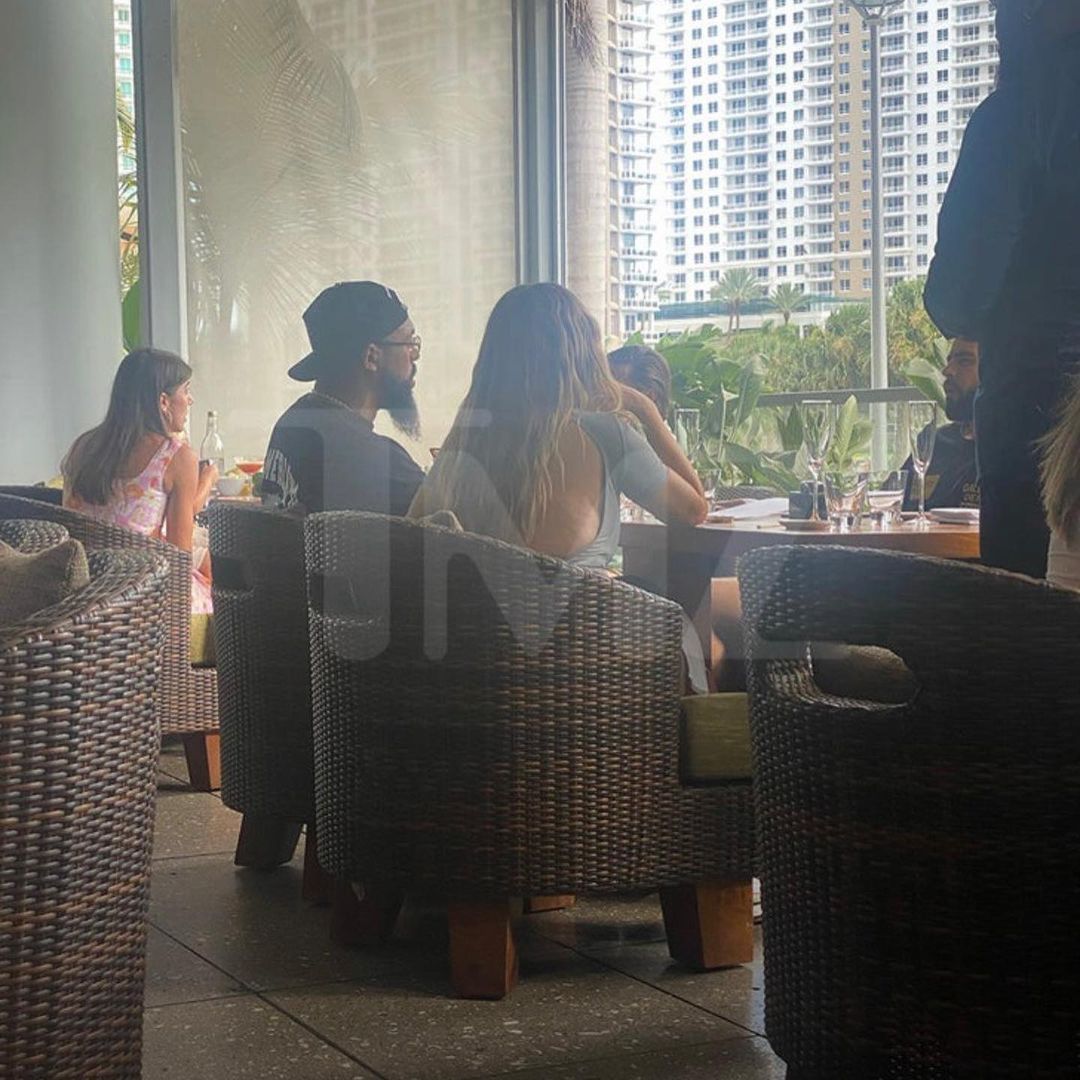 Larsa appeared to be keeping a low profile and "got a little skittish" after realising she'd been spotted, according to TMZ.
Larsa is 48 and Marcus is 31.
UPDATE: Hilariously, the report seems to have crashed TMZ's entire site, and will probably crash ours too tbh.