Seth Curry was born into an NBA family, but that didn't mean his path to the league was easy. Despite being the son of Dell Curry, who spent 16 years in the NBA, the younger Curry didn't inherit the kind of height or athleticism needed to give him a head start. If he was going to make the NBA, he would have to do it the hard way.
Curry played the majority of his college basketball at Duke, but even then, he had to take the scenic route to get there. He spent his freshman season at Liberty University, a mid-major program based in smalltown Virginia. But Curry impressed immediately, leading all freshmen nationally with 20.2 points per game.
He not only made the leap to Duke the following season, but also increased his three-point accuracy from 34.7 percent to 43.5 percent, an incredible single-season improvement.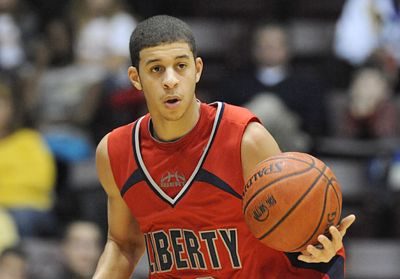 Fast-forward to his senior year and Curry was starting every game and leading the team in scoring with 17.5 points per game. At times he carried the Blue Devils, one of the best teams in the country. And yet, once the dust had settled on Curry's final college season, he was receiving very little interest from NBA teams.
The common perception was that Curry lacked athleticism, lateral quickness and general defensive prowess. His scouting reports weren't entirely negative, but parts of them read like a death warrant for the NBA career he hoped to have.
Eventually, two months after no one called his name at the 2013 NBA Draft, the Warriors invited him to join his brother Steph in Golden State. Curry appeared in six preseason games for Golden State but his playing opportunities were few and far between. He managed just 2.2 points in 7.2 minutes per game. His sporadic playing time prevented him from finding any offensive rhythm and the Warriors released him before the regular season began.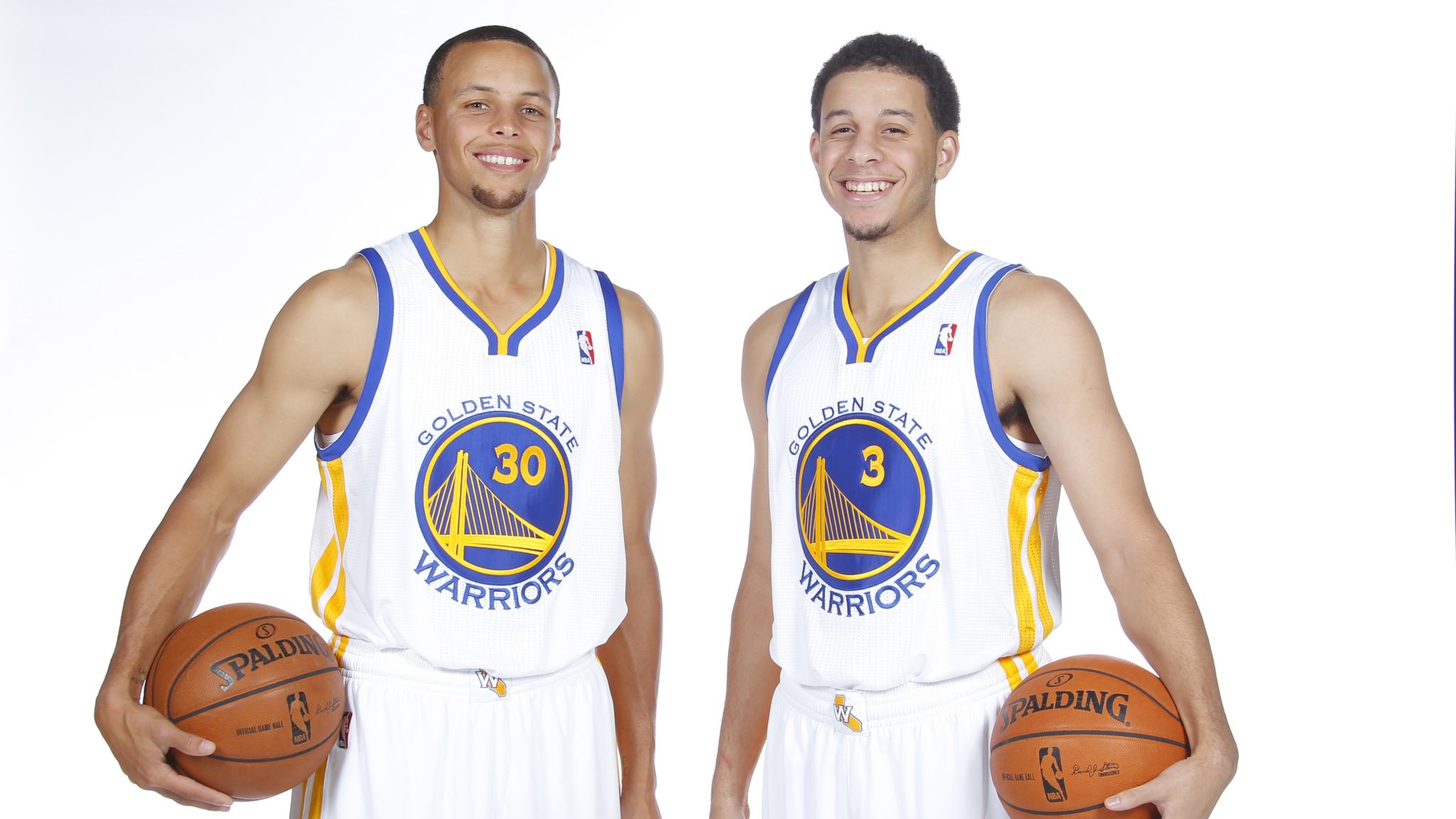 From there, Curry had brief stints with Memphis, Cleveland and Phoenix, but he barely hit the floor. A pattern was starting to emerge: he would repeatedly get called up from the G League, only to be given little to no chance to prove his worth in the NBA. The frustration was almost too much.
"It was really tough," Curry told Basketball Forever. "When you're undrafted, it's hard to get that opportunity. I kept working at it, kept grinding. It was a rocky journey at first but I wouldn't change it for anything. I just enjoy playing the game, so no matter where I'm at, I'm having fun. That makes it a bit easier to handle."
Curry's breakthrough moment came when the Sacramento Kings came calling in 2015. He rode the bench initially, but when starting point guard Rajon Rondo was unavailable one night late in the regular season, Curry capitalized with 19 points on 3-4 shooting from long range. He carried that form through to the final stages of the season, averaging 16.4 points and 5.3 assists on blistering 49 percent three-point shooting over the final seven games.
From there, he never looked back. Curry had broken into the league, and at the perfect time too, right as the three-point revolution was taking off. His long-range marksmanship was simply too good to ignore. In fact, it would become historically great, with Curry now owning the third-best career three-point percentage of all-time.
"It was just years and years of consistent work," he said of his shooting ability. "Even getting those reps in when you don't want to… morning, night, whenever. You gotta love it and embrace it, because it's a lot of hard work."
It must be said that Curry hasn't relied solely on his shooting. He knew that to solidify his place in the league, he would have to fight like hell on defense. But he was up for the challenge. Curry worked on every aspect of his defensive game, including his strength and lateral quickness. Teams around the league took notice, and eventually enough of them were interested to ensure he would always have a home in the NBA. Curry had officially gone from being a cast-off to one of the most valuable floor spacers in the game.
It's a remarkable rise, and much of it goes back to the dark days that immediately followed college. Transitioning from being "the man" at Duke to fighting for his life in the G League was a humbling experience, and it really shaped him. By the time NBA teams were open to giving him a genuine chance, he was more than willing to fit in wherever he could and play a complementary role without a hint of ego. That in itself has become one of his most attractive qualities to teams around the league.
"It made him humble," Damian Lillard said in 2019 when asked about Curry's tough road to the NBA. "He had to really work to get to this point. It's kind of like, 'I'm gonna keep my mouth shut and I'm gonna work and I'm gonna do what I need to do' type thing, and you need more guys like that."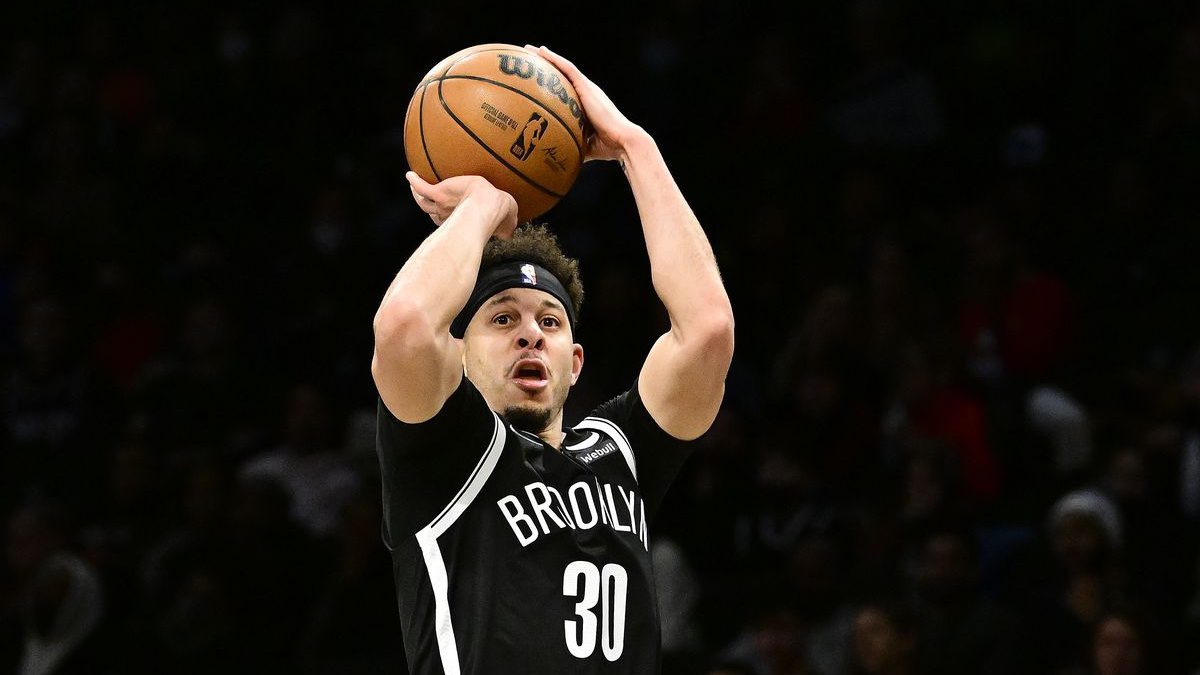 These days, Curry's primary focus is on helping Kevin Durant and Kyrie Irving contend for championships in Brooklyn. And when each offseason rolls around, Curry says he's passionate about passing on everything he's learnt to the next generation of players.
In a recent tour of Australia, Curry ran camps for young players in Sydney and Melbourne with the backing of Charity Bounce and Hoop City. He also made public appearances at Foot Locker stores, where he met with every single fan waiting to see him, despite the lines stretching out of sight.
"I just like to show the kids some of the drills that really helped me when I was their age," Curry said of his camps. "The most important thing is just having fun with the kids, showing them how much I love the game and trying to pass that along to them."
Make no mistake, you won't find many better role models than Curry. He is the humble hard worker who found a way to make history in a league many said he'd never play in.