Will Kyrie Irving play this season? That's the question everyone is asking as the 2021-22 season kicks into full swing with Irving still nowhere to be seen.
The star point guard is still sitting out due to New York mandates which require athletes based in the city to be vaccinated in order to play.
READ MORE: Adam Silver Hits Back at Claims That Kyrie Irving Situation is 'Unfair'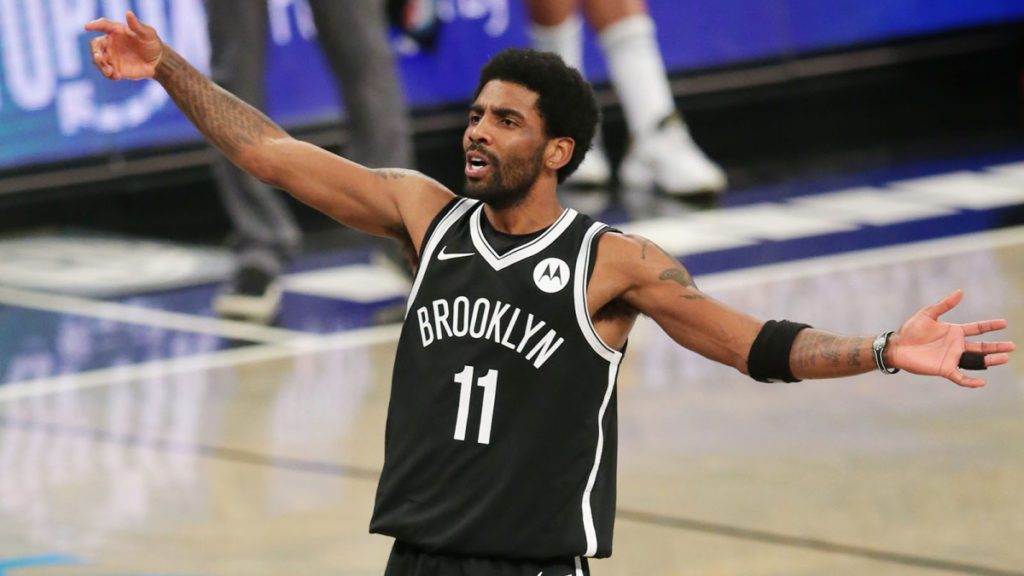 Irving has already put his future earnings in jeopardy, with the Nets announcing they will not offer him a contract extension.
But let's get back to the key question: Will Kyrie Irving play this season?
Well, whether or not he returns this season depends on whether or not Kyrie's cause is more important to him than the $34.9 million owed to him this season.
On one hand, it seems unlikely Irving would actually pass up his season's salary and the chance to win a championship with the title-favourite Brooklyn Nets.
But on the other hand, Irving has held out for longer than any other player who was initially resistant to getting the vaccine, such as Andrew Wiggins and even LeBron James, with both players ultimately choosing to preserve their livelihoods as professional basketball players.
As the Irving saga drags on, the Nets are unwilling to bend to Irving's will, with the team announcing they will not allow Irving to compete as a part-time player when the team is on the road in cities without vaccine mandates.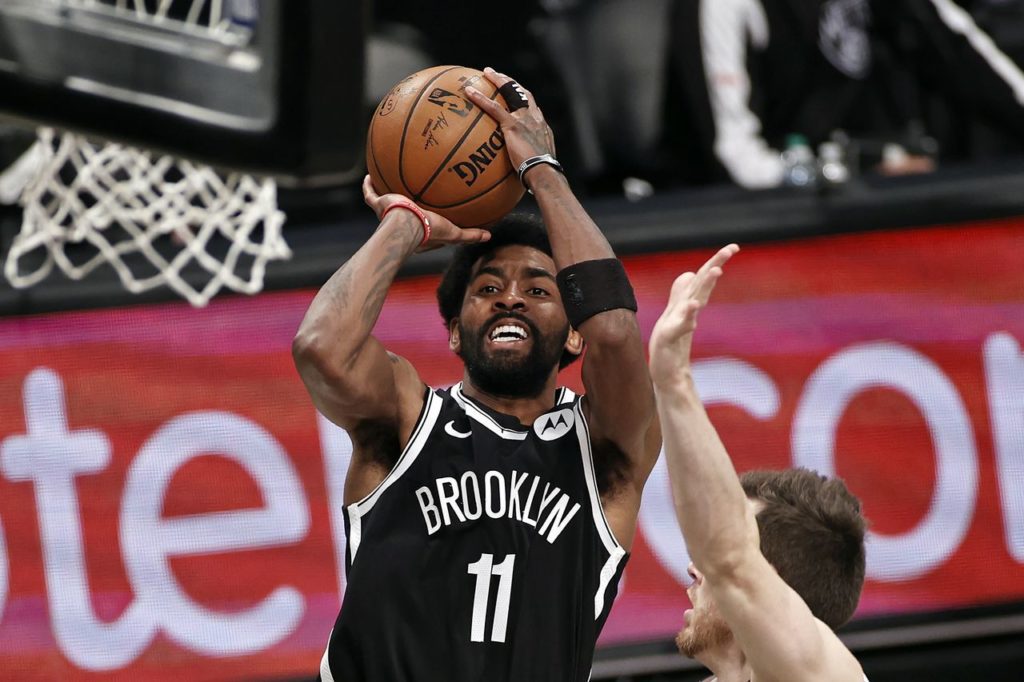 Their message to their starting point guard is that you are either all in or all out.
NBA commissioner Adam Silver has also spoken about the ongoing Irving situation, dismissing any notion that vaccination mandates were unfair on affected players.
"It's indiscriminate in terms of who it impacts," Silver said on Monday. "And I think it's perfectly appropriate that New York and other cities have passed laws that require people who both work and visit arenas, to be vaccinated."