Carmelo Anthony and the Denver Nuggets went all the way to the Western Conference Finals in 2009, but less than two years later, he forced his way out midseason to play for the New York Knicks.
So, how did things go so badly so quickly? Well, according to Anthony, Denver's front office left him with no choice but to leave if he wanted to keep winning.
"Contrary to what everybody believes, I never wanted to leave Denver," Anthony said on All the Smoke. "I never told people that… but it's like they put my back against the wall.
"We go to the Western Conference Finals in '09. What are you supposed to do? You're supposed to build on that. You're supposed to add pieces, plug and play, don't mess the core up.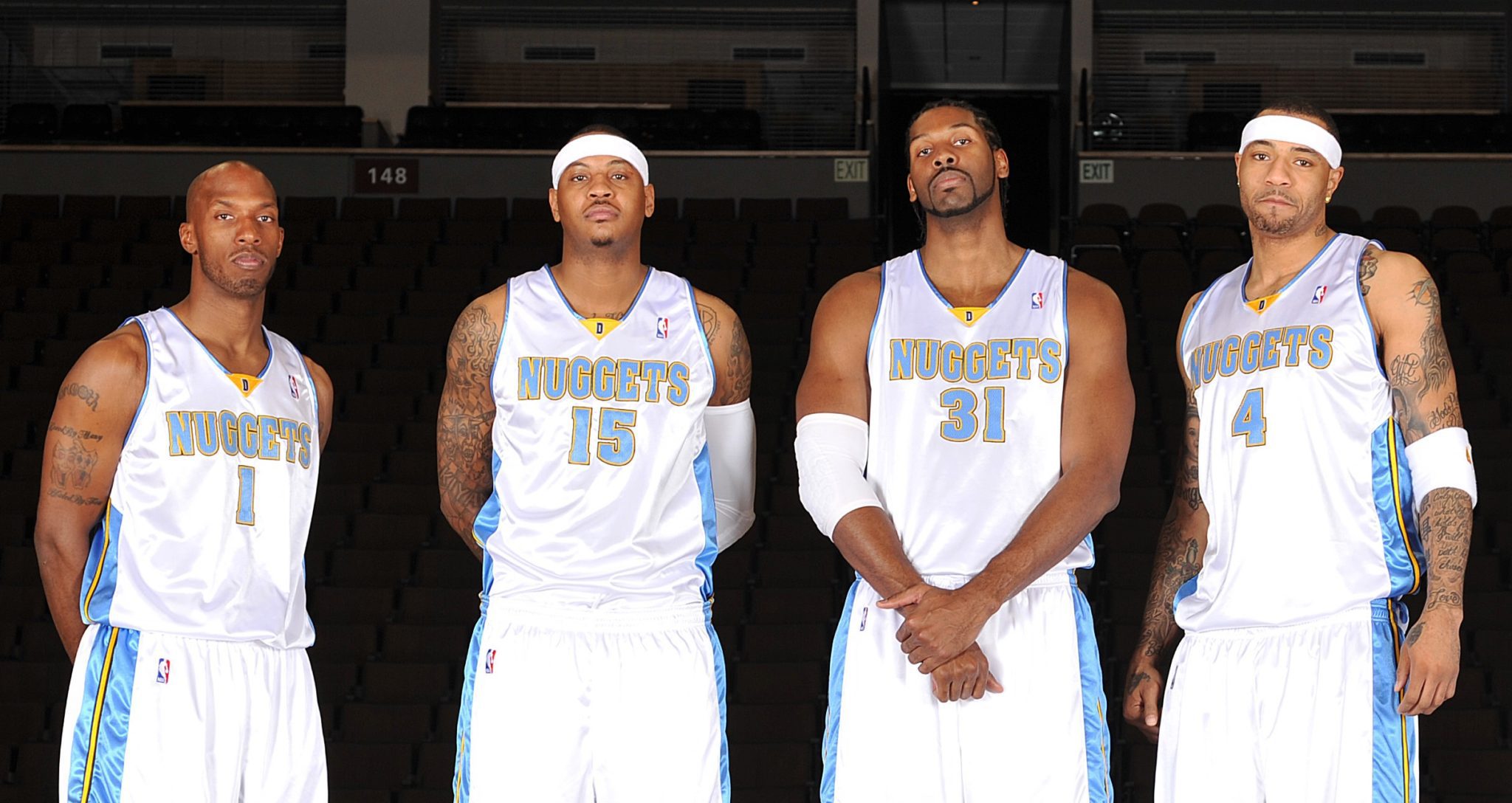 "They got rid of Dahntay Jones. On that team, Dahntay was a key piece. They're like, 'We ain't re-signing Chauncey. We're about to trade J.R.' K-Mart – contracts is up, and the lockout's coming?
"So, I'm not about to rebuild. I'm not going to rebuild after we went to the Western Conference Finals. We're supposed to be building, not rebuilding. And I went to them. I'm like, "I don't want to go, but if y'all going to rebuild, it's time for me to go somewhere else."
Ultimately, after months of drama and trade speculation during the 2010-11 season, Anthony was traded to the Knicks along with Chauncey Billups. In return, Denver received Danilo Gallinari, Wilson Chandler, Raymond Felton, Timofey Mozgov, a 2014 first-round pick, and a 2016 pick swap.
While Anthony had wanted to continue pursuing a championship with his veteran team, Nuggets management clearly didn't think the team could win a title as constructed and wanted to rebuild for the future. Both outlooks were understandable, but ultimately it was this fundamental difference of option that made the Melo-Nuggets partnership untenable.
Funnily enough, it was the Anthony trade which gave the Nuggets new life at the time.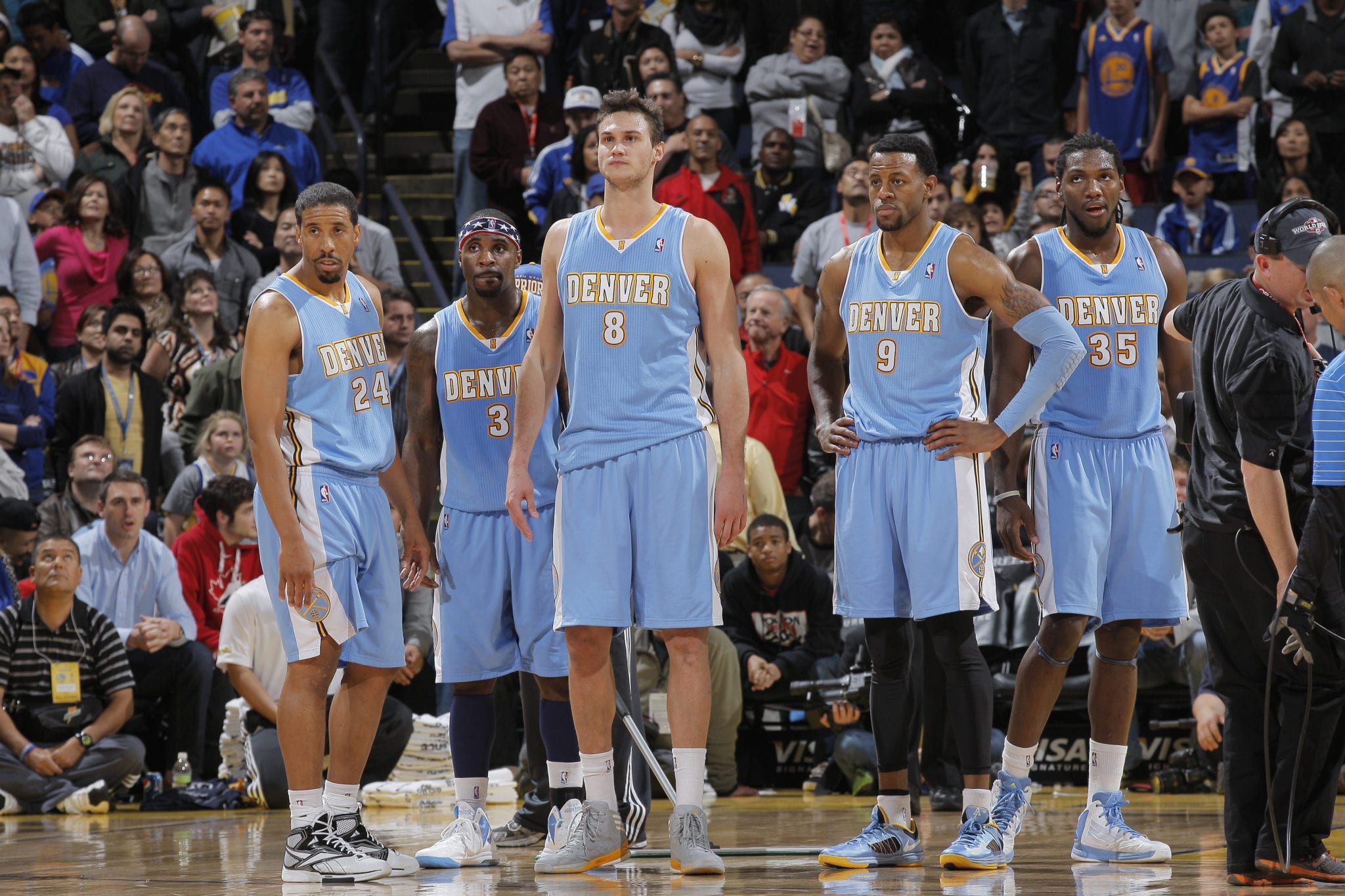 Denver won 57 games in 2012-13, led by Ty Lawson, Andre Iguodala and Kenneth Faried, as well as former Knicks Gallinari and Chandler.
However, it wasn't until the Nikola Jokic-Jamal Murray era that the Nuggets finally made it back to the Western Conference Finals, where they were once again foiled by the Lakers, just like in 2009 (and 1985 for that matter).
Now all these years later, Anthony could bring this thing full circle in a weird way if he beats Denver in the Western Conference Finals as a member of the Lakers.