While owning a house of any kind has become a pipedream for many of us, we can at least live vicariously through filthy rich NBA players and their outrageous mansions.
Let's face it, many of us are curious how the rich and famous live, so we have compiled the most mind-blowing houses/mansions/castles owned by NBA players for you to take a look at.
LEBRON JAMES
Location: Beverly Hills, CA
Price: $36.8 million
Lot Size: 2.5
acres
LeBron James now has three houses in LA and his latest pad is a 13,000-square-foot mansion in Beverly Hills.
It features four bedrooms, seven bathrooms and two guesthouses, along with a tennis court and a movie theatre. The house sits on 2.5 acres and has views of both Beverly Hills and the Pacific Ocean.
It has been reported that James may tear the house down and build a new, larger mansion in its place.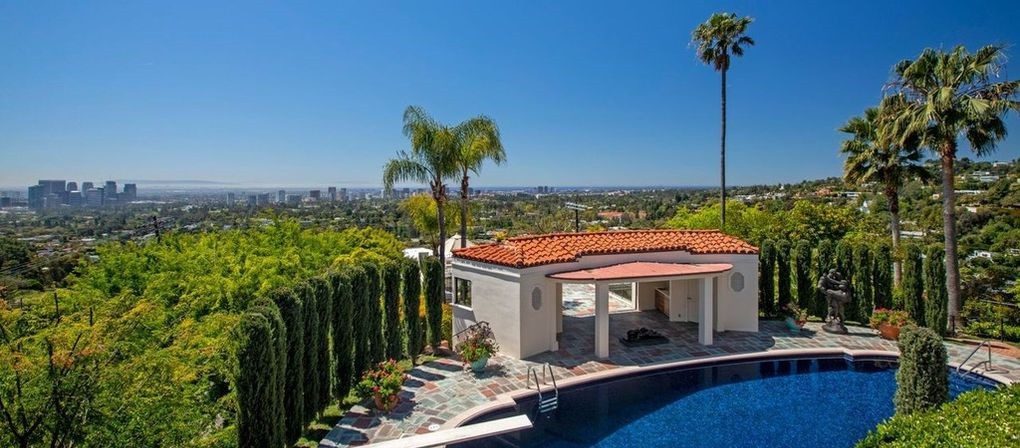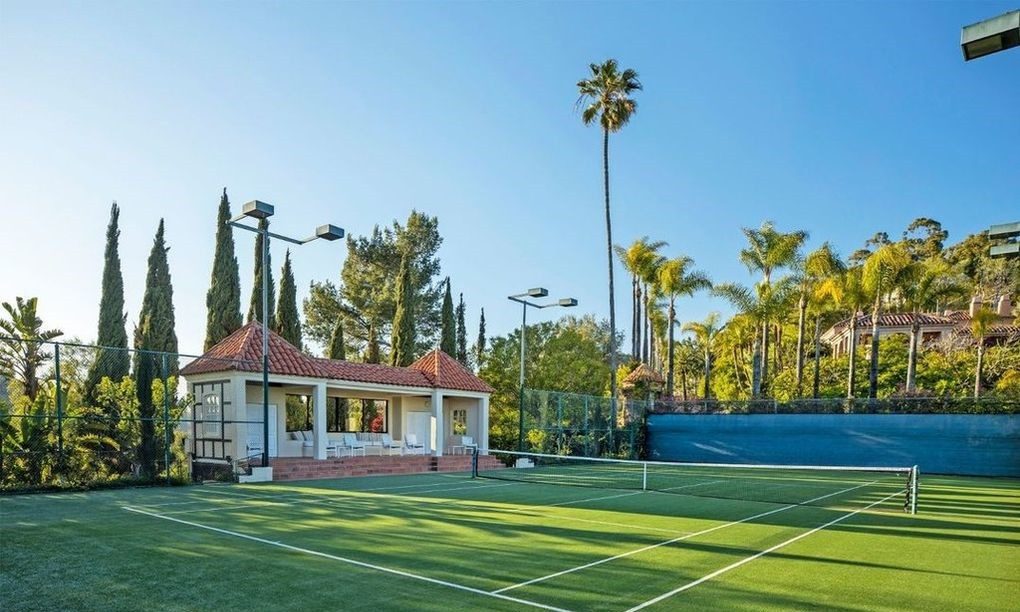 READ MORE: Retired NBA Players Still Getting Paid By Their Old Teams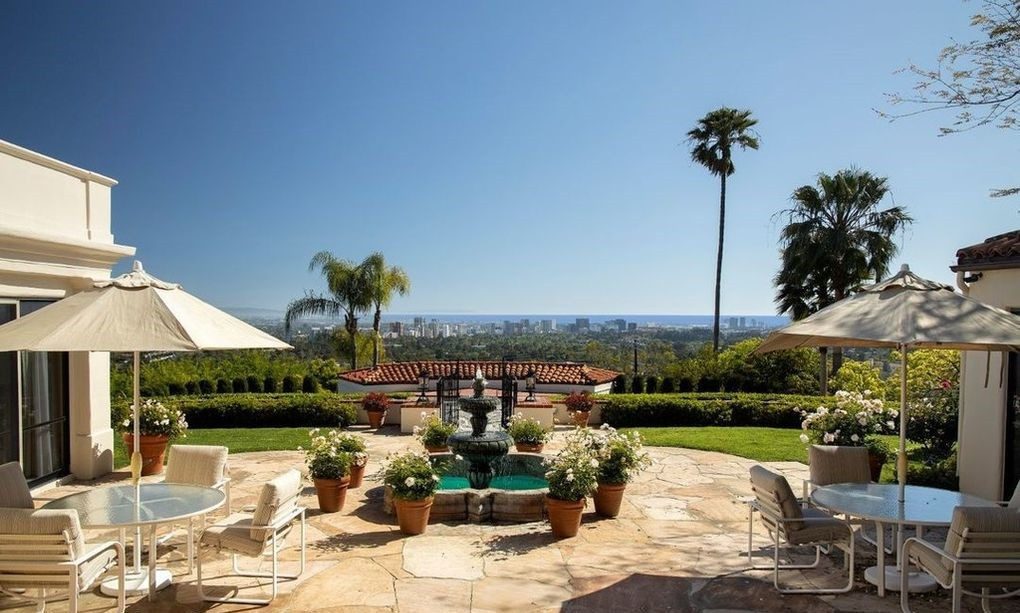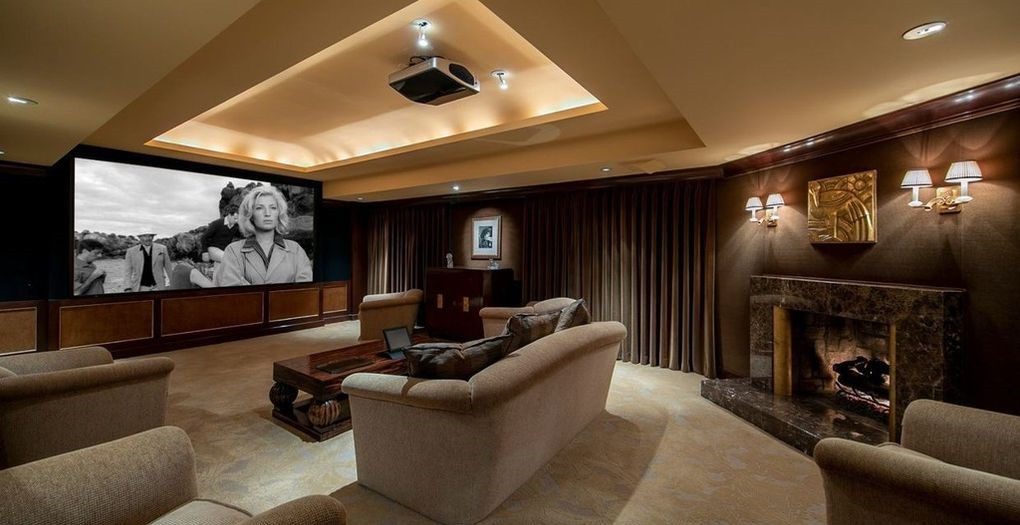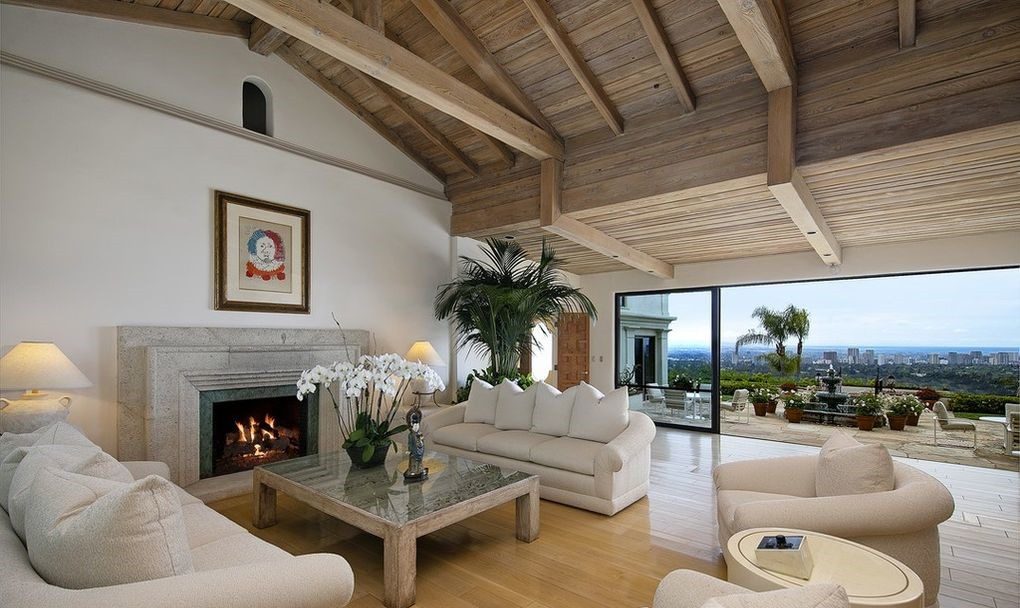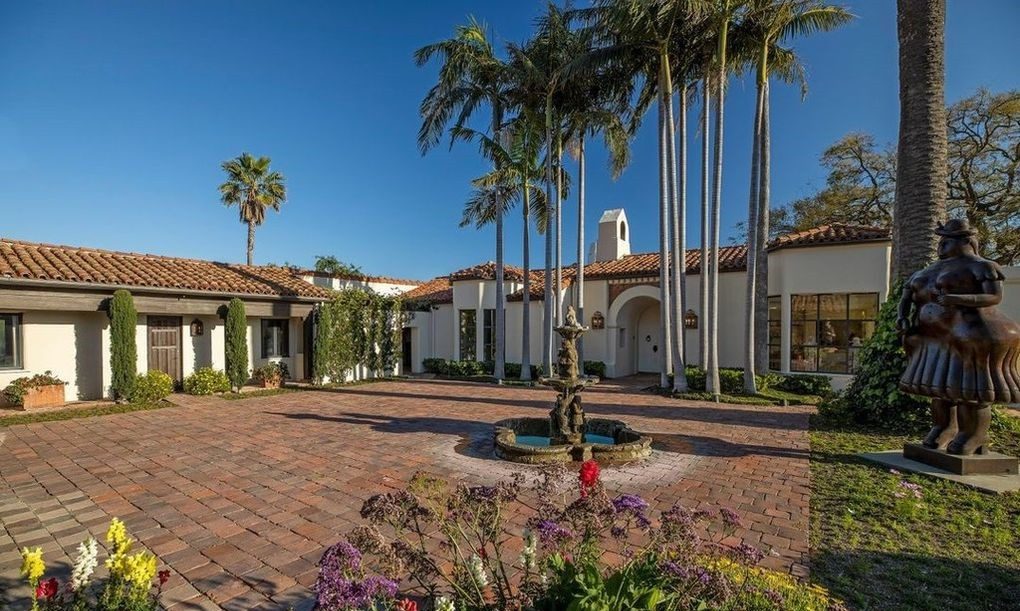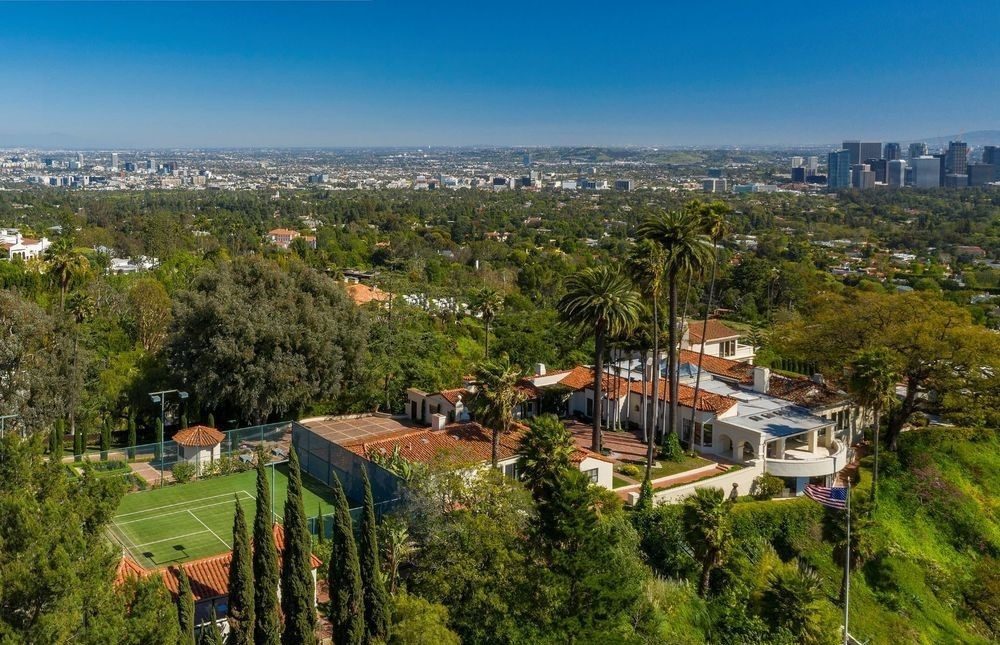 STEPH CURRY
Location: Atherton, CA
Price: $31 million
Located in America's wealthiest zip code, Steph Curry's house in Atherton, California, has three stories and a guesthouse for good measure.
And while $31 million might seem like a lot, it will barely make a dent in Curry's bank account, having recently become the first NBA player to sign multiple contracts in excess of $200 million.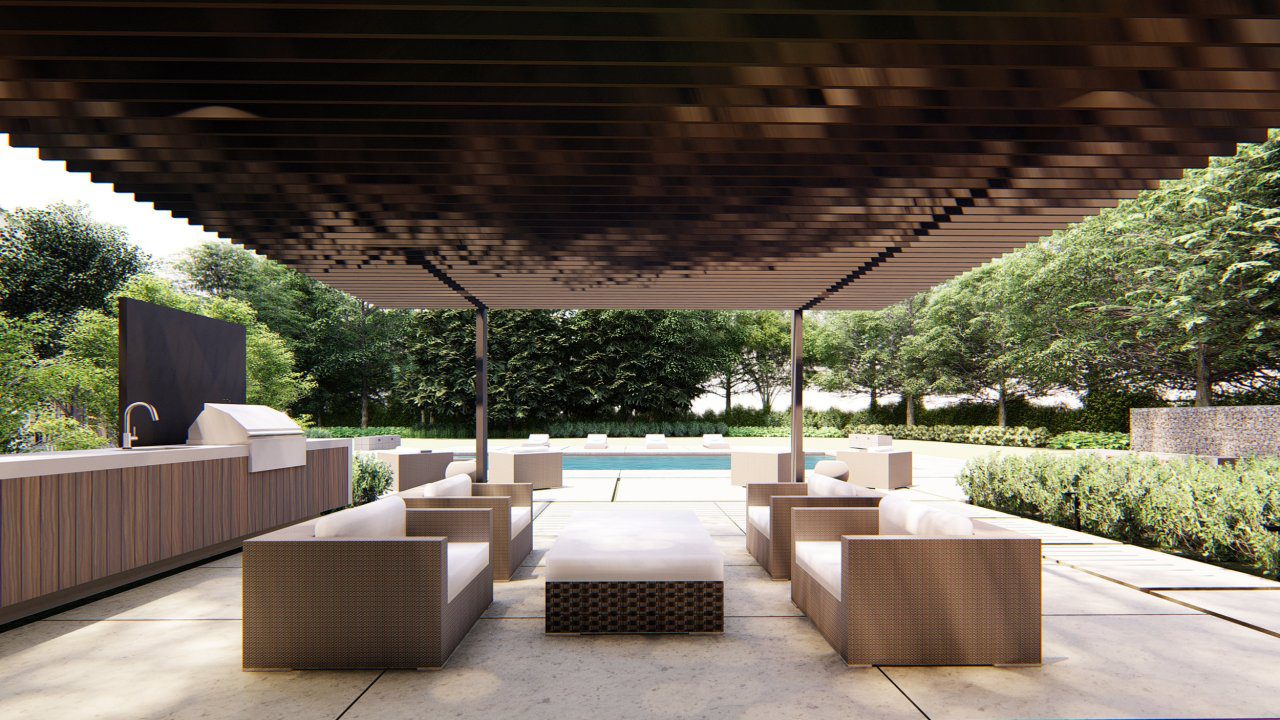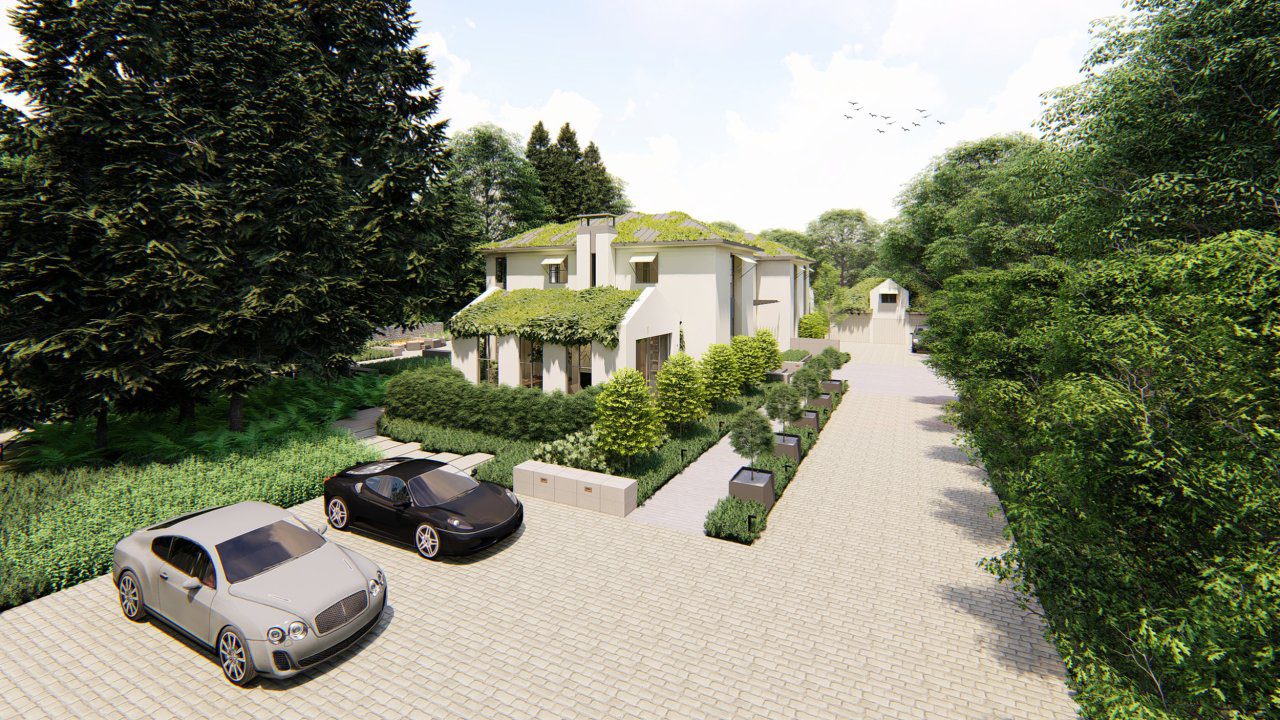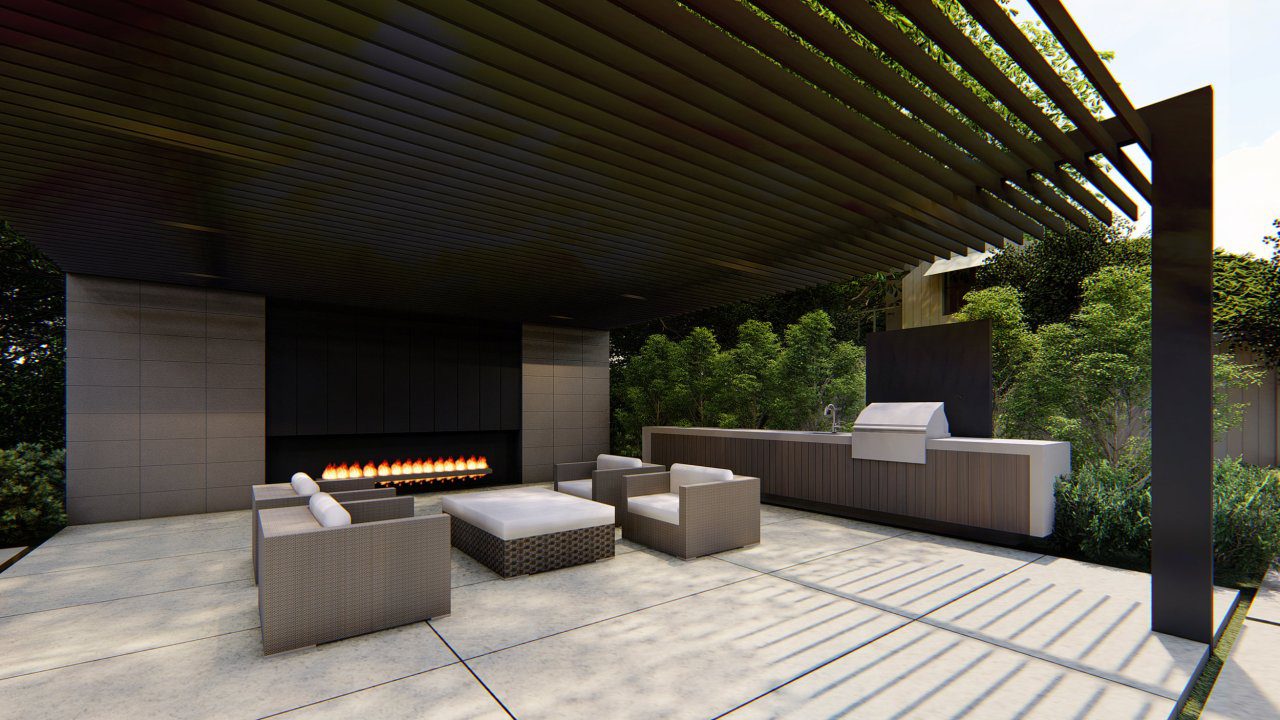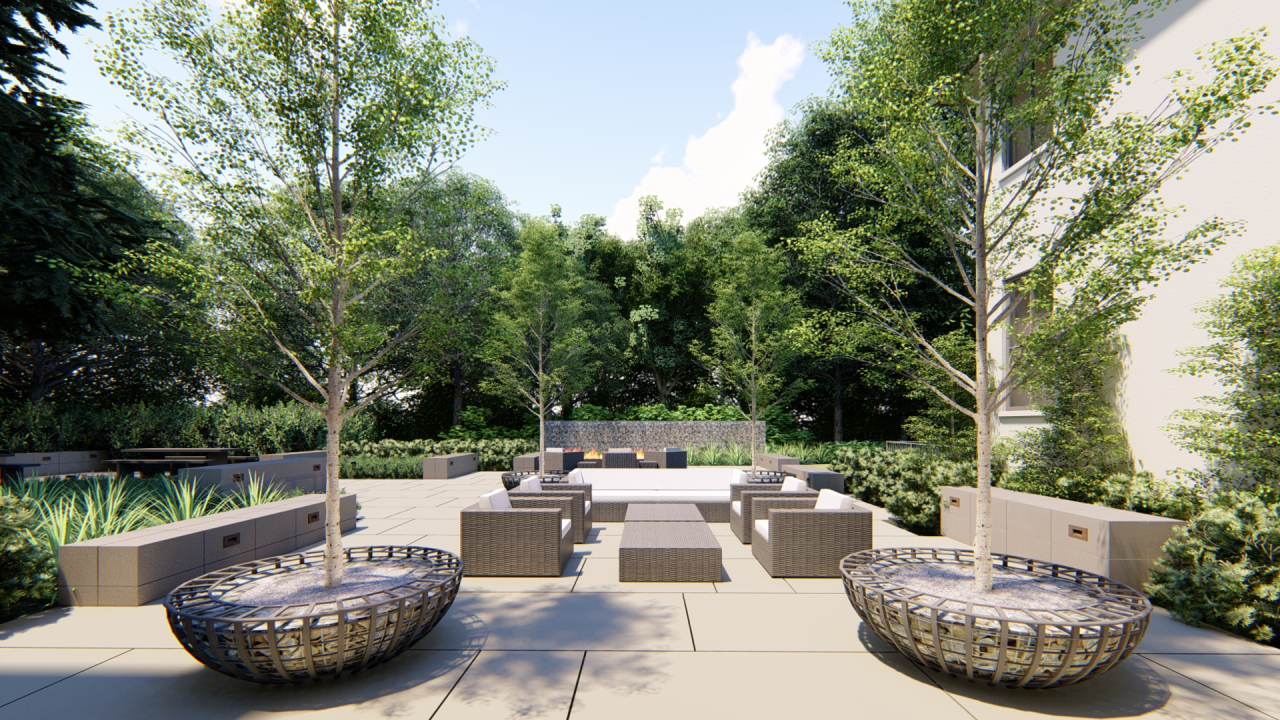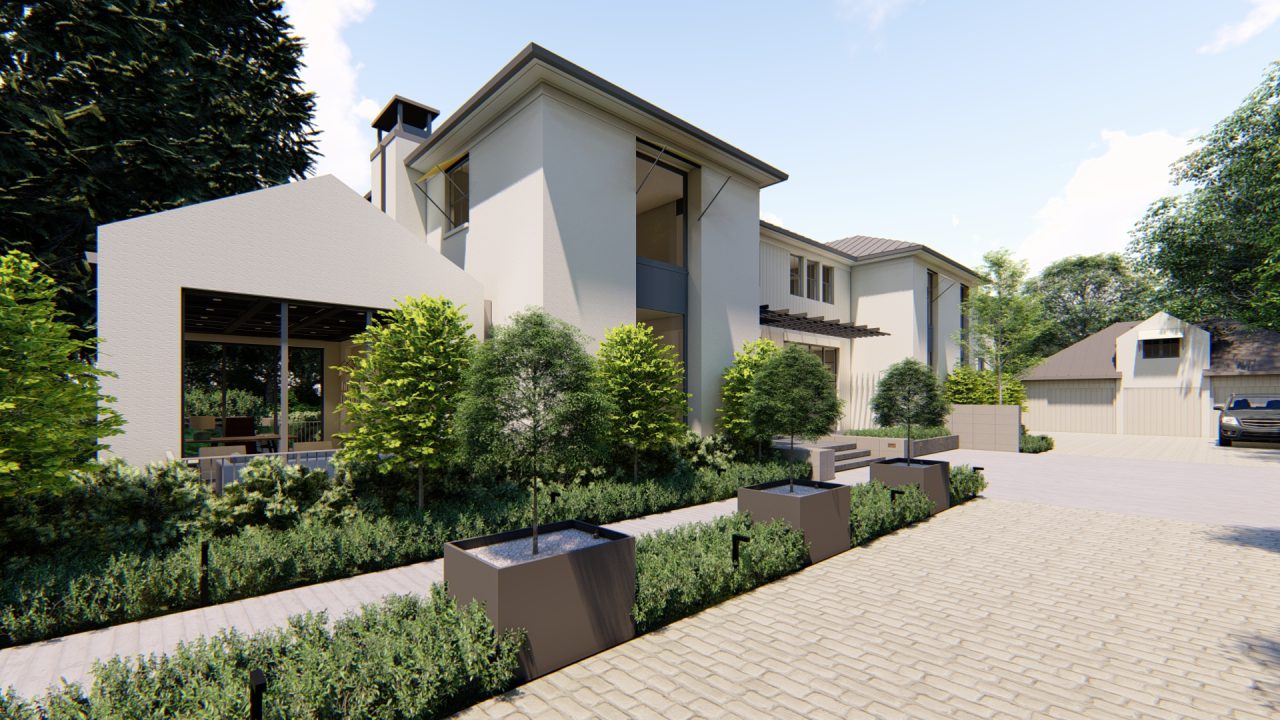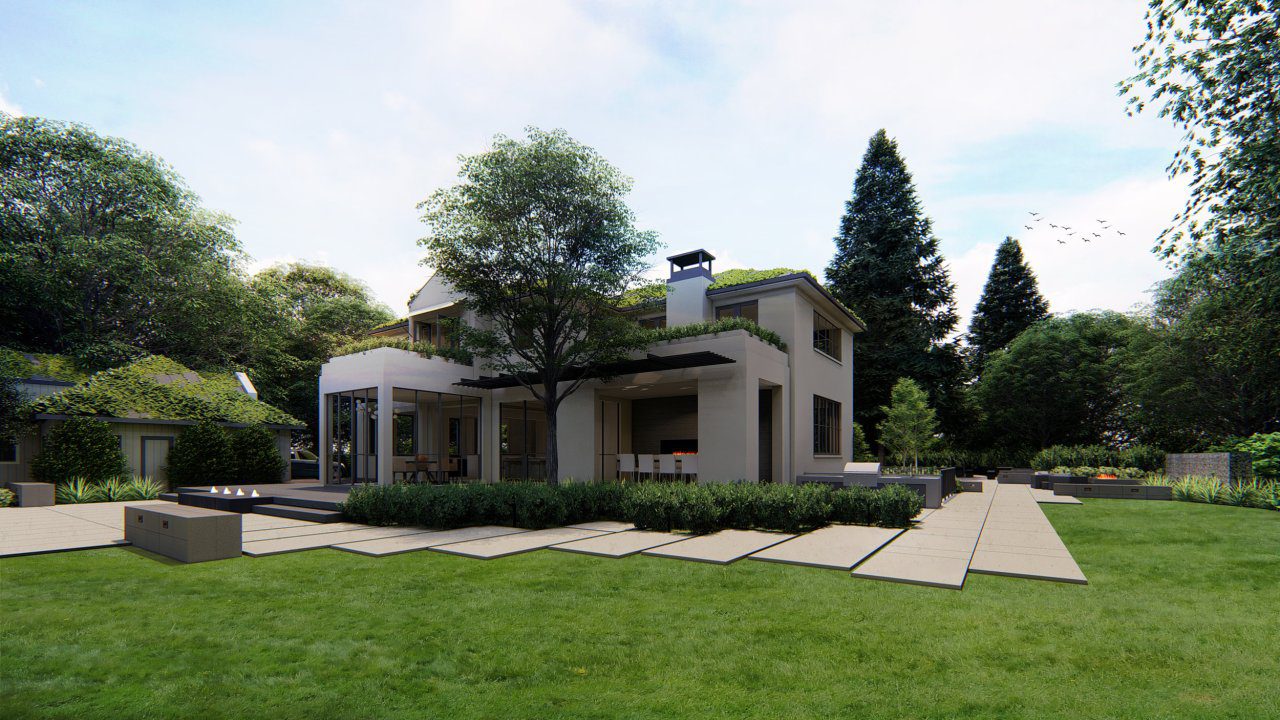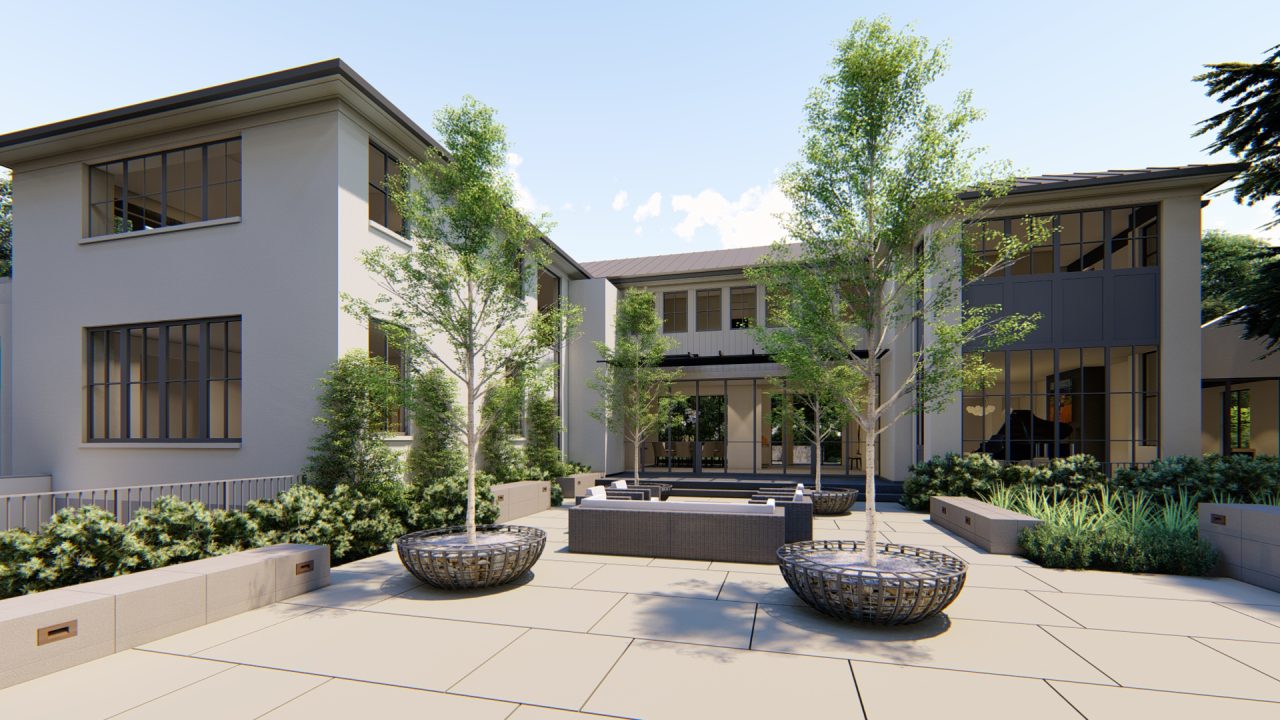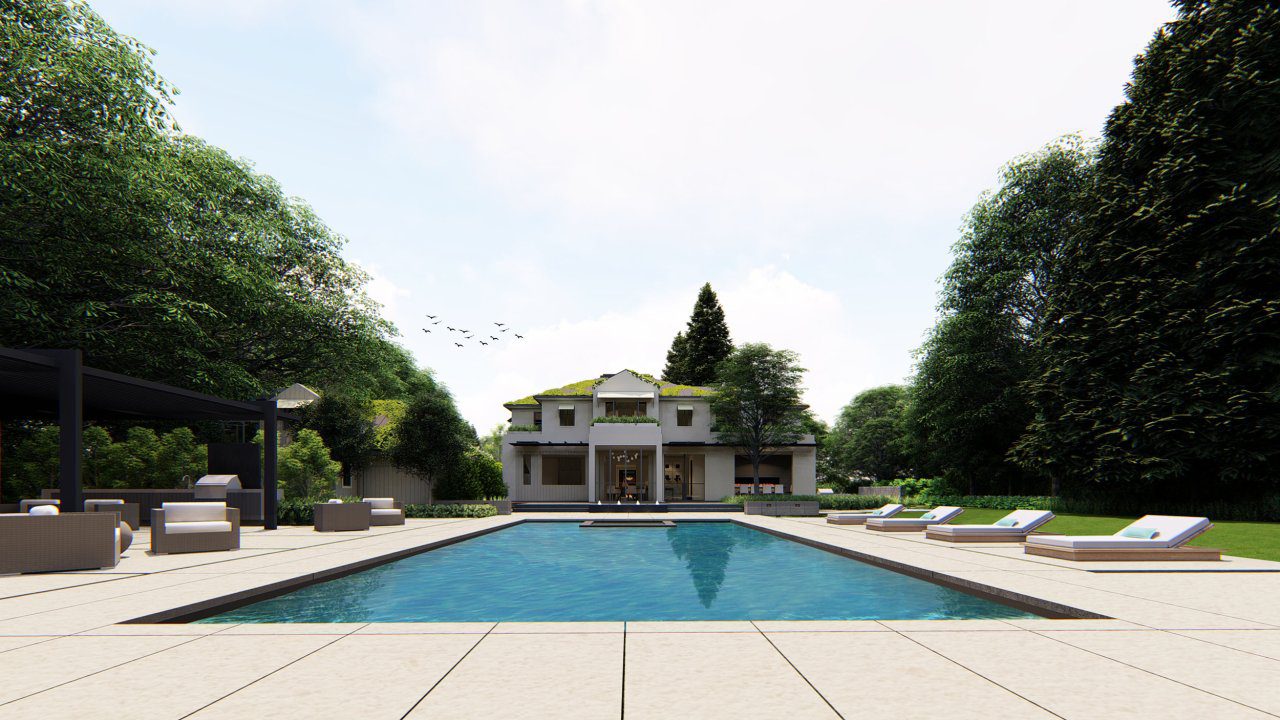 ANTHONY DAVIS
Location: Bel Air Crest, CA
Price: $31 million
Specs:
20,000 square feet, 8 bedrooms, 9 bathrooms
Lot Size:
3.5 acres
Anthony Davis' $31 million mega mansion was the most expensive property purchase Bel Air Crest has ever seen.
And this is an area that has been home to the likes of Gordon Ramsay, Kathy Griffin, and even Kim Kardashian and Kanye West.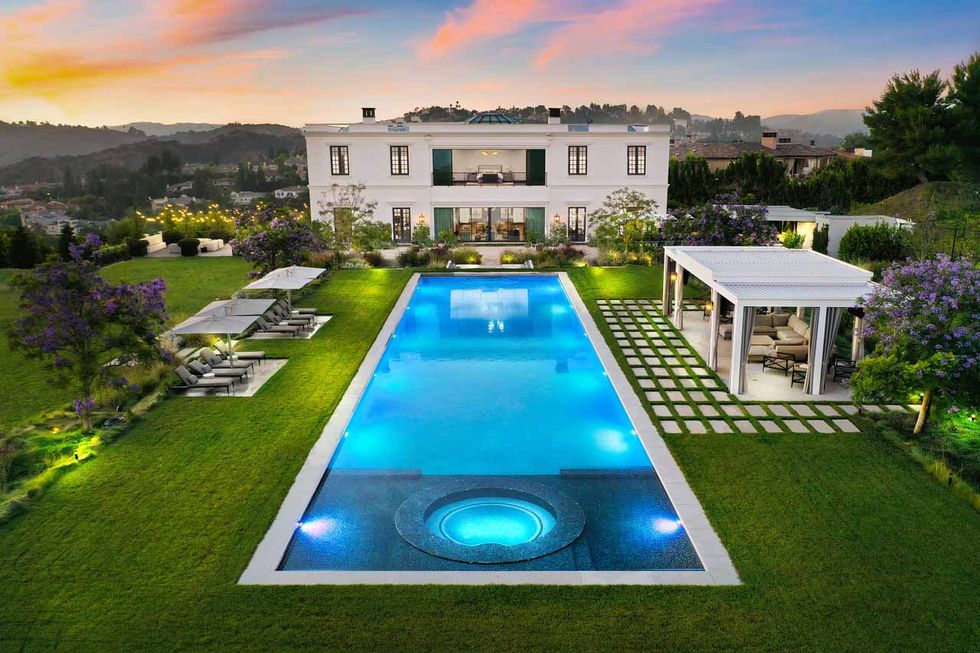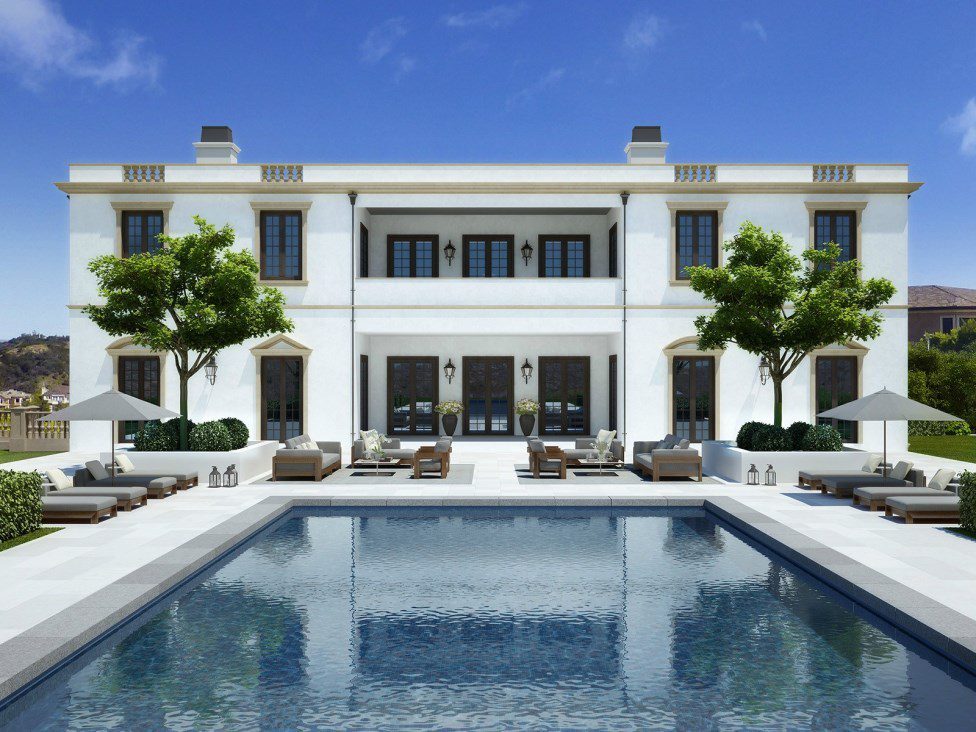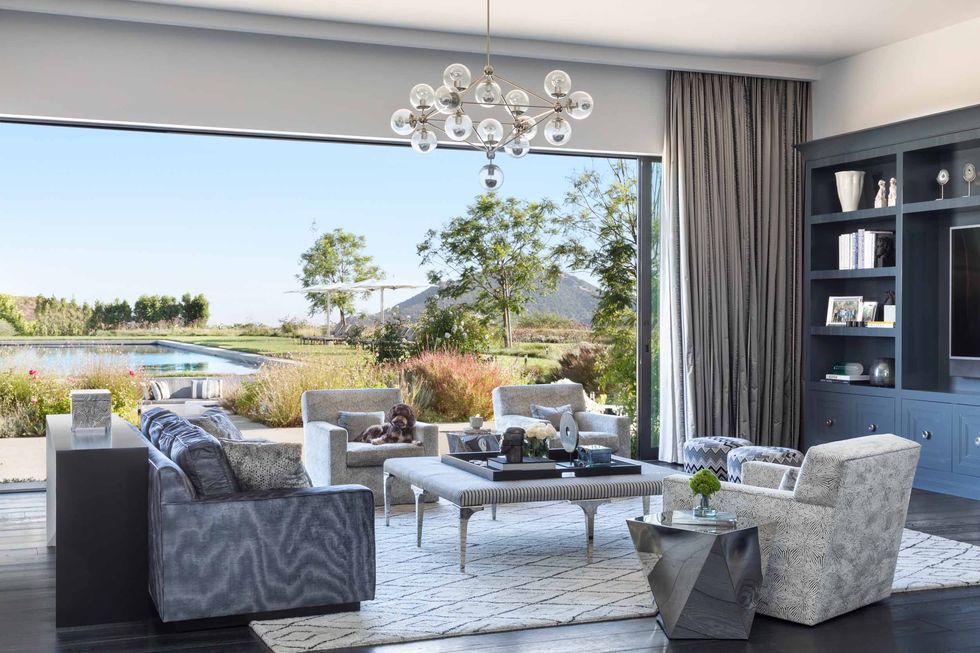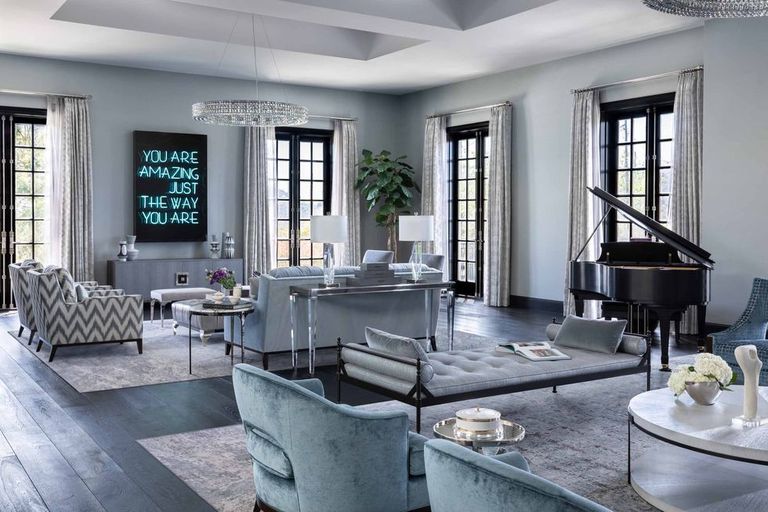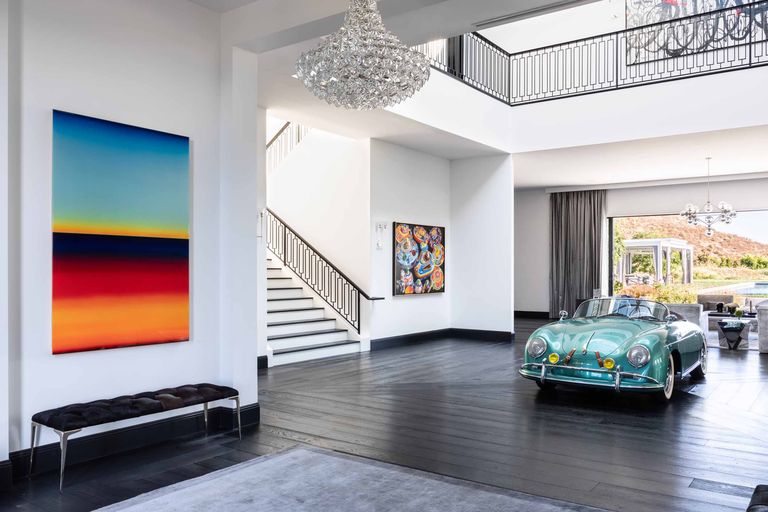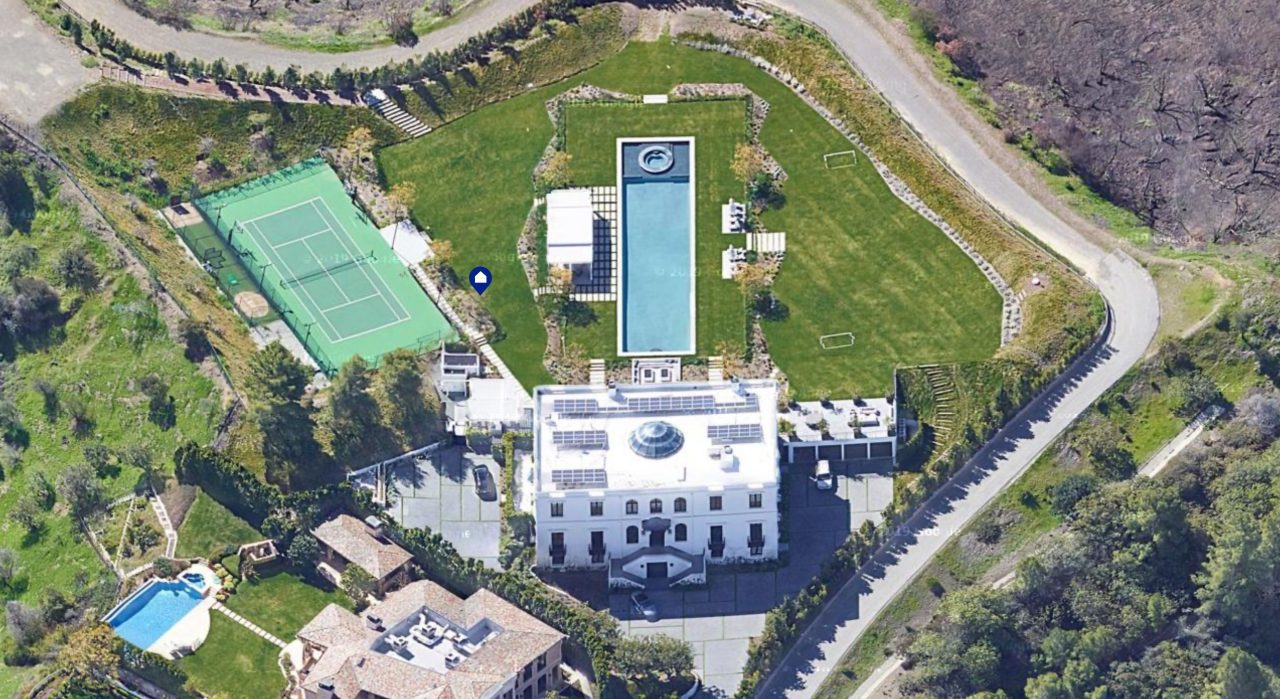 BEN SIMMONS
Location: Hidden Hills, CA
Price: $17.5 million
Specs: 12,000 square feet, 7 bedrooms, 8 bathrooms
Lot Size:
1.5 acres
Ben Simmons is already among the top 20 NBA earners and he hasn't been afraid to flex his financial muscle, purchasing this epic $17.5 million mansion in Hidden Hills just two months ago.
Hidden Hills residents past and present include Kanye West, Drake, Lil Wayne and just about all of the Jenners.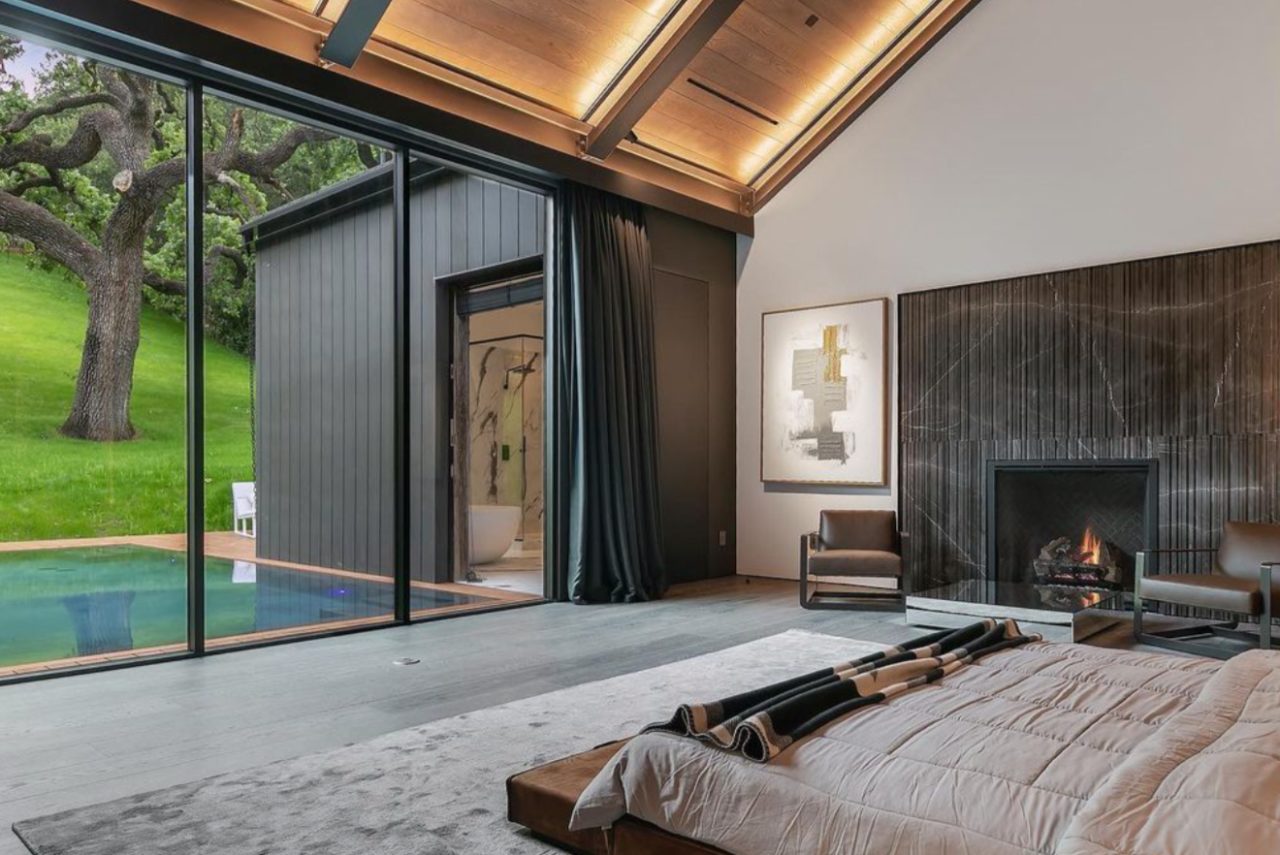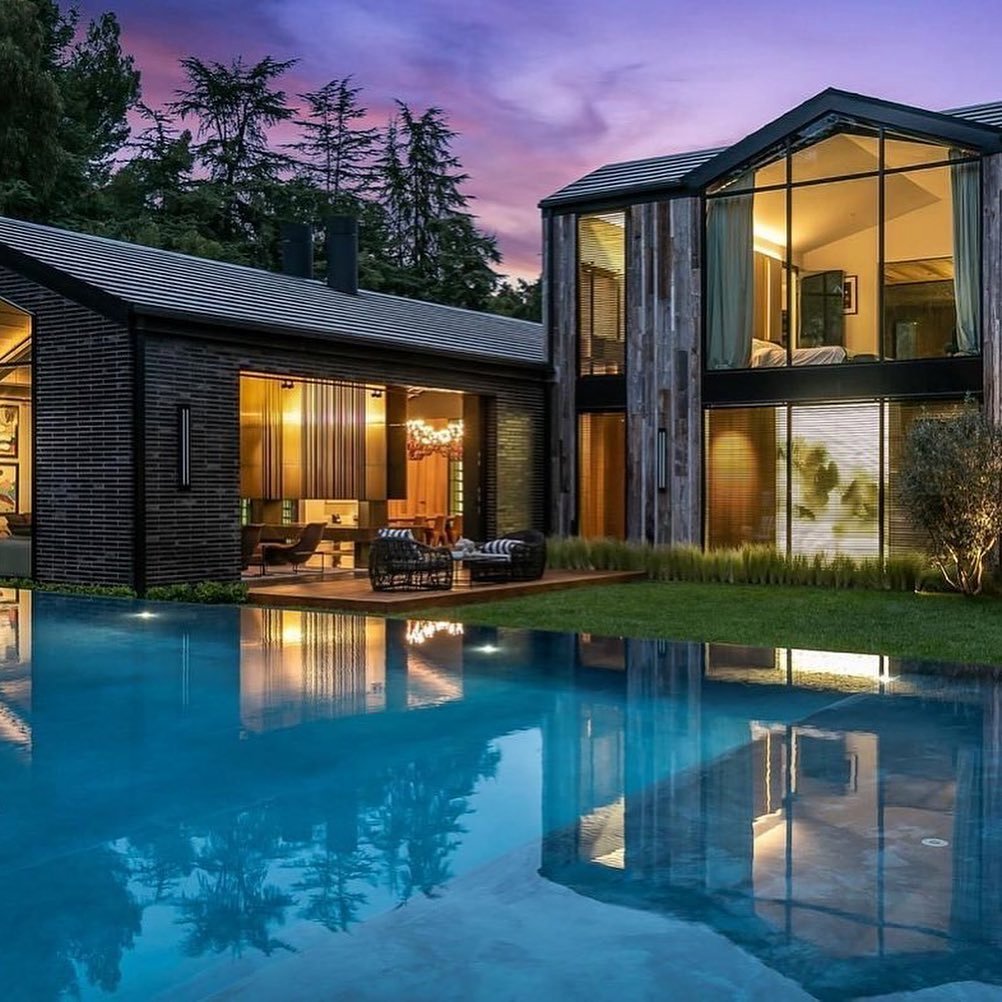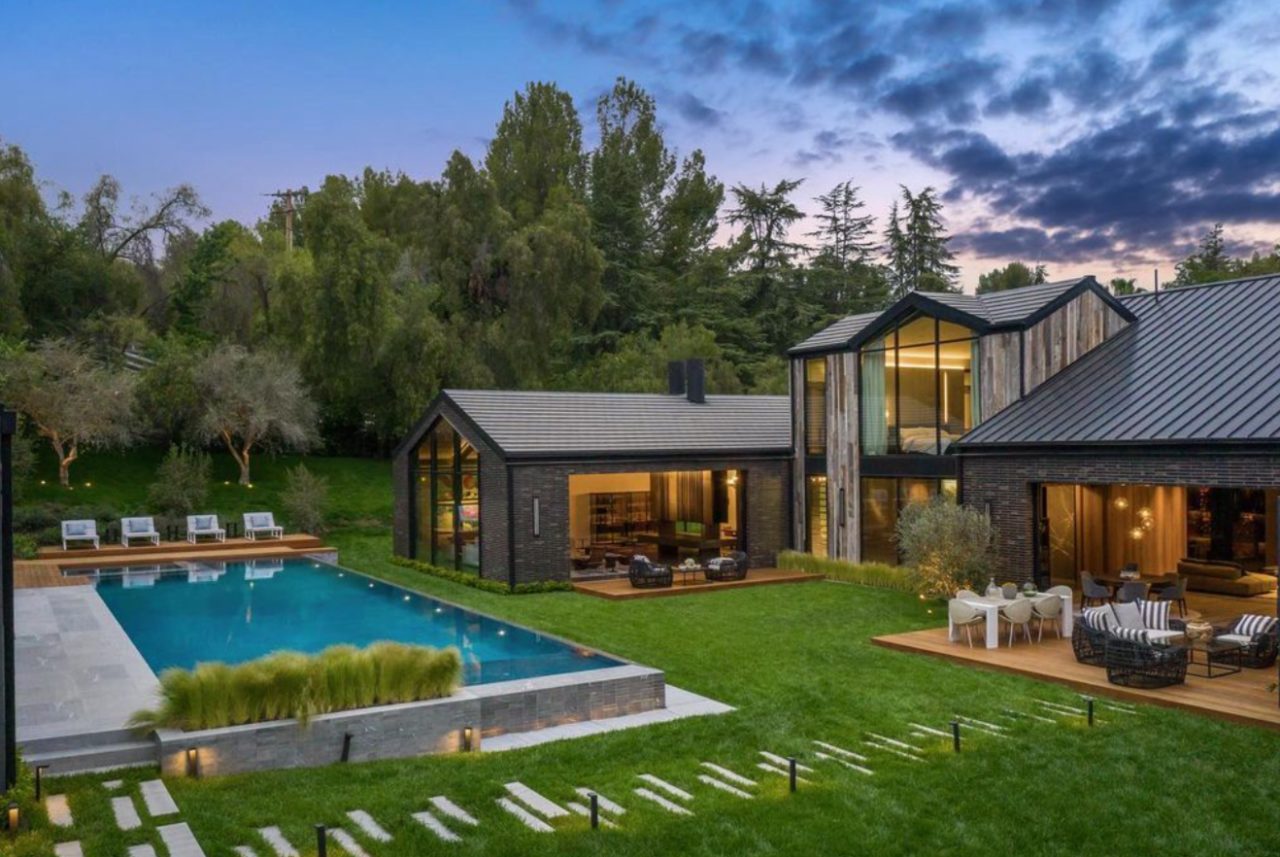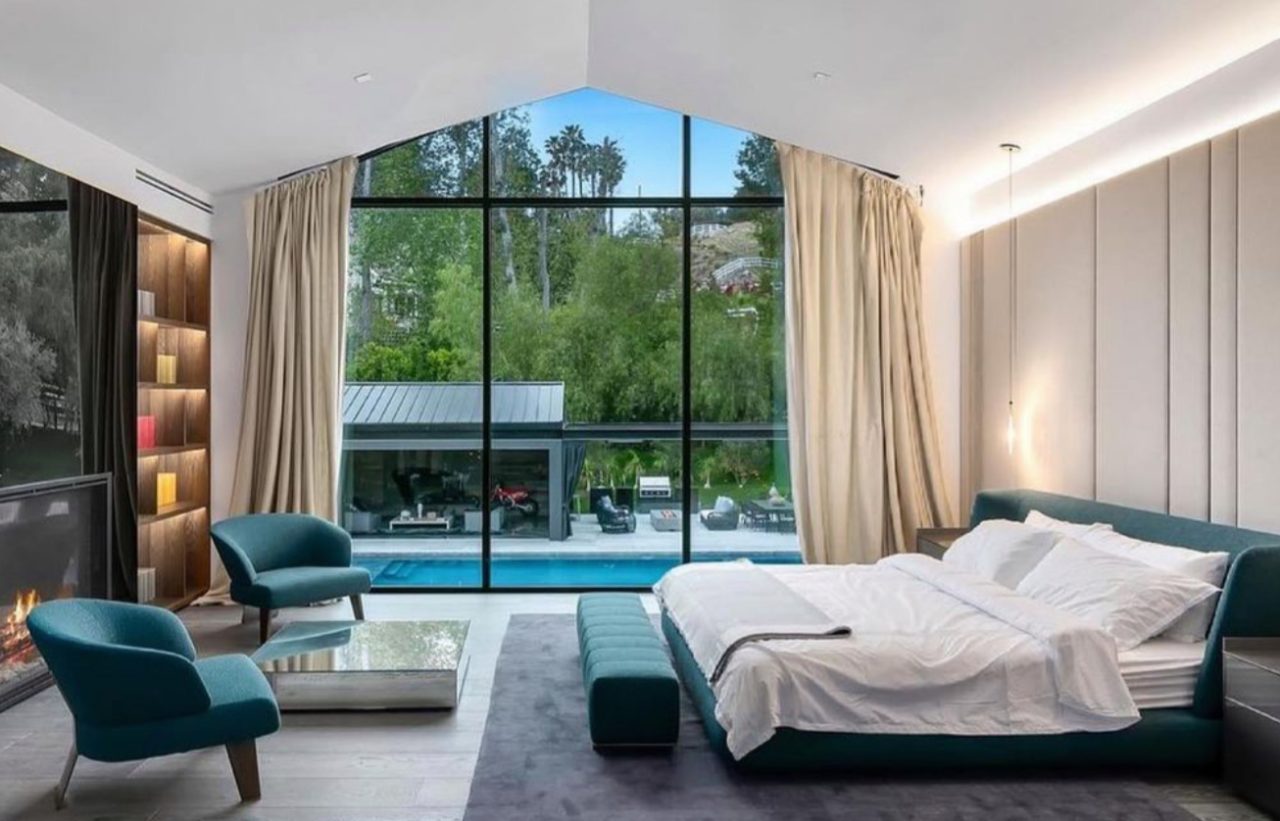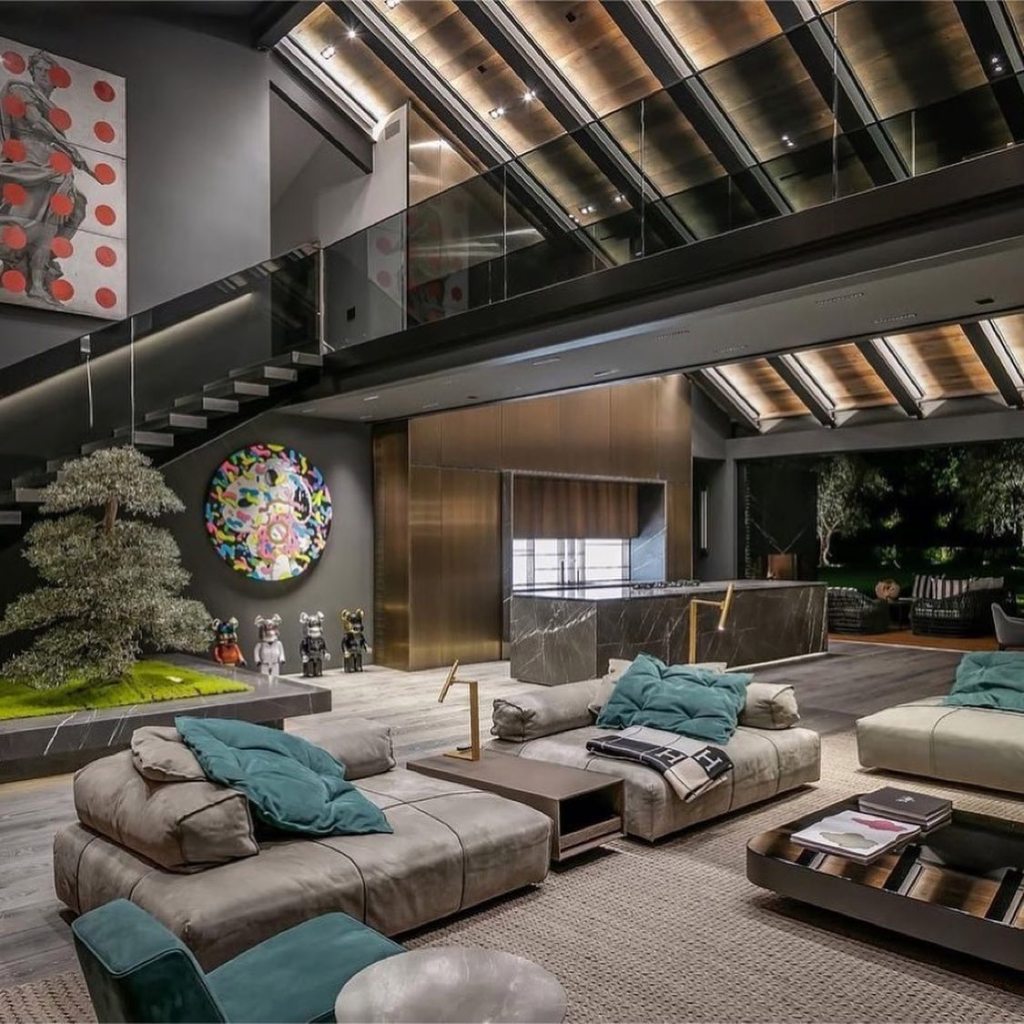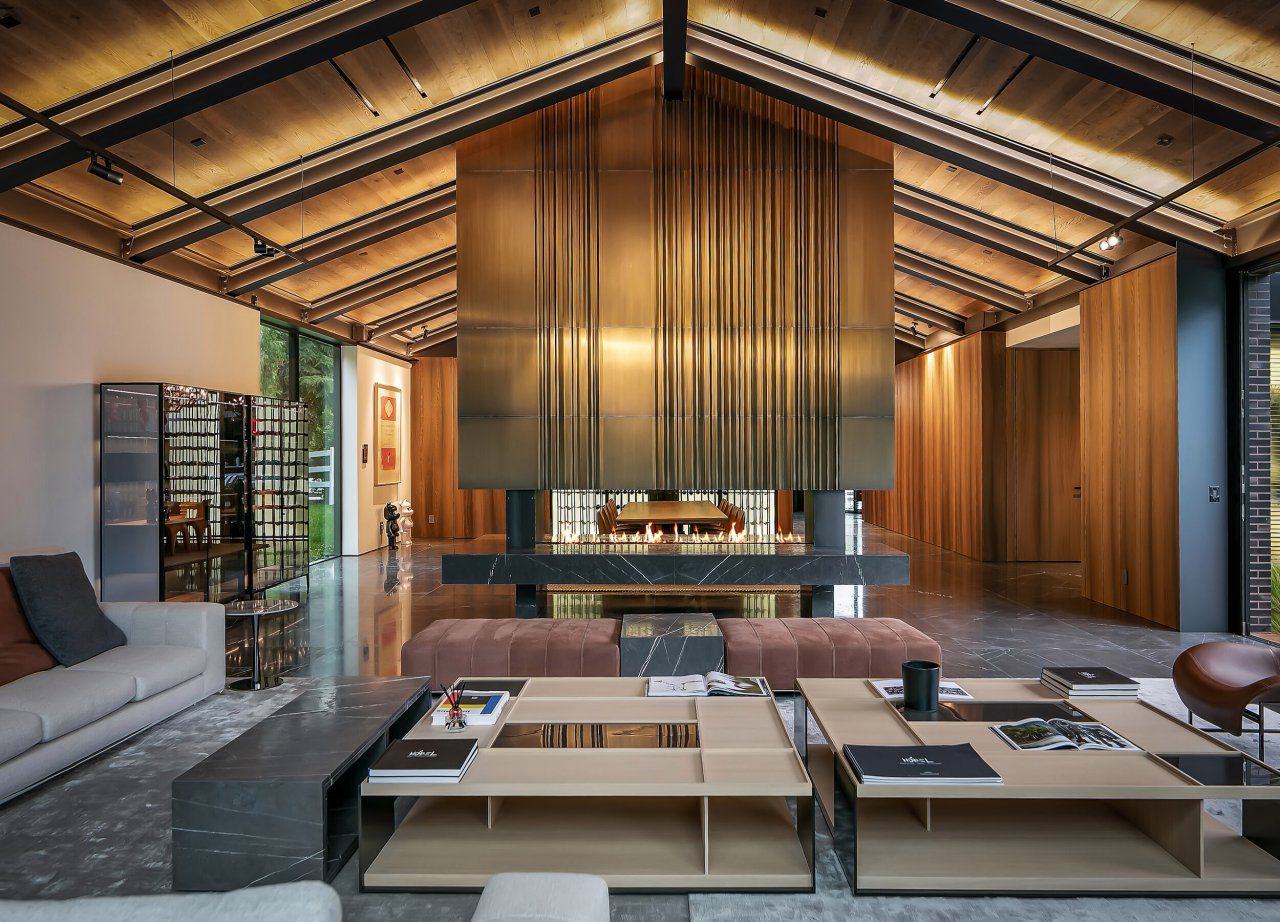 KAWHI LEONARD
Location:
Pacific Palisades, CA
Price:
$17.1 million
Specs:
11,815 square feet, 7 bedrooms, 12 bathrooms
Lot Size:
0.82-acre
If anyone in the NBA was going to shun the flashy NBA lifestyle and live in an understated house, it would be Kawhi Leonard. But nope, even he lives in a flashy as hell mansion.
A seven bedroom, 12 bathroom monstrosity, it's safe to say Kawhi is living like a king in LA.
It's Leonard's third home, having already bought a $13.3 million property in San Diego and a $6.7 million condo at the Ritz Carlton Residences at LA Live, right across from the Staples Center.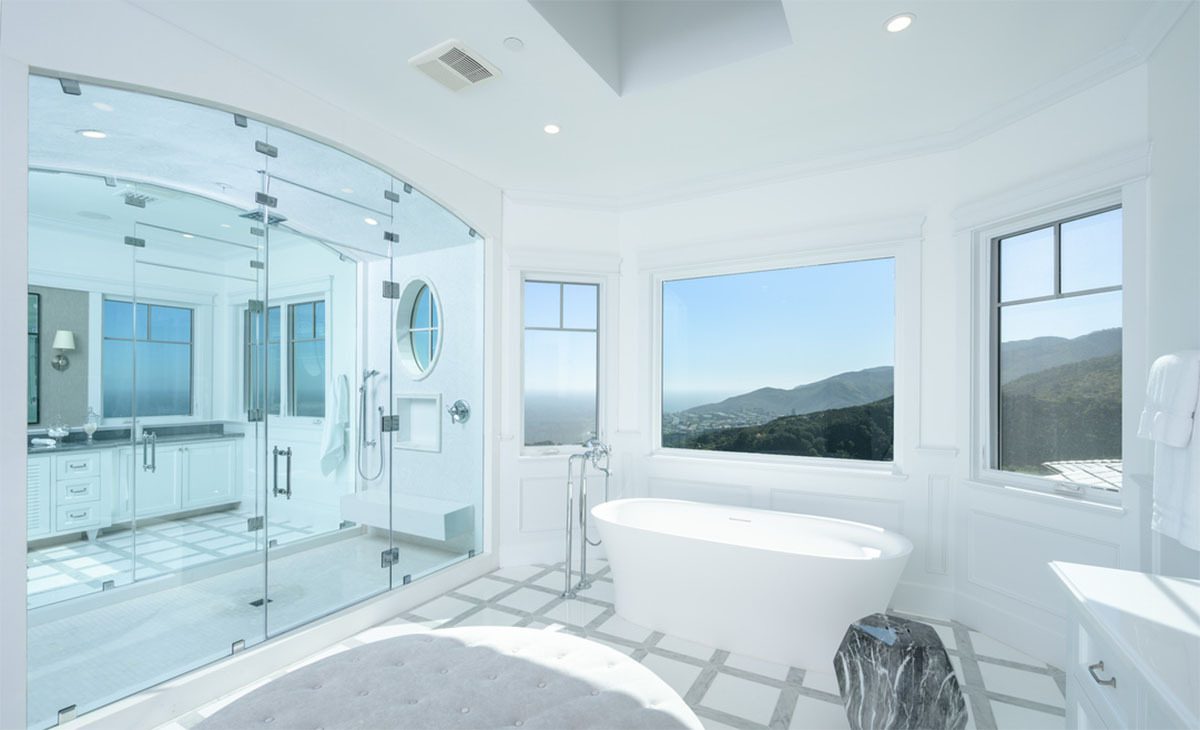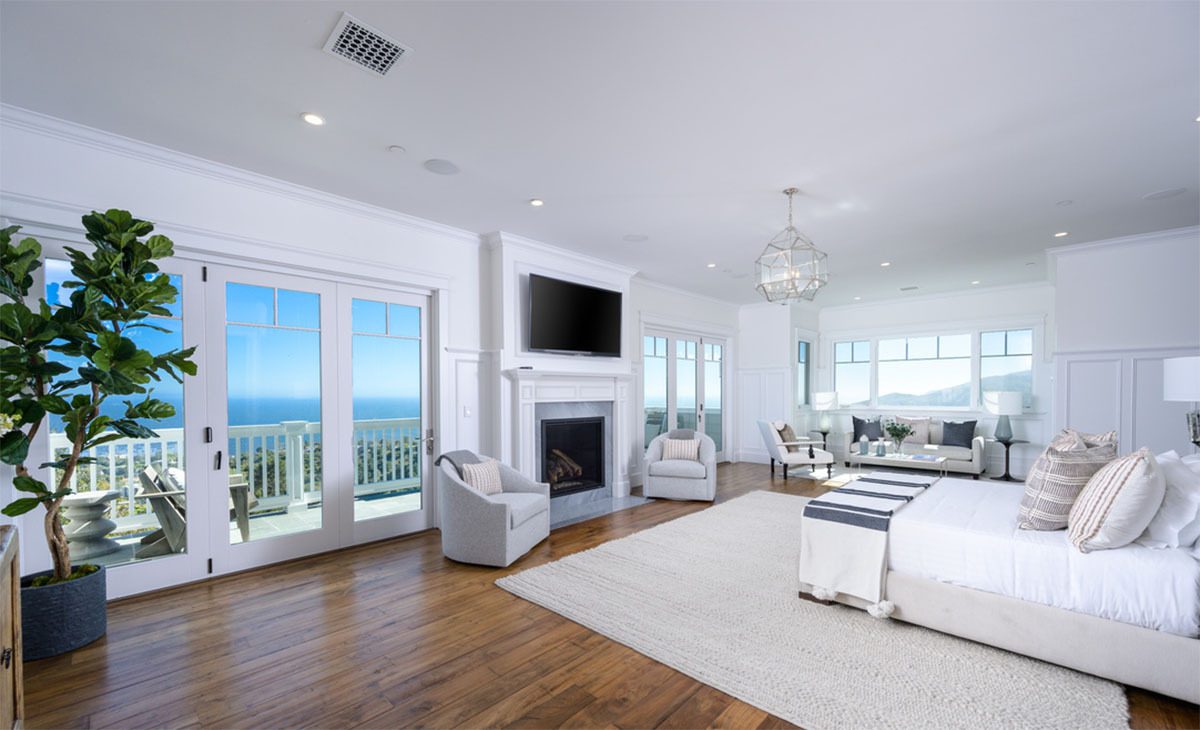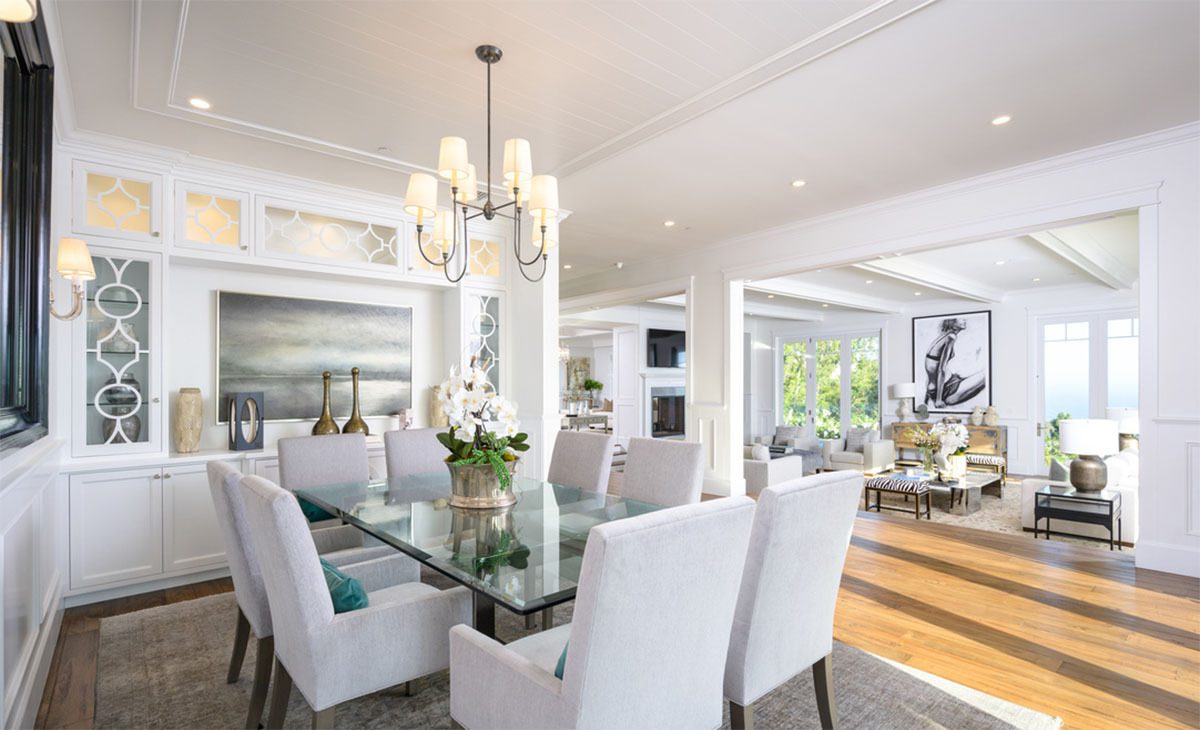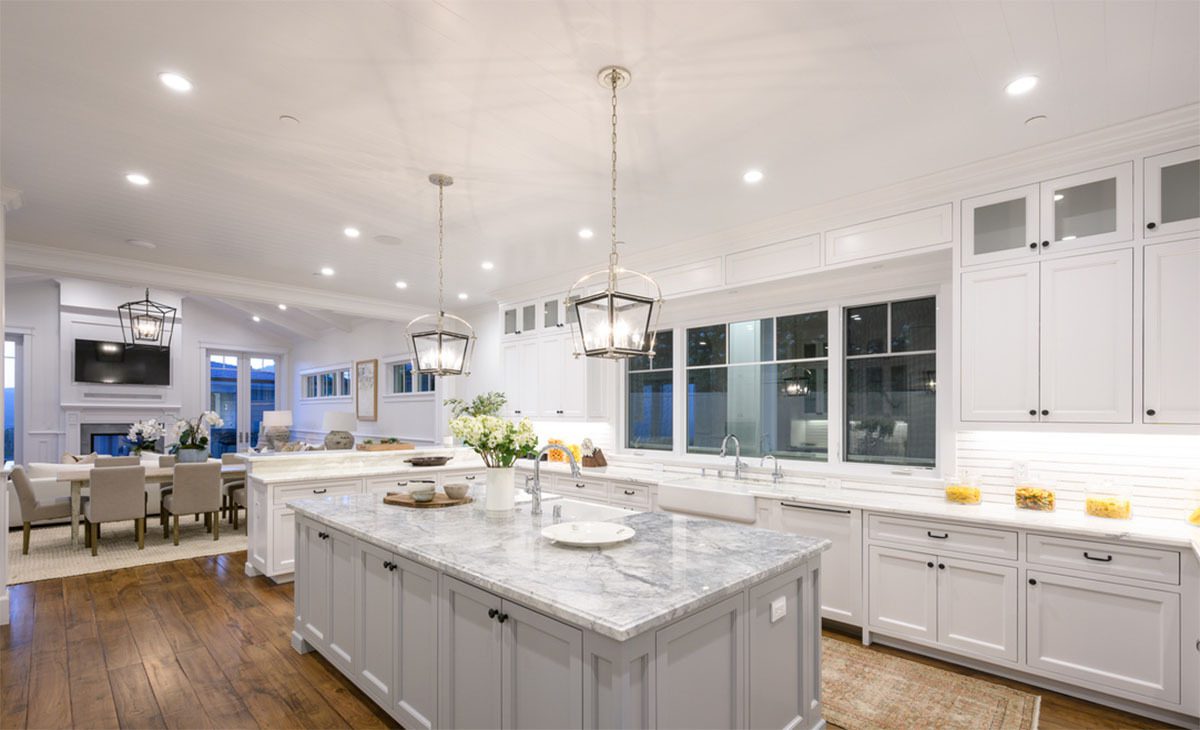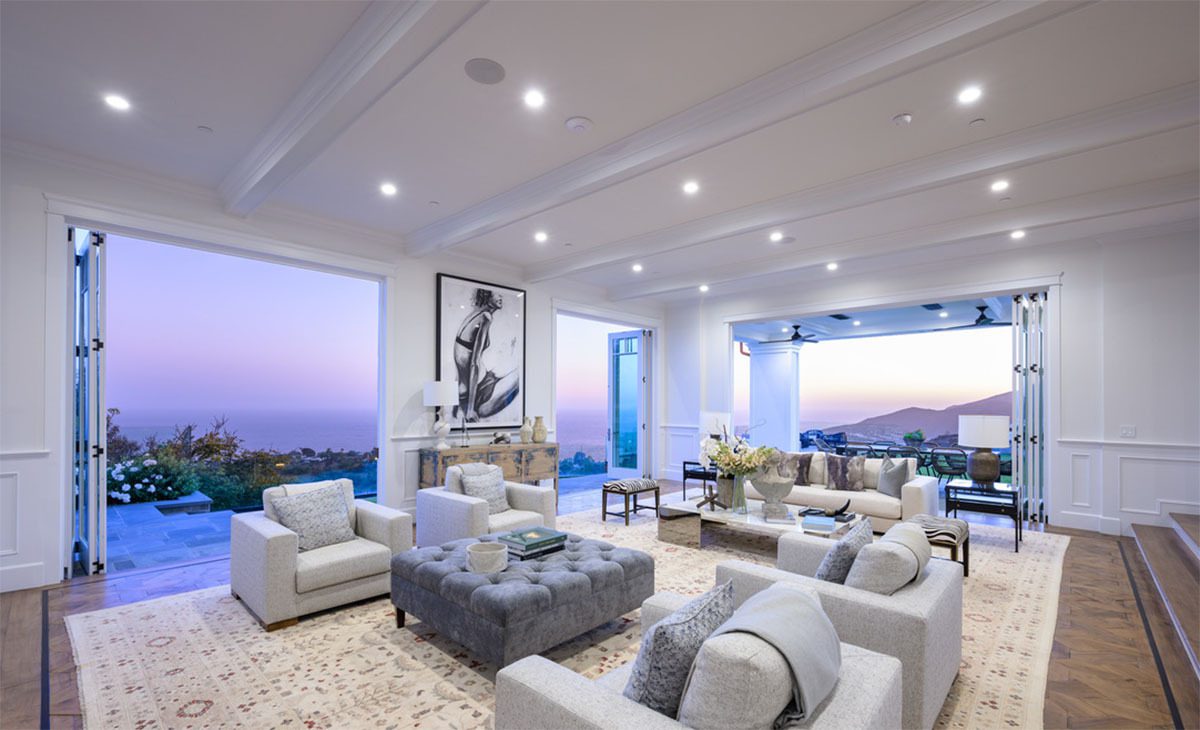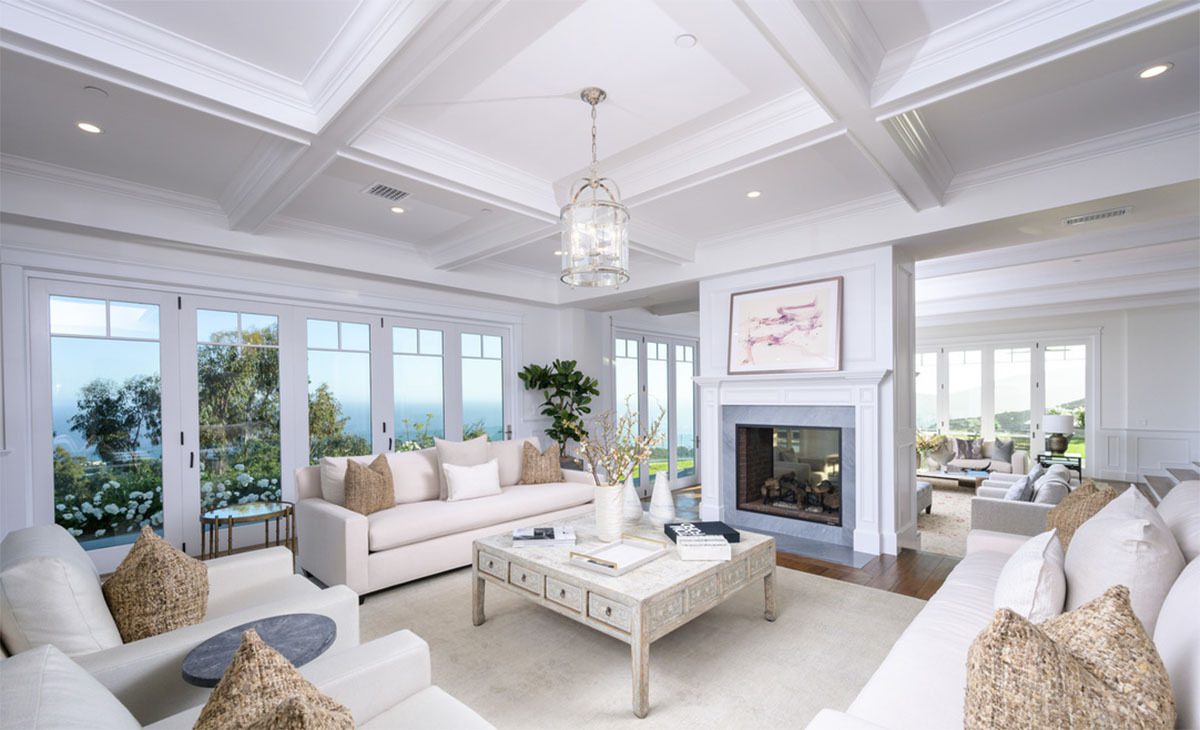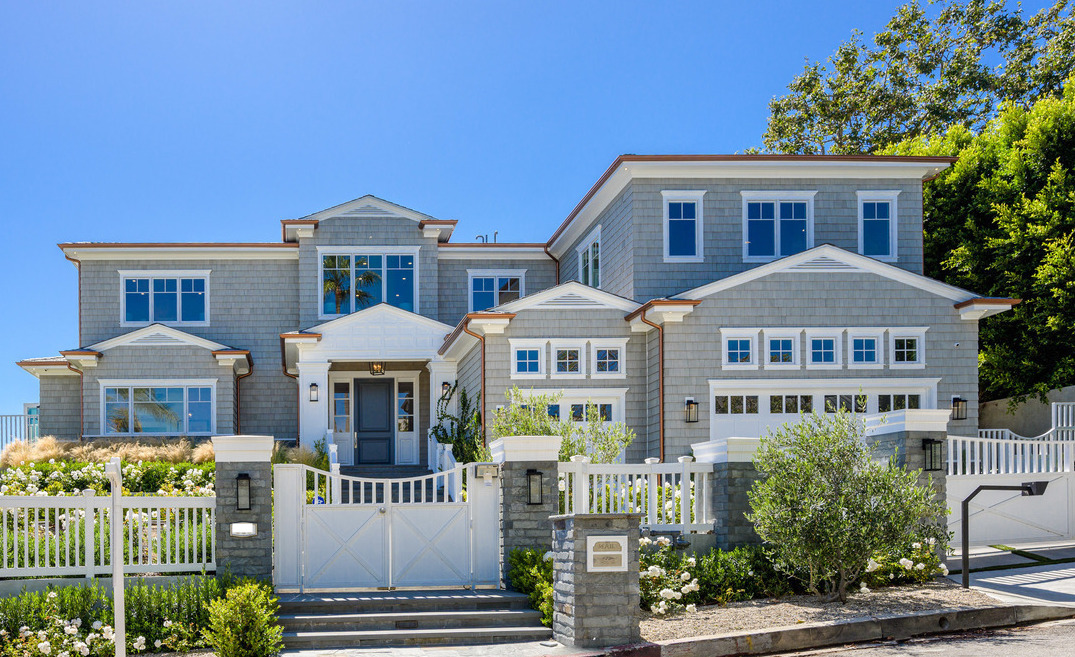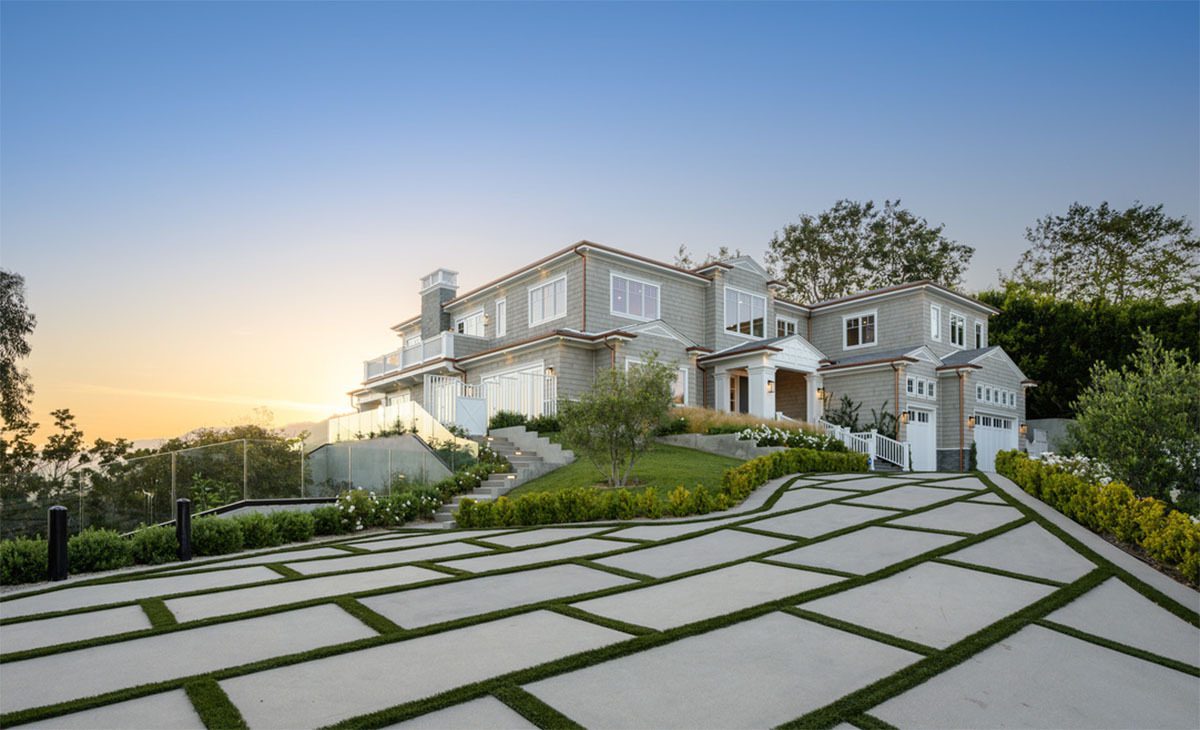 READ MORE: Retired NBA Players Still Getting Paid By Their Old Teams