There has been a huge amount wheeling and dealing since the free agency floodgates first opened, and at this point, most free agents have found themselves a home for next season.
But there are still some very solid players out there sniffing around for their next deal. Here are the best remaining free agents:
 5. JJ REDICK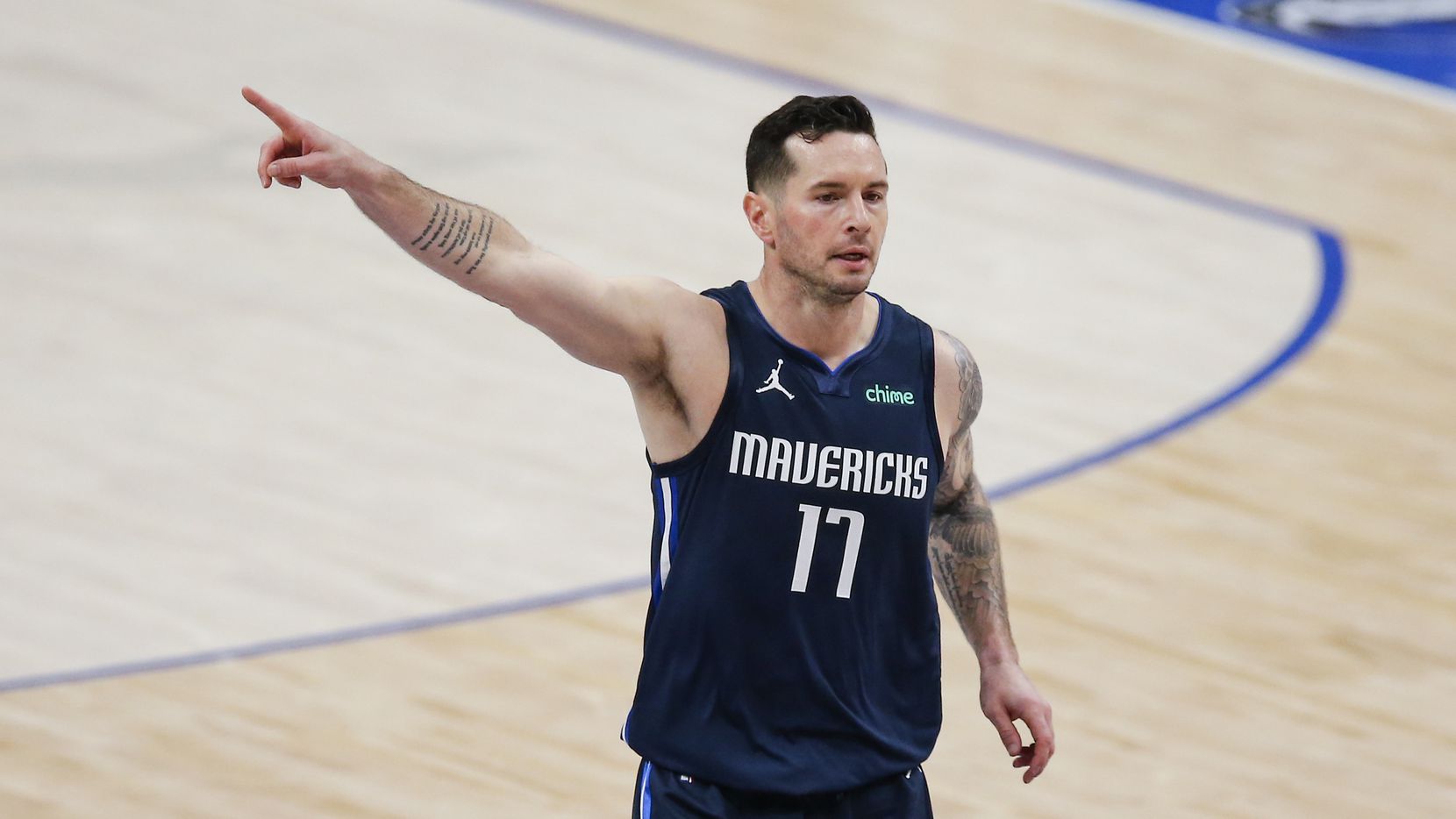 Three-point shooting will always be at the top of everyone's wish list and Redick has shot the three-ball at 42.9 percent since 2015. And as with all great shooters, his mere presence provides valuable floor spacing as well.
READ MORE: Retired NBA Players Still Getting Paid By Their Old Teams
Redick is coming off a down season, having hit 37.1 percent of his threes while struggling with injury. But someone will take a chance on him bouncing back.
 4. DEMARCUS COUSINS
Cousins gave the Clippers some excellent spot minutes in the playoffs, with his smarts and hustle making things happen in the paint. He also made 42.1 percent of his threes, albeit over a relatively small 16-game sample size.
The Clippers would likely welcome Boogie back, but the big man will first see if there are more minutes or bigger pay checks to be had elsewhere.
 3. AVERY BRADLEY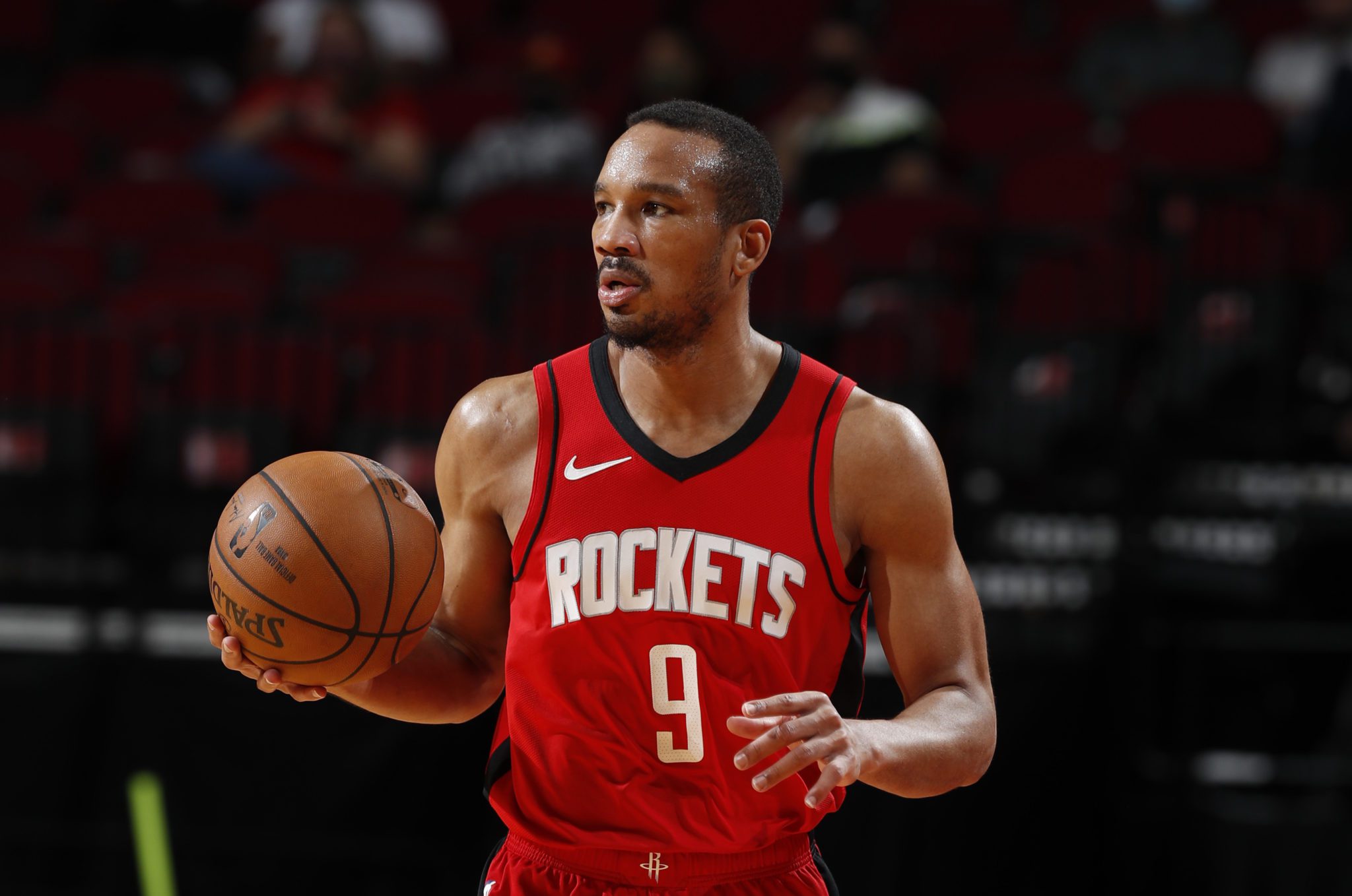 The main concern with Bradley is his health. The former Celtic has been hampered by leg injuries throughout his career and they limited him to just 27 games last season.
When healthy, Bradley is a tenacious defender with a respectable three-point shot. He certainly isn't an elite three-and-D player, but he does both of those things well enough to find a home somewhere.
 2. PAUL MILLSAP
At 36 years of age, Millsap is sneaky old. And yet, he's still quite an effective player. Hardly reliant on athleticism, Millsap earnt his money last season as a solid defender and rebounder who could score when needed.
1. LAURI MARKKANEN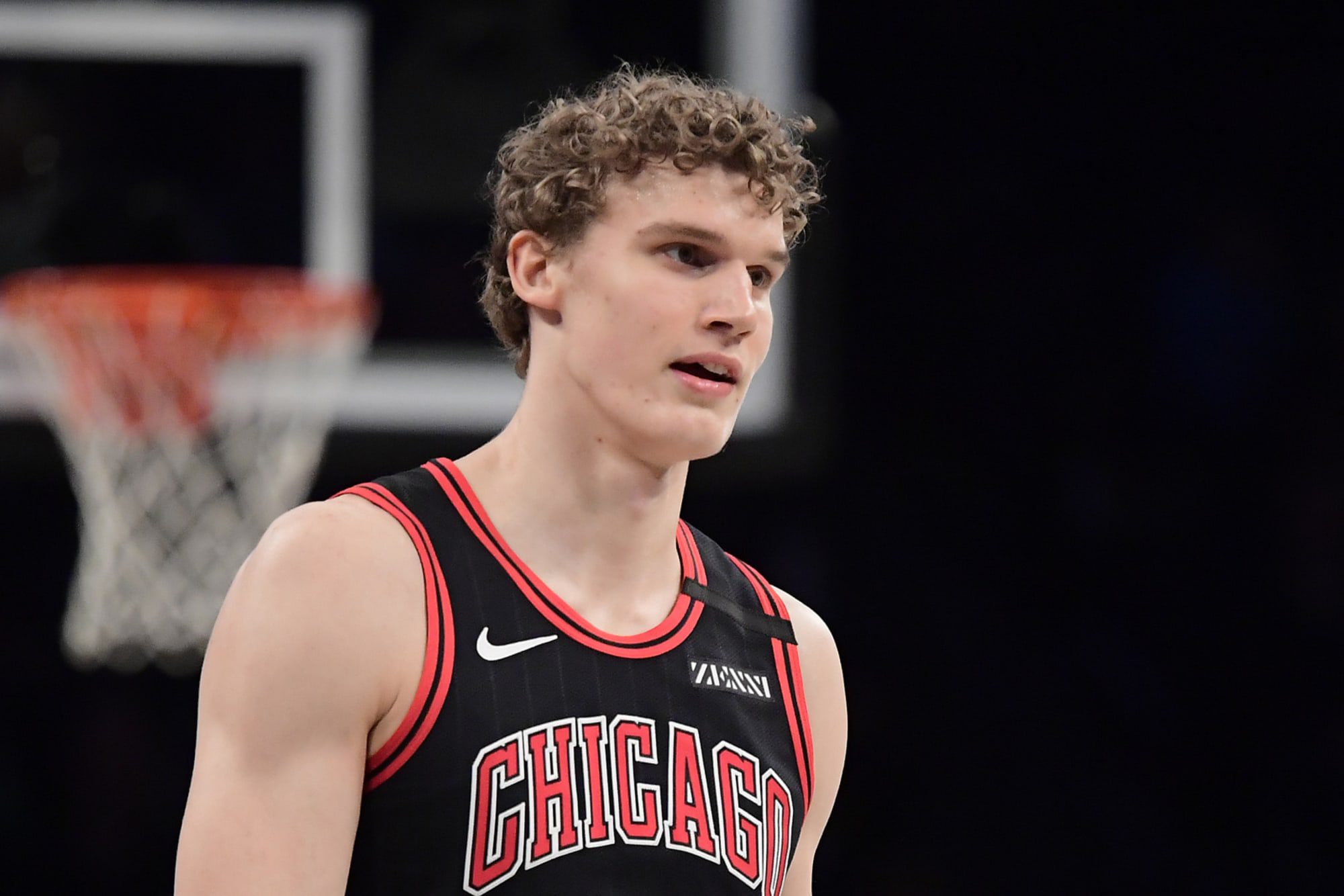 Markkanen averaged almost 19 points per game as a 21-year old NBA sophomore, but has seen his minutes reduced every season since. Now, he wants out.
"We have offers from several different teams," Markkanen told Finnish reporter Antti-Jussi Sipilä earlier this month. "I want a fresh start to my NBA career somewhere else."
Dallas is among the potential suitors, according to Marc Stein, but cannot quite offer the money or role Markkanen is hoping for.
The former Arizona Wildcat is a limited defender and an underwhelming rebounder. However, he is coming off the best shooting season of his young NBA career, having hit 48 percent from the field and 40.2 percent from three.