Chinatown Market's new but nostalgic NBA collection brings the unapologetically loud and oversized graphics of the '98 Bulls and '02 Lakers' championship leather jackets to Converse's Chuck Taylor All Star 70 and Pro Leather sneakers.
Featuring the original iconic jacket designs by Jeff Hamilton, calling this collection bold would be a dramatic understatement.
Just like in the old days, these statement pieces are unapologetically loud with over-sized graphics and maxed-out colour, matching the real-life swagger of the legendary teams they celebrated. This collection recreates that in-your-face championship style.
The Pro Leather's soulful court legacy gets paired with legendary dynasties of the game through bold all-over graphics: screen-printed skylines, embroidery details, woven patches and unique cobranding.
The shoes also show off a stylish contrasting white tongue and emphatically marks championship years in large graphic type on every panel.
Both the Lakers and Bulls designs stem from a time when each iconic franchise had clinched its third consecutive championship, further cementing the legendary status of those teams and the stars who made them great.
Better still, Chinatown Market's nostalgic aesthetic has a way of making the familiar feel fresh and new, creating unique pieces through unexpected combinations. And clearly, the latest results here have been spectacular.
Both shoes are available in Lakers and Bulls colourways in select Foot Locker stores and online:
PHOTOS: 
PRO LEATHER (LAKERS)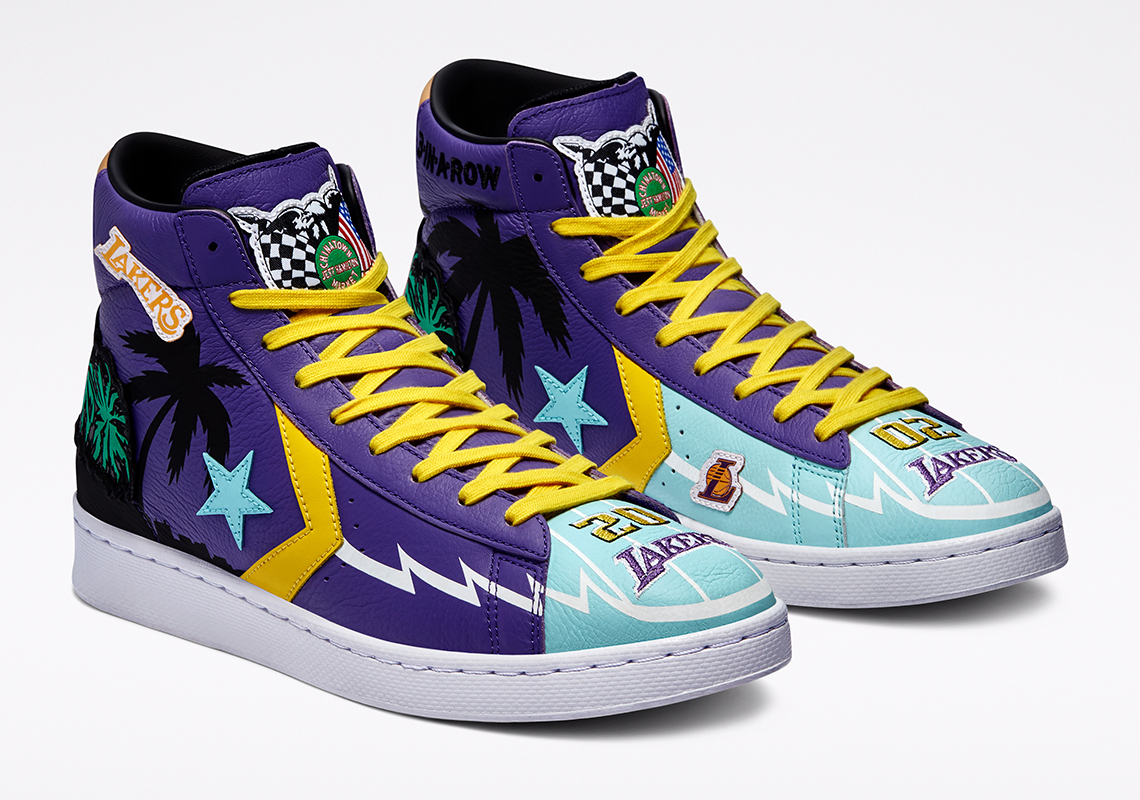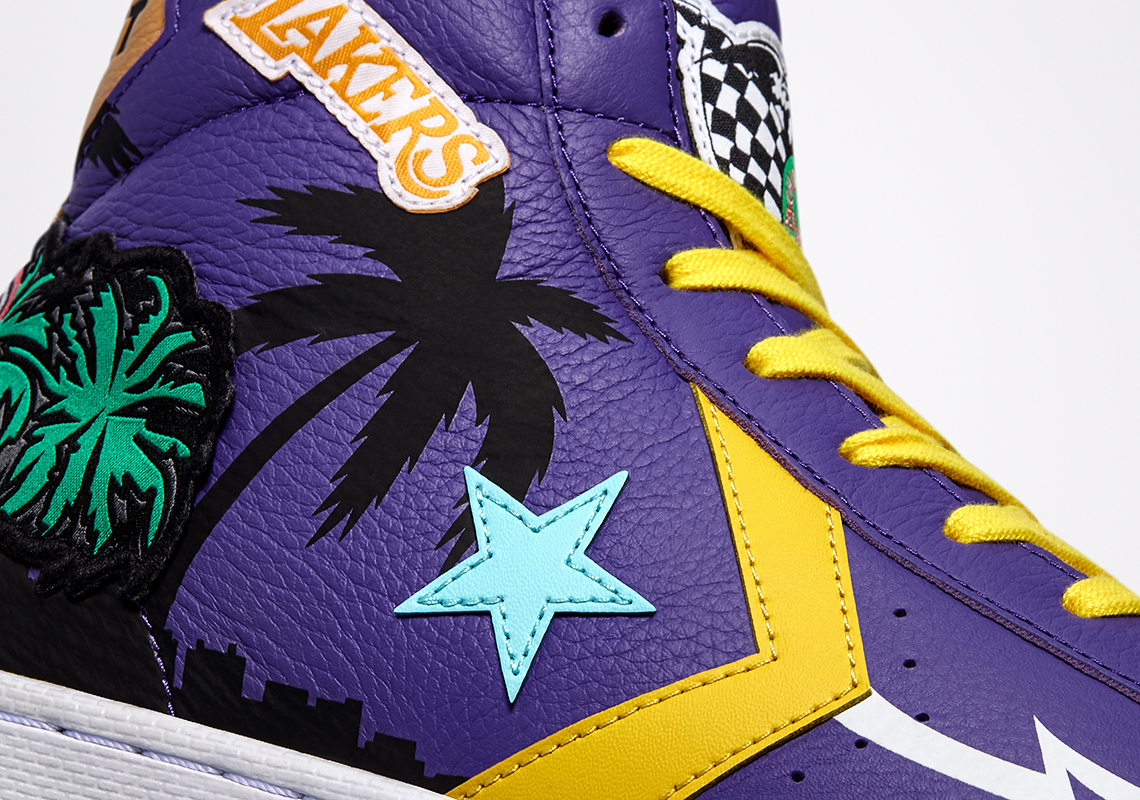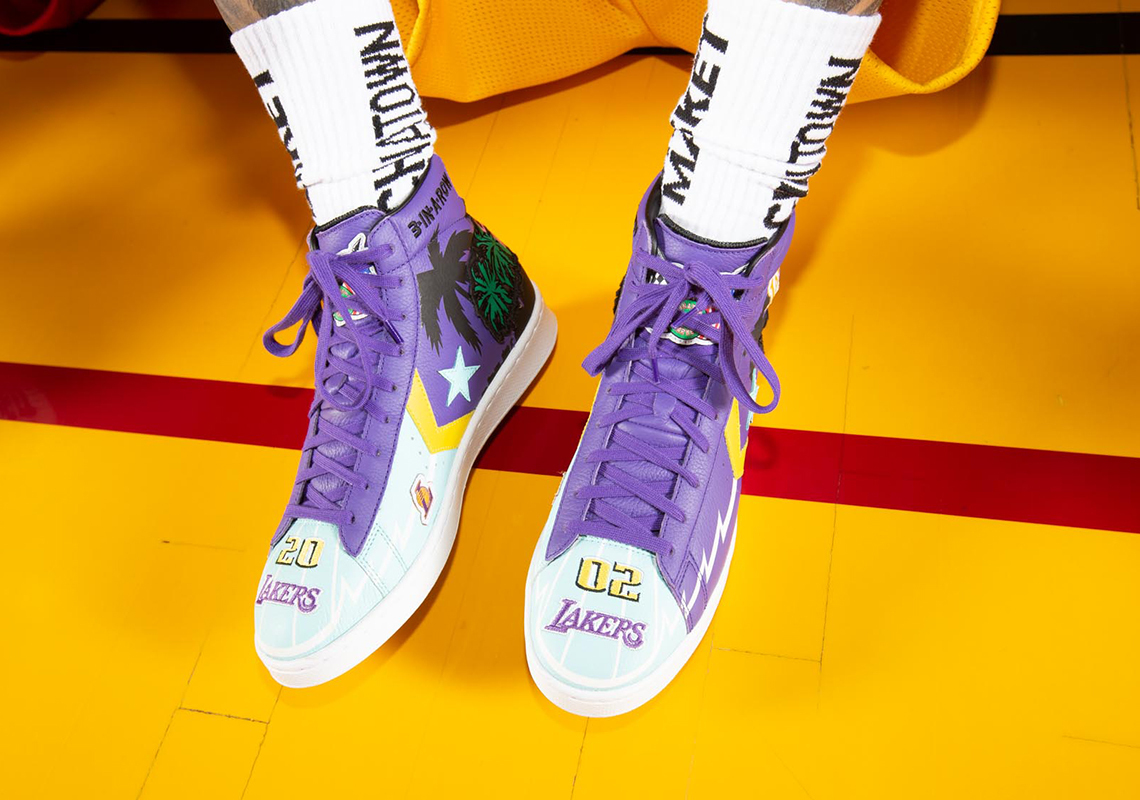 PRO LEATHER (BULLS)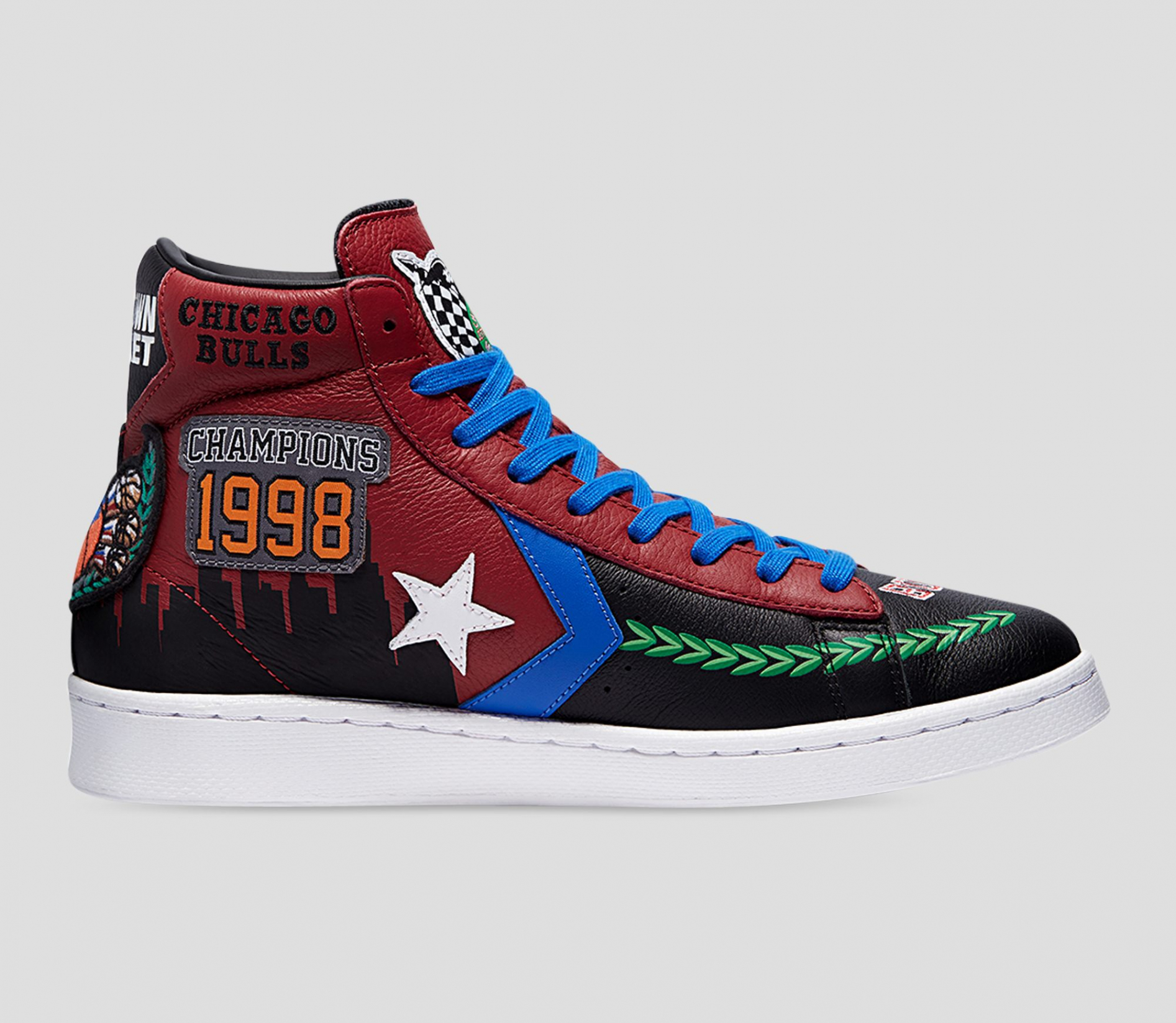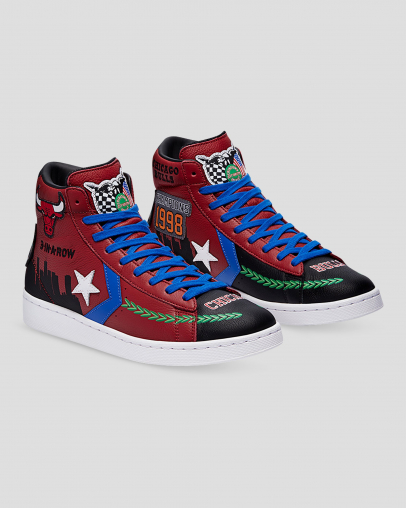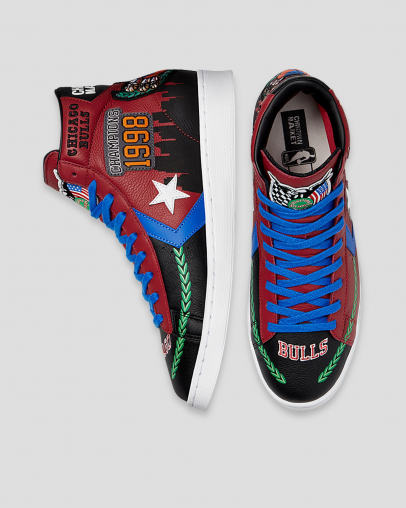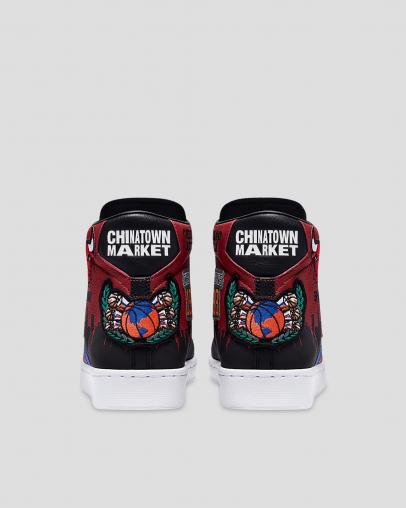 CHUCK TAYLOR ALL STAR 70 (LAKERS)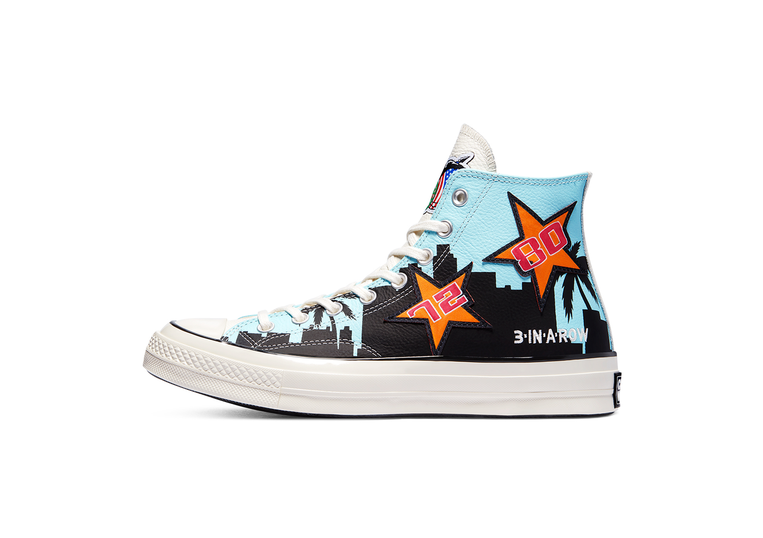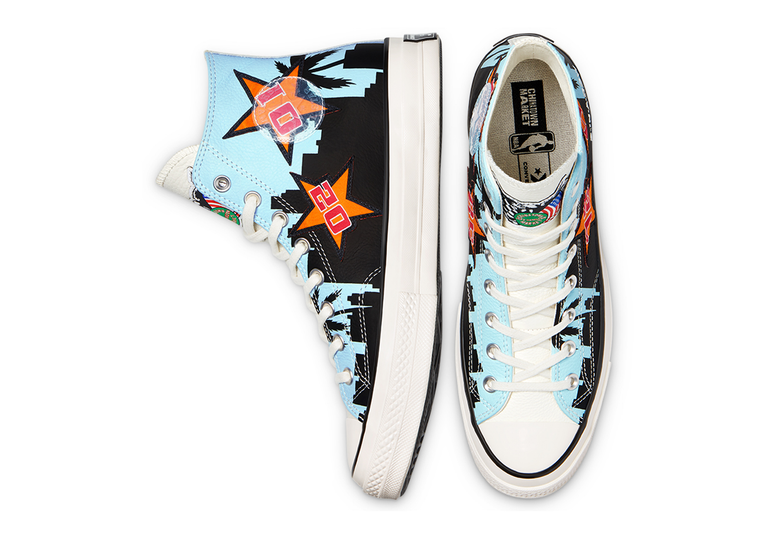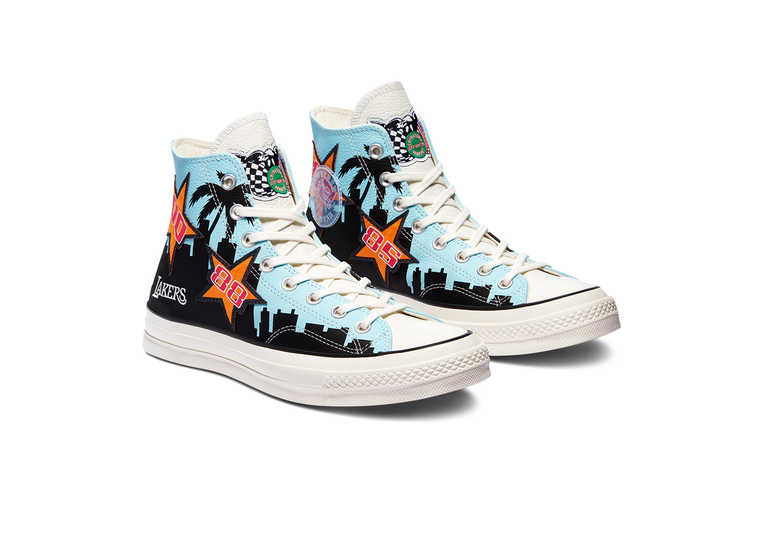 CHUCK TAYLOR ALL STAR 70 (BULLS)