Most players have been snatched up following a frantic free agency period, but some notable players are still available.
Here are five of the most talented remaining free agents, in no particular order.
DION WAITERS
Waiters didn't see much court time with the Lakers, a team that had already establish its core rotation for the stretch run.
While his attitude has always been his biggest question mark, Waiters is undoubtedly one of the most talented players still on the market.
Following his falling out with Miami last season, ESPN analyst and former Nets executive Bobby Marks reported Waiters' career was "likely over, barring an incredibly unlikely turnaround".
He proved that theory wrong when he signed with the Lakers, and this upcoming season is his chance to continue defying the belief that he's reached the end of the road.
RONDAE HOLLIS-JEFFERSON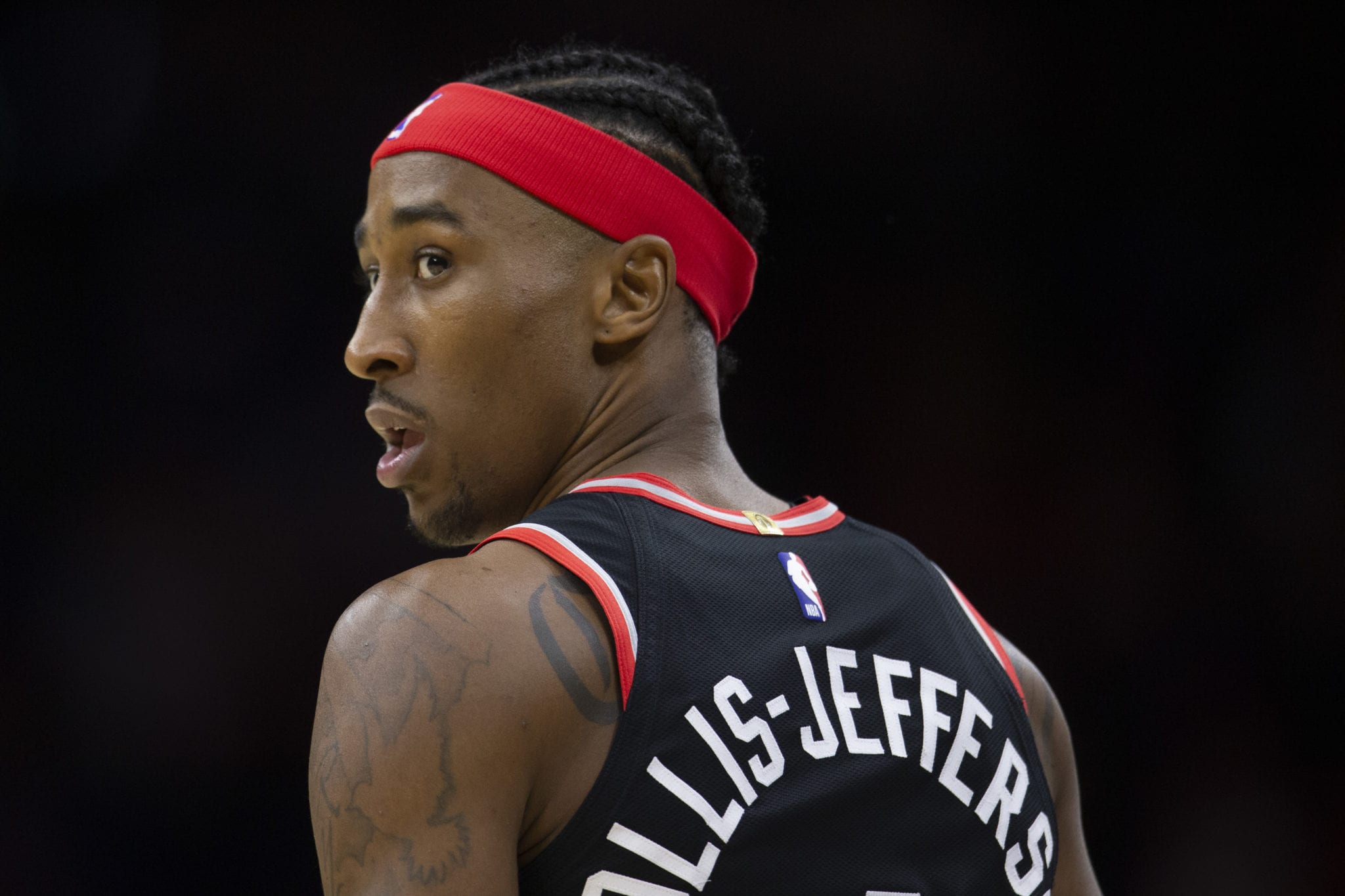 Teams are hesitant to sign Hollis-Jefferson because, despite being a swingman, he doesn't space the floor.
Last season he attempted just 0.4 threes per game and made just 13 percent of them.
That makes Hollis-Jefferson a tough sell in today's NBA.
However, he's still a versatile defender, a very solid passer, and doesn't have too much trouble getting to the rim.
SHABAZZ NAPIER
A decent backup point guard, Napier played just 20 games last season, averaging 10.6 points per game for the Wizards.
He also shot 35.9 percent from beyond the arc and did a reasonable job on the defensive end.
He'll find a home somewhere sooner or later.
REGGIE JACKSON
Jackson was once a starting point guard who averaged more than 18 points a game and earned $16 million a year, but he spent last postseason playing just 14 minutes per game off the bench for the Clippers on a one-year deal.
His reputation as someone who's out there to get his own, combined with his injury history, certainly haven't helped his cause.
But Jackson did give the Clippers some solid backup minutes last season, and he shot 41.3 percent from three.
GLENN ROBINSON III

Before his trade to the 76ers, Glenn Robinson III gave the Warriors 12.9 points per game on 40 percent three-point shooting.
Golden States' lack of talent provided him with plenty of opportunities, but to Robinson's credit, it also isn't easy to shoot at such a high rate without any other threats on the court with you.
Whether Robinson can continue producing at a similar rate remains to be seen, but he deserves the chance to find out.
And he'll almost certainly get that opportunity, with the Lakers, Clippers, Nets, Rockets and Jazz all reportedly interested.