This article is brought to you by Stake.
LA LAKERS
BUY
Unsurprisingly, the Lakers' stock is already very high. But it isn't too late to buy in.
LA's outlook is only getting better and better. Sure, they might've lost Rajon Rondo, Avery Bradley, Draymond Green and Dwight Howard.
But they've upgraded overall with the additions of Dennis Schroder, Wesley Matthews, Montrezl Harrell and Marc Gasol.
Three of those four guys are clear upgrades over the players they're replacing, and stealing Harrell from the Clippers was an especially big move.
Fatigue will be an interesting factor, as the Lakers had an offseason of just two months, far less than many other teams.
But roster wise, rarely has this wildly successful franchise been in a better position to win it all.
DETROIT PISTONS
SELL
Now is the time to sell your Pistons stock if you haven't already, because there's nothing but stormy waters ahead.  Detroit is still a horribly managed team,
They signed FOUR centres and three forwards this offseason alone. And they already have Blake Griffin.
For a team without much talent in its backcourt. The Pistons have focused on the wrong position group entirely and appear to be a mess once again.
GOLDEN STATE WARRIORS
BUY
This may seem like an odd team to buy stock in, considering Klay Thompson's devastating Achilles injury. But the Warriors will still be the most improved team in the league by far.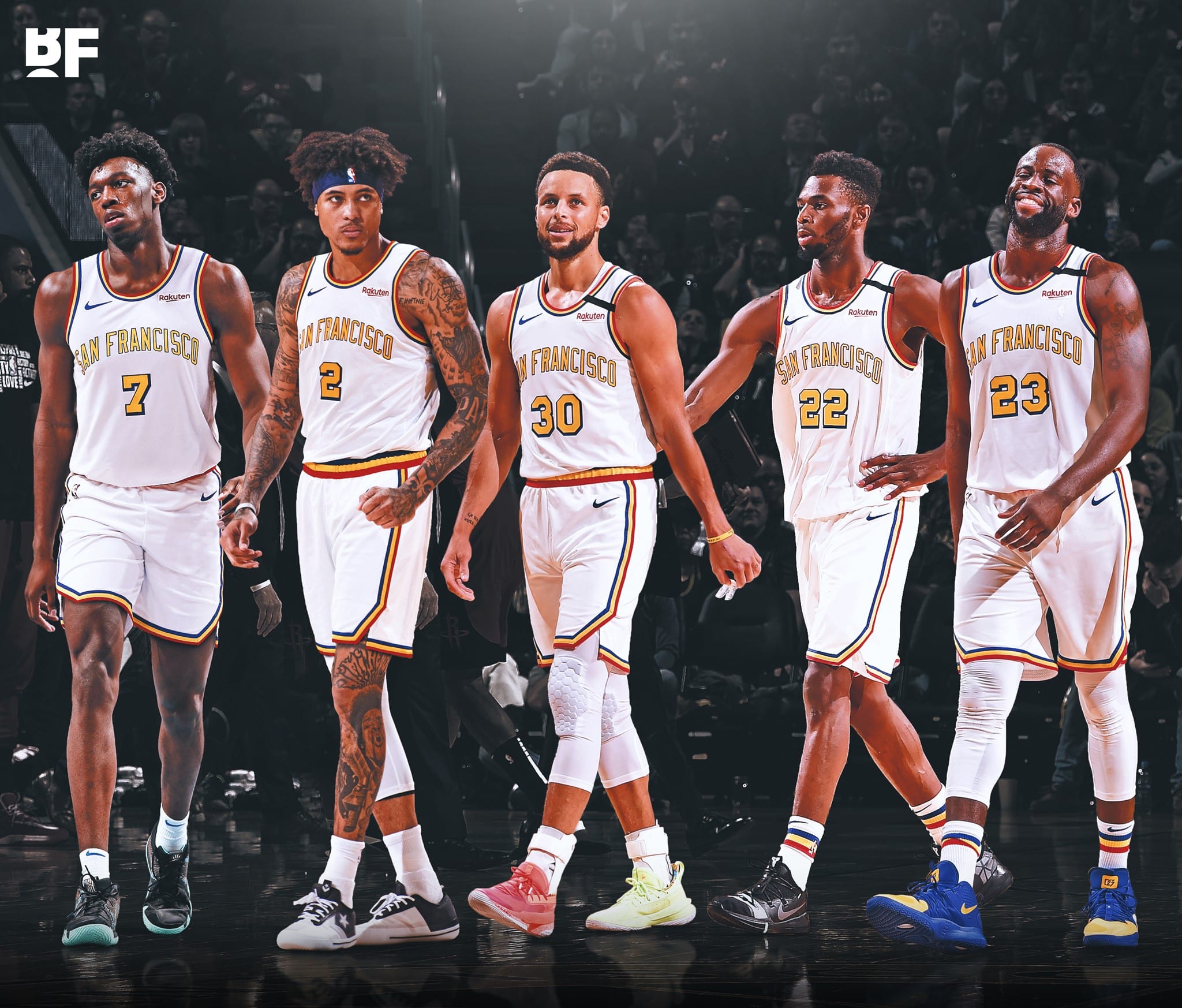 On top of getting Steph Curry back, Golden State has added no.2 pick James Wiseman and Kelly Oubre, as well as solid backups Brad Wanamaker and Kent Bazemore. And they might not be done with free agency just yet.
From the world's biggest league to the world's biggest stock market… Take your trading news to the next level with over 3,800 US stocks on Stake.