This article is brought to you by Stake. Join Stake with promo code BASKETBALLFOREVER and get a free stock in Nike, Dropbox or GoPro. 
The Timberwolves should take LaMelo Ball with the no.1 pick.
SELL
LaMelo is overpriced and the Wolves already have D'Angelo Russell as their starting point guard.
They'd be better off taking Melo & trading him… Cash in and sell out.
Melo comes with a lot of risk, and Minnesota already know what they have in Russell.
LaMelo Ball is the most talented player in this draft.
BUY
LaMelo is a high-risk, high-reward buy.
For those who don't already have a point guard producing solid returns and can afford to take on some risk, he could be a great investment.
But he will only realise his potential if the conditions are right, so he won't work out if any ol' team drafts him.
Golden State should trade the No. 2 pick
HOLD
The Warriors don't have time to wait for a long-term investment to flourish.
But it remains to be seen if there's anyone on the market that would make a trade worthwhile.
This one will depend entirely on how the trade market is looking on draft night.
If the Warriors keep their pick, they should select James Wiseman, regardless of who's still on the board.
BUY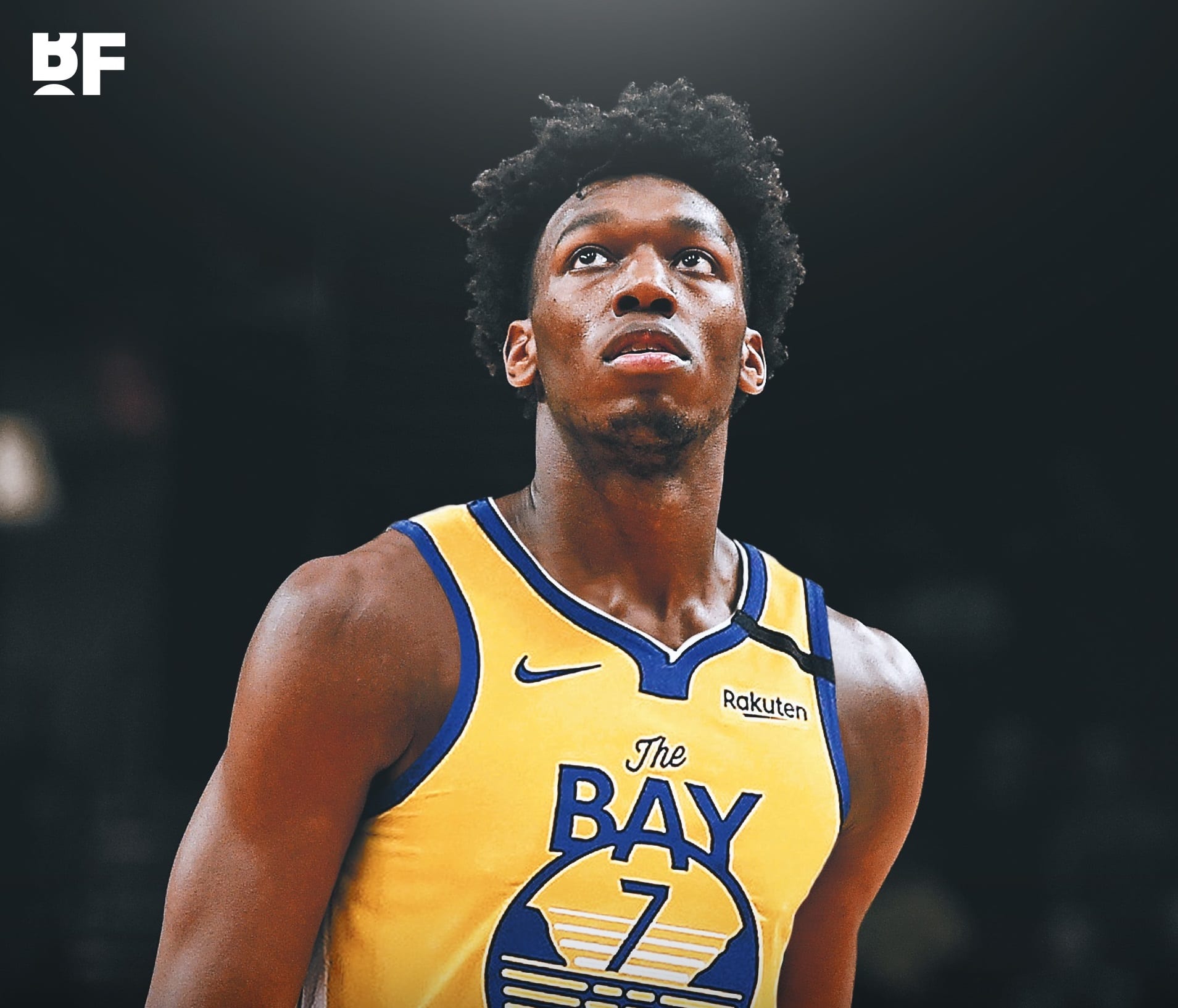 Not only is Wiseman a safer investment than LaMelo, but he's a better fit with the rest of Golden State's portfolio.
And the guys the Warriors have are clearly too good to be shifting around in order to force Melo into their rotation.
From the world's biggest league to the world's biggest market…
With access to the world's biggest companies and over 3,800 US stocks, there are no shortages of trading opportunities on Wall St.