The legendary PUMA Clyde franchise just went to the next level with the release of the Clyde All-Pro.
The first of three distinct new styles of the franchise, Clyde All-Pro is a modern rendition of the original PUMA Clyde, which became the brand's first athlete endorsed sneaker when PUMA teamed up with New York Knicks legend Walt "Clyde" Frazier in 1973.
An elevated performance-based sneaker perfect for on-court training, the lightweight release features a full-length ProFoam+ midsole for lightweight cushioning, responsiveness and energy return that's perfect for quick cutting and spot-up styles of play.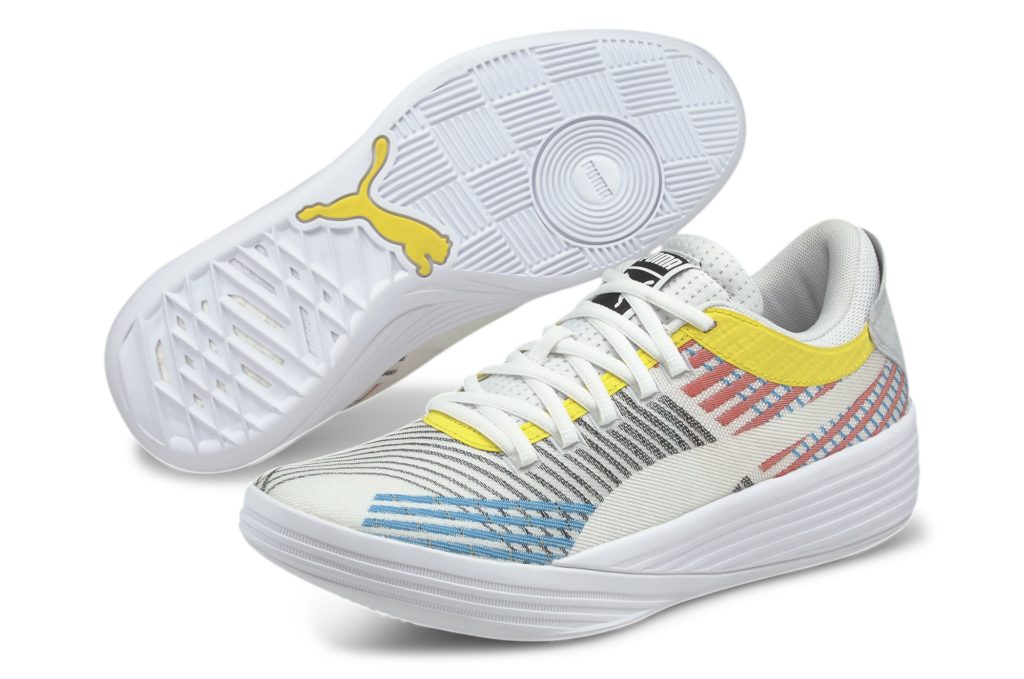 The sneaker's Matryx Engineered Knit Upper provides enhanced stability, breathability and support, while its full coverage rubber outsole with PUMA's high-abrasion, sticky rubber means enhanced durability and traction.
The shoe has the same goal as all PUMA athletes: to move quickly, lightly and effortlessly while making a disruptive impact on the court.
The Clyde All-Pro will be worn by a range of PUMA athletes next season, with the brand's ever growing playing list including Kyle Kuzma, DeAndre Ayton and RJ Barrett.

This release further continues the brand's stunning re-entrance to basketball in 2018, one which was punctuated by rap icon Jay-Z signing on as the creative director of PUMA Basketball.
The Clyde All-Pro will be available in Footlocker stores, at Footlocker.com.au, at PUMA.com, at the PUMA NYC Store, in the Basketball Forever Store and at select retailers starting November 11.
MORE PHOTOS: