After playing four years at Texas A&M and going undrafted in 2016, Alex Caruso started his career in the G League with the Oklahoma City Blue.
Just four years later, he's an invaluable member of the Lakers and has an NBA championship under his belt.
Success stories like Caruso's are relatively rare, and he thinks he knows why.
"That's a big reason that guys get stuck in the G League is that they don't understand the position they are trying out for," Caruso told JJ Reddick and Tommy Alter on The Old Man And The Three podcast.
"It's like going to a job interview and thinking you're gonna be the CFO of the company and they're looking for a guy to clean the bathrooms […] Guys in the G League try to average 25 points a game. They've got guys they're paying $30 million a year to score 25 points a game. It's a self-awareness of understanding what you're good at and what teams need and trying to do that."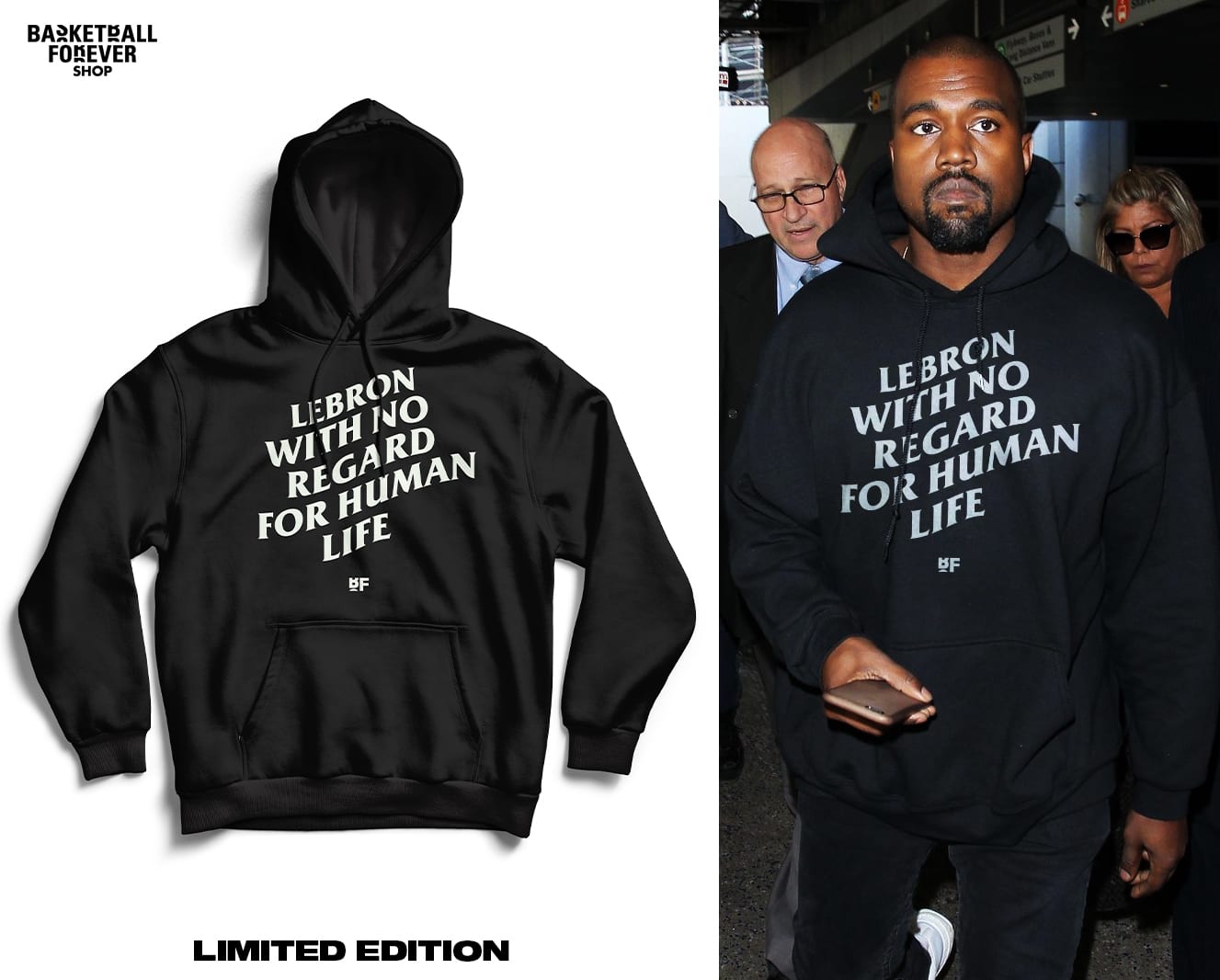 Caruso says it was advice he received from Oklahoma City Thunder general manager Sam Presti early in his career that gave him this perspective.
"A really big, important timestamp in my career: Sam Presti traveled with our OKC G League team to Sioux Falls […] he gave us about an hour, hour and a half in this small room with the whole team, the staff, and basically opened up the floor to questions and was like ask me anything you want."
Caruso said someone asked Presti what he looks for when evaluating G League players. The first two attributes Presti mentioned were how many positions you could guard and how good of a teammate you were. That's something Caruso always remembers and sees as a turning point in his career.
"I think just having that discussion where I understood what someone in a front office for an NBA team is actually looking for and once I got that information I was just like alright I know I can do good, now let's just get better at the other stuff."
From that day forward Caruso focused on his defence and doing the little things right, and clearly it paid off.