The source of all the intrigue surrounding the 2020 NBA Draft is clear: there is no clear-cut number one pick.
In fact, there are three players who all have a chance of being selected first overall: LaMelo Ball, James Wiseman and Anthony Edwards.
So, who is most likely to go number one? Well, here's what's been reported so far.
First there was talk that Ball's stock was slipping due to reportedly poor interviews. That chatter appeared to stem from comments made by The Charlotte Observer's Rick Bonnell on Sports Radio WFNZ.
That was followed by Bleacher Report's Jonathan Wasserman reporting that the Timberwolves were leaning towards drafting Wiseman, whether they kept the talented big man or moved him on draft night.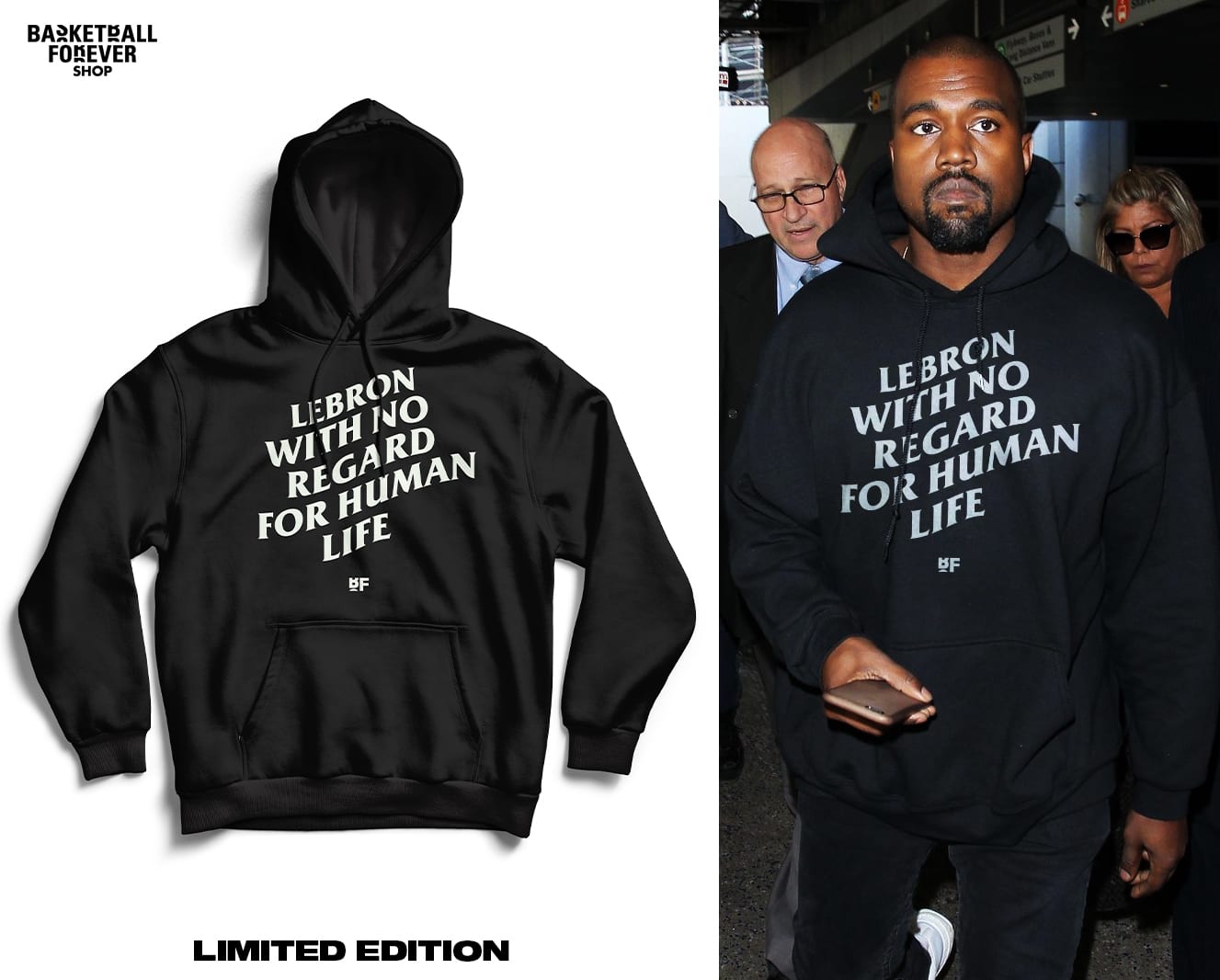 The latest development was today's report from ESPN's Jonathan Givony, who had this to say:
"Most NBA front offices are operating under the assumption that Ball is going No. 1—either to the Minnesota Timberwolves or a team that trades up to select him."
Meanwhile, many bookmakers have Anthony Edwards as the favourite, with TAB listing him at -181 (1.55, for those who prefer decimal odds), while Ball is +150 (2.50) and Wiseman is +800 (9.00).
Bear in mind when you're reading various reports, however, that the lead up to the draft is peak misinformation season.  For example, Ball may well have performed poorly in interviews – he's a shy 19-year-old – or it may have been out there by something with a vested interest.
It's also possible that various reports were accurate at the time but things have changed since.
All we can say with certainty is that Givony is the most respected reporter to have put his name next to one of these reports (not that the other are hacks by any means). It's also the most recent.
If you had to bet your life on who was going number one, you'd be best served by going with his intel.
But even then, there are no guarantees. Especially this year.