October 9, 2020, won't ever be night Danny Green will care to remember.
That was the night he missed a wide-open three that would have sealed the championship for the Lakers in Game 5.
Instead, his shot fell way short and the Lakers lost the game.
Of course, they eventually got the job done in Game 6, and speaking after the dust had settled on LA's championship campaign, Green says he was never going to apologise to the fans despite some urging him to do so at the time.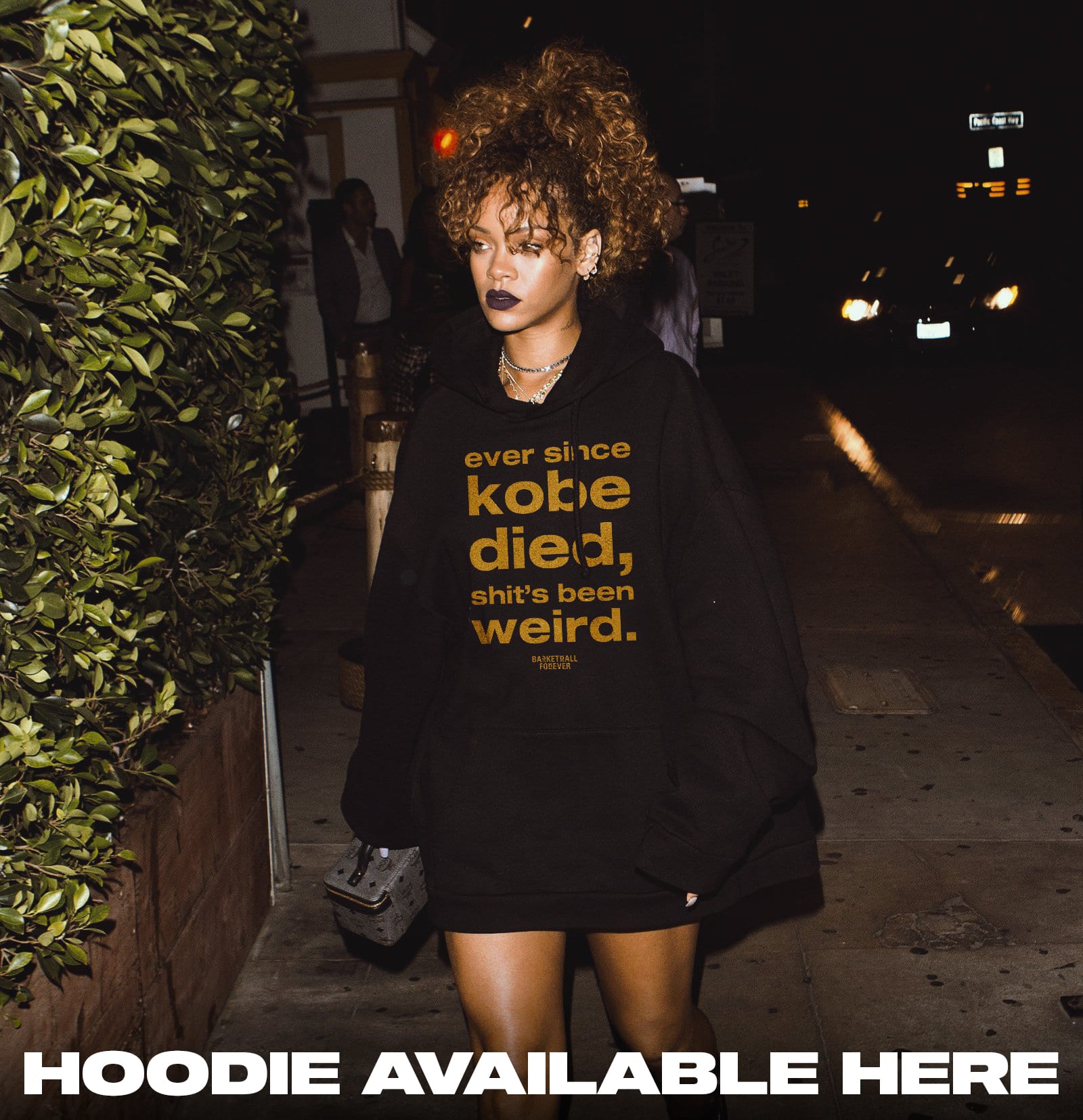 "You know human nature of fans, they're just very emotional," he told The Ringer NBA Show this week. "They take the game very serious and they see us as performers and if we're not performing the way we're supposed to then we're supposed to apologize for it.
"No, I don't owe you an apology. Whether I played shitty or not. You're not my boss, coach, and I'm not gonna apologize for missing shots. I'll apologize to my teammates for missed mistakes, missed assignments, if I mess up a play or defensively don't make a rotation. But no, I don't owe you anything."
No doubt Lakers fans will happily take a championship over an apology anyway.
If there's one thing we know for sure, it's that if you win a championship, all is forgiven.