Damian Lillard can trace the inspiration for his popular 'Hecklers' adidas shoe line back to one specific moment that he'll never forget. In Portland's first road game of the 2018-19 season, Lillard was struggling and one particularly loud Magic fan made a point of reminding him, over and over again.
"What is Weber State? … You're not an All-Star! … You missing free throws and you're not gonna show up!"
On his way back to the locker room at half time, Lillard made a point of walking past the heckler and told him, 'You gonna get them in trouble', referring to the Magic.
Having scored just seven points in the first half, Lillard was a man of his word, shooting 11-15 after half time, including 5-for-8 from three-point range. Lillard dropped 34 points in the second half — the most ever scored in a half by a Blazer— to finish with a game-high 41 and help Portland to an emphatic 128-114 victory.
Lillard's message was clear: heckle him and you'll regret it.
"When we sat down with him after that game and we were talking to him, he just said, 'Hecklers get dealt with,' " Jimi Taylor, a senior footwear designer for adidas Basketball, told The Undefeated. "And straight away, we were like, 'Hecklers get dealt with' … that's incredible."
The following season, Dame broke out the adidas "Hecklers Get Dealt With" Dame 5 PEs in both white and black colourways.
That same heckler-based storytelling carried over to the Dame 6s, and will now continue with the highly-anticipated Dame 7s, which dropped in Footlocker stores on October 1.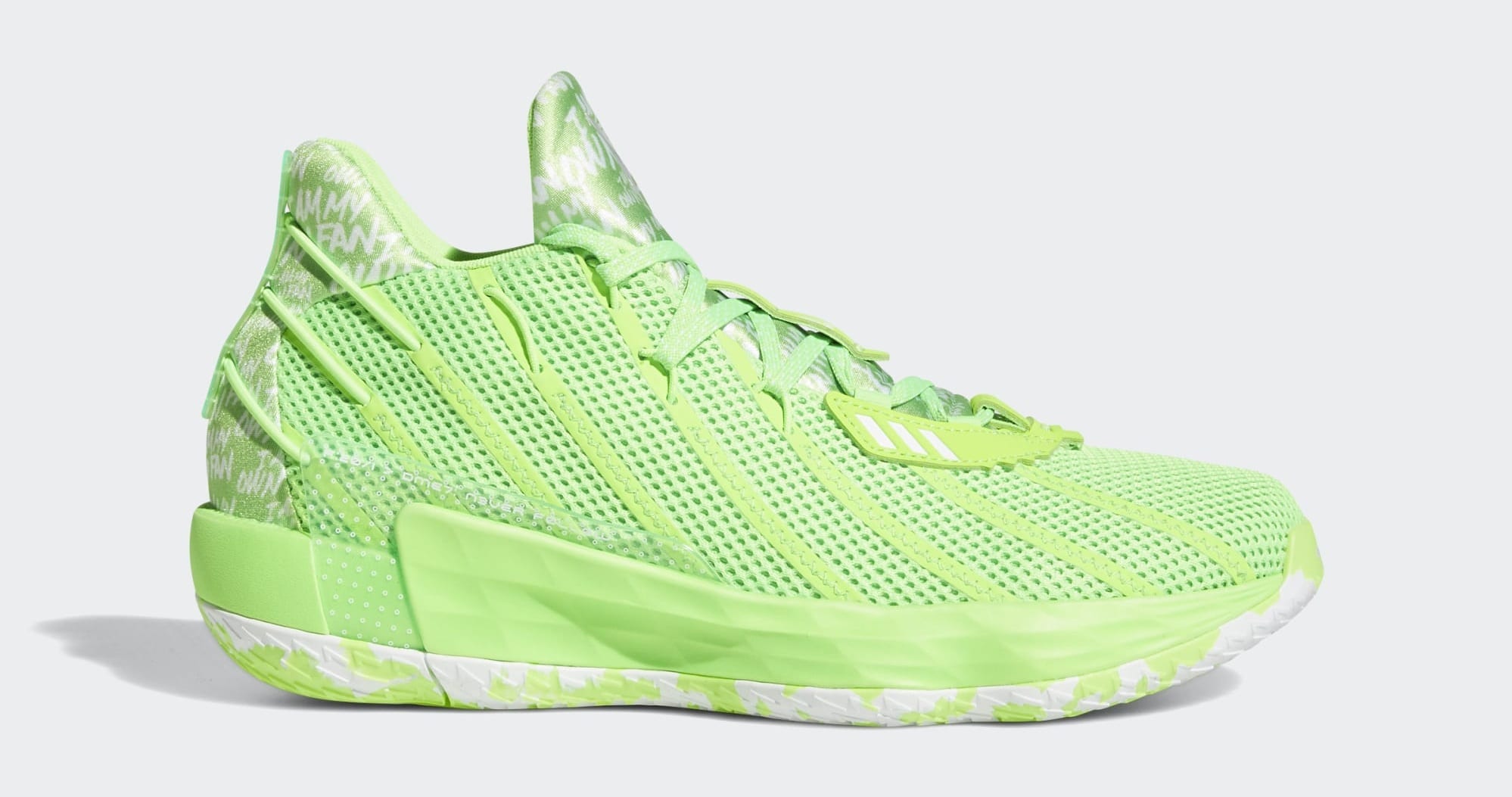 The heckler story also broadly applies to Lillard's doubters, who have been present his whole life.
They became louder than ever when he came out of Weber State, a tiny mid-major school.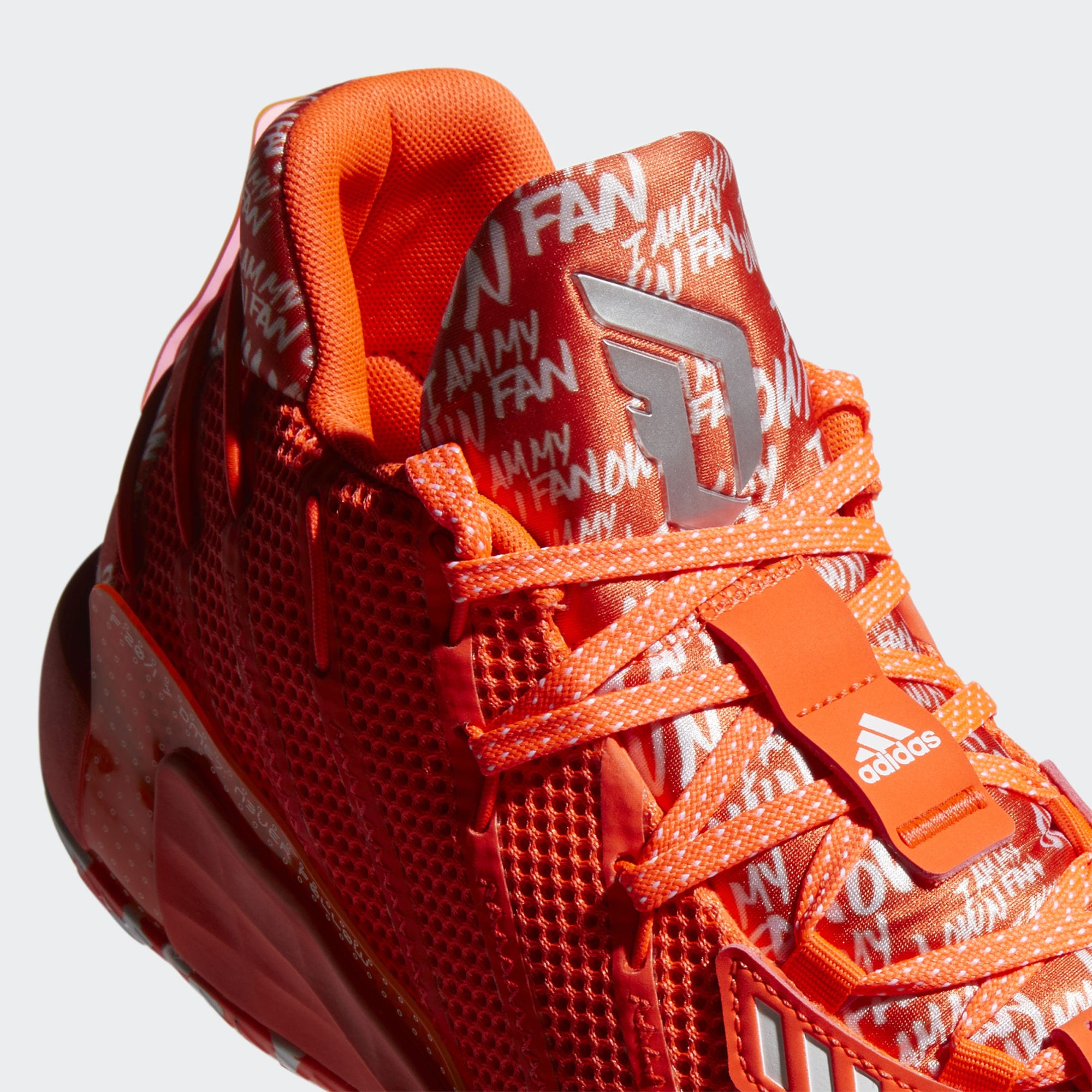 Lillard has repeatedly torched his opponents when the pressure was at its highest, most recently when he dropped 51 on Philadelphia and 61 on Dallas in consecutive games late this season, willing the Blazers to an unlikely playoff berth in the process.
That certainly won't be the last time Dame silences his hecklers, haters and doubters. And the next time he does it, it will be in the Dame 7 Hecklers.
The Dame 7 Heckler is available here, and at the following Footlocker stores: 
George St, NSW
Albert St, QLD
Murray St, WA
Rundle Mall, SA