No video game is more iconic than Super Mario 64, and PUMA has similarly lofty ambitions for its new colourway which pays homage to the legendary game.
PUMA made major waves when they unveiled the RS-Dreamer Super Mario 64 on Friday, with the fresh new version of J. Coles' signature shoe selling out within 24 hours.
"When it comes to dreaming, Nintendo takes first place," PUMA says.
"Name a bigger legend than the red-hat-rocking, bad-guy-stopping Mario –you can't. That's why we've teamed up with Nintendo to bring you the RS-Dreamer Super Mario 64."
Lakers forward and PUMA athlete Kyle Kuzma has already been spotted wearing the Super Mario themed kicks, and plans on putting up video game like numbers in them as the playoffs progress.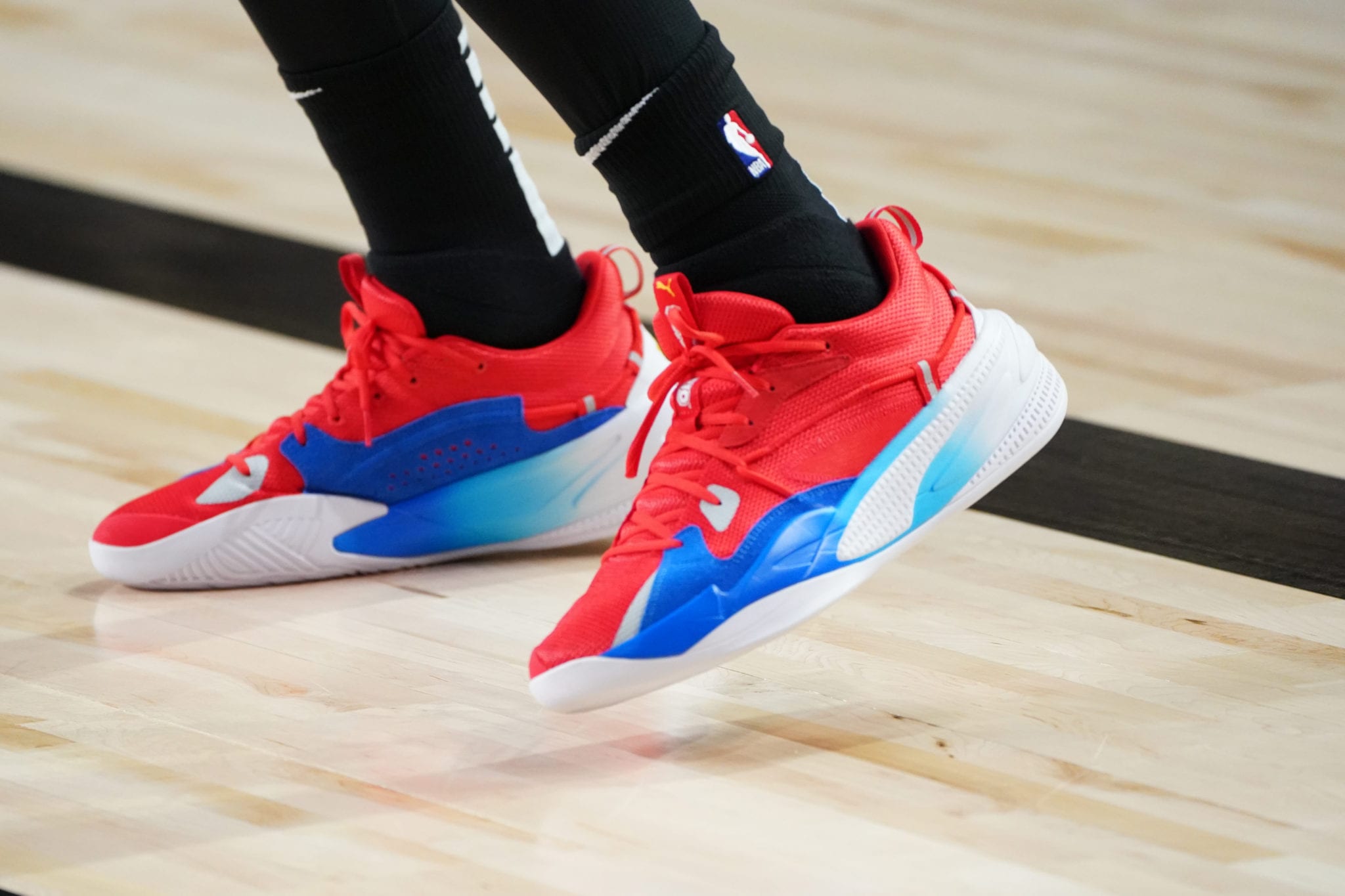 The new sneaker features a disruptive cord lacing system for a snug and responsive fit throughout the forefoot and midfoot.
Its ProFoam midsole and RS-Foam heel allow for maximum energy return that's perfect for any play style, and its full coverage, high-abrasion rubber outsole promotes increased grip that's ideal for quick cutting and spot-up play.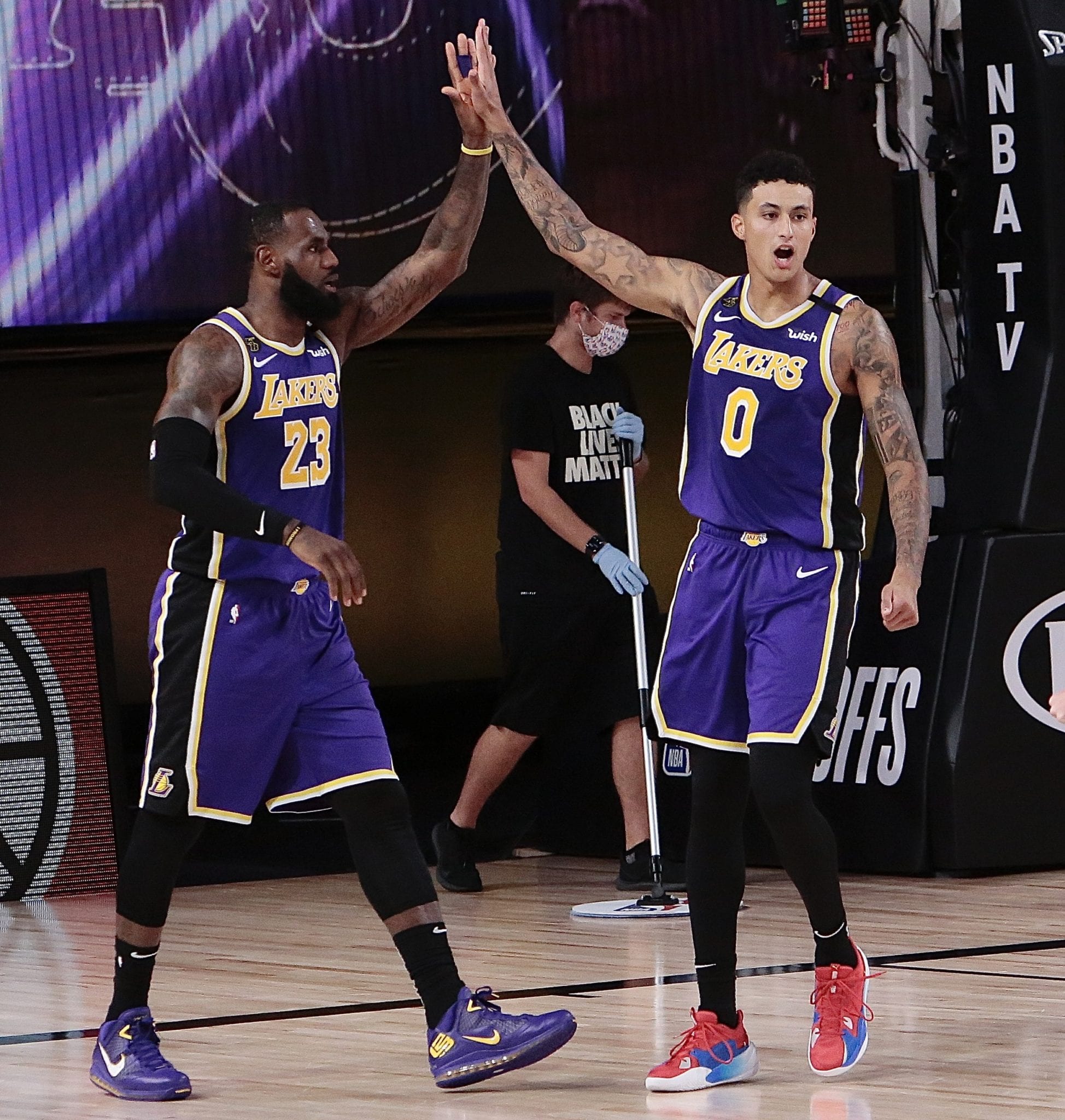 The shoe's release coincides with Super Mario Bros' 35th anniversary and features a Super Mario Bros label on the tongue, a Mario Super Star graphic at the heel, and insoles depicting scenes from the game.
And while the partnership between PUMA and Nintendo is a relatively new one, both brands are determined to form the most deadly duo since Kobe and Shaq.