adidas Basketball and Donovan Mitchell have announced the second version of the All-Star's signature footwear line, D.O.N. Issue #2.
The sequel sneaker's name is a hat-tip to Mitchell's Determination Over Negativity mindset as he aims to be a vehicle for change well beyond the basketball court.

Donovan Mitchell's new shoe – the D.O.N. Issue #2 – is available HERE, and at Foot Locker's George St store in Sydney, and Albert St store in Brisbane.
"I'm not just a basketball player," explains Mitchell. "I want kids to have my shoes not only because they are fans but because there's a purpose behind them. I will continue to speak on what I feel is right and what needs to change.
"…I don't just speak for Donovan Mitchell, I speak for Black people and minorities knowing change is not necessarily happening next year or the one after that, but it does start with the future and that is where kids are."
The launch is accompanied by an episode from the Ready for Sport series which shares an intimate reflection of Mitchell's life during lockdown and his views on establishing sustainable change.
This demand for change and social justice has long been Mitchell's primary driving force, even when he was locked in a vicious playoff battle with the Denver Nuggets, a series which saw him erupt for two 50-point nights and average 36.3 points across those seven games.
But as incredible as Mitchell has been on the court, he is even more impactful off it, whether it's pushing for large-scale societal change, or making a difference to one life at a time by habitually giving away his sneakers after games.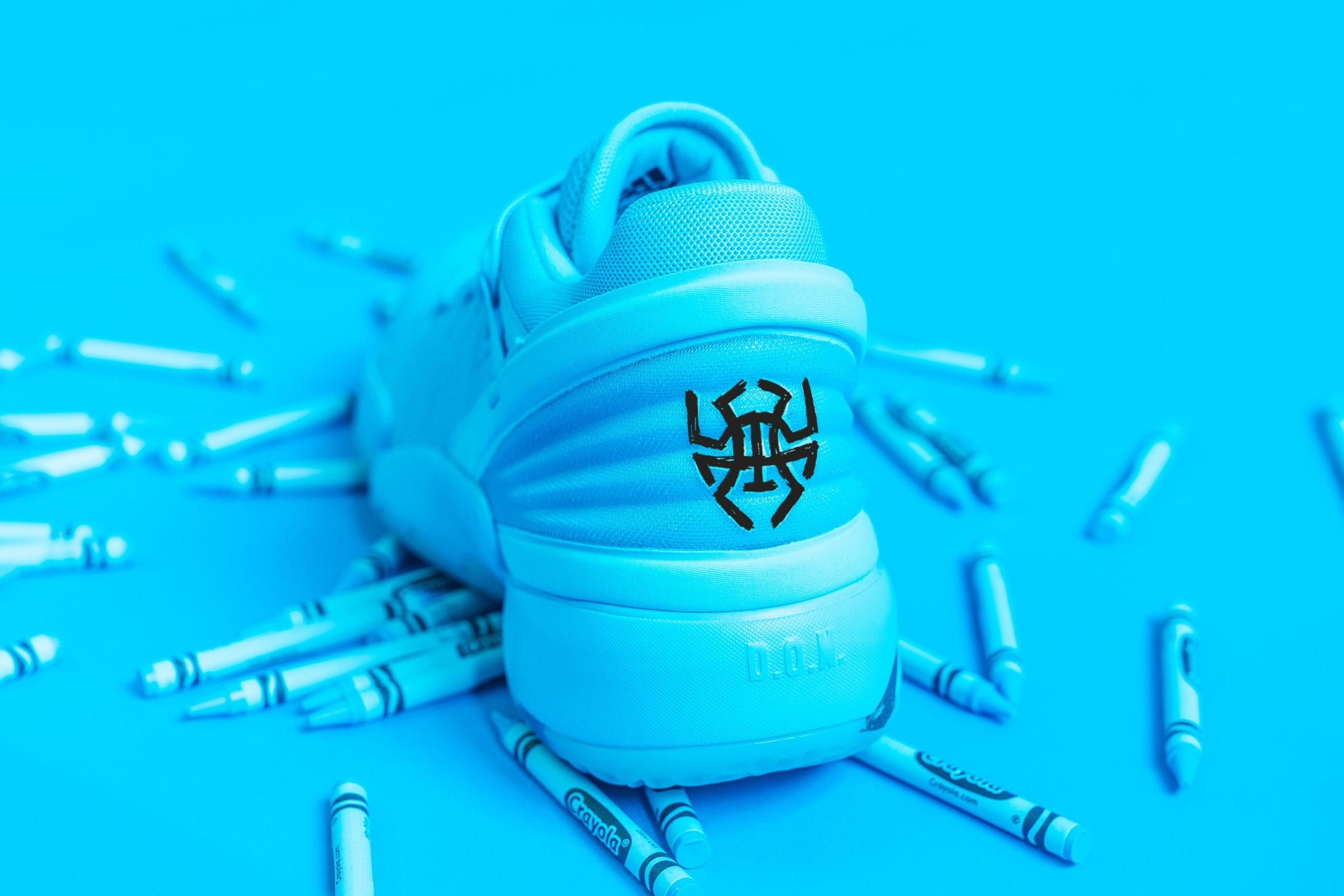 And his new sneaker, the D.O.N. Issue #2, is better than ever.
The collection features a BOUNCE midsole with enhanced comfort and stability for explosive on-court movements.
The sneaker complements Mitchell's style of play when it comes to his illusive speed and power, equipped with great traction.
The upper features an engineered soft and breathable mesh that provides improved lateral support through a webbed lacing system.
D.O.N. Issue #2 also features a colorful and youthful collaboration with Crayola to celebrate Mitchell's creative nature and dedication to youth development, as well as his desire to inspire others to express themselves on the court, in the classroom and in life.
Donovan Mitchell's new shoe, the D.O.N. Issue #2 is available HERE, and at Foot Locker's Albert St store in Brisbane, and George St store in Sydney.