Converse has continued its spectacular push in winning the hearts and minds of basketball lifers.
One part of their grand plan is the release of the Converse Rivals Collection, which consists of feature shoes the All Star BB Evo and the Converse G4.
The All Star BB Evo features a striking colour scheme and has been designed to enable control and maximize freedom on the basketball court.
It was inspired by the bold originality of the Chuck Taylor All Star, and its modern aesthetic is highlighted by its low-to-the-ground profile and layered star chevron branding.
It has already been sighted on the NBA hardwood, with Kelly Oubre Jr. among those to lace up the new sneaker.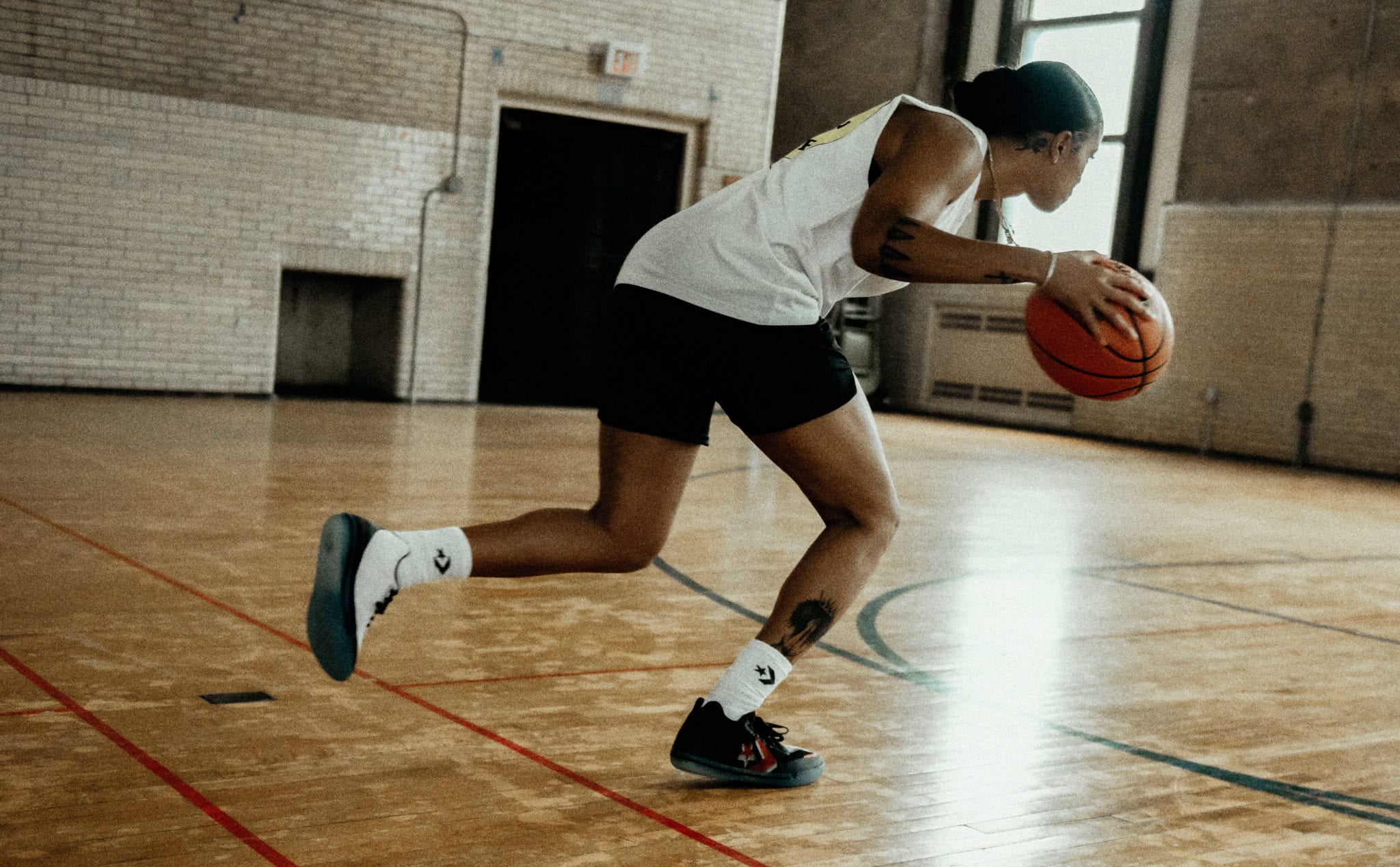 Converse's rivals collection is available HERE.
"My shoes have a low center of gravity, and it allows me to be in control each and every moment," Oubre Jr. said.
"They're comfortable and light, so I am in control at all times like I'm driving my car."
Another big fan of the shoe is Oklahoma City Thunder guard Shai Gilgeous-Alexander.
"It's super important to have footwear that maximizes feel on the court because you run harder, you cut faster, you jump higher when your feet are comfortable and don't hurt," Gilgeous-Alexander said.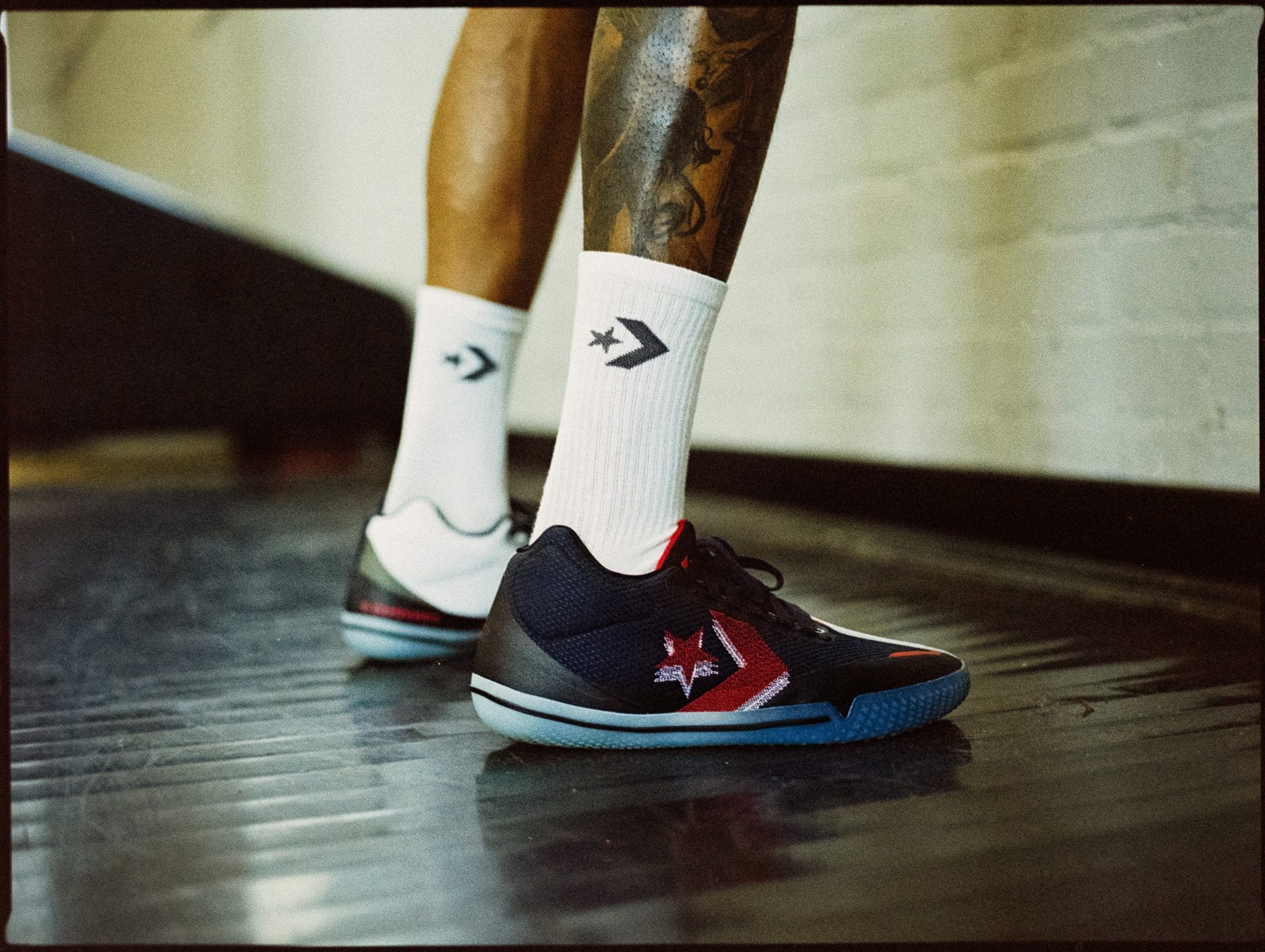 Meanwhile, a further fresh release under the Rivals Collection banner is the Converse G4.
The G4 is designed for those with an explosive style of play and features Nike React and Nike Zoom Air technologies.
Taking inspiration from some of Converse's heritage basketball performance sneakers, the G4 features maximal design elements including the amplification of areas otherwise hidden on traditional performance footwear, as well as modern construction methods that create a layered surface.
It's a dynamic sneaker and one which Golden State Warriors forward Draymond Green raves about.
"The G4 provides me the stability to bang with the big men and the flexibility to run around with the guards, which is extremely important for my game," Green said.
Converse's rivals collection is available HERE. 
More pics below: