Patty Mills has announced the launch of the Team Mills Foundation, a not for profit organisation dedicated to supporting and championing culture, diversity, women, underprivileged families and the environment.
The foundation aims to "create a new model for communities across the globe to come together, spark conversation and ignite action to achieve the ultimate goal of a brighter future for those who need it most".
The launch is the result of Mills' continued efforts to focus his time off the court on the matters closest to his heart.
"Our Foundation is personal but relatable, as it reflects values that have been instilled in me by my previous generations and through our customs and traditions," Mills said.
"Our vision is to make a tangible difference at the intersection of those values and people's lives, shining light on critical issues as well as providing opportunities and pathways of success to empower and unlock people's tremendous potential.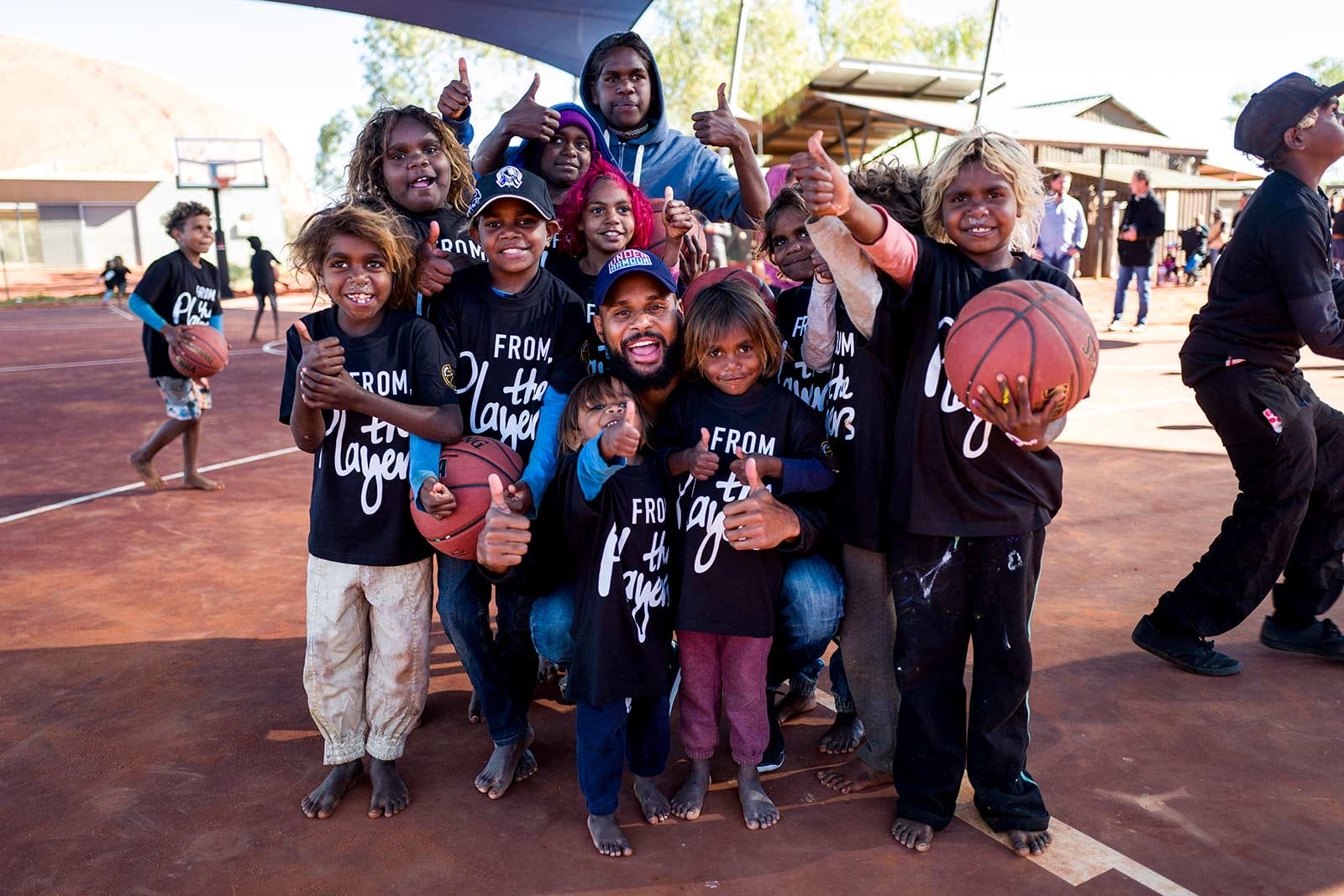 "I play basketball, and I'm grateful for what the sport has provided for me and my family, but I'm even more appreciative for the voice and platform that has come along with it.
"It has allowed me to follow through with my successes on the court to inspire, support and make change in other people's lives, especially the ones who need it most."
Mills and those behind the foundation say it will be built on six key principles: family, environment, culture, pathways and opportunities, empowering women and multiculturalism/diversity.
You can read more about the incredible work Patty Mills and his foundation are doing at teammillsfoundation.org.