LeBron James has touched on his on-court battles with Michael Jordan as a teenager.
James first hit the court with MJ in 2001, when Jordan was preparing to make his final comeback and LBJ was just 16 years old.
"The dude looked like Jesus Christ to me," James said in a video released by Uninterrupted on Monday (h/t Brian Windhorst).
"He was Black Jesus to me."
LeBron didn't play on the same team as Jordan that day, but he did get the chance to team up with his hero two years later.
Not long after he was drafted in June 2003, James was invited to Jordan's annual summer camp at UC-Santa Barbara.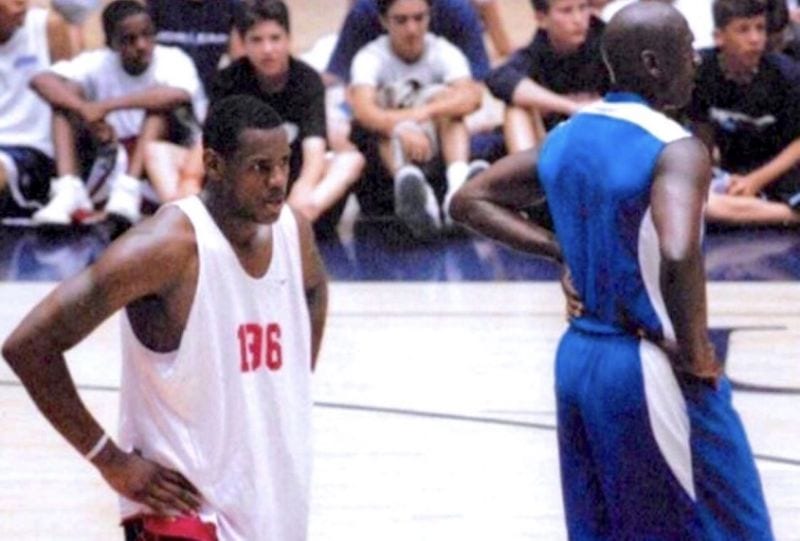 "We used to play around 9 p.m. The camp would end..and we would stay along with the college kids that he would invite," James said.
"We would get a good-ass run in for about an hour, an hour-15. I was on the same team with MJ and we didn't lose a game."
Now that is the secret MJ footage the world needs next.
Here's hoping someone was filming that day, and that we don't have to wait 22 years to see it.
James was a Bulls fan growing up and believes he would've been a perfect fit alongside Jordan.
Sadly, they only just missed each other in the league, with Jordan retiring just a few months before James was drafted.