You already know that Michael Jordan was one scary dude to play against, but MJ went to another level against certain opponents.
Sometimes players faced Jordan's full wrath because of something they said, while other times they were merely named MVP instead of him or simply found themselves between Mike and the Larry O'Brien Trophy when the playoffs rolled around.
So, for no reason other than our own entertainment, here are the big names that MJ went especially berserk against over his career:
31.1 PPG vs Isiah Thomas (65 games)
Two of Jordan's seven-highest scoring games ever came against Isiah Thomas' Bad Boys Pistons.
He dropped 59 and 61 on them within the space of a year.
32.7 PPG vs Patrick Ewing (70 games)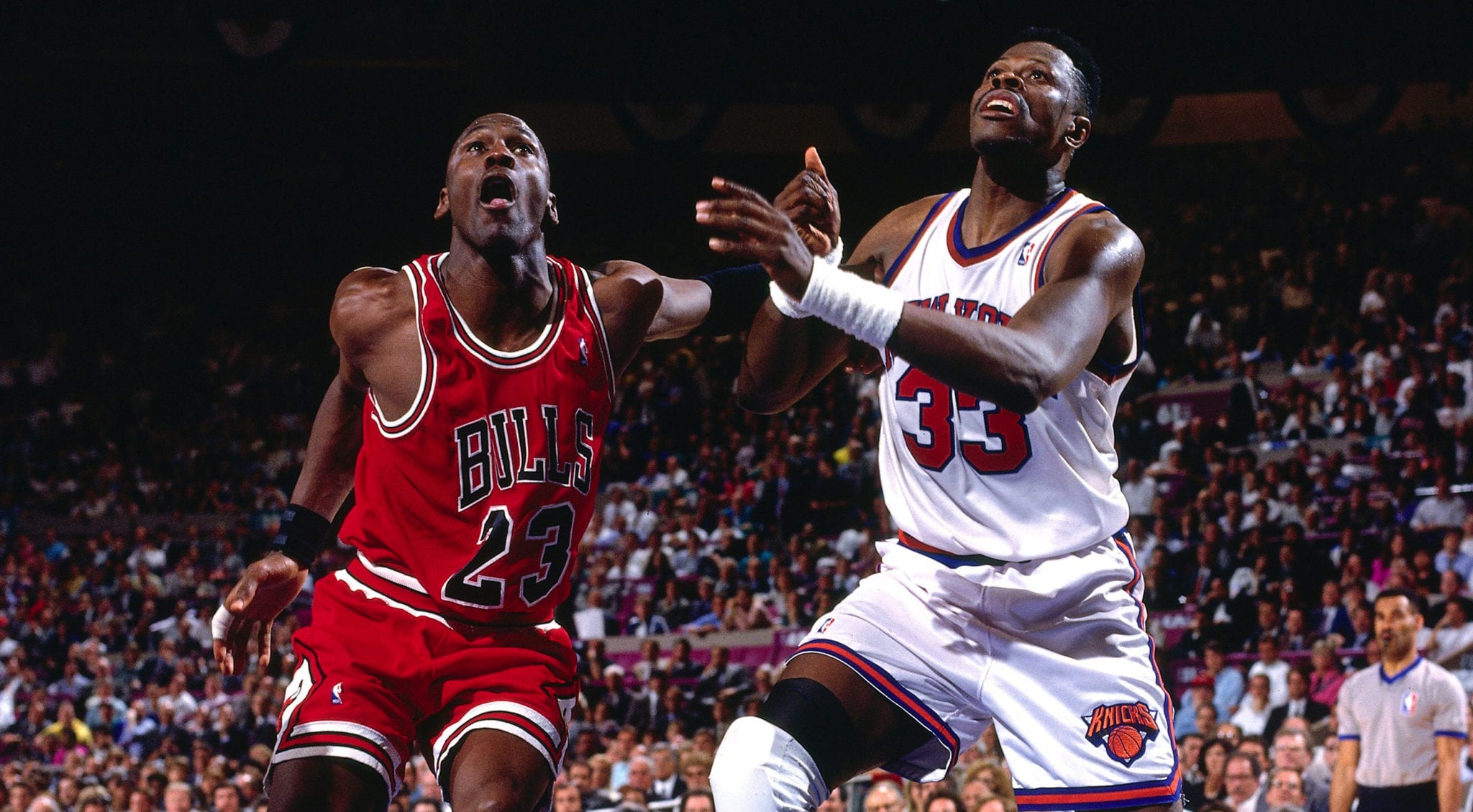 Everyone remembers Mike's iconic dunk over Patrick Ewing, but MJ loved to get buckets of every kind against the Knicks, especially at MSG.
33.1 PPG vs Karl Malone (36 games)
Karl Malone would probably have two rings if it wasn't for Jordan.
Instead, all he has are the haunting memories of MJ scoring 32.3 points per game against his Utah Jazz in the 1997 Finals, and 33.5 point per game in their Finals rematch the following year.
34.6 PPG vs Larry Bird (34 games)
Along with Magic Johnson, Larry Bird was the NBA's biggest star during Jordan's earlier years in the league.
MJ was coming for that number one spot and it showed, particularly when he dropped 63 points in the playoffs against the best Celtics team ever back in 1986.
34.8 PPG vs Clyde Drexler (23 games)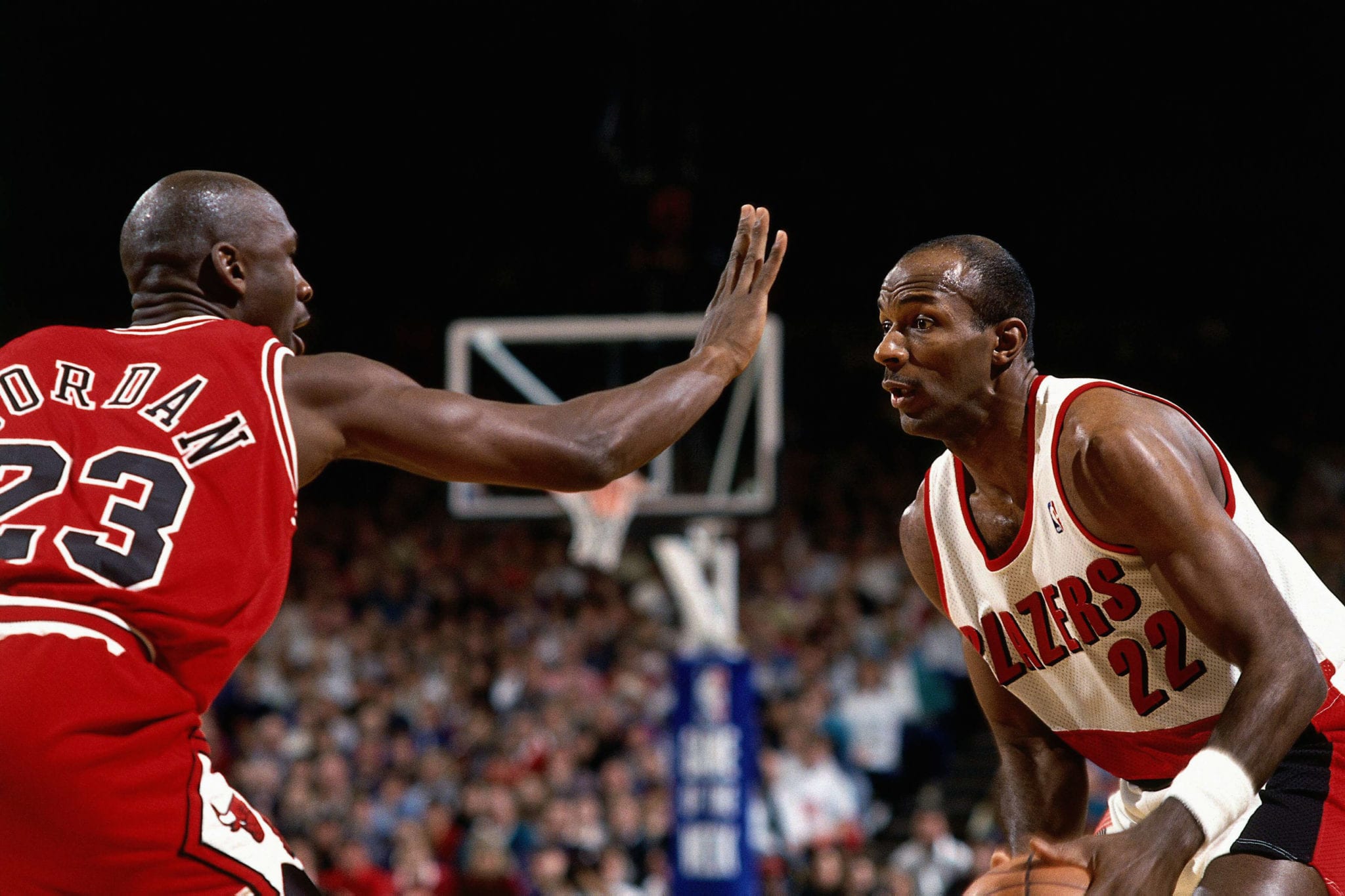 Jordan famously crushed Clyde Drexler in the 1992 Finals.
Mike was furious that he had been compared to Drexler in the media and that some considered them to be on the same level.
MJ came out breathing fire in that series, scoring 39 points in both Game 1 (the shrug game) and Game 2, before dropping 46 in Game 5.
35.1 ppg vs Mark Price (50 games)
This has much more to do with Cleveland than it does Mark Price.
Jordan just loved going off against the Cavs, with his most famous moment against them, 'The Shot', doubling as one of the most famous moments in NBA history.
35.8 PPG vs Charles Barkley (55 games)
It wasn't Barkley's fault that he was named league MVP in 1993 instead of Jordan, but Mike destroyed him for it anyway, especially in the Finals that same year.
(Stats h/t Hoops Hype)