Our Michael Jordan quiz is LIVE! See how many questions you can get right to win our $200 prize pack! Click here to take the quiz. 
The Last Dance has already shed some light on things we never knew about Michael Jordan and his legendary Chicago Bulls.
So in the spirit of learning a little more amid all this renewed Jordan-mania, we're dropping some little-known MJ facts to tide you over between episodes.
Jordan preferred Adidas to Nike growing up
Michael Jordan always like Adidas more than Nike in his early years and he even offered them a chance to counter the deal Nike put forward when he entered the league.
But Adidas passed.
Yikes.
Jordan wore three different numbers across his career, not two
Most people know that Jordan briefly swapped his iconic No. 23 for No.45 when he first returned from retirement in 1994-95.
But very few know about the time Jordan's jersey was stolen from his locker in Orlando, forcing him to wear a spare No.12 jersey.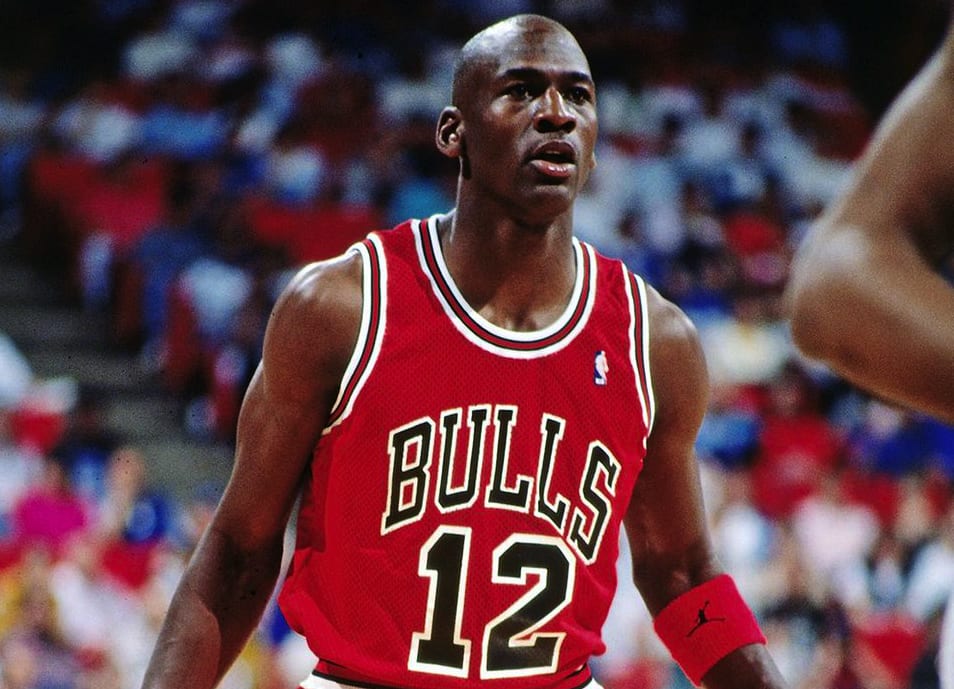 MJ shot 16.4 percent from three-point range across his first four seasons
Remember, the modern game's three-point focus didn't exist back then, it was pretty much a novelty in the very early days.
Player were focused on getting close to the hoop, and when that wasn't possible, an open mid-range shot was considered the next-best thing.
Despite averaging 32.7 points per game over that period, Jordan attempted just 0.7 threes per game.
However, MJ did lift his three-point percentage to 37.5 percentage across the entirety of his second stint with the Bulls.
Jordan never saw his famous over Craig Ehlo go in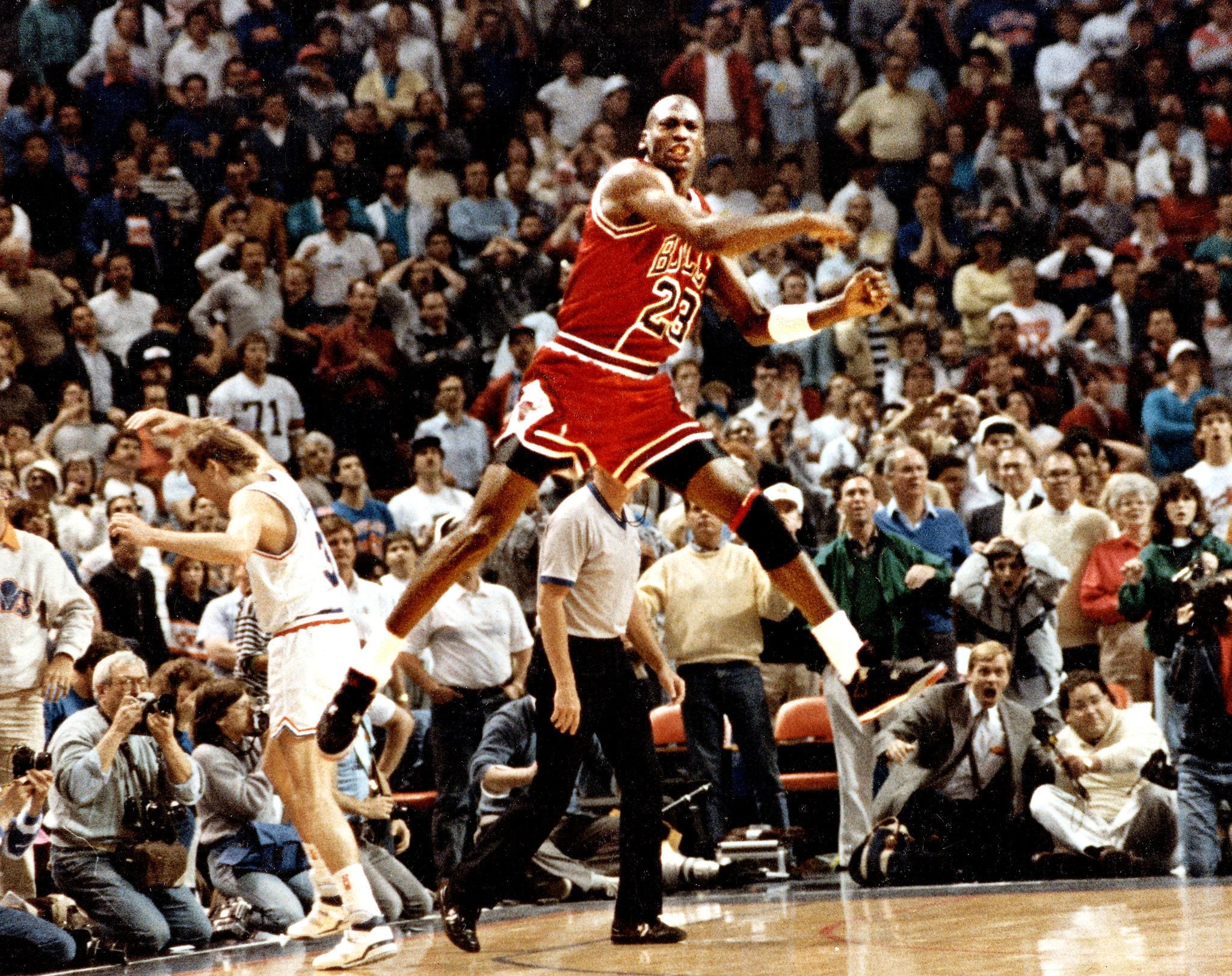 MJ's iconic arm-swinging celebration was based entirely on the way the mortified Cleveland fans reacted.
"I never saw it go in, but I knew right away from the crowd reaction — silence — that it was good," Jordan said after the game.
MJ's first shoe deal with Nike earned him "just" $2.5 million dollars over five years
Adjusted for inflation, that's $6.2 million.
By comparison, LeBron James' first contract with Nike in 2003 was seven-years, $90 million ($126 million in today's money).