The 90's were a very interesting time for the fashion world and the NBA was certainly an extension of that.
That much was clear when casting an eye over some of the funky jerseys that teams wore back then.
And as much as the players on the court have a place in the history books, so do the colorways and unique jerseys that they wore as well.
Here are some of the very best:
CHARLOTTE HORNETS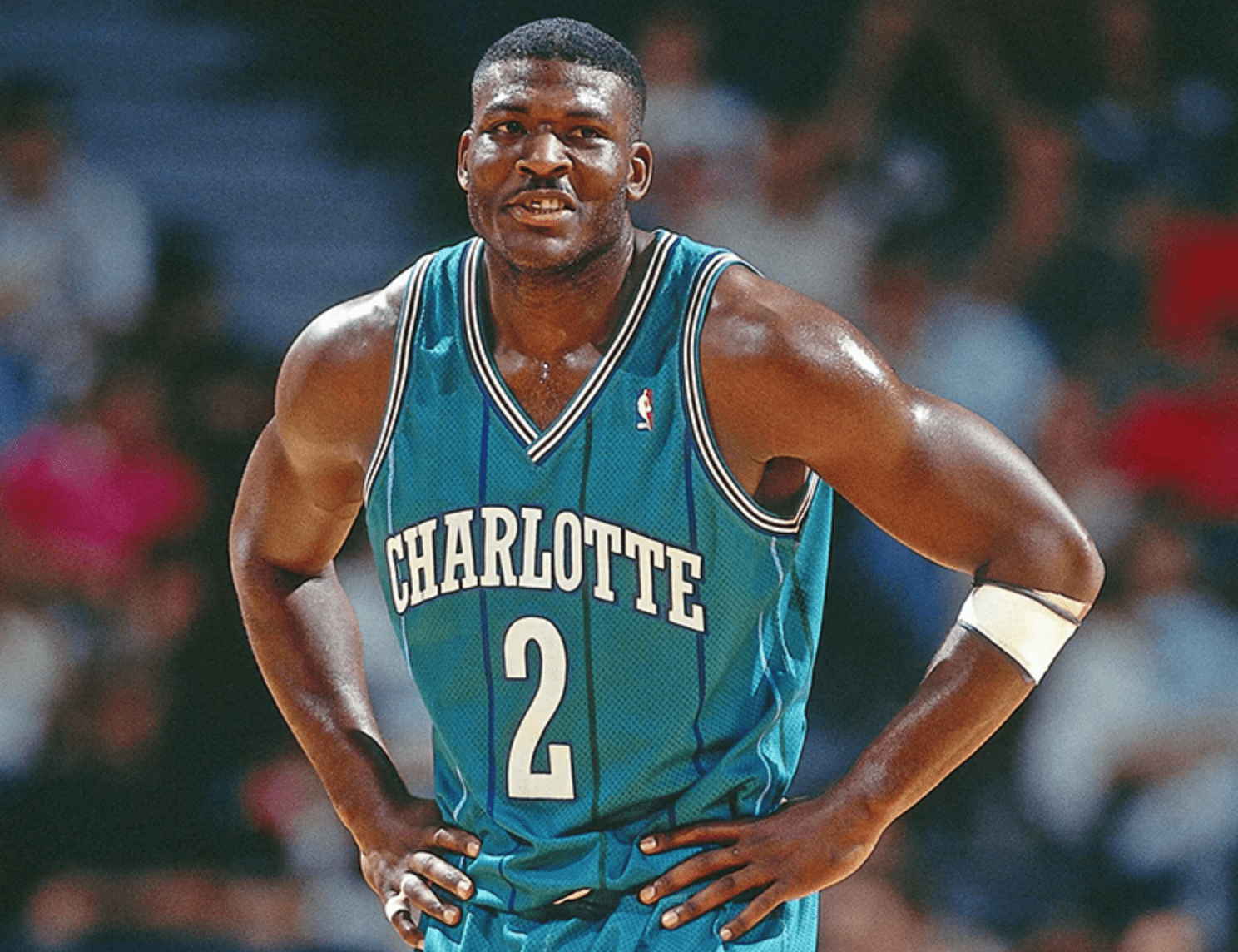 The Hornets' colour scheme, along with their stripes, made their jersey one of the most iconic of all-time.
The colours are totally unique and always remained extremely popular, with Charlotte Hornets merch some of the most sold across the world even when the team didn't exist.
The jerseys were matched only by the Hornets' classic honeycomb court, which has made a glorious comeback in recent years.
TORONTO RAPTORS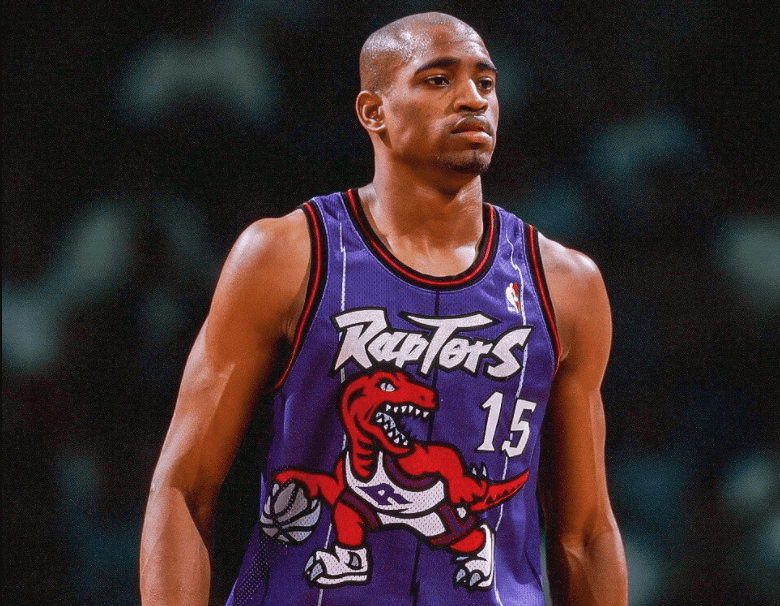 Nothing screams 90's more than naming your franchise after Jurassic Park and slapping a massive, goofy dinosaur across the front of your jersey.
Vince Carter and Tracy McGrady really helped cement this one as a fan favourite.
VANCOUVER GRIZZLIES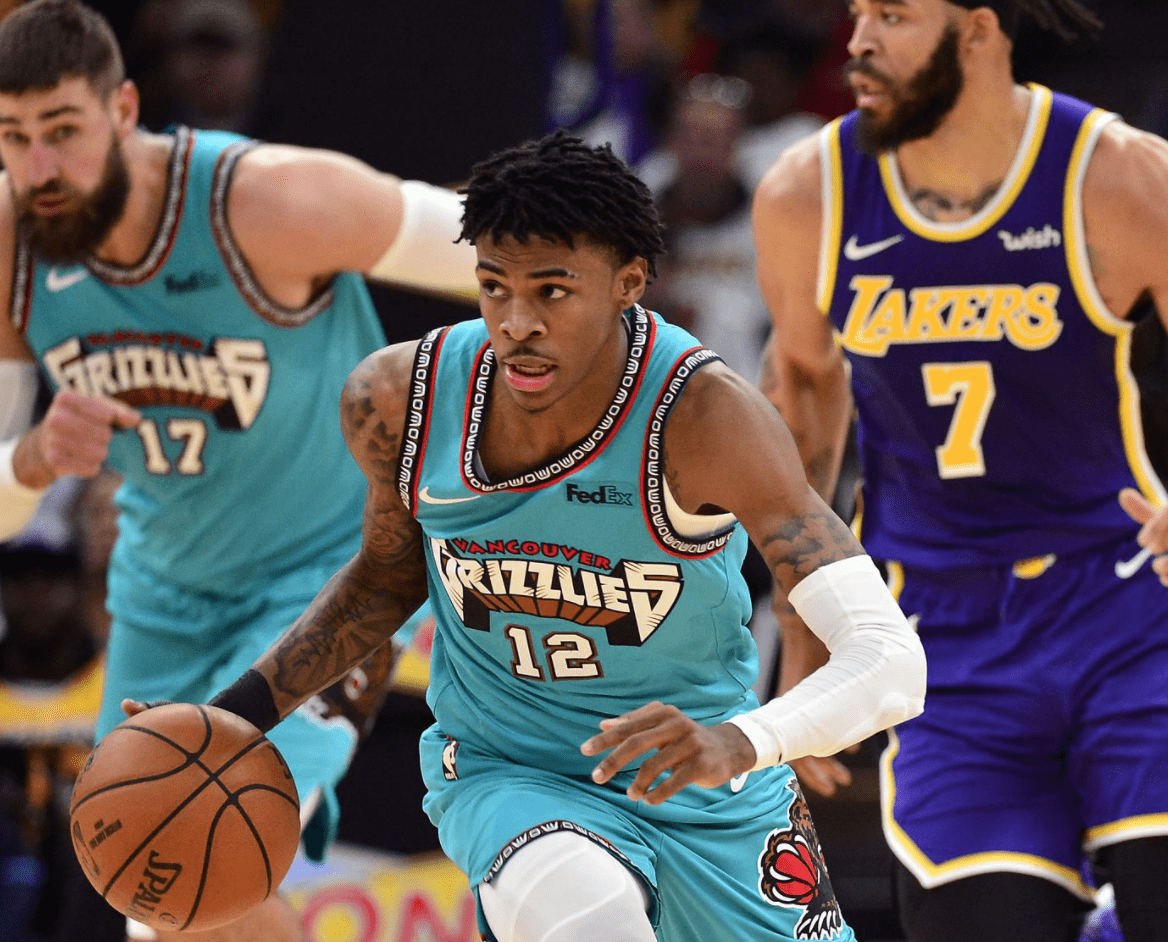 Another classic that's recently made its return to a new generation of fans is the original Vancouver Grizzlies jersey.
The one has really been a hit with basketball hipsters too.
There's also always something cooler about merch for a team that no longer exists.
Better still, the Memphis Grizzlies have brought these jerseys back recently, and damn they look fine.
ORLANDO MAGIC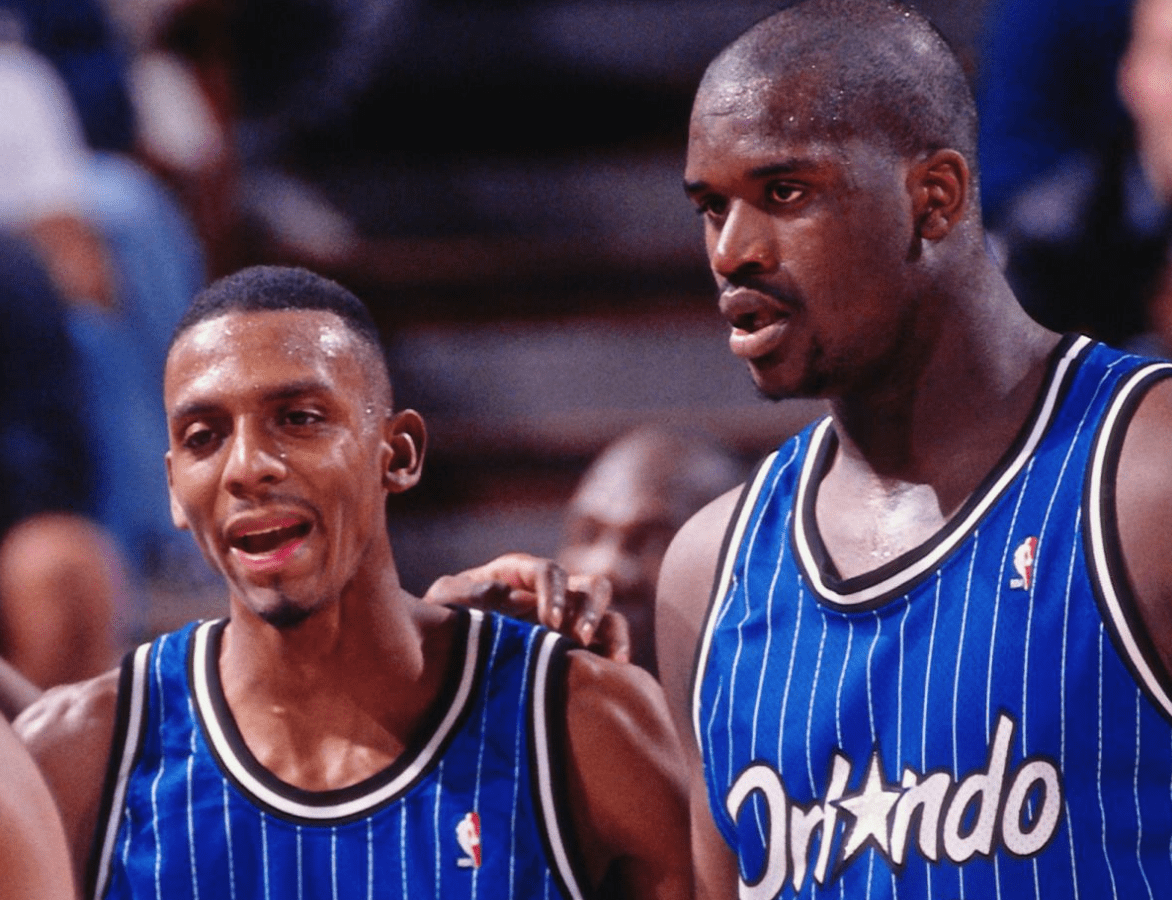 There's an argument to be made that this is the best jersey on the list.
Whether it's the home whites, the road blue jerseys or the black alternates, these badboys are straight fire and remain one of the most popular NBA jerseys to this day for a reason.
There's just something about that combination of the vintage font and those sexy as hell pinstripes.
It certainly didn't hurt that Shaq and Penny wore these unis too.
SEATTLE SUPERSONICS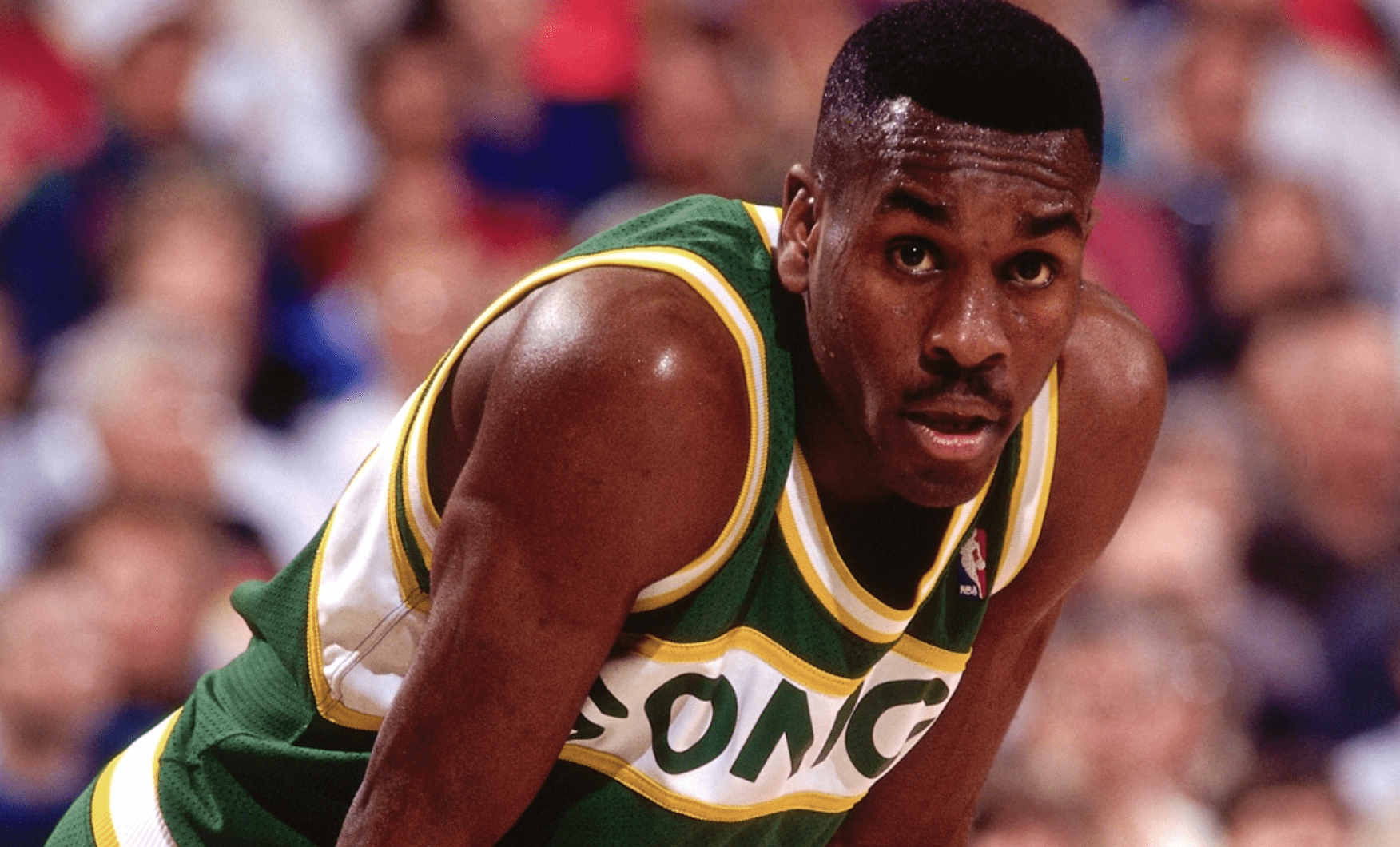 While the death of the Sonics certainly boosts these jerseys in the hipster rankings, they were cool as hell at the time as well.
Seattle has always had the best nickname in basketball, and they certainly did it justice with these dope threads.
DETROIT PISTONS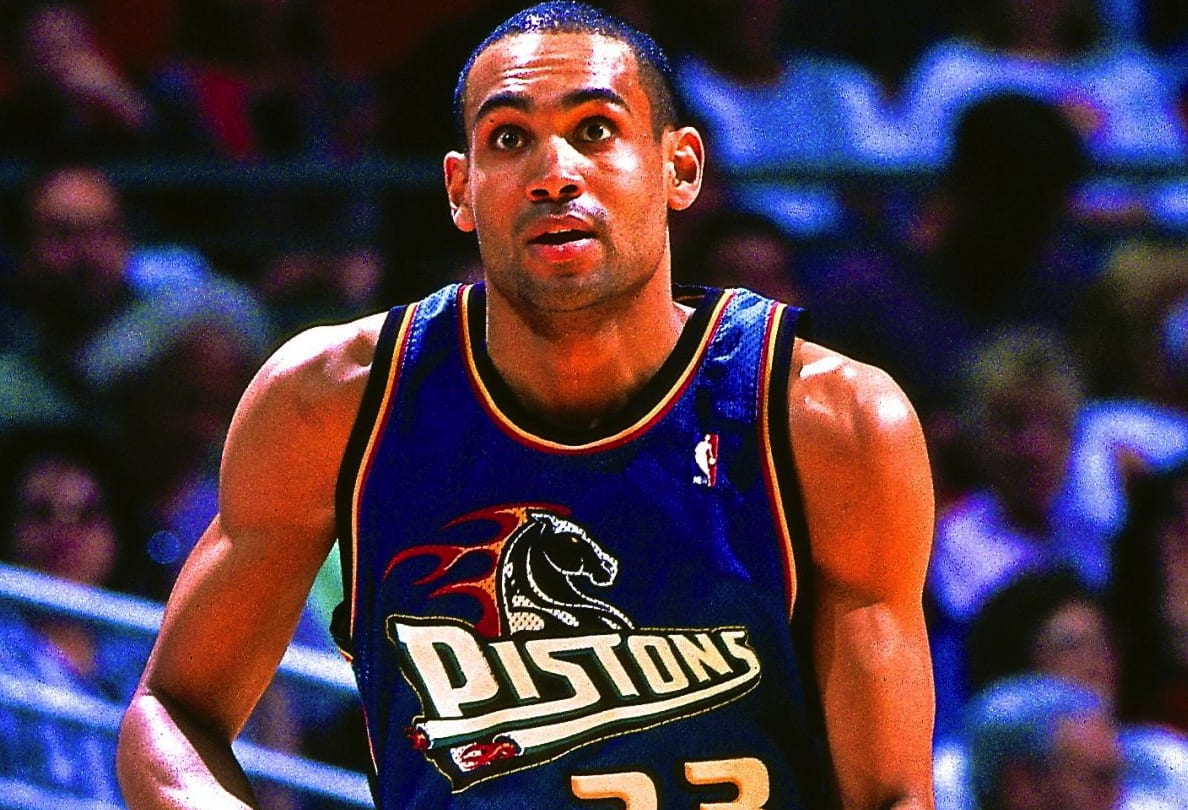 It's unlikely that many rational people would argue that this Grant Hill-era Pistons jersey is actually better than their classic red and blue look. but it was certainly very memorable (and very 90's).
PHOENIX SUNS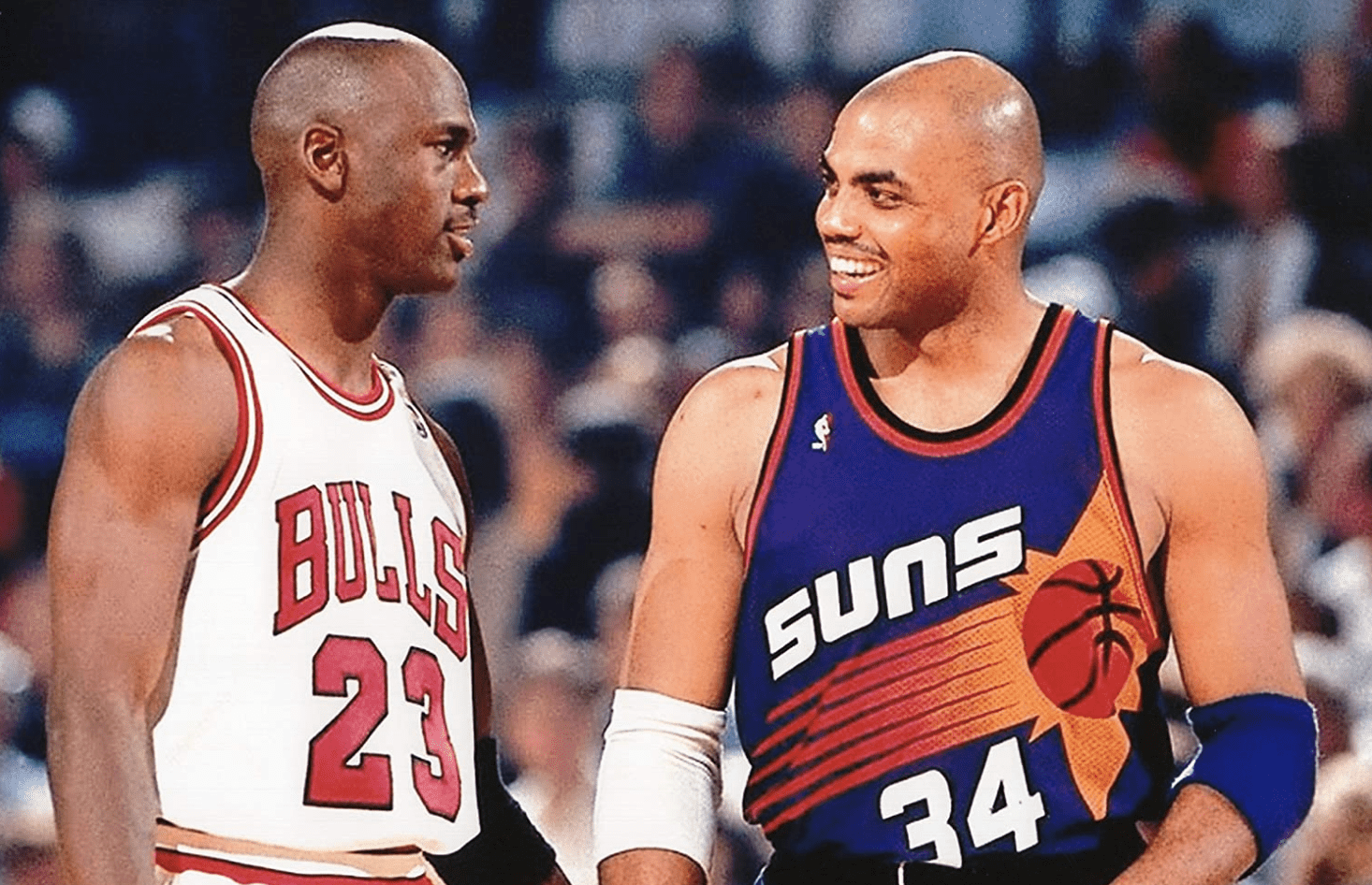 There aren't many cooler jersey features than Phoenix's big ass basketball-themed sun shooting across the front of their jerseys.
That orange also looks so damn good on the purple road jerseys, as well as the black alternates.