The Adelaide 36ers have landed the coveted signature of Josh Giddey, inking the talented 17-year-old to a multi-year deal under the NBL's Next Stars program.
The 6'8" guard was a highly sought-after prospect, especially after he confirmed his intentions to play in the NBL instead of heading to college.
And despite Giddey's hometown Melbourne United having deep pockets, the young Victorian is an Adelaide boy now thanks to an impressive push spearheaded by 36ers general manager Jeff Van Groningen and owner Grant Kelley.
According to Van Groningen, a commitment to providing Giddey with a major role on the team was central to getting the deal across the line.
"Our pitch was around the fact that we felt Adelaide presented him with an opportunity to be part of something from the word go," Van Groningen told Basketball Forever.
"We really prioritised Josh as what we consider to be a transcendent talent and we told him we wanted him to be a big part of what we're doing.
"He has really good size and height at his position and he understands the game in a way that's extremely rare for someone of his age, just way the way he sees and understands how everything works on the floor.
"Sometimes it feels like he has a periscope instead of a set of eyes."
Van Groningen added that Giddey's sheer love of the game also really grabbed his attention.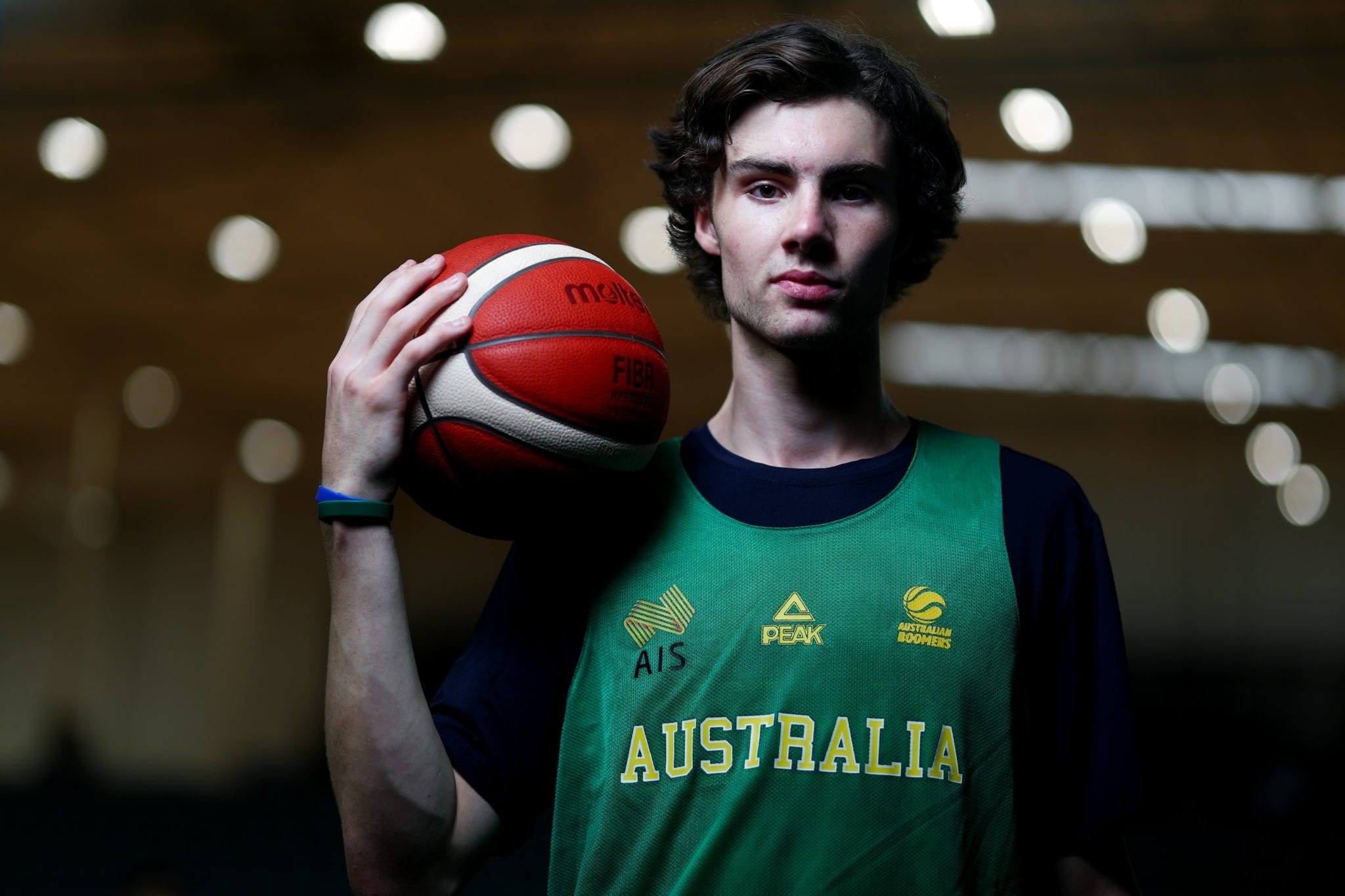 "He just showed up wanting to play youth league for the Tigers unannounced, unprompted and unsolicited," he said.
"He just rolled up and said 'I really want to play'.
"It's his unmitigated, unbridled desire to just play and get better which really stands out."
Interestingly, Van Groningen's connection to the Giddey family goes way back.
He crossed paths with Giddey's father, Melbourne Tigers legend Warrick Giddey, while serving as the team's general manager when Giddey Sr was still playing.
Van Groningen also coached him at Werribee.
The younger Giddey, however, will fly to Adelaide to join the 36ers camp in the coming months, having come off a stint with the national team which saw him become the youngest male player to represent Australia since Ben Simmons.
For more Basketball Forever content, follow @bballforeverfb and @nickjungfer.