Magic Johnson's short-lived run as Lakers president was a mess.
For someone who once saw passing lanes the rest of us never knew existed, Magic had a terrible eye for talent.
He traded D'Angelo Russell for Brook Lopez and the 27th pick, before letting Lopez walk the following year.
one of the greatest sports press conferences of my lifetime pic.twitter.com/6y1WOSHuAi

— justin 6lock (@JBlock49) April 10, 2019
He let Julius Randle go and traded Lou Williams for Corey Booker and a late first-rounder.
There was also the Ivica Zubac for Mike Muscala deal, for which there will never be enough Jackie Chan WTF memes.
By landing LeBron James while screwing everything else up, Magic hit one of the greatest home runs of recent history while missing on every other swing he took.
And sure, Rob Pelinka was the actual GM through it all. But those two were a team, and Magic had the final say.
Then there was the managerial side of things. Johnson helped create a situation where almost every coach and young player working under him thought their marching orders were imminent. The team was emotionally cooked as a result.
Meanwhile, Johnson's demeanour behind the scenes reportedly lay in stark contrast with his charismatic public persona. He's been depicted as a demanding figure who admonished his staff, including head coach Luke Walton.
And despite demanding everyone around him did whatever it took to deliver immediate results, Magic never fully committed to the job himself. That's according to Woj, who today reported Johnson put in limited hours, did very little scouting and was often away from the team.
Worse still, he pulled the pin just two years after taking over and told the media before he told Jeanie Buss, who fired her own brother to make space for Magic.
We shouldn't be surprised by any of this. Johnson had no relevant experience whatsoever. It was almost as if the Lakers actually believed the sheer star power of a big-name saviour could single-handedly fix their broken front office (now where have I seen that before?).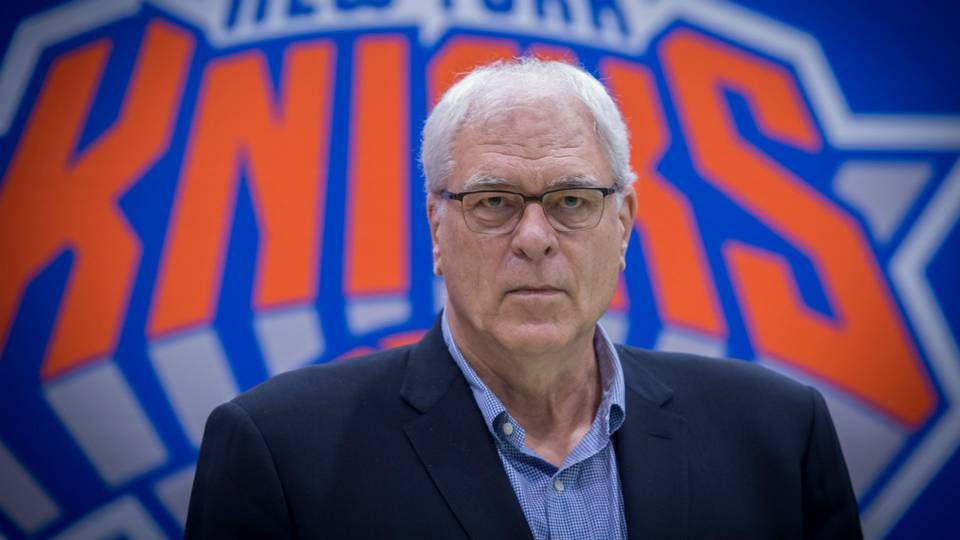 Magic was never going to fix things.
And any time the guy making your team's most important decisions does things like resigning in impromptu fashion without telling his own boss, you're probably not in a great place.
For more Basketball Forever content, follow @bballforeverfb and @nickjungfer.