If you're like most hoops fans, you're preparing to watch an obscene amount of March Madness but haven't actually paid much attention to college basketball throughout the year.
That's where we come in, with a handy guide to the five most captivating players in the tournament.
Here's who you should be watching:
5. Coby White (North Carolina) / Freshman / Guard
16.3 points, 4.2 assists, 3.4 rebounds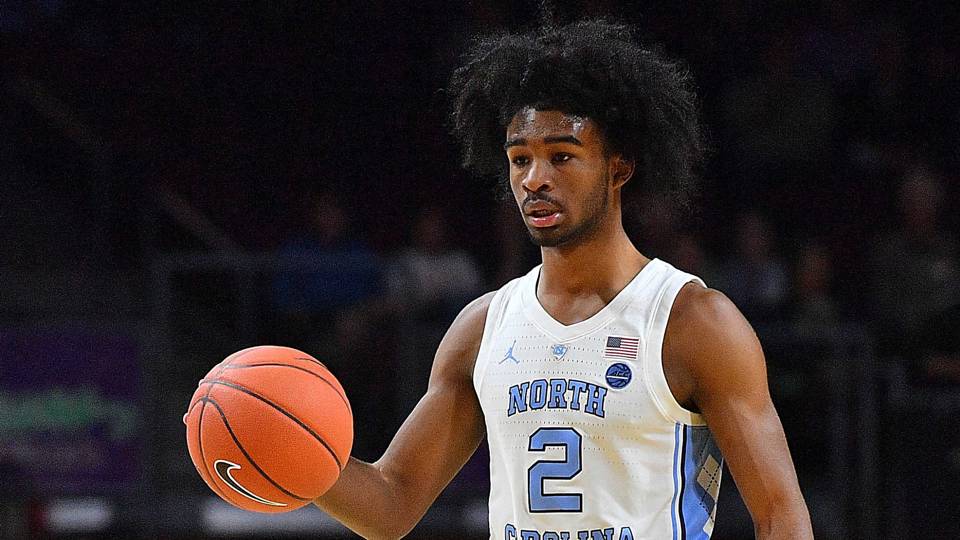 While Coby White has been known to spent some time at the point, he's at his best when he's focused getting buckets.
Dude's hardwired to score, and looks best when he isn't fighting that inherent instinct.
White has great range and doesn't need much space to get his shot off, while also being able to kill you in the midrange or with crafty floaters.
4. RJ Barrett (Duke) / Freshman / Shooting Guard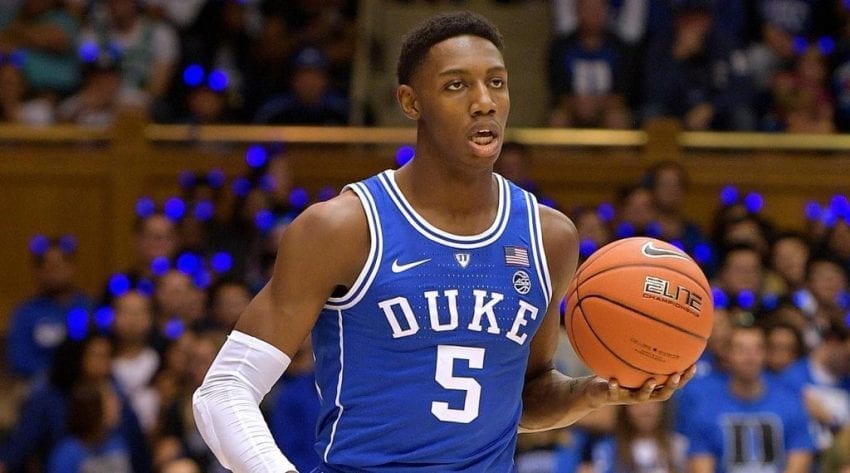 22.9 points, 7.5 rebounds, 4.1 assists
It seems like a lifetime ago now, but Zion Williamson wasn't the projected number one pick earlier in the season.
RJ Barrett was.
Zion might've stolen RJ's spotlight/thunder to some extent, but Barrett is still a can't-miss prospect.
He can get buckets with the best of them, leading Duke in scoring this season, and his fearlessness in big moments should prove invaluable during the tournament.
Barrett's also a very solid passer, despite a noticeable reluctance to share the ball earlier in the season, and his herky-jerky approach often opens passing lanes and proves opportunities for his devastatingly talented teammates.
3. De'Andre Hunter (Virginia) / Sophomore / Small Forward
15.1 points, 5 rebounds, 2.1 assists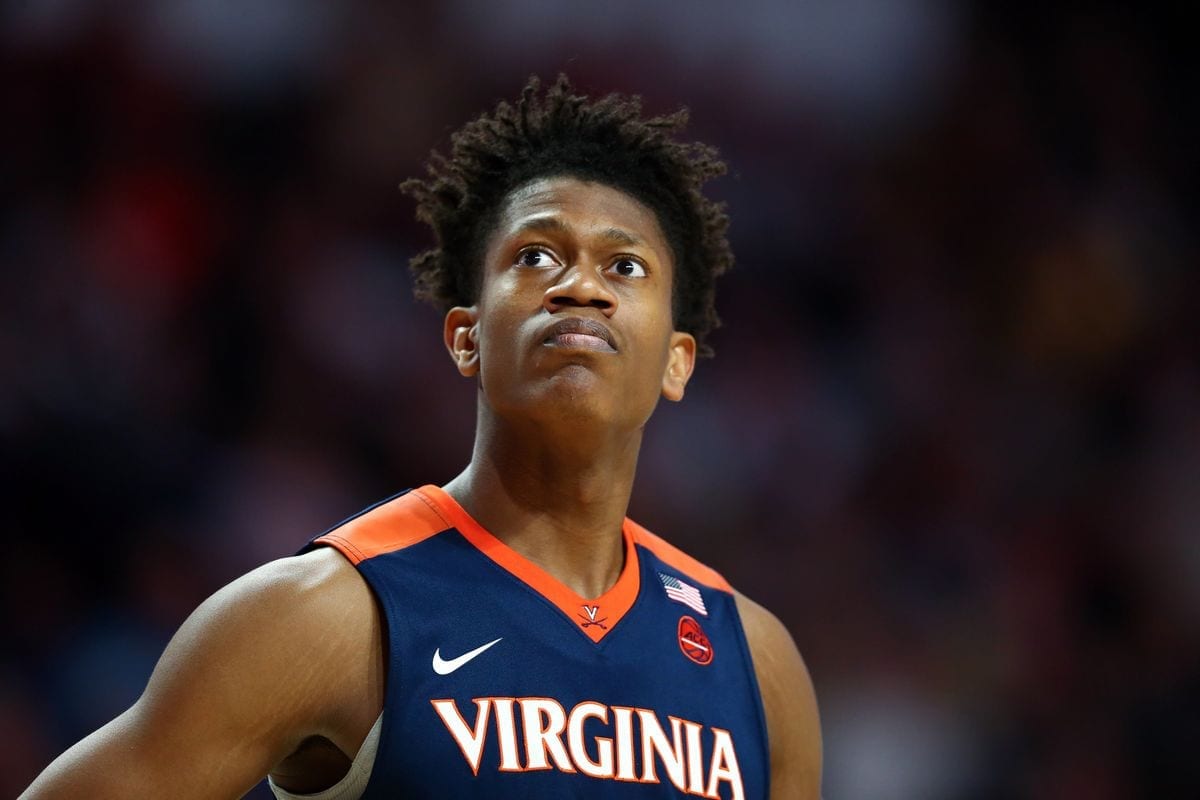 Returning for his sophomore season has paid off tremendously for De'Andre Hunter.
For starters, he's developed into a deadly shooter, upping his three-point strike rate from 38 percent to 45.7 percent.
He's also a tenacious defender, his hustle and energy spreading through his entire squad.
This is a guy who can light teams up at the offensive end and locking dudes down at three different positions on D.
2. Ja Morant (Murray State) / Sophomore / Point Guard
24.6 points, 10 assists, 5.5 rebounds, 1.8 steals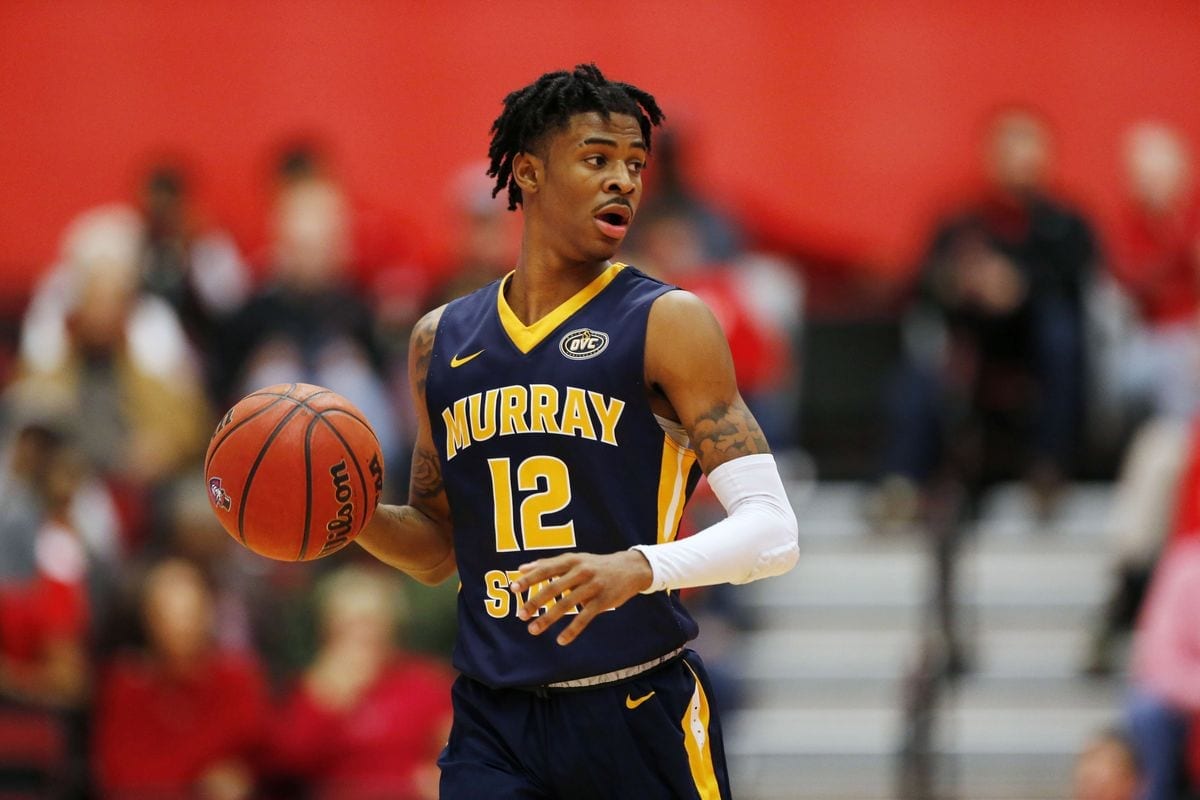 Rarely are sophomores are projected to get drafted in the top three, and it's even rarer that they're from Murray State (i.e. never).
But Ja Morant is defying all the odds, and has become the most electric player in college basketball not named Zion Williamson.
Morant excels in the speed, athleticism and playmaking departments, while his ability to take over games makes for gripping television.
The biggest question mark is the lack of elite competition he's faced.
Playing in a lesser conference meant Morant only ever played two games against powerhouse teams during the season.
But to his credit, he showed out in both of them, scoring 25 against Auburn and 38 against Alabama.
1. Zion Williamson (Duke) / Freshman / Forward
22.1 points, 8.9 rebounds, 2.1 assists, 2.2 steals, 1.8 blocks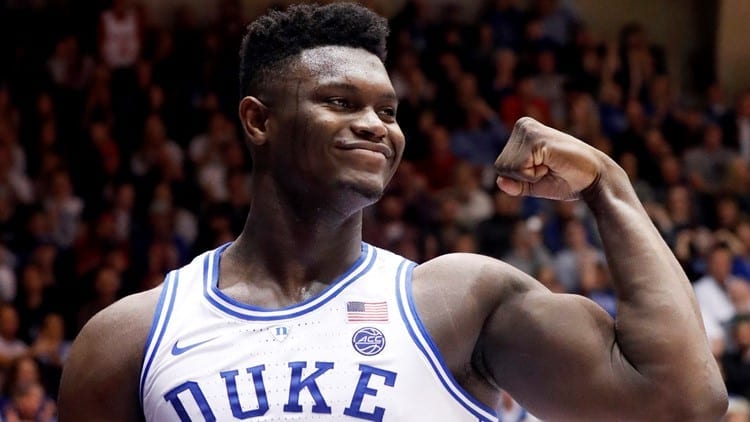 You might've heard of this guy.
He's easily the most dominant, entertaining and iconic player in college basketball.
Zion's unprecedented combination of size and athleticism will cause all sorts of problems for his opponents, not to mention his shoes.
It doesn't matter if you're just here for the highlights (try these dunks on for size) or you're most impressed by numbers (perhaps I could interest you in a 42 PER), Zion has a little something for everyone.
For more Basketball Forever content, follow @bballforeverfb and @nickjungfer.