A reasonable person might assume that to manage a team in the world's very best basketball league, you'd have to really know your stuff.
The only problem with such an assumption is that we now have decades of evidence to suggest it couldn't be further from the truth.
While some teams have wised up to the seemingly obvious perils of handing out monstrous contracts to undeserving players, others are still stupid enough – or desperate enough – to fall into that trap.
There's no shortage of atrocious deals clogging up cap space around the NBA this season, so let's take a look at the worst of the bunch in no particular order.
Blake Griffin
5 years, $173 million 
(4 years remaining)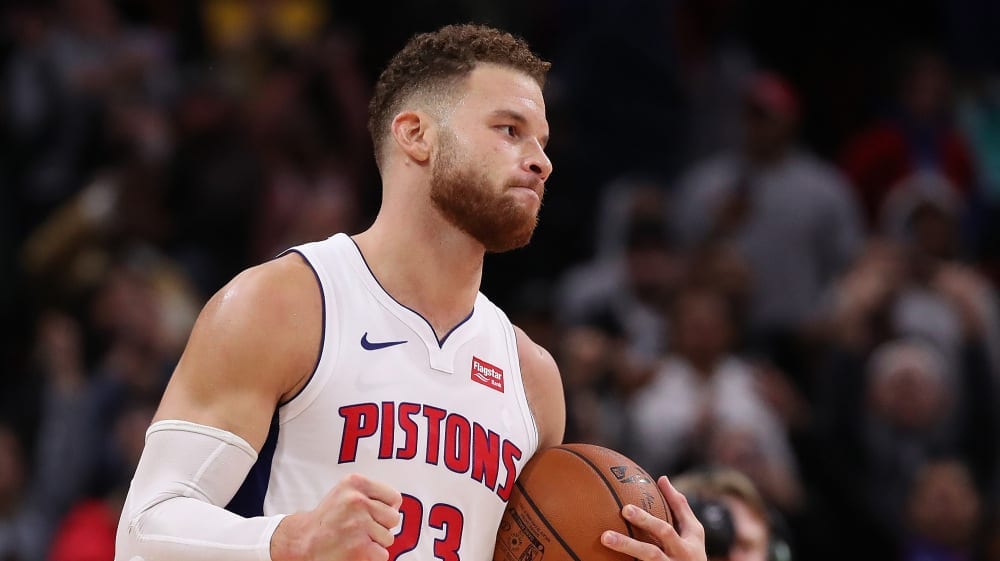 Detroit's trade for Blake Griffin last season was nothing more than a desperation move by then head coach and president of basketball operations Stan Van Gundy.
Van Gundy knew he had to take a risk in order to keep his job.
He also knew that if it all went tits up, he wouldn't be around to deal with the consequences anyway.
In trading for Griffin, Van Gundy murdered Detroit's cap right through to the end of the 2021-22 season, during which Griffin will earn a crisp $39 million (or as his old pal Steve Ballmer calls it, "lunch money").
Of course, none of this is Blake's fault.
He never asked for $173 million dollars and he never asked to be traded to Detroit.
In fact, to his credit, he's having an outstanding season.
Griffin's 25.3 points per game is a career-high, his 5.2 assists per game is a team-high, and his 8.5 rebound average is a high point since his explosive 2013-14 season.
Oh, and he's also completed his transformation from high-flying destroyer of worlds to the point-forward everyone knew he was destined to become.
But with Detroit still outside the playoff race at 18-23, Griffin earning genuine fuck you money remains highly problematic as the Pistons have no real way to improve their team.
John Wall
4 year, $170 million extension 
(5 years remaining total)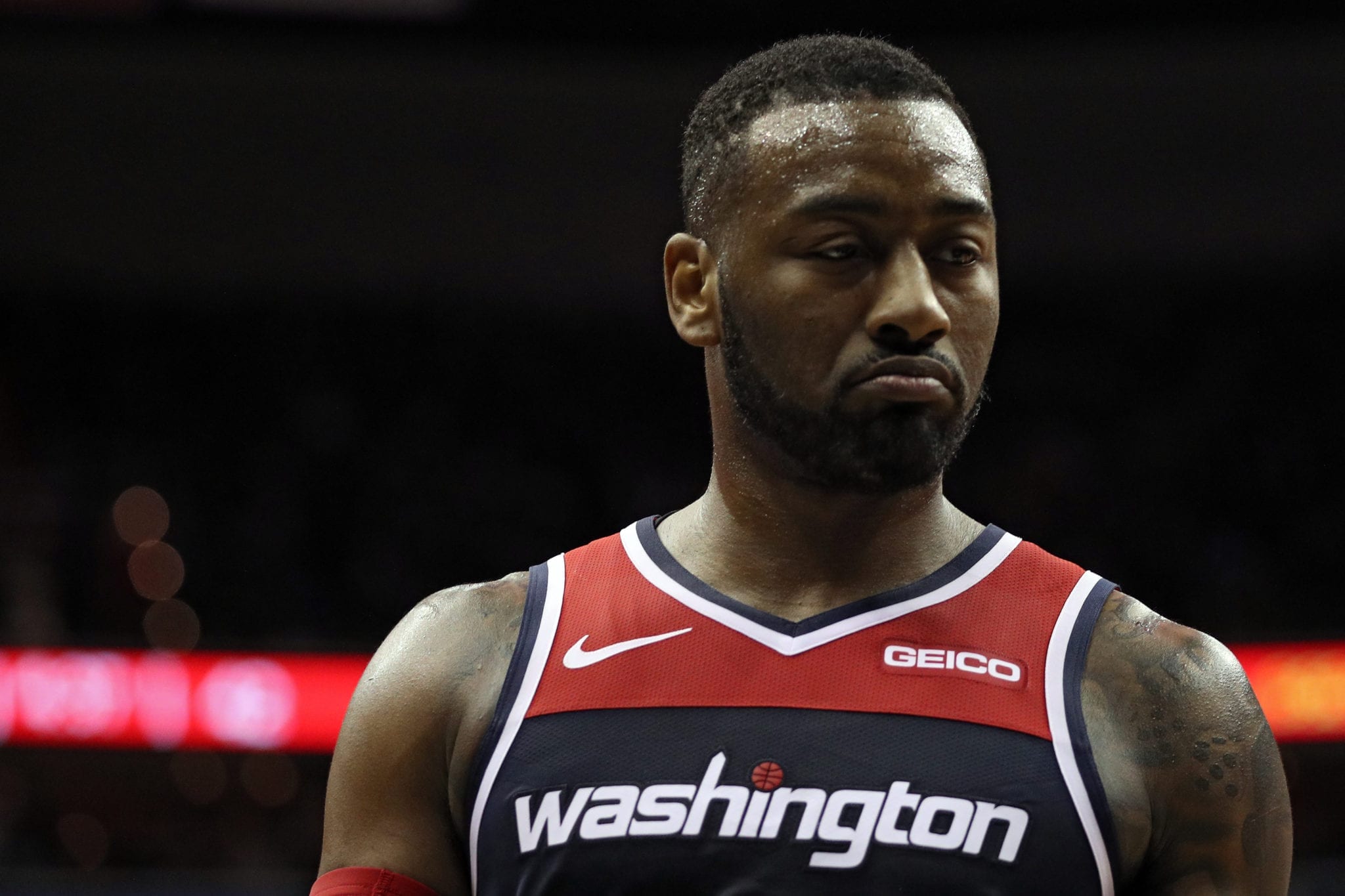 Let's start with some facts about John Wall.
John Wall played just 41 games last season and has already capped out at 32 games this season.
John Wall's teammates openly dislike playing with him.
John Wall hasn't been be the same John Wall we're used to watching.
Let's continue with a few more facts about John Wall.
John Wall will be devouring the Wizards' cap space for four more seasons after this one.
John Wall's monstrous extension hasn't even kicked in yet.
In the final year of his contract, John Wall will earn $46.8 million dollars.
In the final year of his contract, John Wall will be approaching 33-years-of-age.
Stay strong, Wizards fans.
There could soon come a time when you're all well and truly tired of hearing the name 'John Wall', if you aren't already.
Chris Paul
4 years, $160 million
(4 years remaining)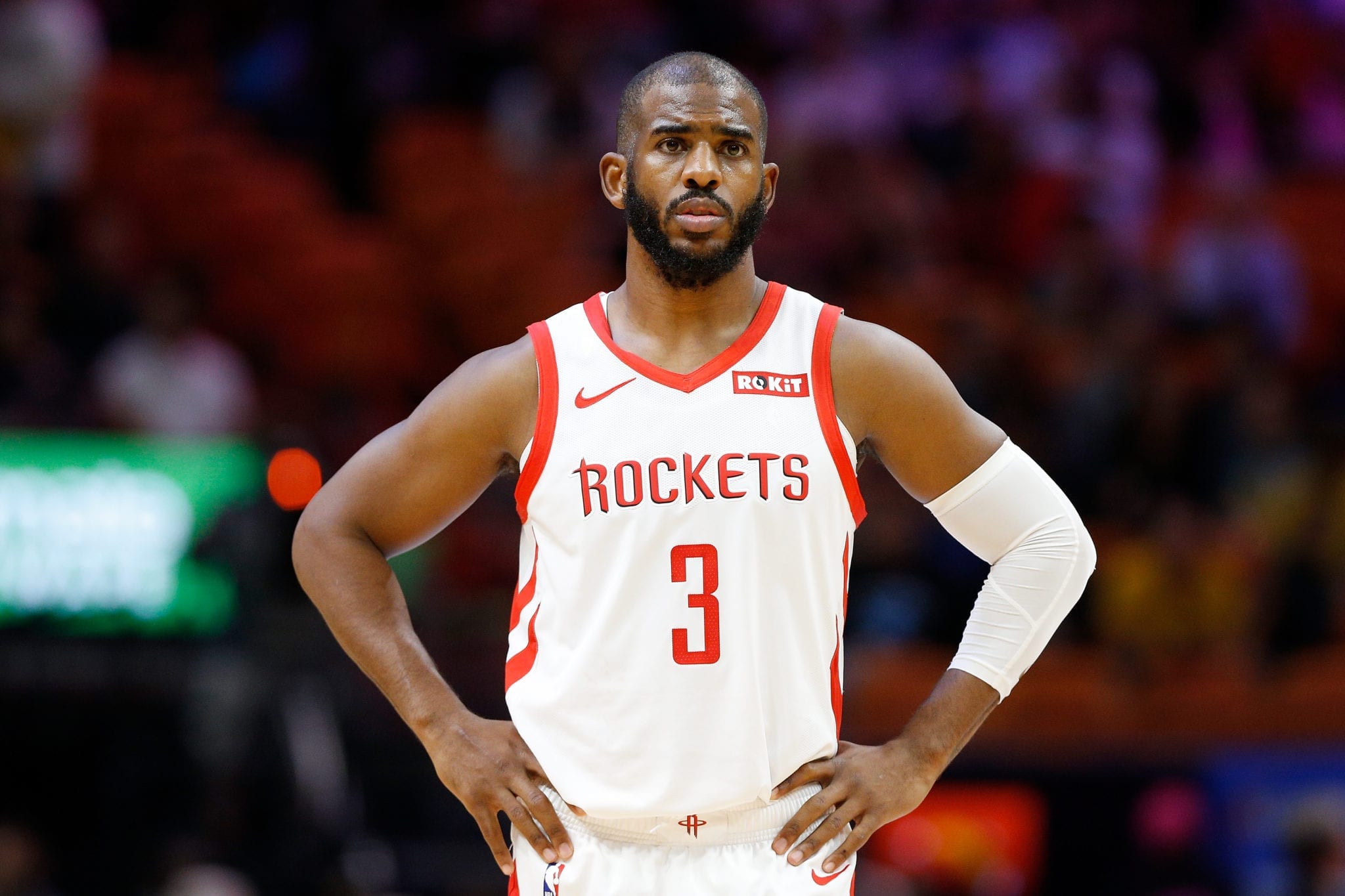 The Rockets simply couldn't let Chris Paul walk after coming agonisingly close to beating the Warriors in the Western Conference Finals last season.
But that doesn't mean his new contract isn't terrifying.
Paul has lost a step this season and appears to be more injury-prone than ever.
And while his prime is behind him, his massive paydays certainly aren't.
Most worryingly, a 36-year-old CP3 will pocket $44 million in the final year of his deal.
Nicolas Batum
5 years, $120 million
(3 years remaining)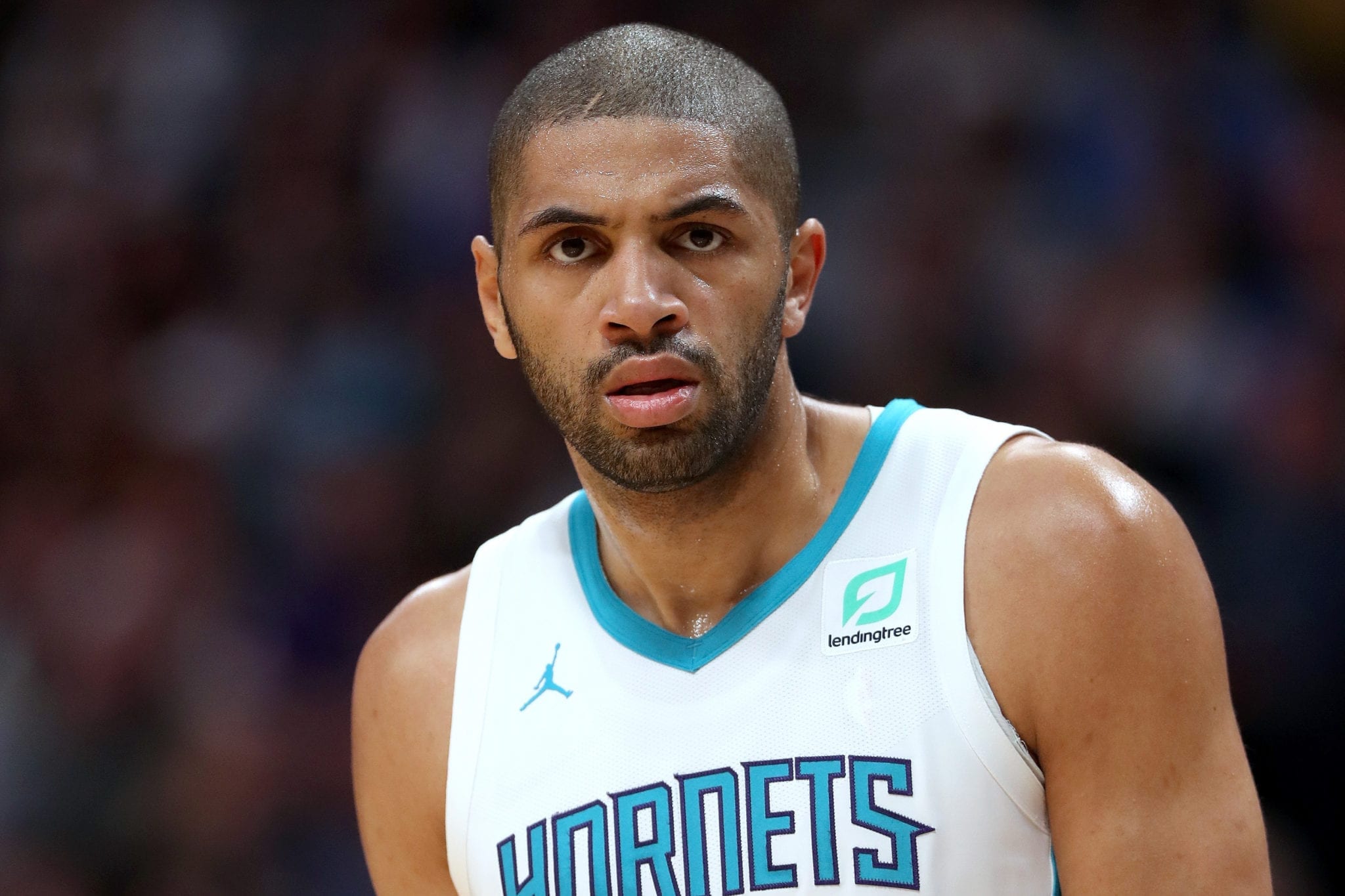 The Hornets are extraordinarily irresponsible spenders.
They owe Bismack Biyombo $34 million over the next two years, and the Zeller-Williams combo a combined $27 million next season.
But their front office's grizzliest crime was signing Nicolas Batum to a 5-year, $120 million dollar deal in 2016.
Even if Charlotte was getting peak Batum – and they most certainly are not – it would still be a horrendous move.
Batum is a handy player, but paying a complimentary piece like he's your number one guy is a sure-fire way to kill your team's chances of ever contending.
Chandler Parsons
4 years, $95 million
(2 years remaining)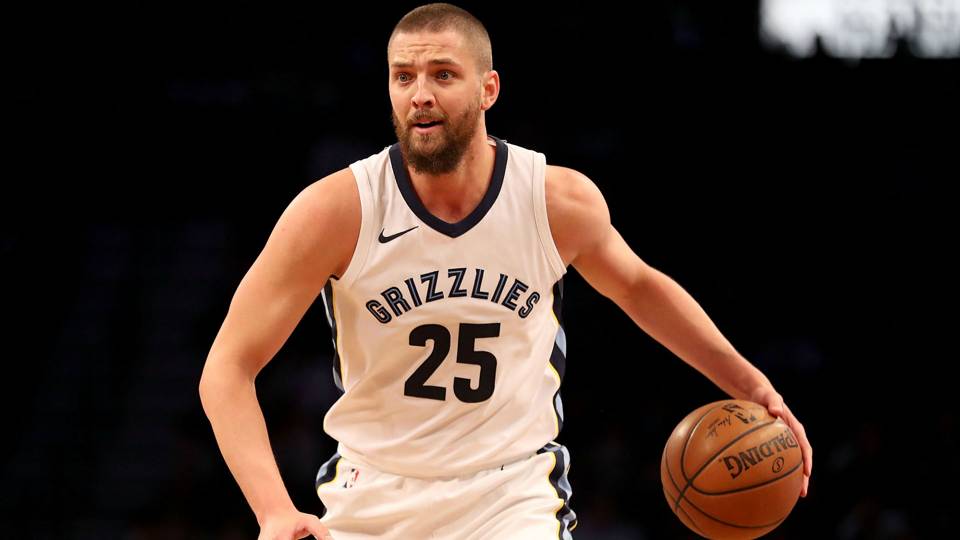 Offering an injured Chandler Parsons a near-$100 million contract was, to say the least, unwise.
The Grizzlies, who have recently agreed to part ways with Parsons, knew he was damaged goods when they signed him.
The former Florida Gator was fresh off knee surgery that summer, and they threw a cool $95 million at him anyway.
Even if the Grizzlies entered this relationship with the most modest expectations imaginable – like a girl hoping her questionable new boyfriend would simply avoid wearing socks and sandals out to dinner and farting in front of her grandparents – they'd still have to be bitterly disappointed.
Across three seasons in Memphis, Parsons never played more than 36 games, and even during his best year he still only produced 7.9 points, 2.5 rebounds and 1.9 assists.
The whole time he was with Grizzlies, they were better on both ends of the floor when he sat.
The Parsons era in Memphis was depressing at best and a disaster at worst.
Dude was a worse investment than your garden variety pyramid scheme.
Tristan Thompson
5 years, $82 million
(2 years remaining)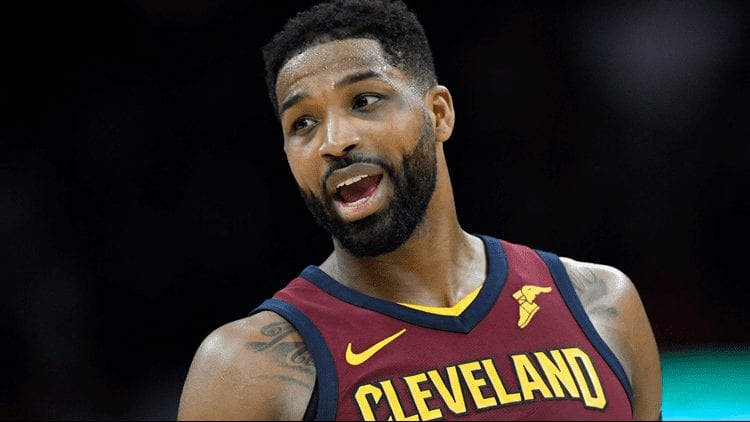 Tristan Thompson better be taking Rich Paul out for extravagant lobster dinners on a weekly basis after landing this deal.
Timofey Mozgov
4 years, $64 million
(2 years remaining)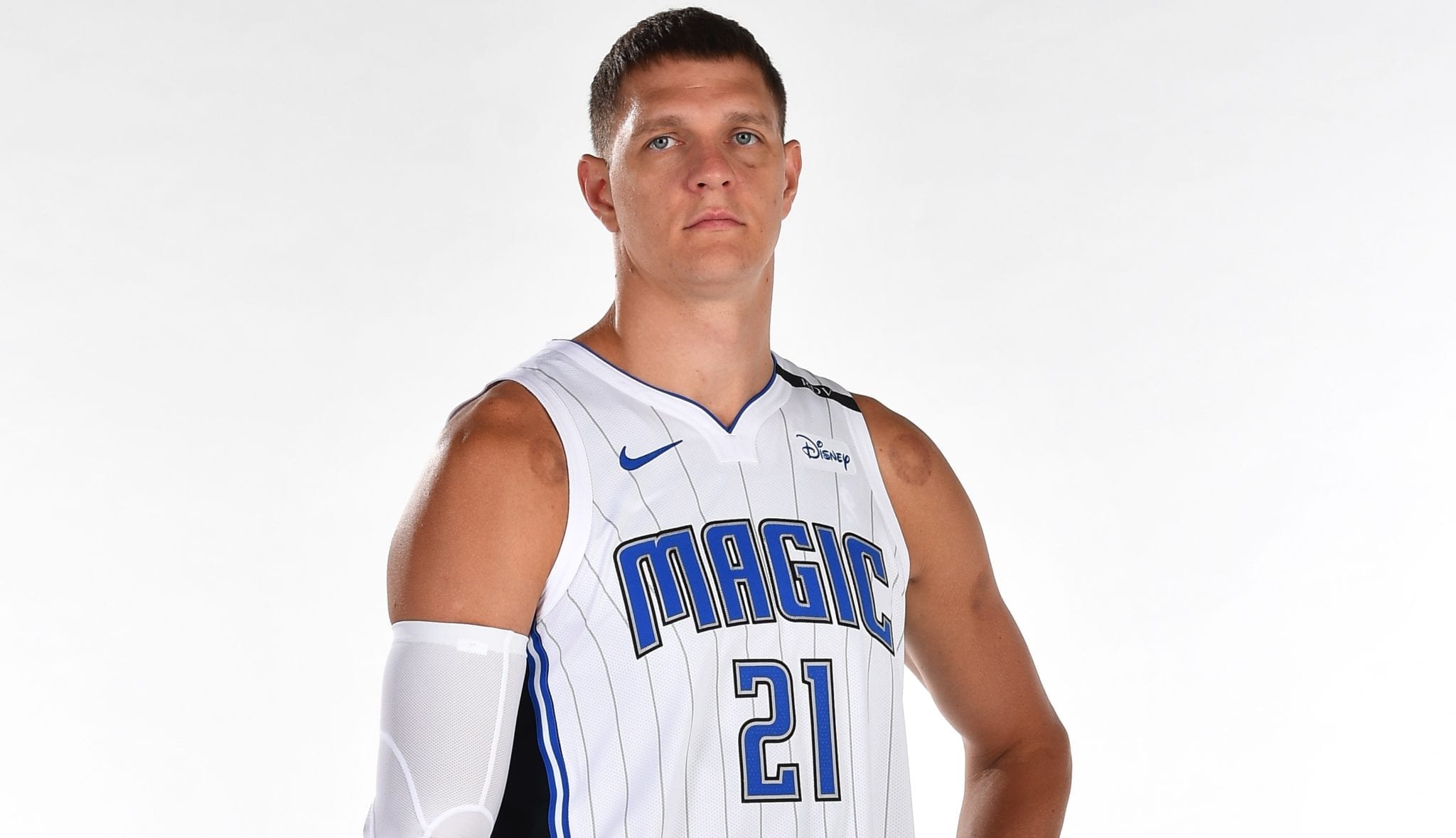 During the great free agency spending spree of 2016, the Lakers signed Timofey Mozgov to a four-year, $64 million deal.
He was later traded so many times in quick succession that some might've suspected he'd contracted a contagious disease.
The real problem was a game which no longer fit within the modern NBA, only serving to make his contract look even worse.
That contract currently sits on Orlando's doorstep, much like a rain-soaked newspaper no one can be bothered scraping into the trash.
Ryan Anderson
4 years, $80 million 
(2 years remaining)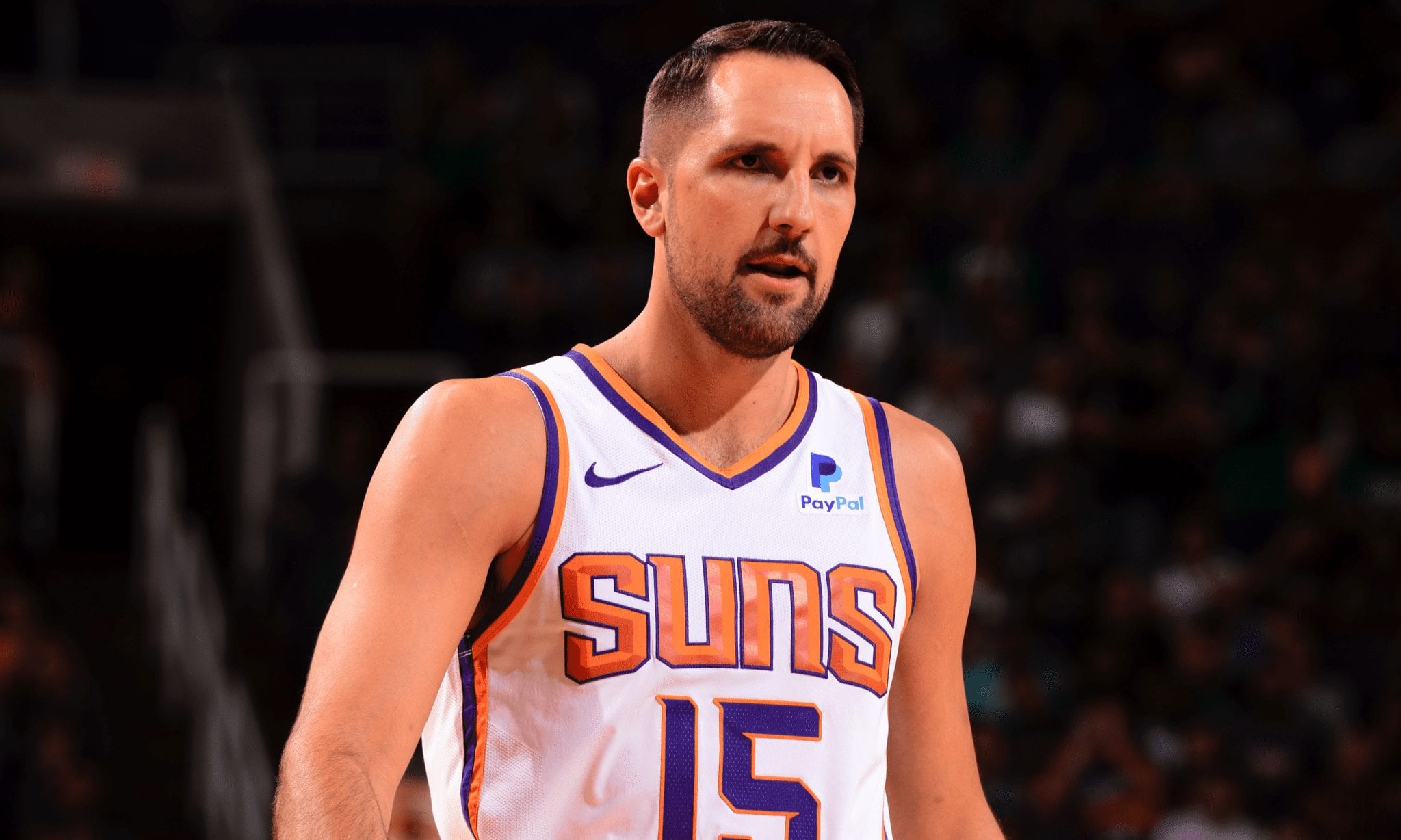 Even the least gifted offensive players in the game salivate when Ryan Anderson is guarding them.
Anderson is also freakishly unathletic and traditionally struggles to stay healthy.
His only elite skill is shooting, and this year he's struggling in that department too.
After hitting two three-pointers per game last year, and close to three the year before that, Anderson is hitting just 0.5 triples a night in Phoenix.
His three-point conversion rate has dropped from 38.6 percent to 20.6 percent, and the Suns are running out of reasons to have him out on the floor.
Tyler Johnson
4 years, $50 million 
(2 years remaining)
$50 million over four years might not look so bad on the surface, but when it comes to Tyler Johnson's contract, the devil is in the detail.
Johnson's deal is heavily backloaded – thanks to a brazen offer sheet from the Brooklyn Nets which the Heat later matched – meaning Johnson will earn more than $19 million both this season and next.
In terms of league-wide earning power this season, that puts him ahead of players like John Wall, Klay Thompson and Draymond Green.
In return, Miami are getting 11 points and 2.5 rebounds a night.
Sure, basic stats hardly tell the whole story, and Johnson is actually quite serviceable.
But considering he'll earn close to $40 million across this season and next, it's hard to understand why the Heat were so desperate to keep him.
For more Basketball Forever content, follow @bballforeverfb and @nickjungfer.