Few things in sports are as dramatic as NBA trade season.
Just ask Trevor Ariza and Austin Rivers.
And with newly signed free agents now eligible to be moved, there could be plenty more action on the way.
To prepare for all and any chaos that could be lurking around the corner, let's take a look at the players most likely to be moved before the February 7 trade deadline.
Jabari Parker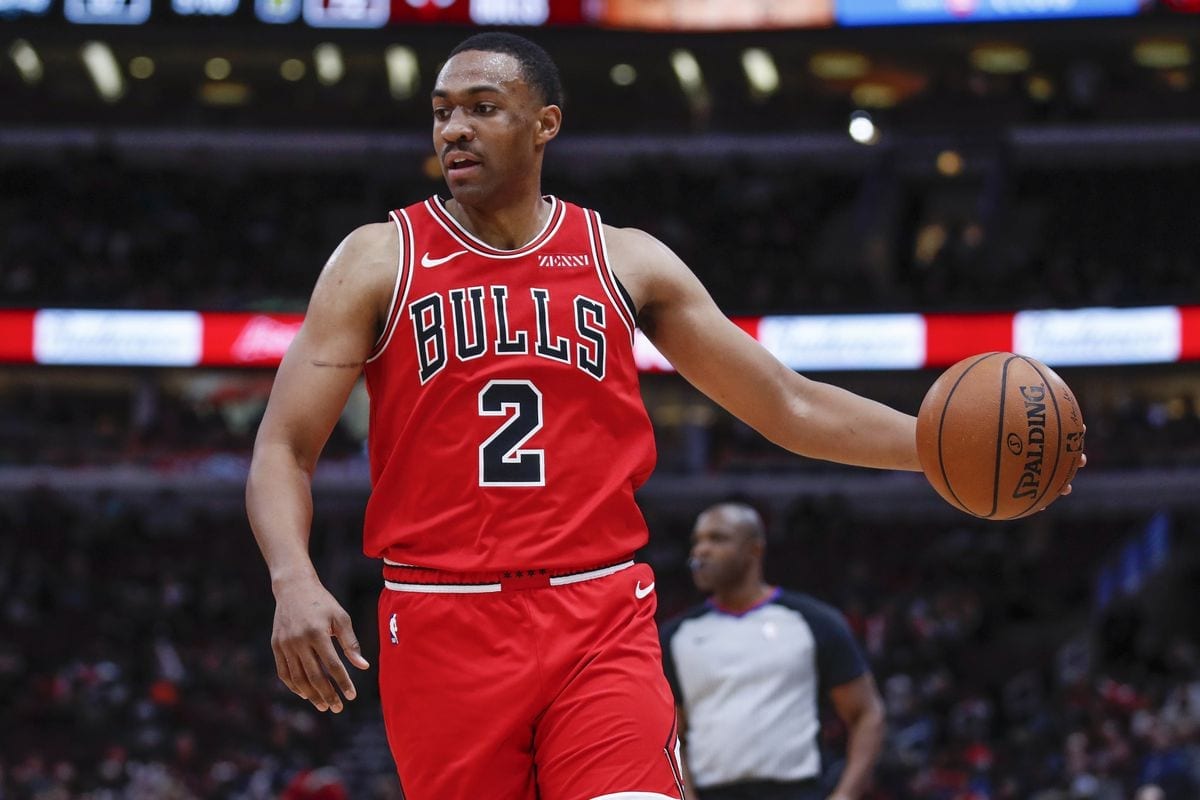 Despite being one of the most hyped college players of the decade, Jabari Parker is more of a hindrance than anything on the NBA hardwood.
He's a big name who's slightly overweight with absolutely no desire to play defence or take sensible shots.
Remind you of anyone?…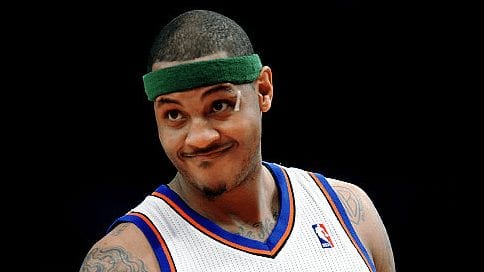 But unlike Melo, Parker skipped his All-Star years and went straight to the washed-up phase.
The Bulls always knew signing Parker had the potential to go tits up, but it's failed even more spectacularly than they ever imagined.
Parker's time in Chicago hit a new low when freshly installed head coach/drill sergeant Jim Boylen announced Parker would no longer feature in the regular rotation.
Since then it's been widely reported that the Bulls are looking to trade their hometown recruit after just 30-odd games, and several teams are interested according to the Chicago Tribune's KC Johnson.
So where will Parker end up?
Well, Utah is one team with significant interest, per numerous reports.
The Jazz are desperate for some offensive firepower, and possibly desperate enough to overlook Parker's glaring shortcomings at the other end of the floor.
The Jazz are just two and a half games outside the playoff race but it's their 23rd ranked offence which is killing them.
Trading Derrick Favours' contract would make the numbers work and the Bulls would be under no obligation to keep him next year.
It's just a case of which other assets Utah would be willing to include, and whether Chicago can wait until January 15 when Favours officially becomes available.
Kevin Love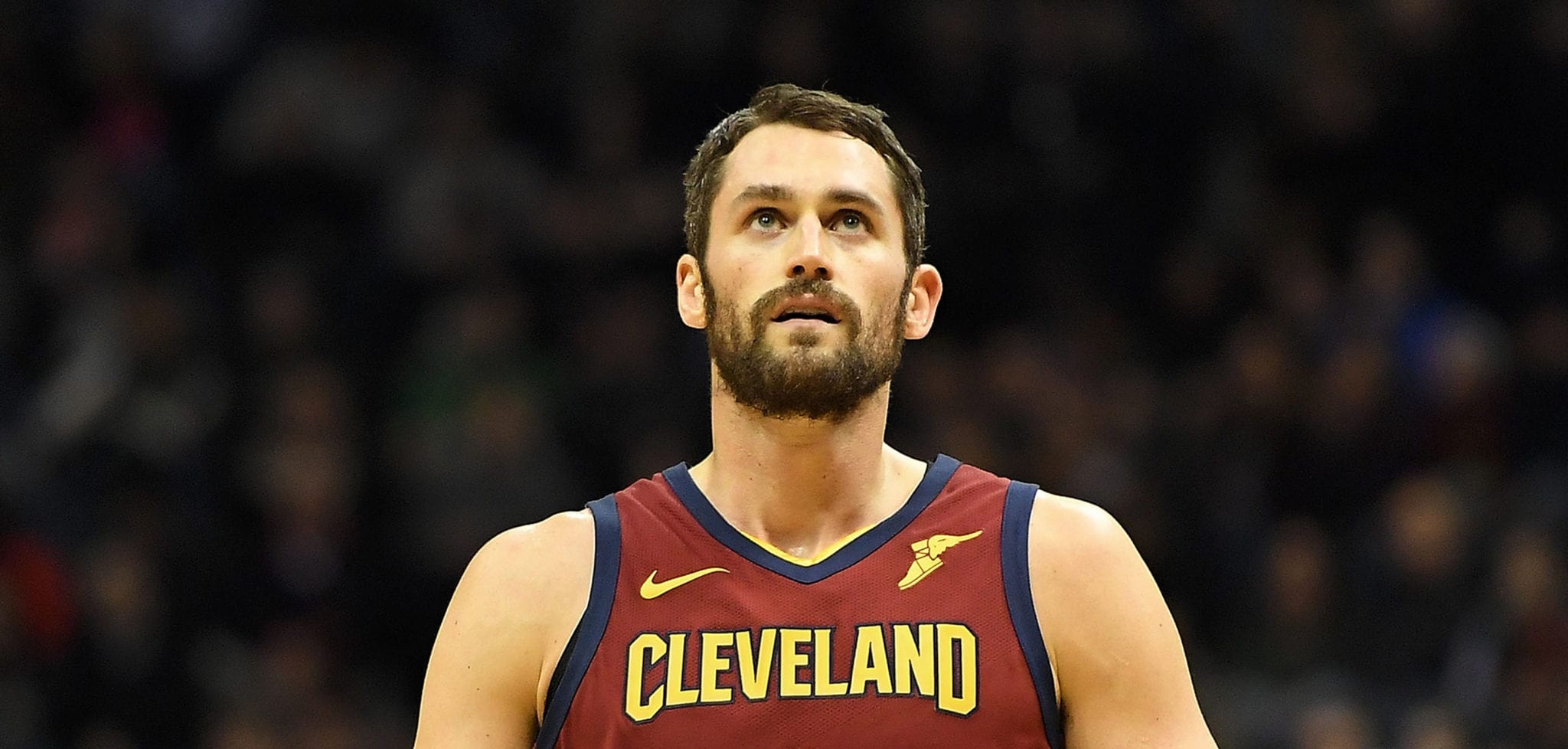 A trade rumour article without Kevin Love is like Thanksgiving without turkey, it just wouldn't be right.
The Cavaliers said all the right things about sticking with Love for the long-haul when they signed him to a whopping four-year, $120 million deal over the summer.
But the only reason for a rebuilding team to keep an ageing, expensive quasi-star like Love would be pride, and more specifically, Dan Gilbert's pride after being spurned by LeBron James for the second time.
The obvious problem here is that Love has been injured all season, and no one will want to trade for him until he can show he's healthy enough – and playing well enough – to justify his massive contract.
Even then, how many teams would really be interested in paying a 34-year-old Kevin Love $30 million towards the end of his deal?
Dude was even struggling to stay healthy in his twenties.
Luckily for the Cavs, NBA history suggests there will be at least one team desperate enough to pull the trigger.
Carmelo Anthony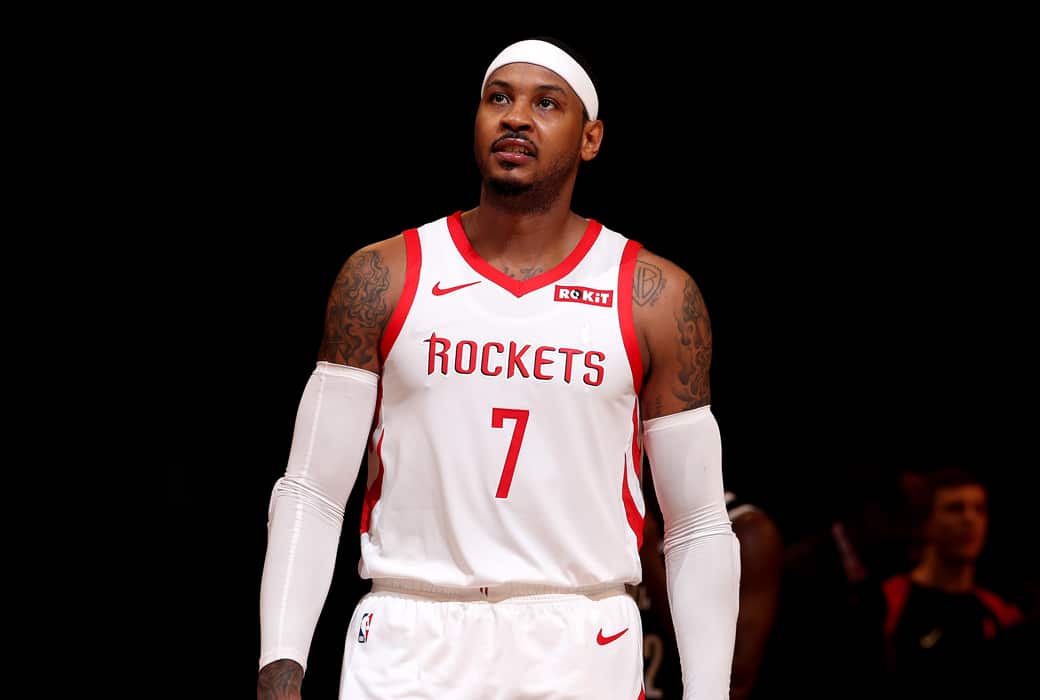 I know what you're thinking:
"Who the hell would give anything up for Melo?"
Try telling that to the Rockets, who're still holding out hope (if they weren't, they would've cut Anthony a long time ago).
It remains unknown whether anyone around the league is actually interested.
The only news so far has come from The Athletic, which earlier this month reported LeBron James would like the Lakers to acquire him.
That was subsequently followed by a Los Angeles Times report which stated LA had no interest in Anthony.
Houston's best bet might be hoping that a general manager somewhere in the country stumbles across some old Melo YouTube clips after a few too many wines before excitedly picking up the phone.
Brandon Ingram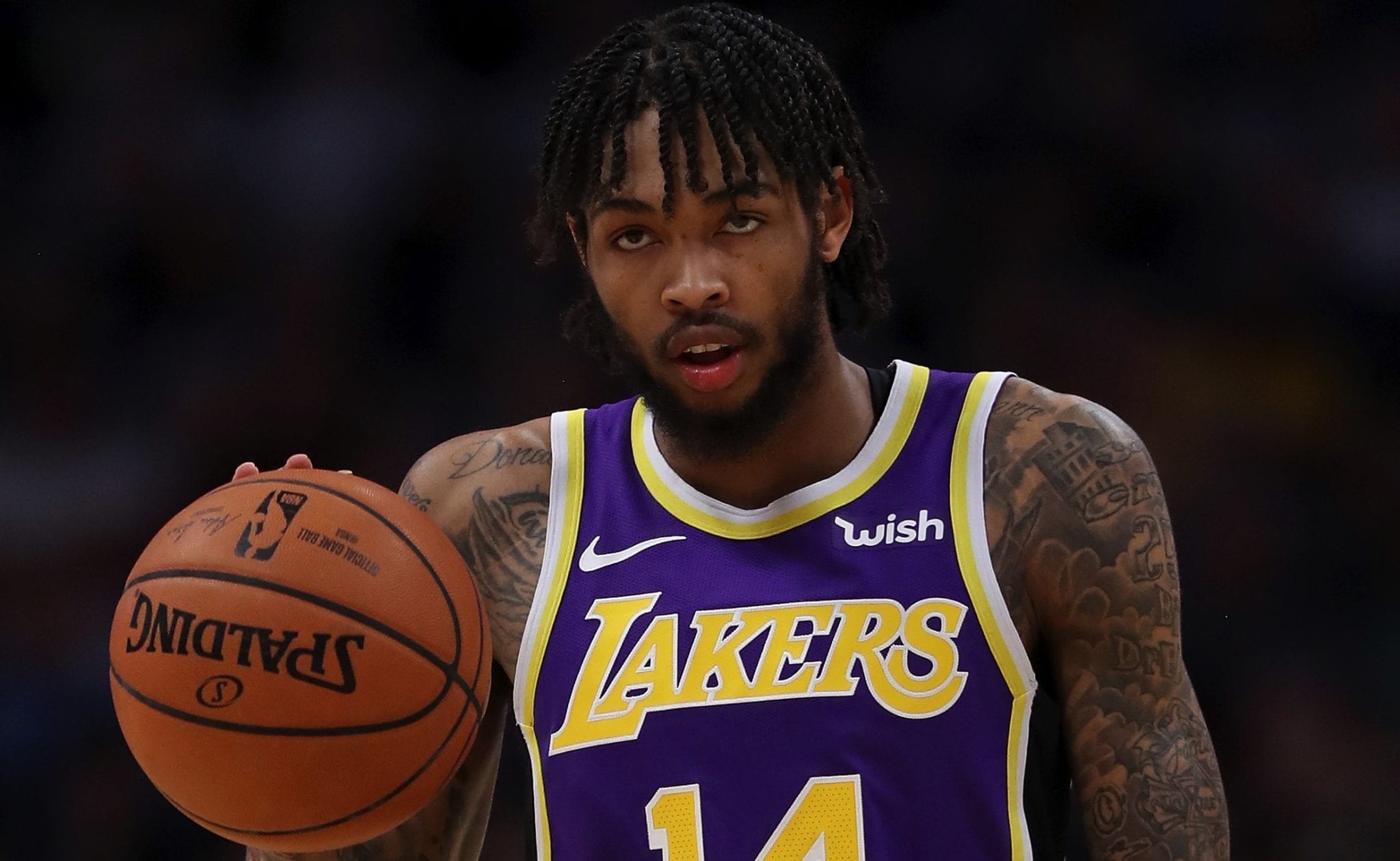 It's starting to feel like a matter of time before the Lakers trade Brandon Ingram.
We're working with a small sample size, but Ingram simply doesn't seem to fit alongside LeBron James as well as players like Kyle Kuzma and Josh Hart.
Those guys can do some of their best work without the ball in their hands and play off James nicely. Ingram does not.
This is starting to make the former Duke Blue Devil look like the Lakers' most expendable young piece.
Just don't expect him to be moved during the season.
As Adrian Wojnarowski highlighted over the weekend, Magic Johnson and friends won't part with any of their most valuable trade chips until the summer, when they planning on pushing all their trade chips into the middle of the table to make an offer for Anthony Davis.
Otto Porter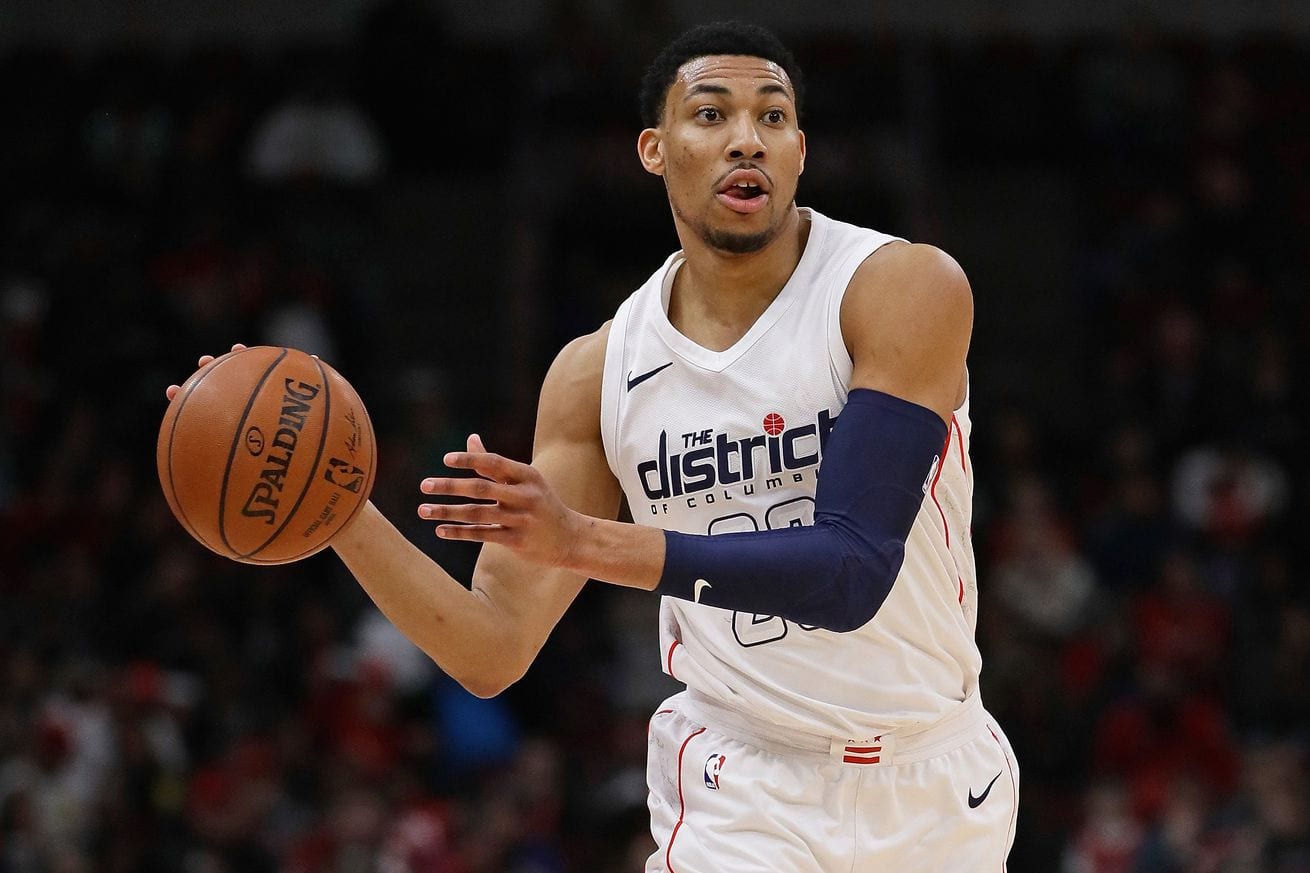 Last we heard, everyone was on the trading block in Washington, with management thoroughly dissatisfied with the direction of the team.
Unless everyone in the Wizard's front office has completely lost their minds – and I wouldn't rule it out – Bradley Beal is clearly the guy they'd most like to hold onto.
He's younger than John Wall, plays harder than Wall and is a better shooter.
Wall himself will be particularly hard to trade due to an unsightly four-year, $170 million extension which doesn't even kick in until next year.
And if the Wizards are trying to free themselves of at least one massive contract, that leaves Otto Porter, a man with three years and $81.8 million remaining on his deal.
Porter will still be hard to trade, especially due to a 15 percent trade bonus which would be paid by the Wizards but attributed to his new team's cap.
Last month The Ringer reported New Orleans had some interest in Porter, and while that has yet to amount to anything, Washington needs to find trade partner just like the Pelicans: desperate to make a splash and rapidly running out of time.
JR Smith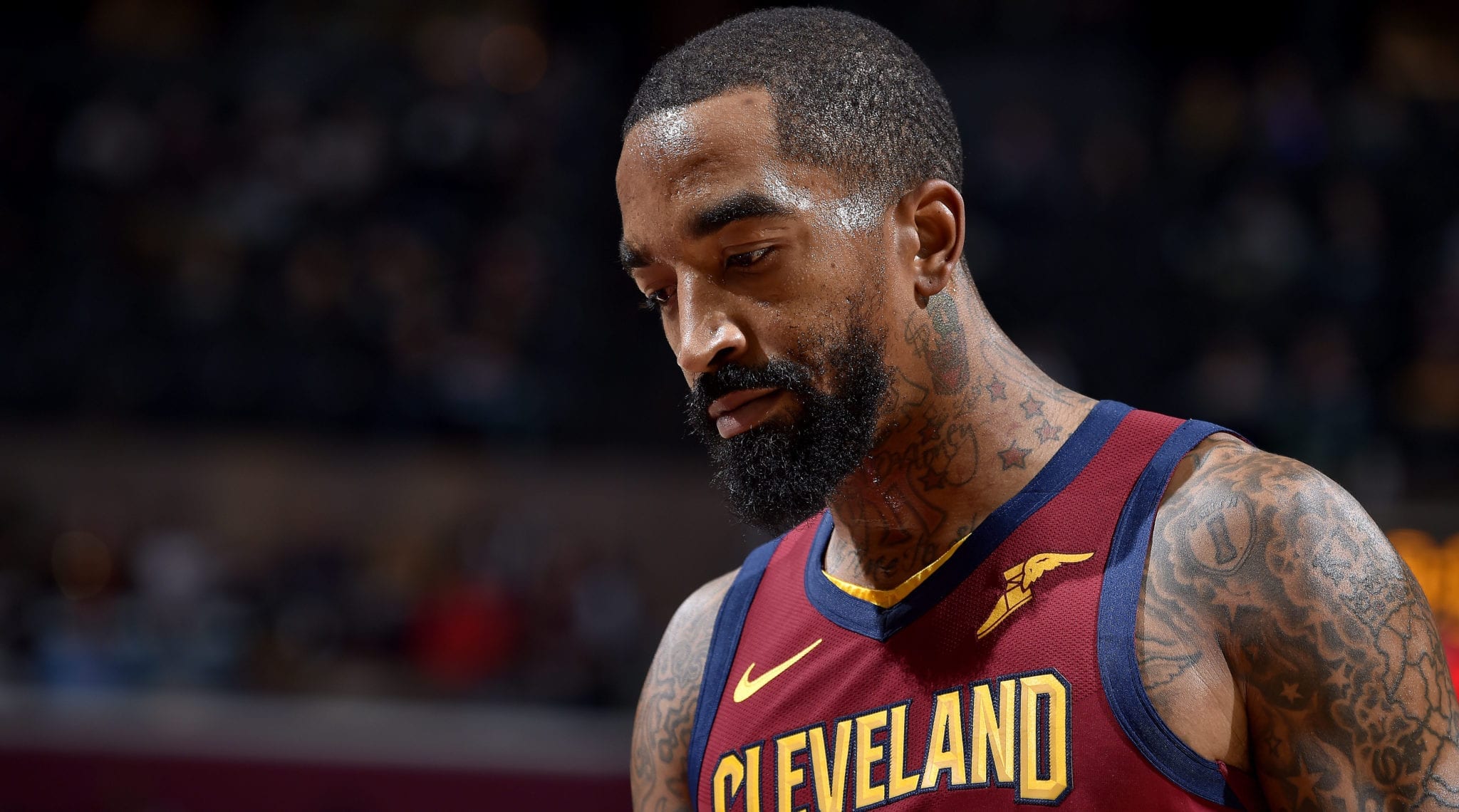 The Cavs have shelved JR Smith with the intention of trading him, and the Rockets and Pelicans both have shown interest this month.
Both teams are dying for some additional depth on the wing and could be willing to overlook Smith's glaring flaws in exchange for some offensive punch.
Smith will earn $14.7 million this season but is guaranteed just $3.9 million for the final year of his deal next year.
Jeremy Lin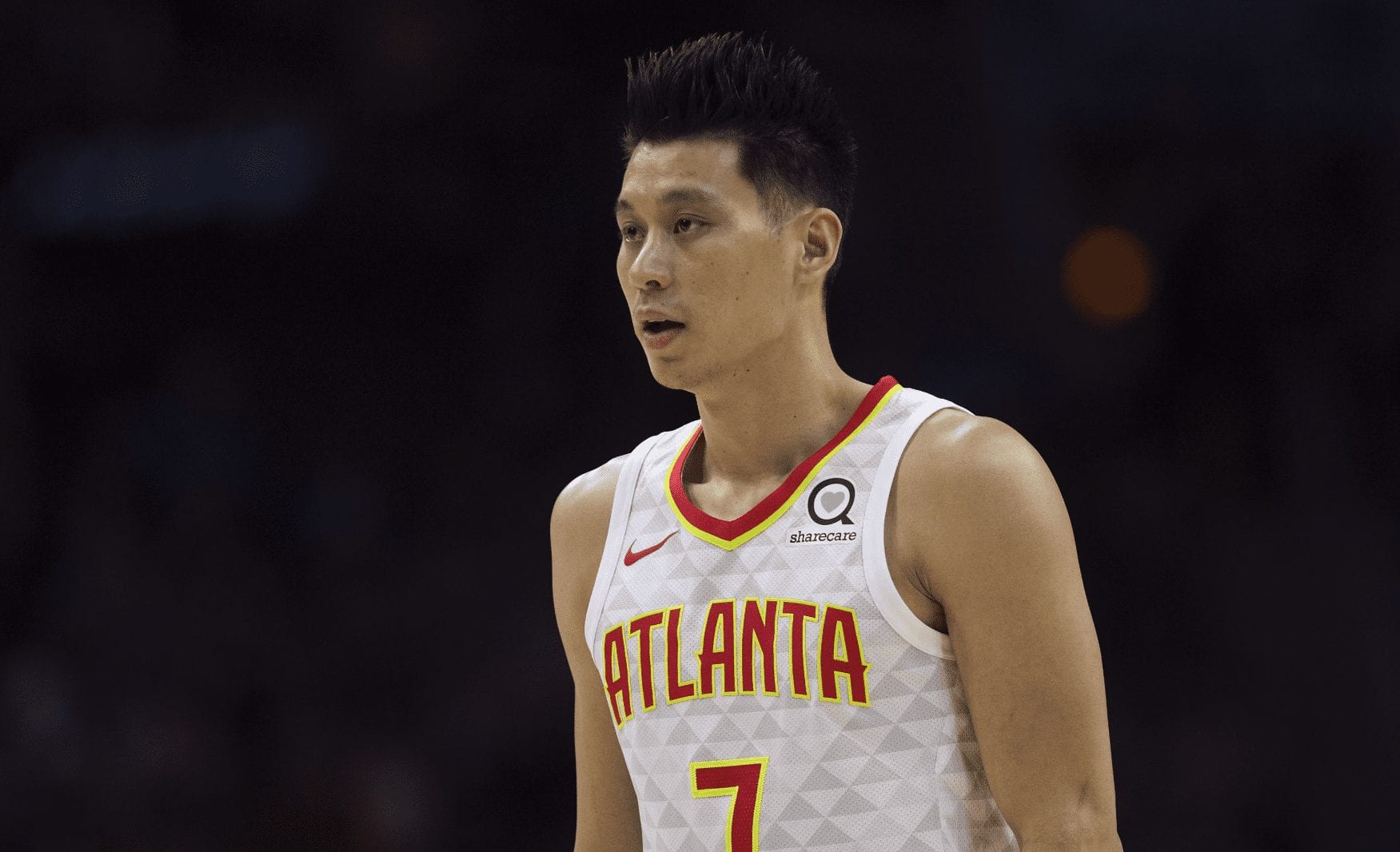 The Hawks are currently paying Jeremy Lin $13.7 million to play just 18 minutes a game.
Trae Young is clearly Atlanta's guy at the point and with the former Oklahoma standout leaving little playing time for Lin, it might be in both parties' best interest to move on.
Lin is on an expiring contract, so the Hawks shouldn't have too much trouble finding a suitor before the deadline.
Atlanta already tried to move him as a fourth entity in the Trevor Ariza trade, before Washington and Phoenix forged ahead with a different iteration of the deal.
But expect the Hawks to try again soon.
For more Basketball Forever content, follow @bballforeverfb and @nickjungfer.