Giannis Antetokounmpo touched down in Milwaukee ahead of the new season with an all-round game as beefed up as his body.
The Greek Freak was ready to go nuclear on the NBA, and so far, he's executing that plan to perfection.
The beastly forward has reached another level this season.
Giannis is thriving in Mike Budenholzer's system, and most importantly, his Bucks have the second-best record in the NBA.
He's grabbing an extra four rebounds per 36 minutes, while adding an extra two points and upping his field goal shooting to 55.5 percent.
It's going to be tough to argue against Antetokounmpo winning MVP if he can maintain his 26/13/5 splits, especially if the Bucks remain one of the best teams in the land.
Also working in his favour is his leading role in elevating an unlikely team to contender status, the fact that he's the only star on that team, and the lack of voter fatigue surrounding his candidacy (never underestimate voter fatigue).
There's also a strong case to be made against every other MVP contender.
Don't believe me?
Check this out.
James Harden
27.8 points, 7.3 assists, 5.3 rebounds, 42.5% FG, 35.6% 3P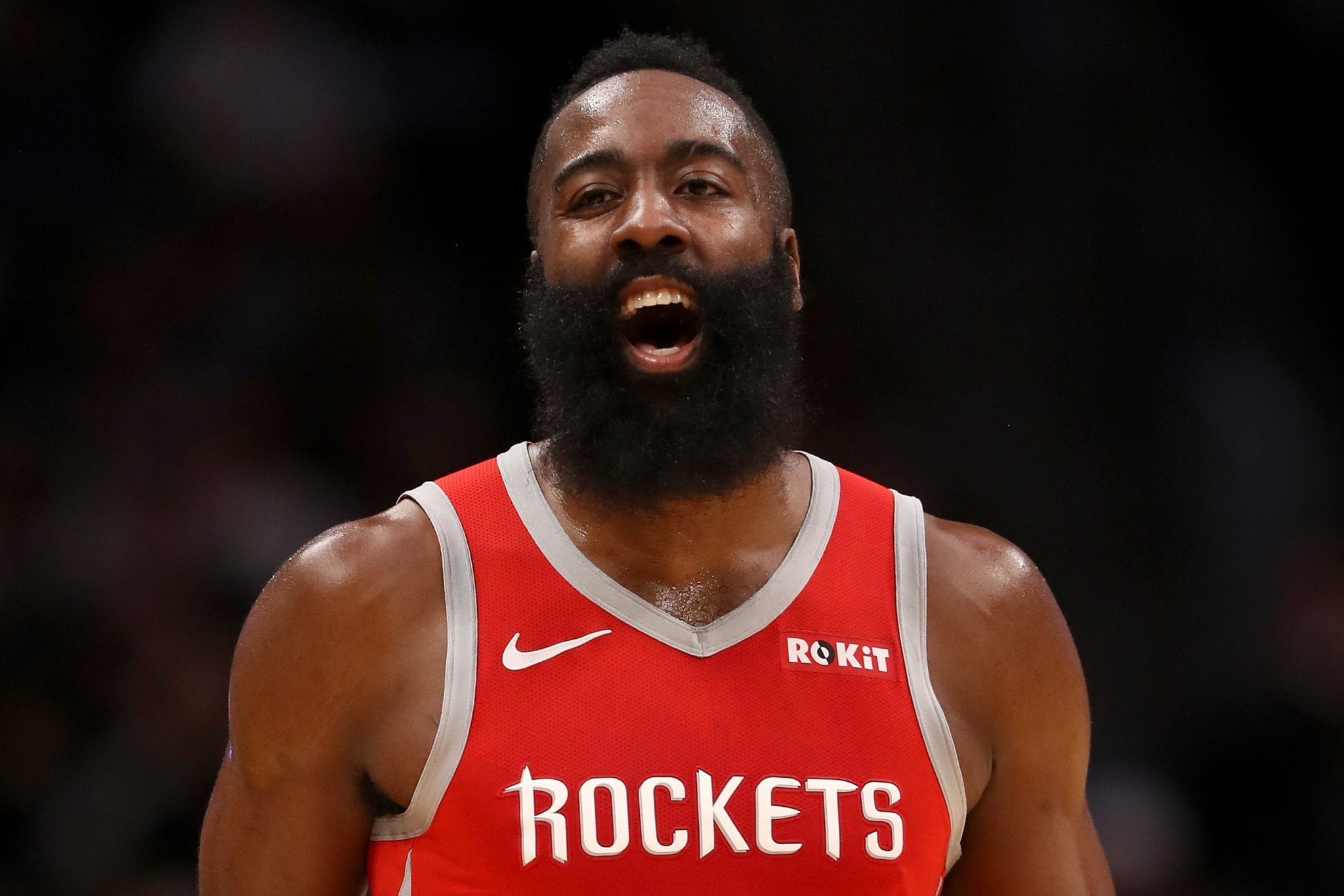 Harden's points, rebounds, assists and shooting are all down on last season and the Rockets have struggled more than an asthmatic Sherpa.
Next!
Anthony Davis
27.6 points, 12.4 rebounds, 4.9 assists, 48.9% FG, 35.5% 3P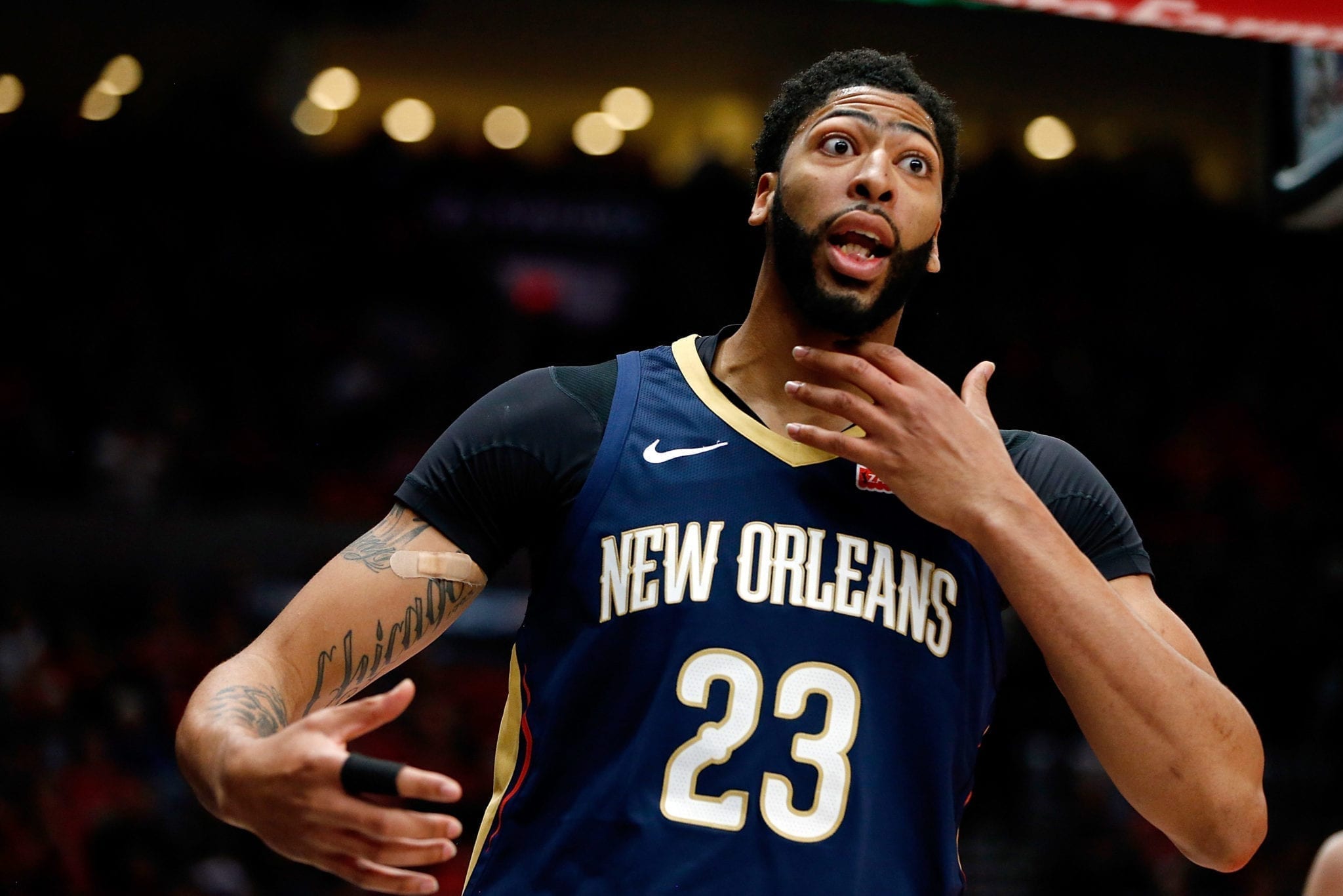 Anthony Davis, the only player as unicorny as Giannis, has made a compelling case.
But injuries remain a constant threat to derail his MVP campaign.
Davis has been hurt more than 25 times in just six seasons, wounding almost every conceivable part of his body and spending two stints on the sidelines this season already.
History suggests AD is a near certainty to land on the sidelines two or three more times before the playoffs begin.
Another major roadblock for Davis could be the Pelicans' record, which is currently 10-8 and appears unlikely to blossom into anything too far beyond average.
LeBron James
28.8 points, 7.7 rebounds, 6.9 assists, 52% FG, 39.6% 3P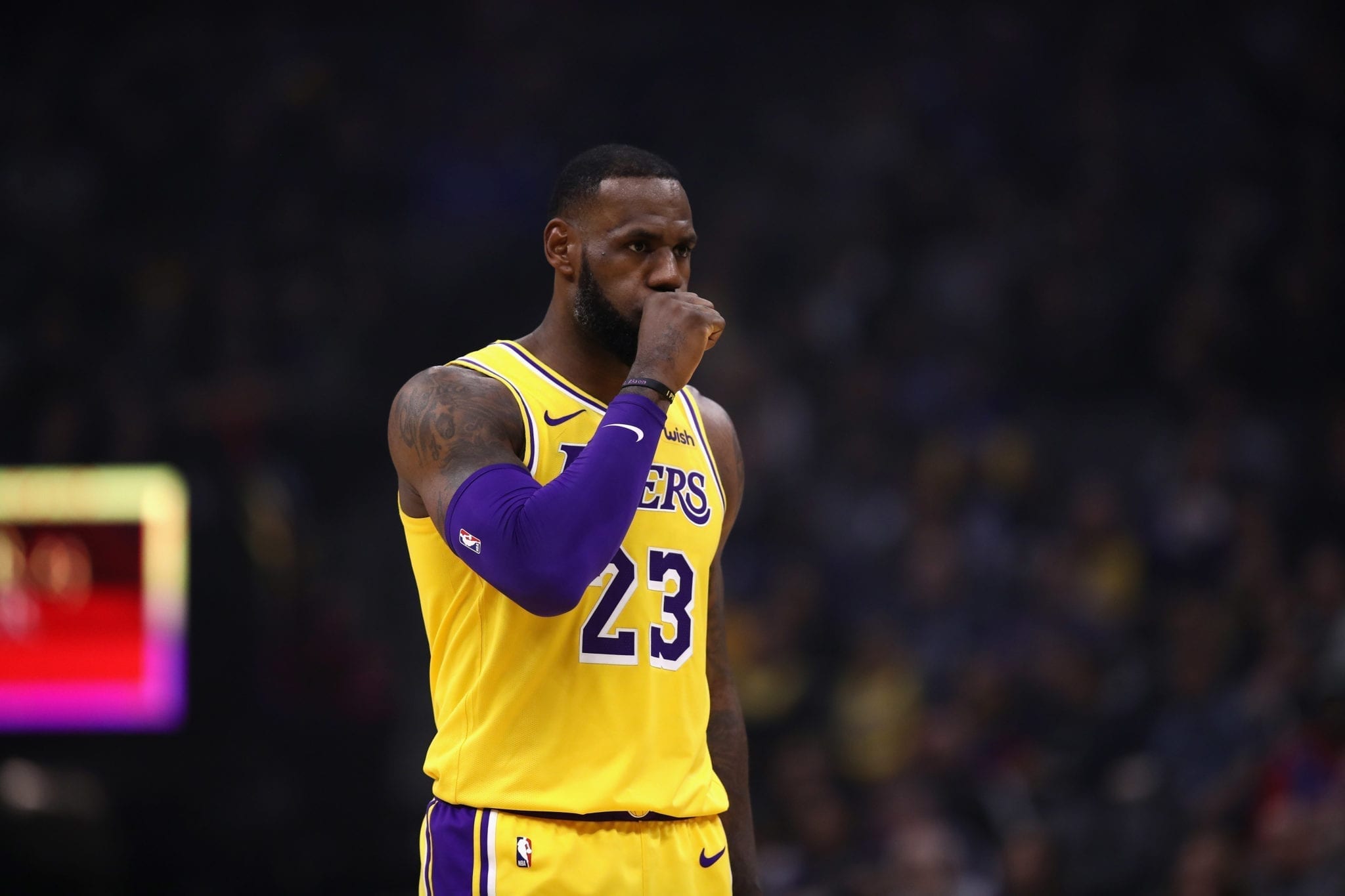 LeBron's numbers are incredible, but he's coasting through the regular season once again, especially at the defensive end.
There's no one you'd rather have in the Finals, but there's just no case to be made that James is the most valuable player during the regular season when he's picking and choosing his spots.
Steph Curry
29.5 points, 6.1 assists, 5 rebounds, 51.5% FG, 49.2% 3P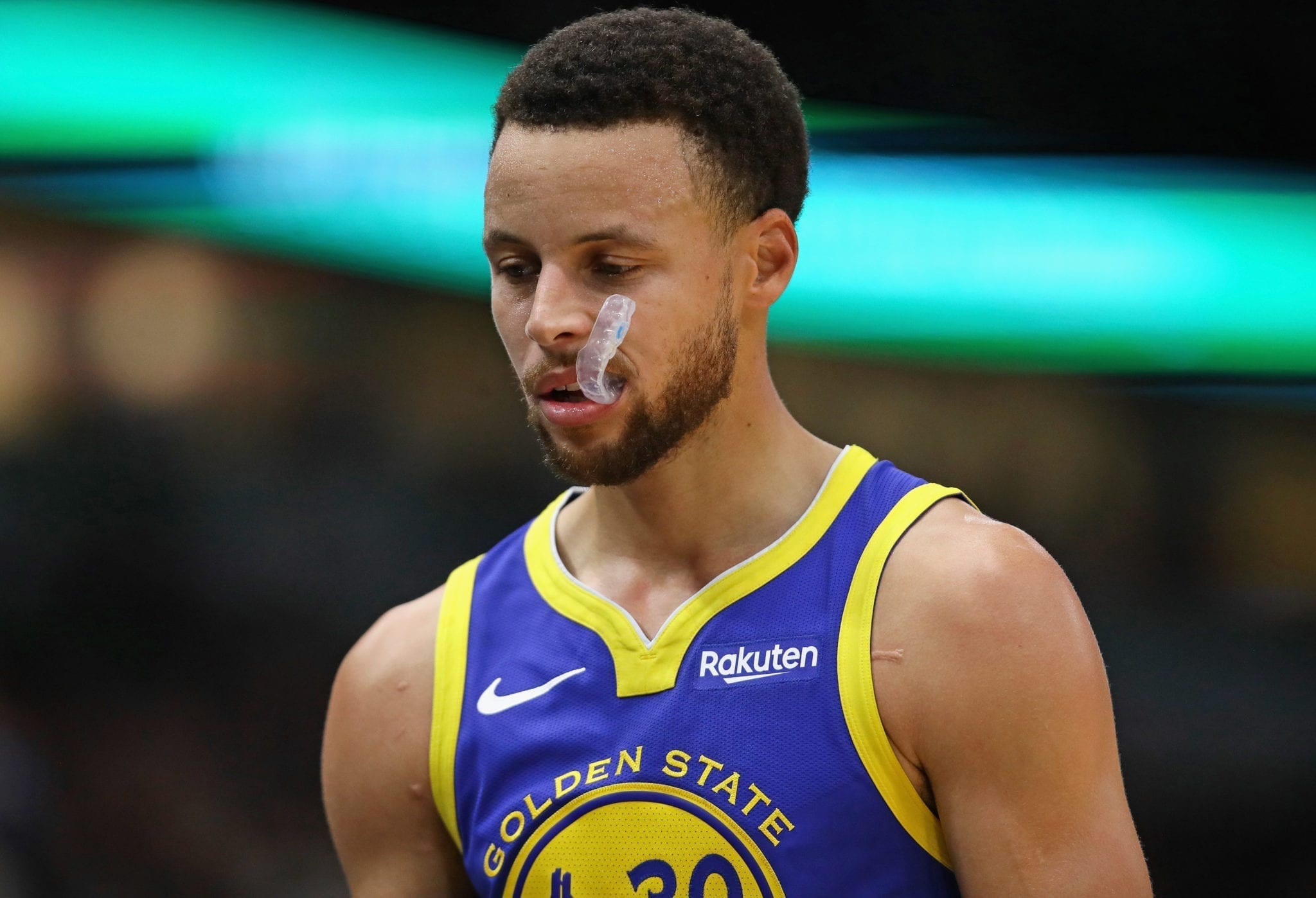 Steph Curry was breathing fire like one of Daenerys Targaryen's oversized dragons before a groin strain spoiled his fun earlier this month.
He looked like MVP Steph for the first time in two years, laying waste to rest of the league and averaging 31.9 points, 6.6 assists and 5.4 rebounds per 36 minutes.
He did all that while shooting at a smouldering 49.2 percent from beyond the arc, well above his previous career high of 45.4 percent.
But the main thing standing in Curry's way is voter fatigue.
He was a back-to-back MVP winner in 2015 and 2016, and everyone is sick of the Warriors in general.
It'll take something otherworldly to defy all that and win it again anyway…some truly historic insanity like averaging 30 points on 50/50/90 shooting splits.
He's actually close to those numbers right now, but every regular season has been a bigger grind than the last for the Warriors, and even Curry is likely to regress from such a hot start.
Kawhi Leonard
24.8 points, 8.4 rebounds, 3.3 assists, 47.3% FG, 34% 3P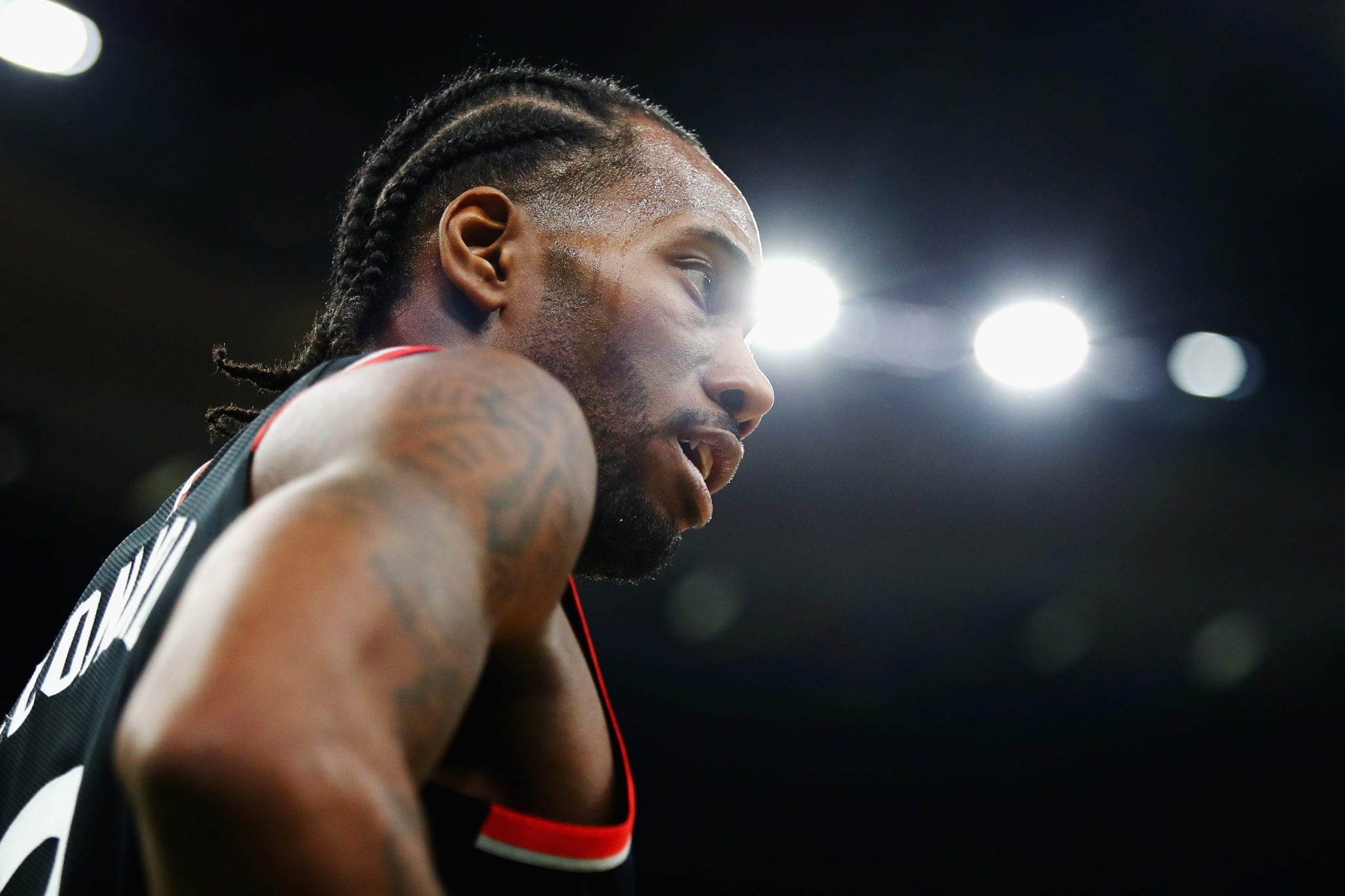 Call me when he stops sitting out games on a weekly basis.
Joel Embiid
27.9 points, 13.1 rebounds, 2.1 blocks, 46.3% FG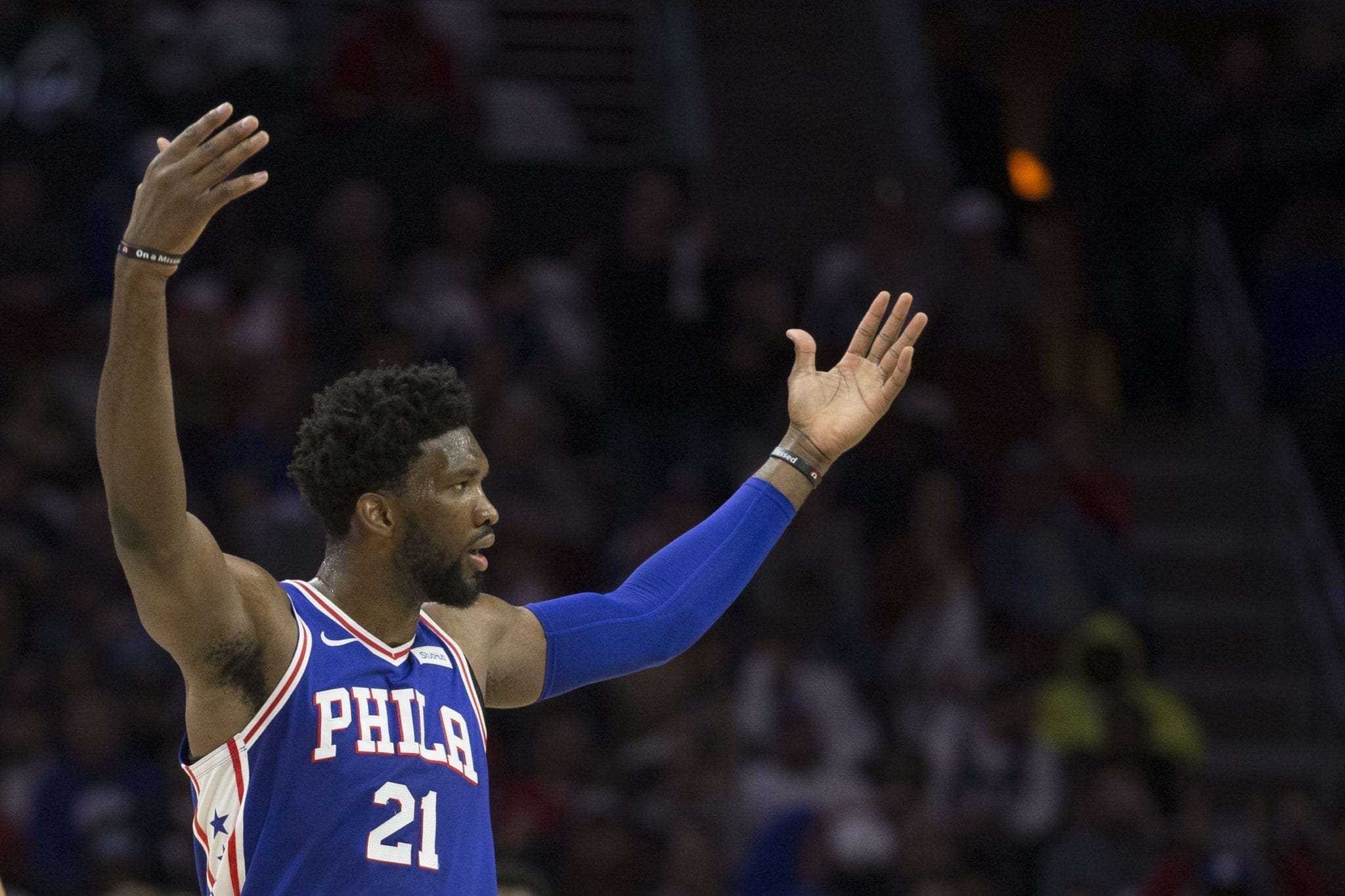 Joel Embiid pulling off some next level shit this season, for lack of a better phrase, hellbent on completely demoralising every opponent he encounters (even if their names aren't Andre Drummond or Hassan Whiteside, but especially if they are).
He's upped his scoring from 22.9 point per game to 27.9, and his rebounds from 11 to 13.1, as he approaches borderline Shaq-level dominance.
And yet Giannis is putting up similar numbers with a shooting percentage almost 10 percent higher, while also dishing out 5.5 assists and leading his team to a better record.
Kevin Durant
27.2 points, 7.2 rebounds, 6.1 assists, 50.4% FG, 32.4% 3P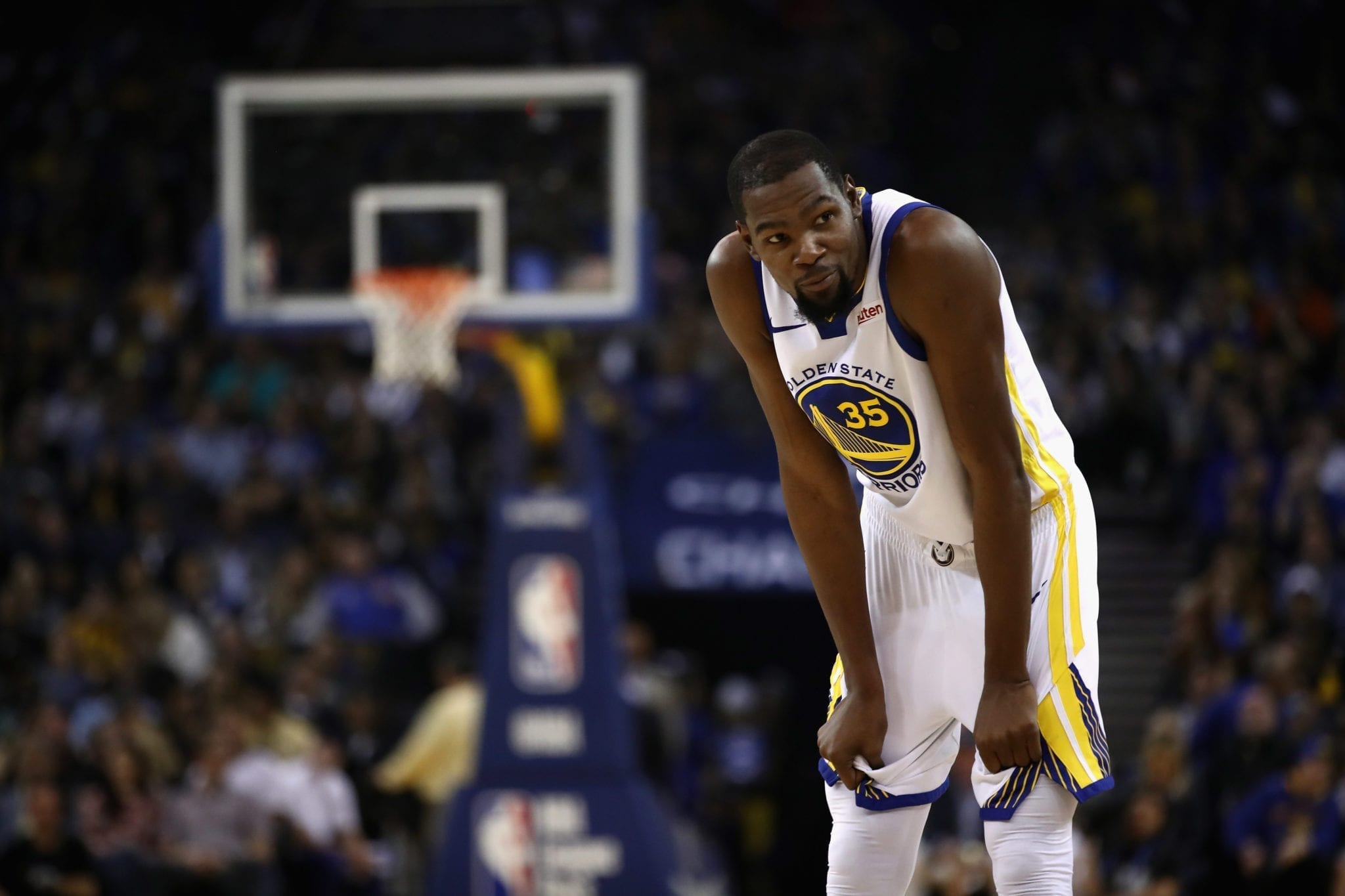 Kevin Durant is extremely good at basketball.
But Curry will take too many votes away from him and the Warriors would likely win the championship with or without him.
– – –
Don't overthink it.
Giannis ticks every box and there are no argument strong enough to derail his candidacy.
You cannot say the same for any of his opponents.
Make no mistake, the Freak will win MVP.
For more Basketball Forever content, follow @bballforeverfb and @nickjungfer.