Brad Stevens has coached plenty of players across both college and the pros, but few had the effect on him that Isaiah Thomas did.
And with his Boston Celtics visiting Thomas' Denver Nuggets on Monday night, Stevens lovingly heaped praise on his former point guard.
"His impact on an organisation is hard to match," Stevens said, per Celtics.com.
"He meant so much to me…He's an amazing guy."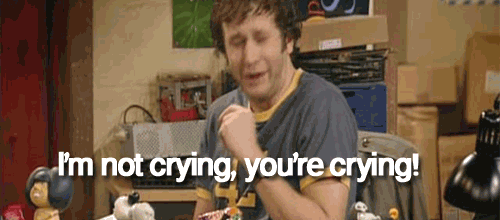 It wasn't long before Thomas reciprocated, tweeting:
"Only a few coaches that loved me for who I was a player and person! That's my dawg!"
Stevens later elaborated on Thomas' tenure in Boston, saying he never expected IT to get traded.
"These guys that cover us every day know that that was a really hard time because there was never a thought that we would possibly have traded him, and then Kyrie became available," Stevens told reporters.
"So it was a super-unique situation and that was a tough one in all the households in Boston, but certainly the Stevens household as well.
"But that's because he did so much in Boston because he was so well-liked and how much he poured his heart into the game of basketball."
It feels like a lifetime ago that Thomas was a bona fide MVP candidate, but he was exactly that just two years ago, the season before he got traded to Cleveland.
The trade came almost immediately after Thomas pushed through the unimaginable heartache of losing his sister in a car accident to suit up for the Eastern Conference Finals.
IT had already reached an iconic status in Boston despite his relatively short time with the team, as Celtics fans embraced his lifelong underdog status and fearless style of play.
TD Garden was a sea of Thomas jerseys every night and his unlikely MVP push remains one of the most remarkable stories in recent NBA history.
For more Basketball Forever content, follow @bballforeverfb and @nickjungfer.