The Phoenix Suns agreed to a buyout of Chandler's remaining contract on Sunday, allowing the 18-year veteran to sign with the Lakers once he clears waivers.
And LeBron James is very happy about it.
"We love the fact that we're going to get another veteran," LeBron told reporters after dropping 28 points in a win over the Trail Blazers on Saturday.
"A guy who plays hard, a guy who's very smart and another champion to add to the champions that we have in this system here today."
"And it adds depth in our front court, which we have had trouble with at times."
While Chandler isn't the defensive presence he once was, the Lakers will hope that a return to his hometown will help revitalise his career.
The 36-year-old played high school basketball in Compton, a stone's throw away from downtown LA.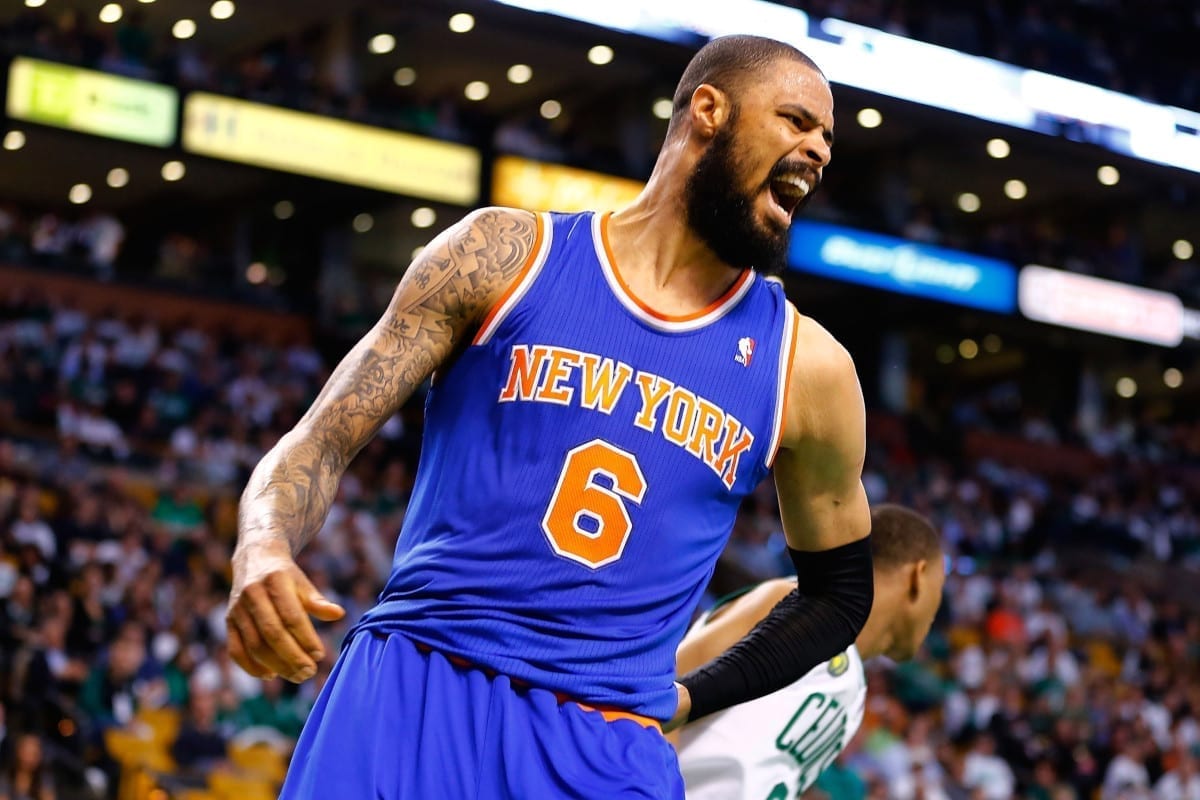 He was drafted second overall by the Los Angeles Clippers in the 2001 NBA Draft, but ended up debuting for the Bulls.
LeBron and his Lakers team will be hoping that Chandler can add a much-needed defensive presence while JaVale McGee is on the bench.
McGee has been more Shaq than Shaqtin' in a Lakers uniform this season, averaging 15.5 points, 7.5 rebounds and 3.3 blocks per game.
Chandler is definitely still capable of offering a decent backup. All the Lakers need from him is 15 minutes per-game of rim protection and acting as a threat on the pick-and-roll.
This season the 7-foot-1 former All Star, NBA Champion and Defensive Player of the Year has averaged 3.7 points and 5.6 rebounds for the struggling Suns.