Having come within one game of beating Golden State in the Western Conference Finals last season, this summer Houston was looking to gather everything it needed to take an even bigger swing at the Warriors.
Instead, they lost key defenders Trevor Ariza and Luc Mbah a Moute while only adding a well-past-his-prime Carmelo Anthony and a solid but hardly earth-shattering James Ennis.
The public perception here is that the Rockets took a step back when they could least afford it, but head coach Mike D'Antoni disagrees.
"I think James Ennis can be really good…Gerald (Green) will take another step forward,""D'Antoni said, per Fox 26 Houston's Mark Berman.
"The (De'Anthony) Melton kid looked really good. If we're going to beat Golden State, you gotta take some chances…I think the worst we're going to be is great."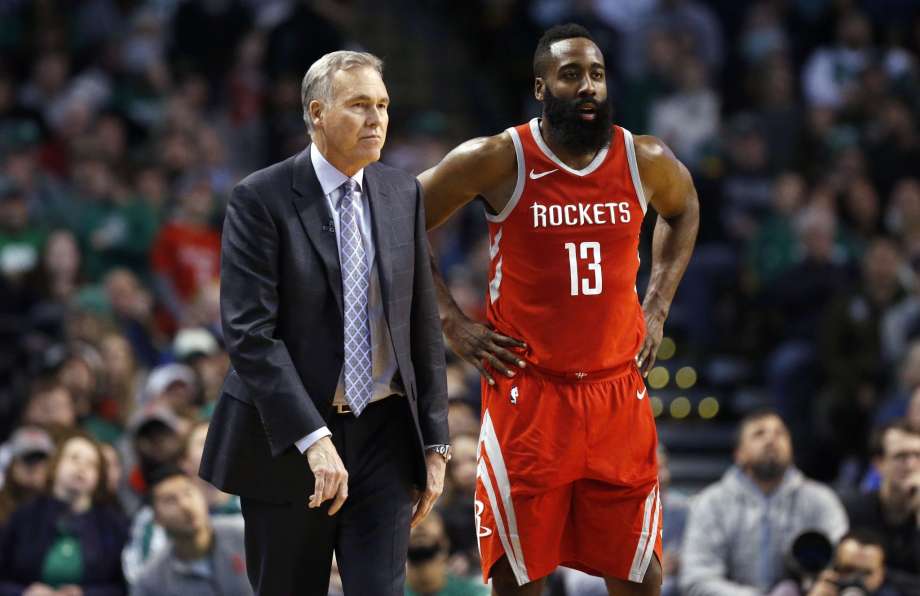 And speaking of beating Golden State, D'Antoni firmly believes it possible.
"It was tough before, it's tough now," he said.
"I don't think anybody's jumped over anybody. Golden State looked invincible a couple years ago, even last year. They're not invincible."
It's fair to say D'Antoni's comments represent more than just wishful thinking.
Last season the Warriors showed cracks that weren't previously there, often playing uninspiring basketball for three and a half quarters before turning it on late in the piece, relying on their sheer talent to get the job done.
That could get even worse next season when you consider the Warriors have been to four consecutive Finals.
Only one team has ever played in five straight and that was the Celtics of the late 50s and early 60s.
There's a reason teams tend to break down after three or four consecutive Finals trips.
Motivation is lacking and the mental and physical fatigue of playing so many 100+ game seasons becomes too much.
A team as talented as the Warriors will undoubtedly push hard to buck that trend, but it's far from crazy for Mike D'Antoni to bet on history repeating itself.
For more Basketball Forever content, follow @bballforeverfb and @nickjungfer.