Casual observers could've been forgiven for assuming every Lakers fan was ecstatic to sign the best player in the game earlier this month.
After all, LA fans expect to compete for titles at all times and in one fell swoop, their team he become relevant again after five years in the wilderness.
But that embracing of LeBron never came. At least not yet.
While some fans are excited, the reluctance of others to welcome LeBron in part stems from an undying loyalty to James' long-time nemesis, Kobe Bryant.
There's also the wrinkle of Bryant being a lifelong Laker – despite his best efforts to leave in 2007 – while LeBron is something of a hired gun, jumping from team to team.
To illustrate to feelings of many who follow the purple and gold, The New York Times' Scott Cacciola collected some pretty telling quotes from Lakers fans at Summer League over the weekend.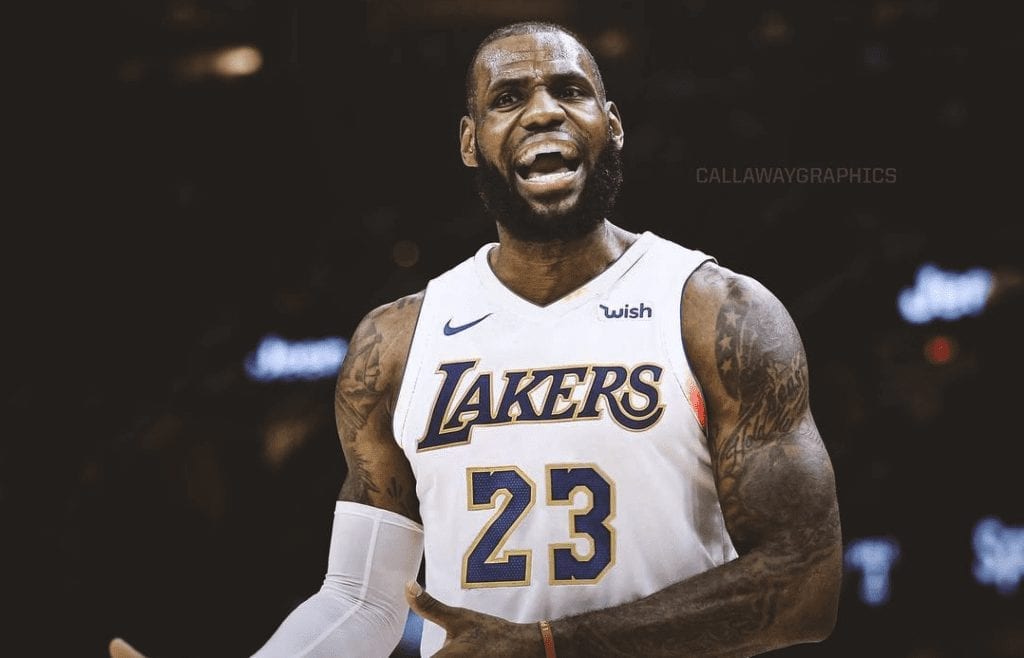 Not all were completely negative, but many certainly were.
"I don't even know where to start. He's such a diva sometimes."
"Don't get me wrong: He's good. Maybe I'll feel differently once he wins a championship for the Lakers."
"I'm not a fan of LeBron."
"He was a whiny baby."
"I never liked him. I always thought he seemed really cocky."
Truth be told, fans of this thinking are setting themselves up to look a bit stupid in future years.
Either they backflip on their stance as quickly as the Knicks fans who boo every New York draft pick, or they hold their ground and refuse to enjoy the Lakers' imminent return to the playoffs.
And while the resistance is understandable to an extent, only Lakers fans could be truly unhappy about signing a top-five all-time player.
For more Basketball Forever content, follow @bballforeverfb and @nickjungfer.