The New Orleans Pelicans were once widely lauded for nabbing DeMarcus Cousins in exchange for a package which "only" included Buddy Hield, Tyreke Evans, Langston Galloway, a first-round pick and a second-round pick.
Less than 18 months later, you'd almost struggle to give Cousins away.
This is what an Achilles injury does to a man.
And despite Cousins initially failing to land a single offer in free agency, that didn't mean there wasn't any interest.
The Mavericks, Pelicans and Lakers all had their eye on him.
But that was before a wild flurry of activity saw all three teams fall out of love with the idea of bringing Boogie on board.
Dallas finally ended their long-standing sexual tension with DeAndre Jordan after flirting with him since 2015.
New Orleans saw even less reason to gamble on Cousins' Achilles after signing Julius Randle to a reasonably priced two-year, $18 million deal.
That left LA, who could've had Cousins for the same $5.3 million price tag Golden State nabbed him for, according to The New York Times' Marc Stein.
But incredibly and inexplicably, the Lakers passed anyway.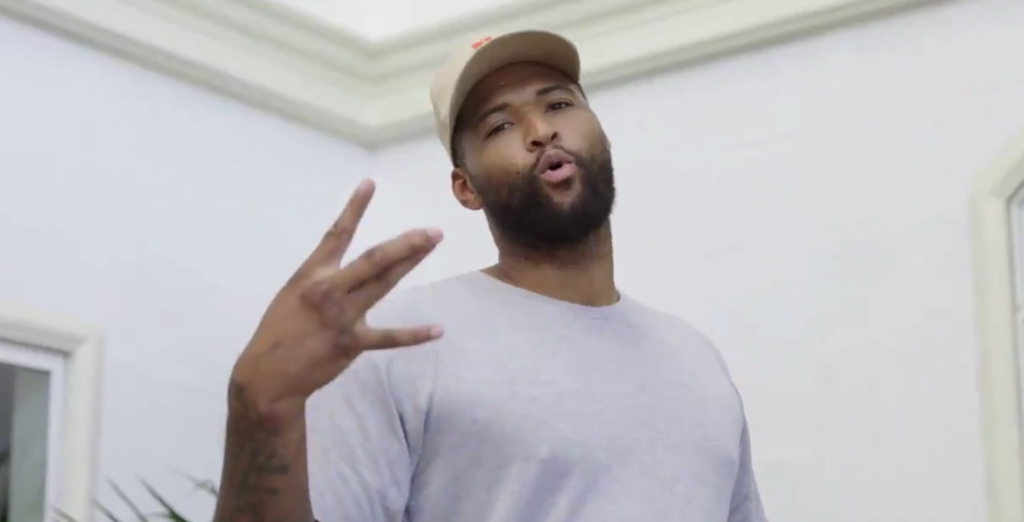 With a grand total of zero offers on the table, Cousins' agent began actively contacting teams, according to The Undefeated's Marc Spears.
When Golden State picked up the phone, they simply couldn't refuse.
And just like that, the Warriors became even more talented.
They also became more interesting, thanks to the uncertainly surrounding Boogie.
There are just so many question marks hovering above his head.
When will he return?
How much better will he make the Warriors?
Or will he make them worse?
Will his inevitable post-Achilles decline in athleticism, poor defence and penchant for turnovers makes him too much of a risk to play in the big moments?
How will he react to being the third or fourth best player on the team?
When will he get into his first fight with Draymond Green?
Only time will tell.
For more Basketball Forever content, follow @bballforeverfb and @nickjungfer.